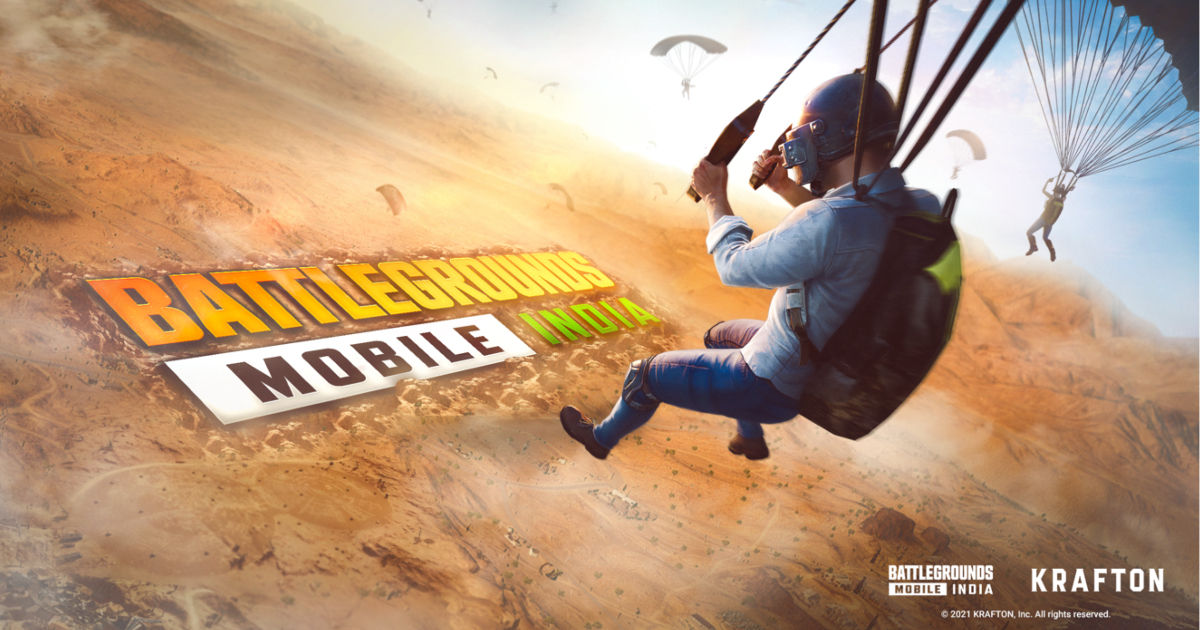 Battlegrounds Mobile India (BGMI) is here, and has so far seen a fairly successful return to action for what essentially is PUBG Mobile under a few awkward disguises. However, over the weekend, IGN India reported that BGMI is still relaying some data from the game with China Mobile Communications, a Chinese state-owned telecom operator. This prompted Meenakshi Lekhi, chairperson of the Indian data protection bill's parliamentary committee, to tweet about the matter and urge the IT ministry to look into it. Now, a new IGN India report claims that Krafton had admitted to this data sharing but stated it to be a flaw, and at the moment, a new update has been rolled out to the game that has stopped any sort of data sharing with any Chinese server.
The debacle can be potentially problematic for Krafton with Battlegrounds Mobile India. The game was banned in its previous PUBG Mobile form after the Indian government knocked out over 250 apps from the Indian cyber space citing their links to Chinese data servers – and highlighting these as avenues that could compromise the overall safety and national interest of the country. The latest IGN India report states that after this new update, which is a very small one and measures only a few kilobytes, there is no further data that BGMI is sharing with any server in China.
The update has been made automatic by Krafton, which means that anyone who have installed the game will have it applied automatically to their app when they open it next. The update will require players to restart the app once the update is applied, and after that, no user data is reportedly being shared with any server in China. Making the update automatic is for obvious reasons, since it ensures that any player of the game is not left to implementing it manually from their end, which allows Krafton to ensure that this rather small but very important update is automatically pushed to all.
So far, government officials have reportedly stated that there is no specifically explicit permission given to the app to operate, but nothing that bans the app, either. Krafton, on this end, has claimed that BGMI is an all-new game, but it has so far been more than evident that Battlegrounds Mobile India, after all, is still very much what PUBG Mobile always was.