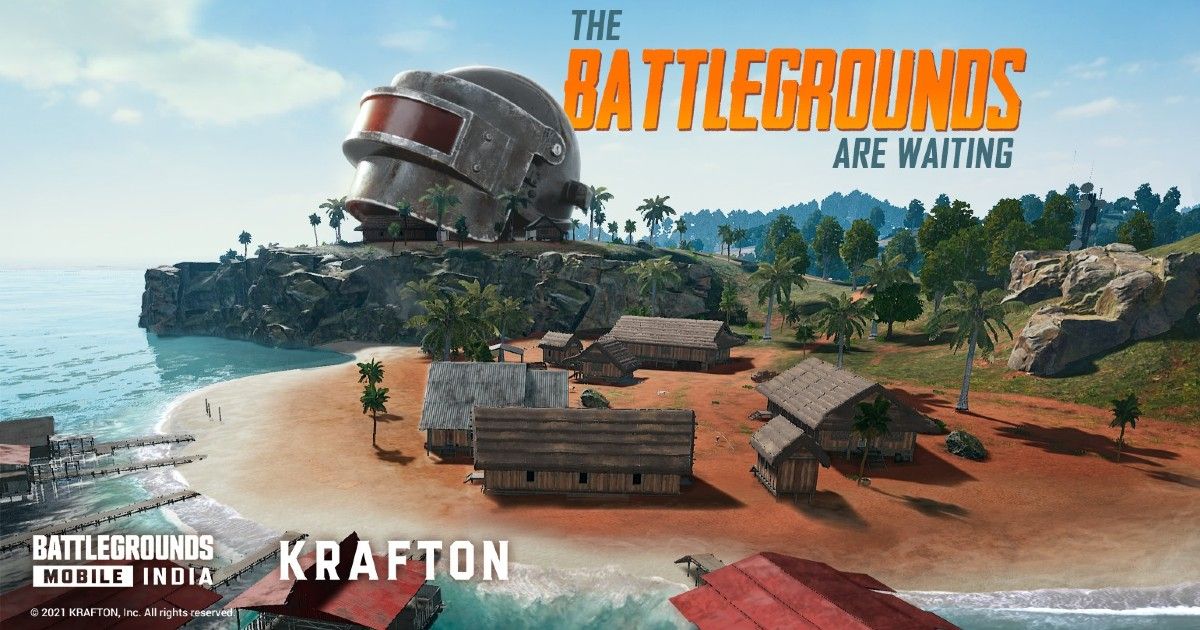 Krafton has made early access to Battlegrounds Mobile India available for everyone. This comes a day after the early access was open to only beta testers. It looks like several players have downloaded the much-anticipated Battle Royale. Krafton has revealed that BGMI has been downloaded over 5 million times already. It was expected as players have been waiting for the launch of BGMI since its announcement last month. The game is available for download on the Google Play Store for everyone. It is yet to release on iOS for iPhone users. Krafton is expected to formally release BGMI on iOS in the coming days.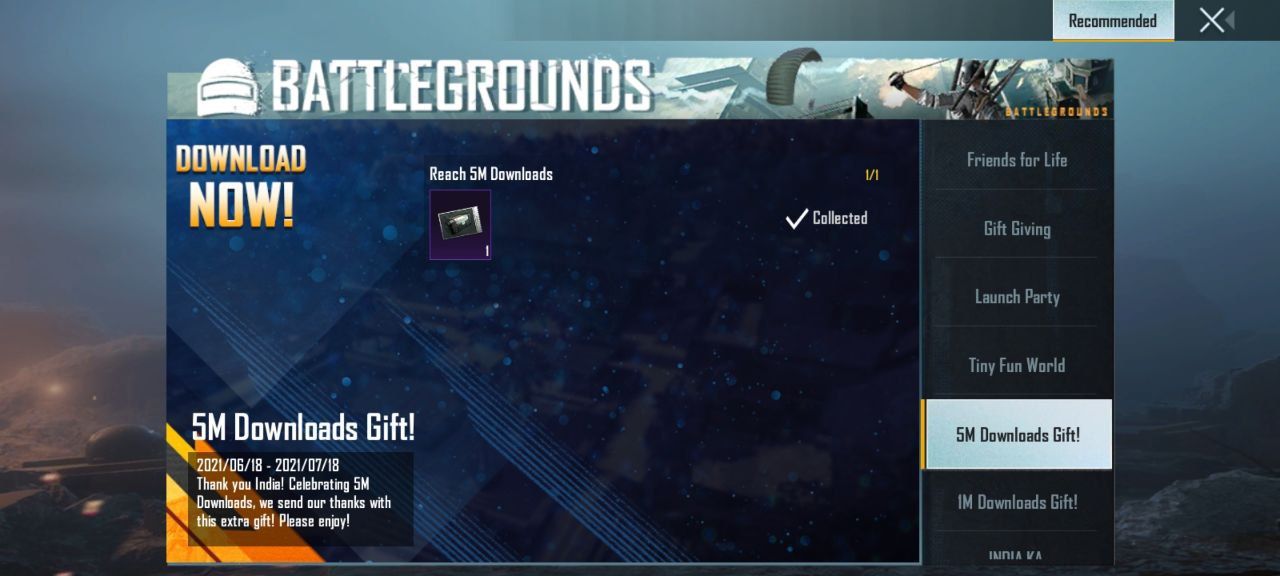 Players are also getting rewarded for the 5 million downloads milestone. Users can claim the Classic Crate Coupon. They can do so by going to the "Events" section of the game and scroll down till they see "5M Downloads Gift!". Tap on collect to claim the reward. Like other rewards, you can use this coupon by going to your Inventory.
Those users who haven't downloaded BGMI can still do so. Click on the pre-register button and you will see the install button after a few seconds. Early access players will get a few rewards for downloading the game. These include a Supply Crate Coupon, 2x EXP Cards and 2x BP Cards. You can claim these rewards from your in-game mail. Players can also transfer their PUBG Mobile data to BGMI. Keep in mind that you can transfer your PUBG Mobile data only until December 3.
In case you are not aware, BGMI comes with some minor changes compared to PUBG Mobile. Some of these include the change in the colour of blood, which is now green. The word "Kill" has also been replaced with "Finish". Players will also be reminded of maintaining things such as correct posture, limiting screen time, among other things. These notices and messages have been labelled as being part of what is called the "Gameplay Management System". You can click here to see the changes made to BGMI.
Also check: Battlegrounds Mobile India (BGMI) Royale Pass Free Rewards: Full List of Rewards, How to Claim Them