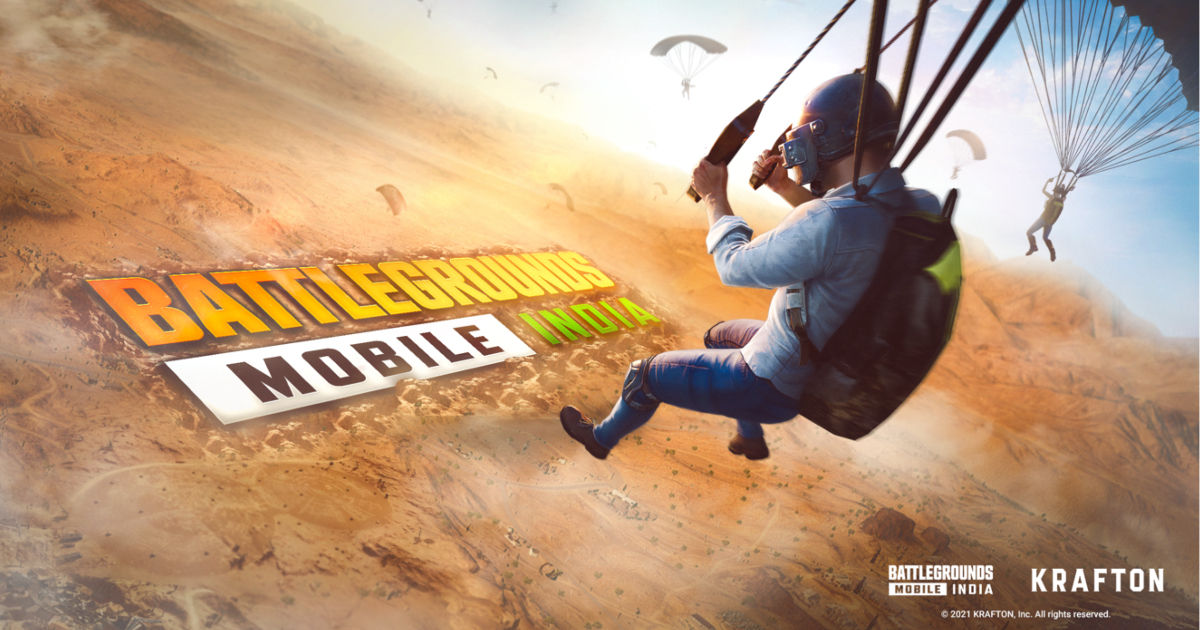 In September 2020, the Indian Government banned the popular online battle royal game PUBG Mobile over security concerns. However, the company confirmed that the game will soon launch in India as PUBG Mobile India. Recently, Krafton has announced the arrival of the Battlegrounds Mobile India in the country. Now in the latest development, it has been reported that the game developers have asked content creators to avoid using the 'PUBG Mobile' name. It seems that the company doesn't want to get associated with the controversial image of the previous moniker.
Krafton Asks Content Creator to Avoid Using PUBG Mobile Moniker
It seems Krafton is advising content creators not to use the PUBG Mobile name in their content. A report from IGN India suggests that the developers have reached out to Indian content creators via WhatsApp and asked them to avoid using PUBG Mobile with Battlegrounds Mobile India. It seems that the company is not ready to take any chances with the relaunch of the game as it has made a lot of efforts to get approval.
An alleged WhatsApp message from Krafton reads "We are a Korean Game with an Indian version just created for India. We would also suggest not using PUBGM in your content anymore as it was banned and we don't want it to be banned again. We would recommend using words like Battlegrounds Mobile India, Korean game, Indian version in your game."
A popular gaming content creator with YouTube channel Gaming Aura shared a screengrab of the WhatsApp message on his Instagram story. Within a couple of minutes Gaming Aura removed the story from his account but Controversy Gamer another YouTuber managed to get the screenshot and shared it on his Instagram post.
Legally Krafton doesn't need permission from the Indian government to launch the game in the country. However, the government has full power to ban the Battlegrounds Mobile India citing security concerns. It seems that the game developers are not ready to make any mistakes from their side. It would be interesting to see when the online battle royale gaming is heading back to the country.