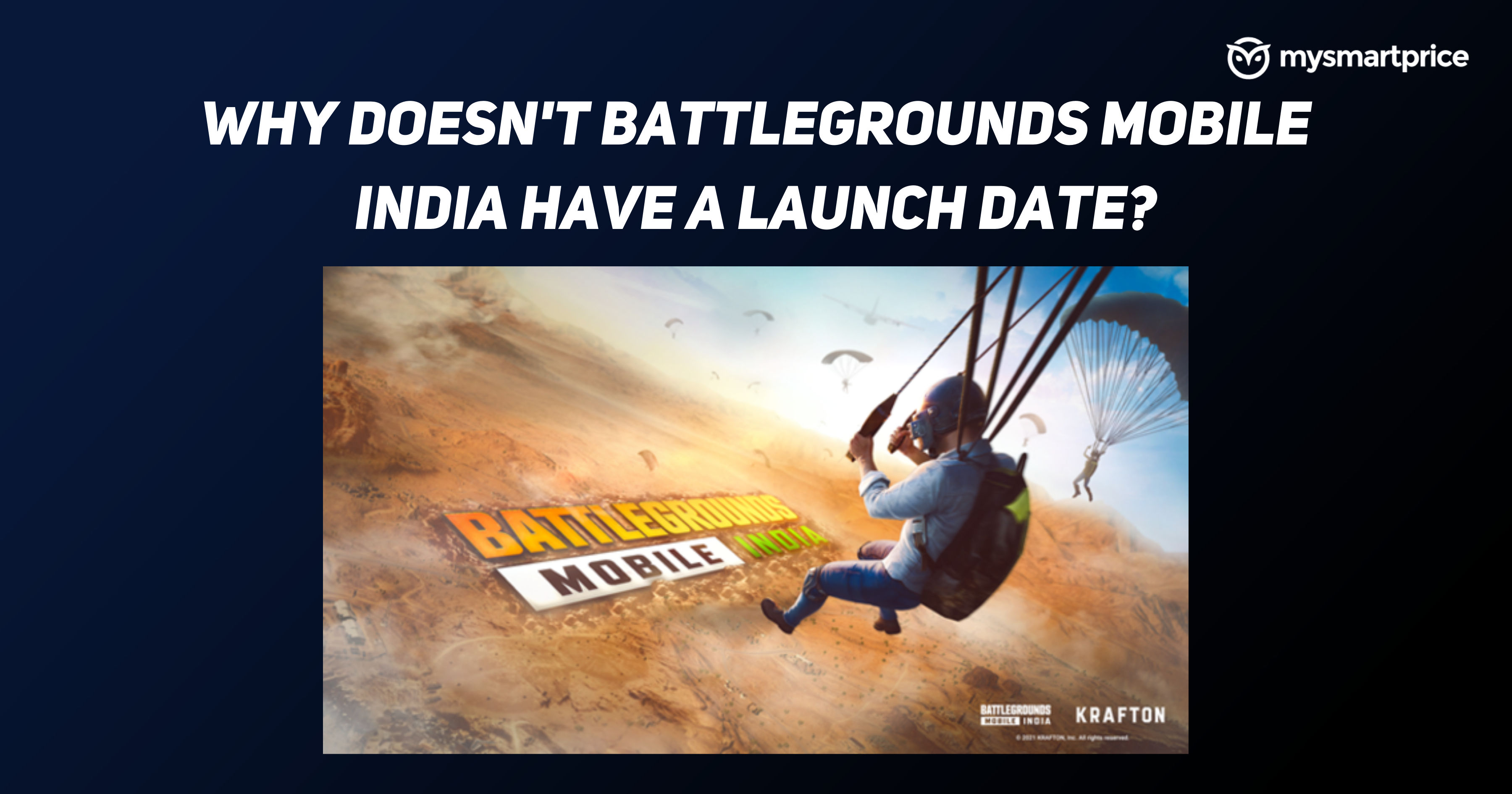 The makers of PUBG Mobile are doing a really good job of keeping people interested in the game that was blocked in India last year. The company said PUBG Mobile will return to India in a new avatar soon, now revealed to be under the name, Battlegrounds Mobile India. The company has a website for the same, but hasn't announced a launch date. It has promised investing in India's growing esports ecosystem and more. Krafton, the game's owner, has also said it will invest $100 million in India to set up India operations and build a team in the country.
But is that enough? One must remember that in PUBG Mobile's absence, games like COD Mobile and Garena Freefire have been gaining steam in the country. So, Krafton has more than enough reason to just keep reminding users that the popular game still exists. But being reminded of the same isn't the same as actually bringing it back. Let's look at the timeline of PUBG Mobile's blocking in India, to understand why we think it's nowhere close to returning.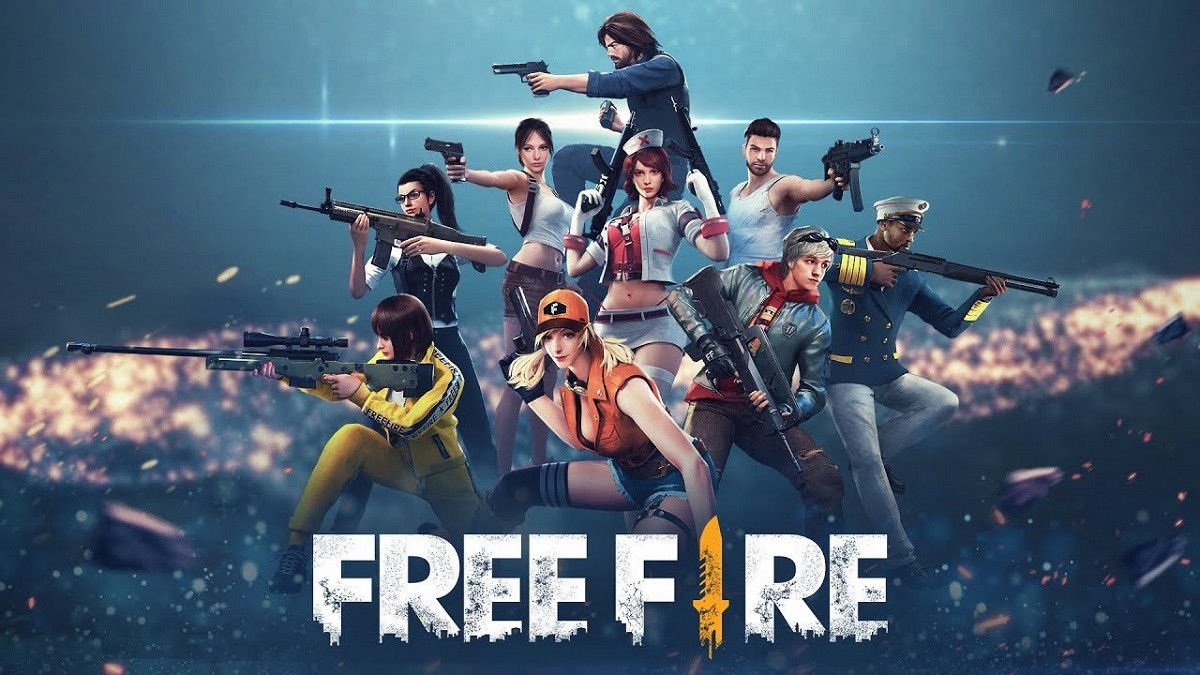 September 2020: PUBG Mobile gets blocked in India…
This is when things began for PUBG Mobile, but the story goes back to June last year. You see, apps like TikTok, Bigo Live, Helo, UC Browser and more have all been banned under the Section 69(A) of the IT Act. This part of India's penal code gives the government the power to withdraw access to any service "in the interest of sovereignty and integrity of India, defence of India, security of the State, friendly relations with foreign States or public order or for preventing incitement to the commission of any cognisable offence relating to above".
The government, in its order, has said that these apps pose a risk to India's security. They also sent a list of 79 questions to these companies, asking for answers to specific questions about their business, how data is used and so on. While all of these companies have answered, not a single one has been allowed to return to the country, almost a year since the bans first occurred.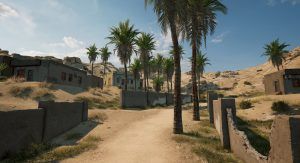 In fact, UC Browser, which had more than double the users PUBG Mobile ever did in India, has already wrapped up its business in the country. TikTok too fired most of its employees here and holds only a skeletal staff now.
September 8, 2020: Tencent loses publishing rights for PUBG Mobile in India…
While most app makers whose services were blocked in India took time to see what the government does, Krafton Inc acted fast. The company stripped Tencent of the publishing rights, effectively removing the Chinese connection from the game. However, a report by Times of India around November last year, said the government is unlikely to allow the game to return unless it sees a new version and reviews all of its policies.
November 13, 2020: Krafton announces a new PUBG Mobile for India…
A few days after that report, Krafton announced that it will be making a new game only for India. This game was supposed to be called PUBG Mobile India, but as we know from a Krafton announcement yesterday, the name is now Battlegrounds Mobile India.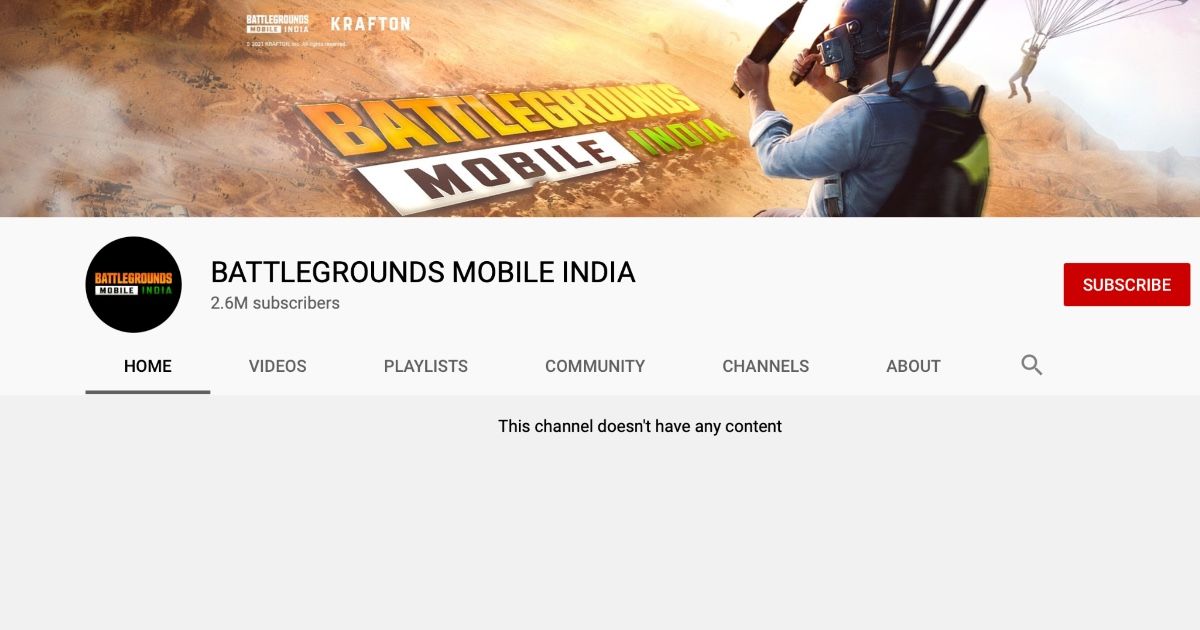 But this is where you ask, what's in a name? We already knew from the developments so far that Krafton had to make a new game. We also know Krafton is setting up a new entity that runs this game, and we know that the government won't allow PUBG Mobile to return anytime soon. Let's translate this to what corporate terms would mean to us:
Krafton setting up a new entity – The rights to PUBG Mobile remain with Krafton, PUBG Corp and other companies that are under Bluehole, the overall parent of the PUBG title.
New entity runs this game – Just like Tencent, this new entity cannot run the game that the government has blocked in India.
Government won't allow PUBG Mobile to return – Section 69 (A) of the IT Act is difficult to get around. The government cannot suddenly say that PUBG Mobile doesn't pose a risk to India's security. And as the Times report had said earlier, it will review a new game before it's allowed in India.
May 3, 2020: Krafton wants to hire a government relations expert in India…
Let's fast forward to a story we published earlier this month. Late last month, Krafton put out a position for a government relations expert, which is a sign that the company needs people who can help in its conversations with the government. While one can be sure that it's contracting individuals, lawyers etc. to talk to the government, there have been no reports about these conversations. And this is where we remind you that Krafton DID NOT announce a launch date for the game. And we ask you, why?
There can be multiple reasons why Battlegrounds Mobile India won't be launched any time soon. The obvious one is that while Krafton is indeed making this new game, it's unsure whether the government will allow it to be run in India. The last thing the company would want is to spend the time, money and effort, only to be met by another blocking.
This brings us to the fact that Battlegrounds Mobile India will be under pre-registration for a while. Again, why?
Let's face it, PUBG Mobile was one of the most popular mobile games ever seen in India. Battlegrounds Mobile India is all but guaranteed success after that. Then why the pre-registration? Perhaps because the company wants to gauge the traffic it will have to provide for. Remember, one of the key things Krafton is trying to do here is keep the game within Indian borders. That means the company needs new cloud servers that are placed within India, and it doesn't have Tencent's massive help anymore. So, it has to figure out these logistics as well.
Will we never have a PUBG Mobile anymore then?
Well, we're not really equipped to say that. In fact, it seems very likely that everyone's favourite battle royale game will return to India at some point. However, the company will likely wait a little longer before it can clear the air with the government, hire its India team, and set up everything else that's needed to ensure that Battlegrounds Mobile India can run scot free here.
Thanks for reading till the end of this article. For more such informative and exclusive tech content, like our Facebook page