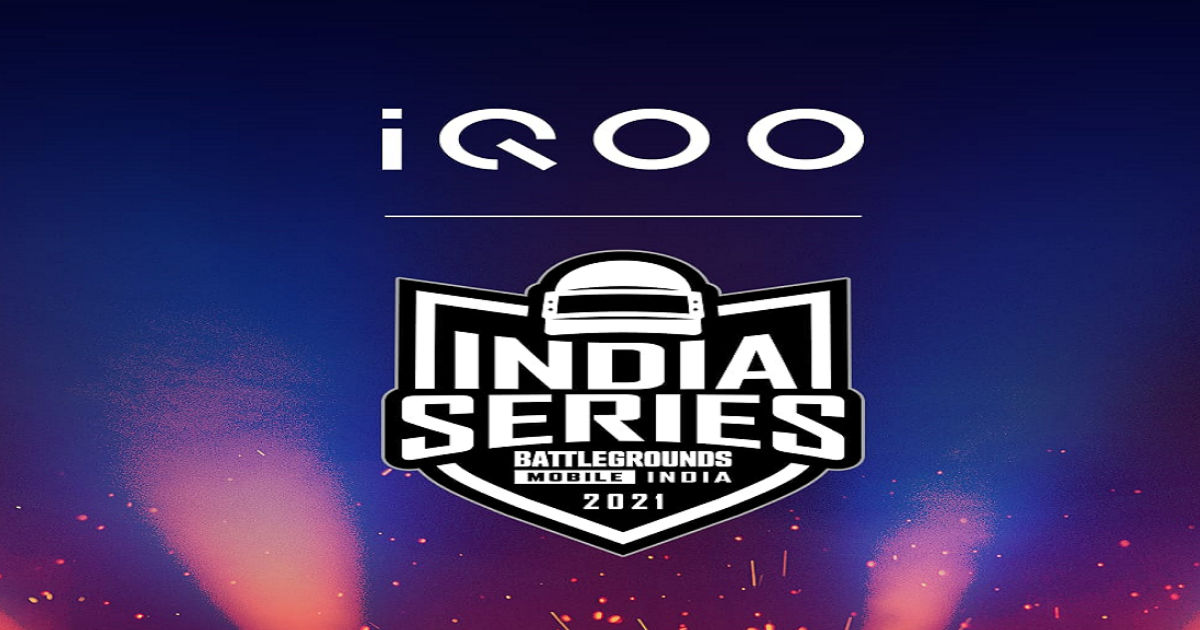 BGMI (Battlegrounds Mobile India) is easily one of the biggest games in the country, and not just in terms of casual gaming, but also presents one of the biggest esports opportunities in India as well. To that end, Battlegrounds Mobile India tournaments have always managed to bring about a level of excitement that is simply unparalleled.
Now, Krafton has just announced its first ever BGMI tournament in India as it partners with iQOO to bring the Battlegrounds Mobile India Series. The Series is being built up to be the biggest battle royale esports event in India, marking a a landmark achievement in esports within the country. According to Krafton, the tournament is expected to witness about 100k registered teas, competing for a whopping prize money of Rs 1 Crore.
Also Read: Apex Legends Season 11: Major Titanfall 2 Character Confirmed to Make Debut as Legend in New Season
Krafton announces Battlegrounds Mobile India Series, partnering with iQOO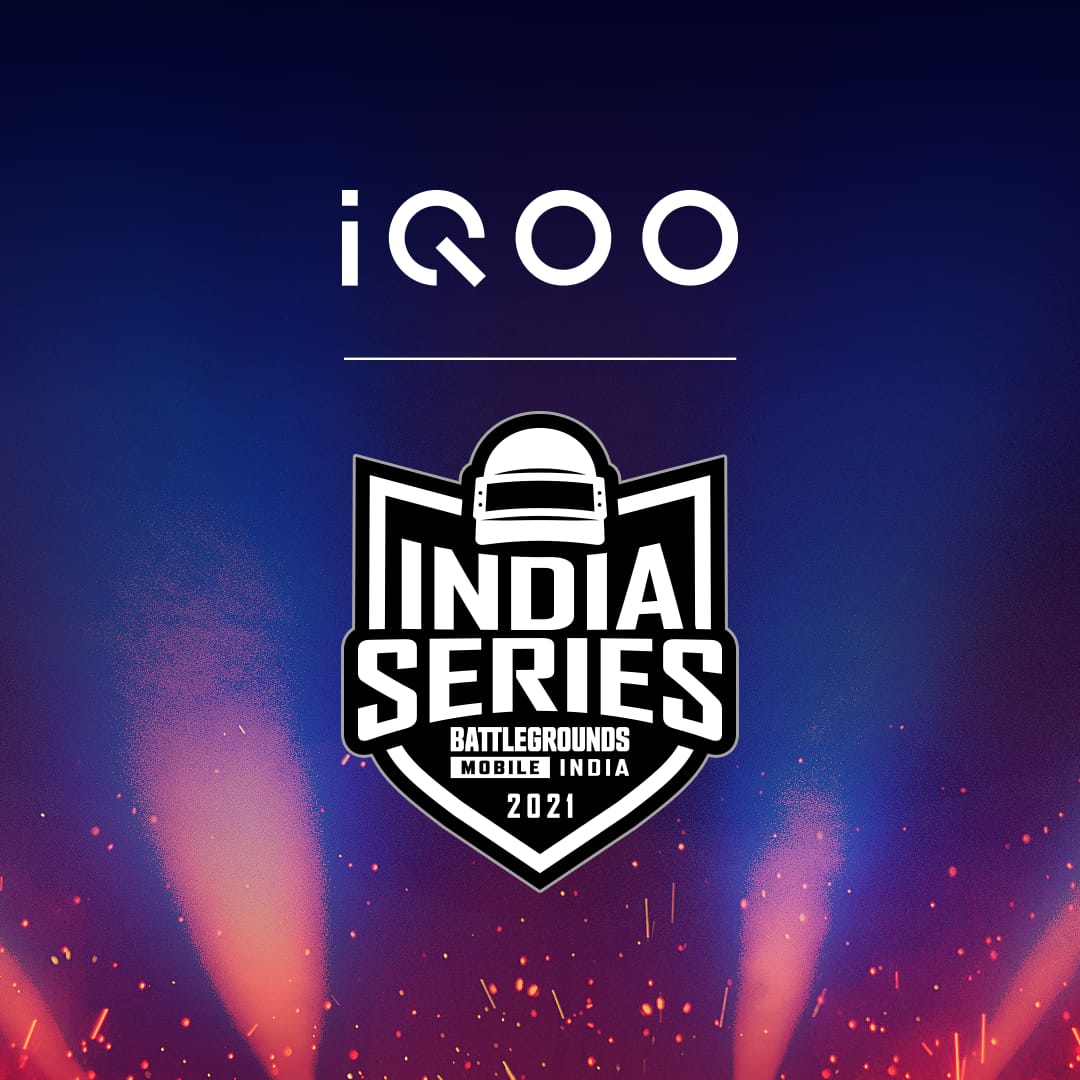 The Rs 1 Crore prize pool will certainly turn a lot of heads, and the sheer scale of the event is certainly going to drum up a ton of excitement, not just within the BGMI community – but the video game community in India at large. Sean (Hyunil) Soh, Head, India Division of Krafton had this to say regarding the tournament:
"As pioneers of online gaming in India, our endeavour is to bring unique and interesting tournaments for the gaming community here in the country. BATTLEGROUNDS MOBILE INDIA SERIES is a one of its kind gaming tournament which will help gaming enthusiasts channelize their gaming skills and harness their talent," he further added "We are committed to providing a seamless gaming experience to our users and this partnership with iQOO will help us strengthen our mission."
Players registered for the tournament will take part in the in-game qualifiers, from witch 1024 teams will proceed to Round 1. The tournament will be streamed live on the official BGMI Youtube channel as well as iQOO Esports Official Youtube channel.