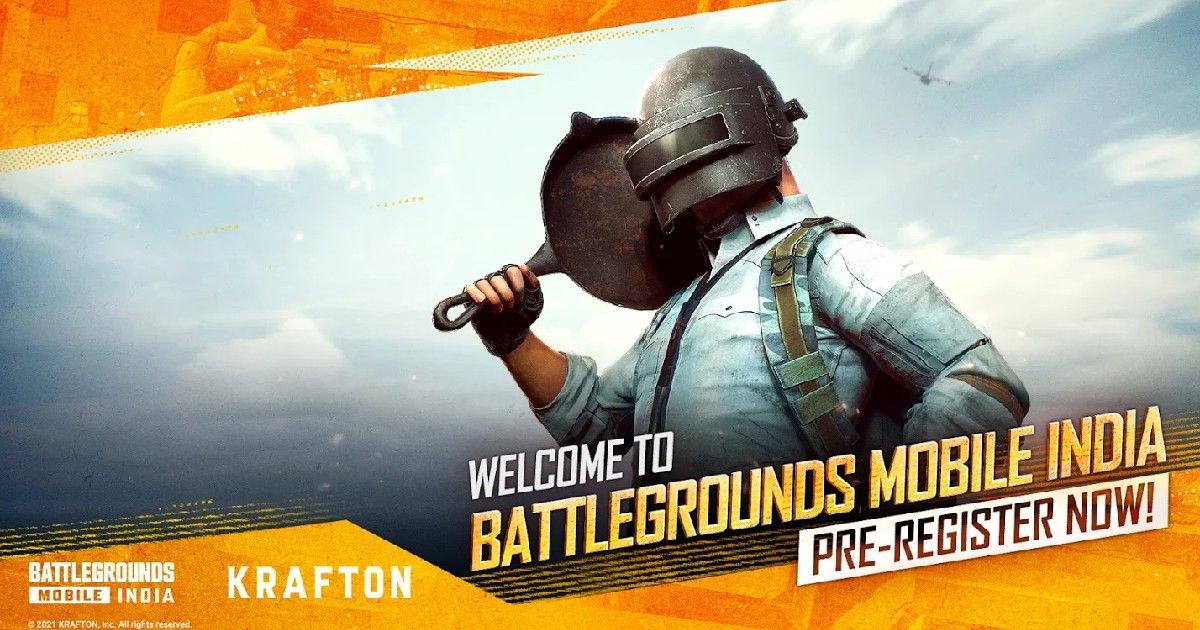 Undoubtedly the biggest story coming out of the Indian gaming community is the return of a giant, albeit under a different guise altogether. Battlegrounds Mobile India (BGMI) marks the return of PUBG Mobile to the Indian mobile gaming scene and is set to take back the top spot after a long absence from the market in India.
Although, Battlegrounds Mobile India (BGMI) fans are enthusiastic about jumping back into their familiar and beloved battle royale, it looks like there might be a couple of changes to the way things work. Right off the bat, the first thing that caught potential BGMI fans is the fact that players will need to link their phone numbers and sign-in via an OTP.
The news has resulted in a wave of more queries – as a major portion of the fanbase is concerned as to what will happen to their previous accounts. Specifically those that used alternate methods to log-in such as Facebook.
Also Read: BGMI India Release Date: New, Cryptic YouTube Community Post Further Suggests PUBG Mobile Replacement Will Release on June 18
Battlegrounds Mobile India will require players to sign-in using their Phone Numbers and an OTP
Krafton's support page for Battlegrounds Mobile India lists a couple of key points for players to note when using their phone numbers to log-in:
How many times a user can enter a Verify code: 3 times
Valid time to input a Verify code: 5 minutes
How many times a user can request a Verify code: If the user makes 10+ requests, the player is restricted for 24 hour
Up to 10 accounts can be registered for a phone number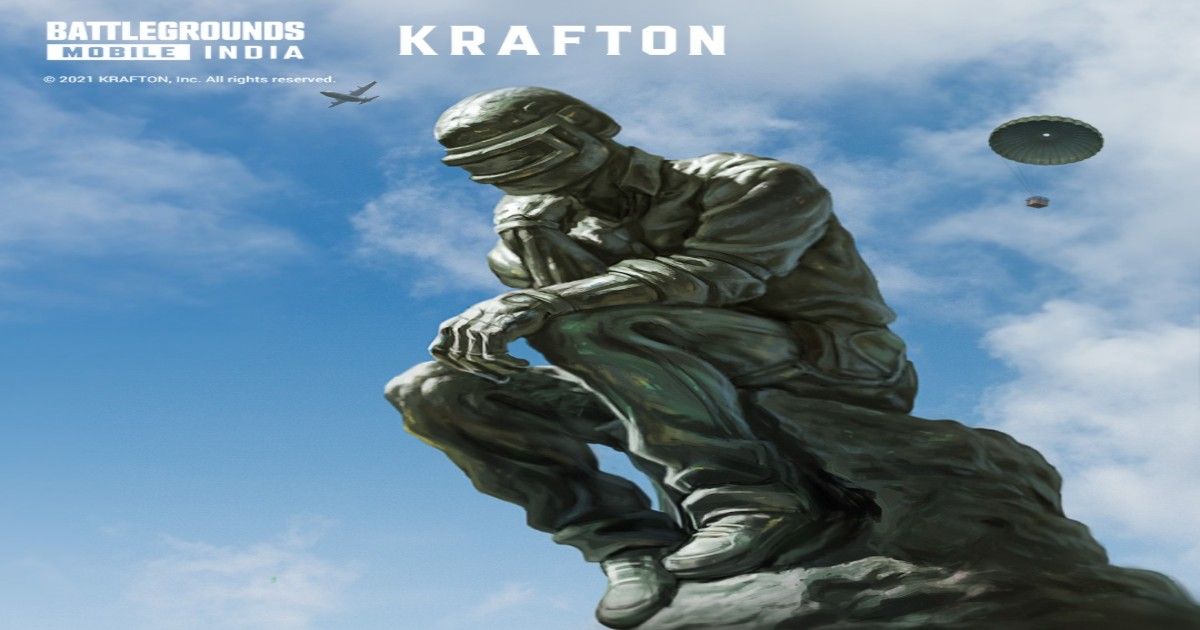 PUBG Mobile, arguably the most popular video game in the country, was banned in India along with several other apps of Chinese origin. The game has now gone through several changes and has been localized specifically for India – which includes several changes specific to the Indian market.
The biggest of all changes is obviously in the name – from PUBG Mobile to Battlegrounds Mobile India. Players can pre-register for BGMI and claim a bunch of cool pre-registration bonuses such as:
Recon Mask,
Recon Outfit,
Celebration Expert Title,
and 300 AG