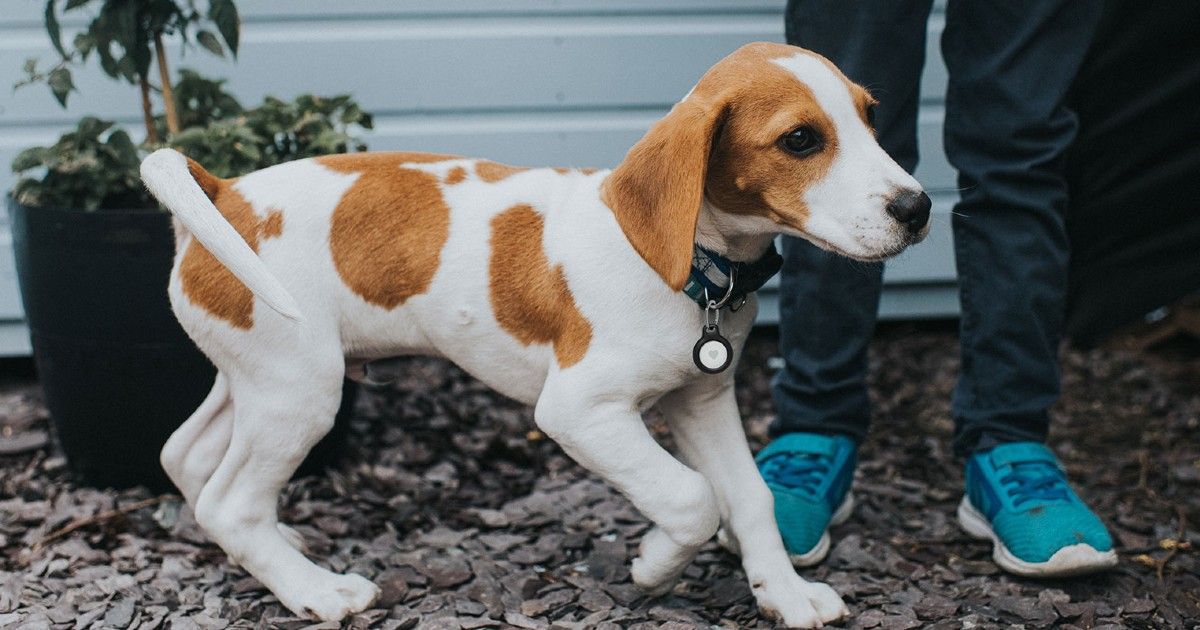 Smartphone accessory maker Belkin, today, announced a host of new accessories for Apple's new iPhone 13 series. The accessories are meant for the iPhone 13 and 13 Mini, and the two iPhone 13 Pro and Pro Max devices. In addition, what's perhaps more interesting is that some of Belkin's accessories will also work with the devices from the iPhone 12 series. Apple made the iPhone 13 slightly thicker and with bigger cameras on the back this time, which negated most iPhone 12 accessories from last year. To be clear, Belkin hasn't announced new cases for the iPhone 13 series right now.
Belkin Screen Protectors
The new accessory line starts with screen protectors, which includes the Belkin ScreenForce Tempered Glass Anti-Microbial Screen protectors for the iPhone 13 Mini and the iPhone 13 Pro/Pro Max. It seems Belkin won't sell one of these for the iPhone 13, and they're all available on Amazon. The screen protector for the iPhone 13 Mini is priced at Rs. 2,499, while the ones for the Pro and Pro Max will cost Rs. 2,999.
Belkin MagSafe and Magnetic Accessories
Further, the company is also capitalising the fact that Apple's MagSafe accessories are open to third parties. These include the Boost Charge Magnetic Wireless Charger Stand, which supports 7.5W charging and is available in black and white colours. The company will also sell Boost Charge Magnetic Wireless Power Bank, which are also going to work with the iPhone 12 and 13, and are available in the same colours.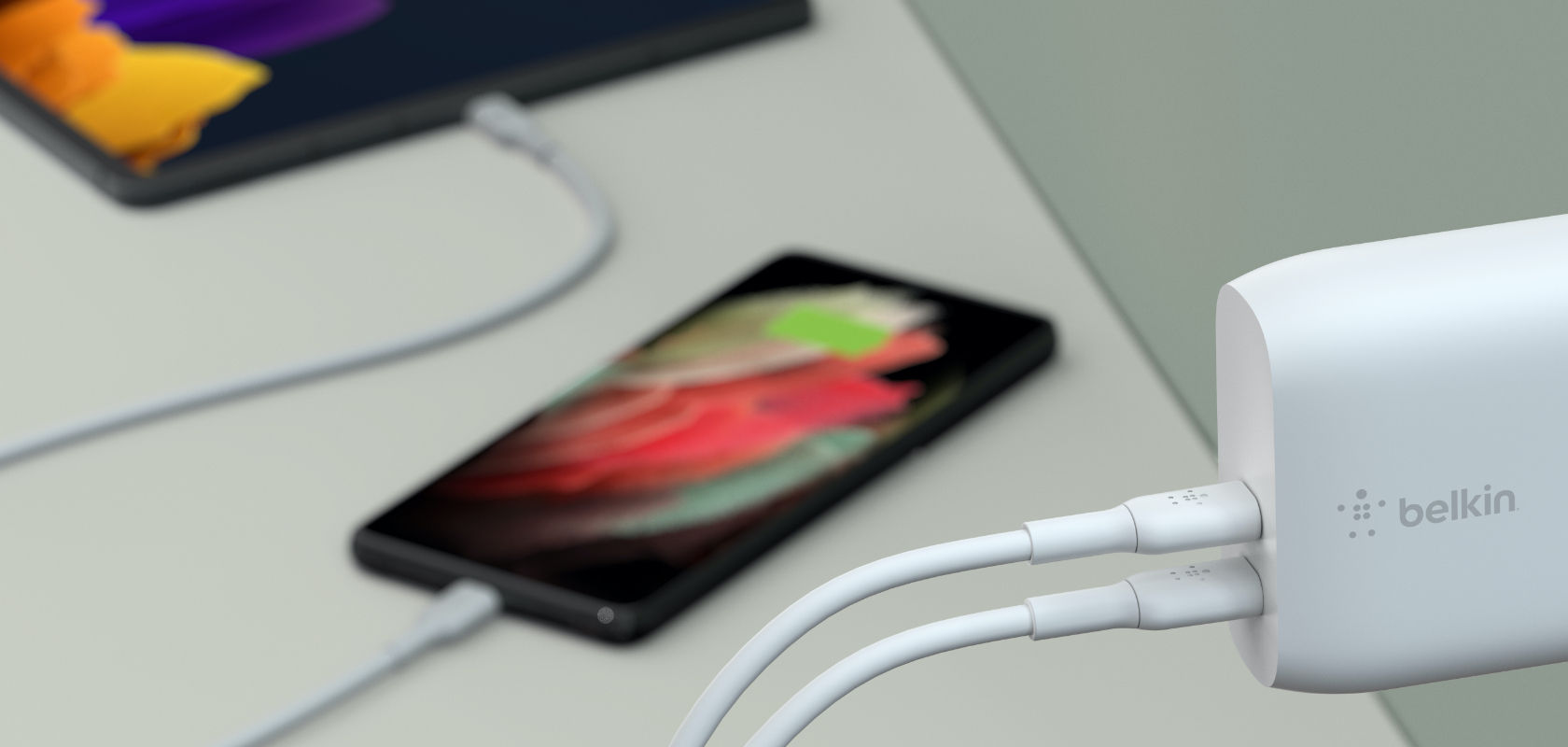 The Magnetic Wireless Charging Stand is priced at Rs. 3,999, while the Wireless Power Bank is priced at Rs. 4,499. There's a Wireless Charger Pad as well, which will be priced at Rs. 3,999.
Belkin is also launching a Car Vent Mount for the iPhone 13 and 12 series, which supports MagSafe and is priced at Rs. 3,999. Another version of this will be available in the fourth quarter of the year.
Belkin True Wireless Earbuds
Next, the Belkin True Wireless Earbuds are priced at Rs. 5,999 and will work with both the iPhone 13 and 12 series. The company hasn't given much details about these, but they look like most other TWS headphones out there.
Other accessories
Lastly, the new accessories also include key rings for Apple's AirTags, which are priced at Rs. 1399. The company also announced a USB Type-C multimedia hub for the iPad, which is priced at Rs. 9,999.
Thanks for reading till the end of this article. For more such informative and exclusive tech content, like our Facebook page