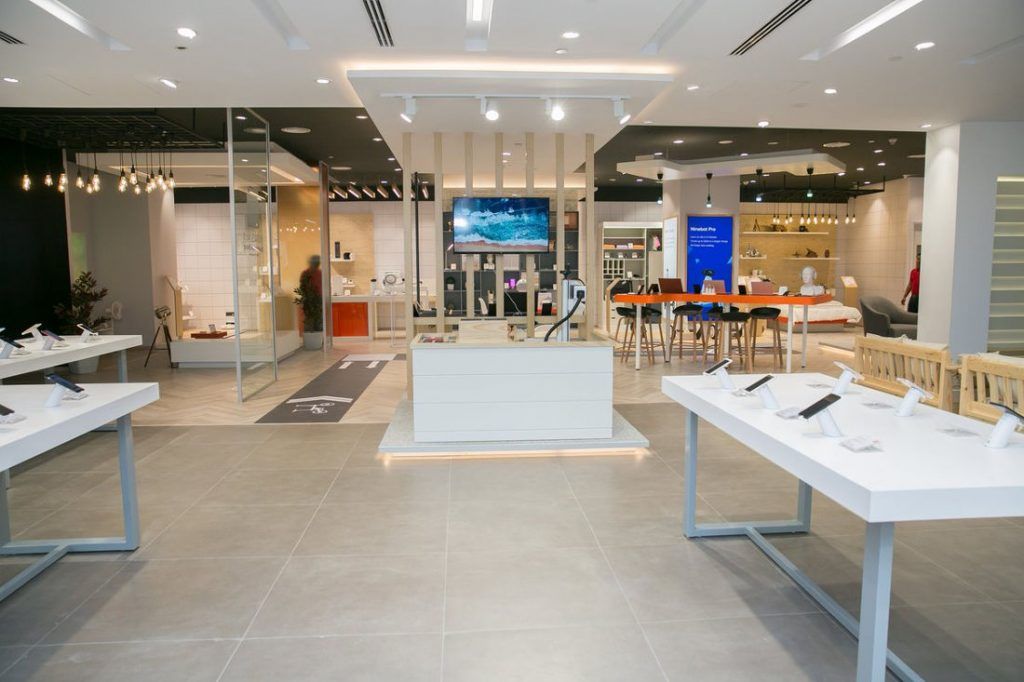 Bengaluru becomes the next city after Delhi, Mumbai, and Chennai to get a Xiaomi Mi Home Experience Store. This will be Xiaomi's first store in the garden city. The store will be offering products that have been launched in India. The Store will also showcase the products that Xiaomi had launched globally, but not in the country.
The Indian audience will get a chance to check out the Mi Projector, Mi Washing Machine, Mi Robot Vacuum Cleaner, Mi Bike, Mi Heater, Mi Ninebot, and the Mi Scooter. The company plans to strengthen their offline presence in India through these Experience Stores.
The Mi Home Experience Store
The Bengaluru Experience Store is situated at the brand headquarters. Xiaomi's office is located in Devarabisanahalli in the Embassy Tech Village. The Bengaluru Experience Store is spread over an area of 2,000 sq.ft.
The Store's inauguration was announced at the company's official Indian Twitter account. The new Mi Home Store in Bengaluru is the 50th Experience Store by Xiaomi in India. Besides being the first in the city, this also makes the Bengaluru Store another COCO Mi Experience Home.
Xiaomi opened its first Company Owned Company Operated (COCO) Mi Experience Store in Navi Mumbai in the Vashi area. This development took place after the Government agreed to allow 100% automated SBRT.
Xiaomi's Plan For More Stores Across India
Xiaomi plans to open more Mi Home Stores in the country. The company's vision is to set-up a total of 100 Mi Experience Stores around the country in 2018 itself. Xiaomi had earlier mapped-out the expansion timeframe to mid-2019. But it looks like the company is gunning to achieve its target 2 years early.
The company believes that Mi Home Stores, they believe, will help them in providing valuable customer feedback which in turn will aid them in deciding which product to launch next in India.
On the eve of the launch of their first Mi Experience Store in Bengaluru, Anuj Sharma, Xiaomi India's Chief Marketing Officer said that this store marks a new milestone for Xiaomi India. Their COCO efforts will unveil transformational and new retail opportunities. This will help the company in offering the best shopping experience to the Indian customer.
According to Sharma, Mi Home Stores will help the company in fulfilling their goal of strengthening their offline footprint in the country. The Experience Stores will also give life to their innovative concept of New Retail. Whereby, the retail customer will benefit from a face-to-face retail experience while enjoying the company's efficient e-commerce. Sharma hopes that the Mi Fans of Bengaluru and other customers visit the new Mi Home Experience Store in the city and savor the ingenious products showcased for their perusal.