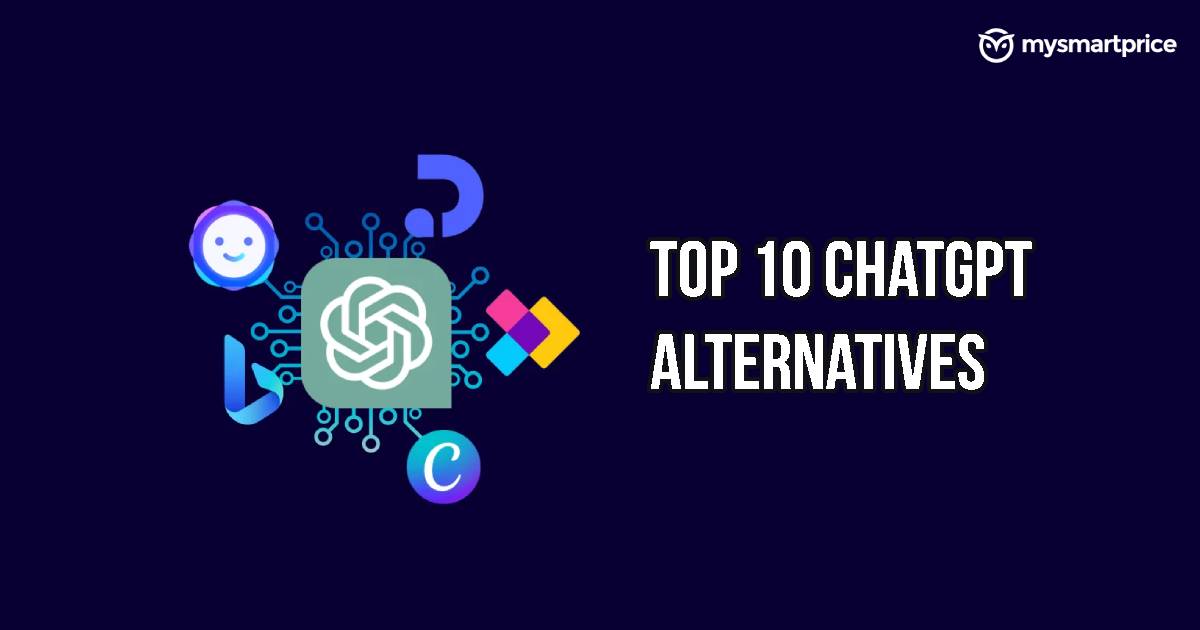 Since its introduction, ChatGPT has gained widespread popularity for various services. However, numerous alternative applications offer similar features and capabilities. In this article, we'll explore the top 10 ChatGPT alternatives available to the public. Each alternative will be briefly described, highlighting its features, pros and cons, URLs, pricing models (free or paid), pricing rates, user ratings, and more. Read on!
Top ChatGPT Alternatives
Microsoft Bing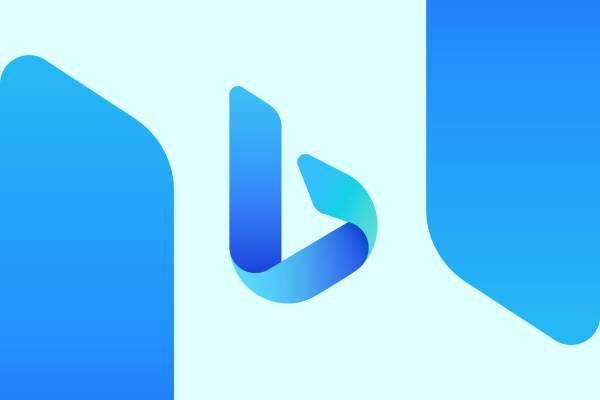 Bing, sometimes known as Microsoft Bing, is Microsoft's web search engine. It offers a wide range of search services, such as web, video content, image, and map searches. Bing is built with ASP.NET, an internet-based application platform developed by Microsoft.
Features: Image Search, Video Search, web search, AI-enhanced search, Entertainment, Recipes, Local search, Bing Image Creator, Bing Compose, Voice search, Translation, News, Weather updates, and Bing Insights in the Microsoft Edge Sidebar.
Pros: Bing users, on a typical basis, have more spending power, which leads to a higher rate of click-through and, possibly, higher traffic quality.
Cons: The main disadvantage of using Bing for marketing is that it is less popular than Google, owing to a lack of brand recognition.
Try Bing
Free/Paid: Free
Pricing: It is free to use
Use Cases: It is used for shopping purposes, news updates, image and video searches, translation, entertainment content, financial insights, voice-activated searches, recipe ideas, travel planning, and local business searches.
Read More: [Explained] ChatGPT: What is it, How Does it Work, And More
Perplexity AI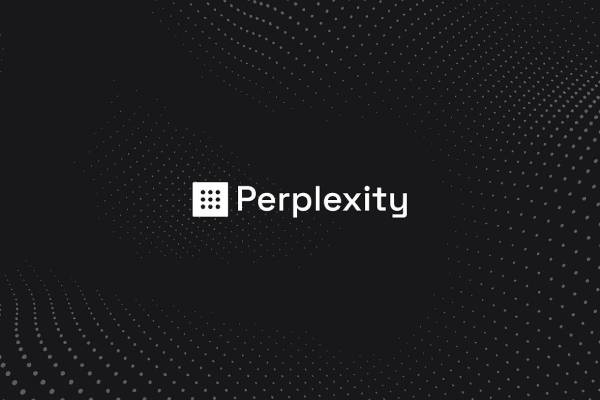 Perplexity AI is a smart search engine and chatbot that employs cutting-edge technology to provide you with extremely accurate and detailed replies when you ask queries. It searches the internet for new information to keep you up-to-date.
Features: The top features include the platform's user-friendly interface that is simple to use, the ability to offer accurate answers, the ability to cite sources, the goal of providing accurate and thorough answers, and user verification.
Pros: Perplexity AI is a simple platform that does not require any technical knowledge or support. It provides exact responses to searches while referencing its information sources, providing more extensive and accurate answers than traditional search engines.
Cons: The disadvantages of Perplexity AI include its ability to adapt to the specific test dataset used, which can make it difficult to reliably judge its performance. Furthermore, while the method can occasionally yield incorrect outcomes, it provides customers with a straightforward means to evaluate their information sources.
Try Perplexity
Free/Paid: Free
Pricing: It is free to use
Use Cases: It is used to source citations for its answers, enabling users to verify information accuracy and delve deeper into the subject. In addition, Perplexity AI is adept at generating concise summaries, making it a valuable tool for users seeking a rapid overview of a given topic.
Google Bard AI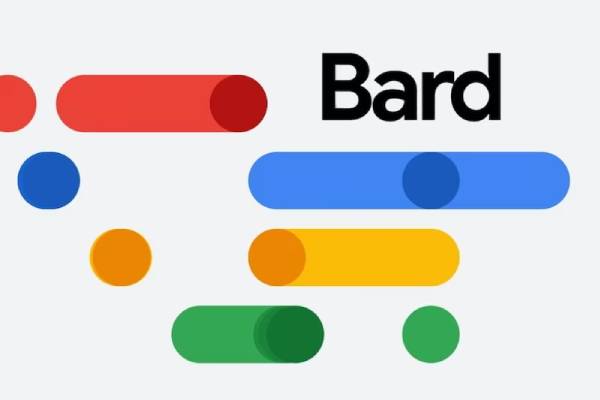 It's a Google AI initiative that is capable of producing text, translating languages, and putting together a variety of creative stuff. Despite its human-like appearance, it does not have its distinct thoughts or feelings.
Features: Bard AI is used when individuals ask questions, AI is typically used to identify and share accurate and detailed responses. To accomplish this, it searches the internet for information.
Pros: Google Bard's ability to keep information current is a huge asset. It also excels at human-like discussion and excellent generating powers.
Cons: Sometimes it might give wrong information or leave out important details. The range of data available is limited and it might not answer all your queries.
Try Bard
Free/Paid: Free
Pricing: It is free to use unless you opt for an advanced variant
Use Cases: Bard is an innovative instrument for stimulating imagination and simplifying explanations. It is used to perform searches related to any possible query.
Quora Poe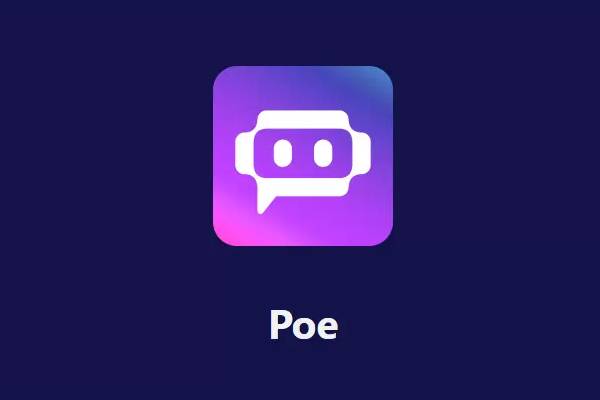 Poe, developed by Quora and launched in December 2022, allows users to post questions while getting responses from a range of AI bots built on vast language models.
Features: In the AI-driven interaction realm, Quora Poe offers a plethora of user-enhancing features. It includes AI-driven responses to queries, a tool for users to create command-based chatbots using current models, the ability to fine-tune chatbot actions to suit specific needs, promotes information sharing and creativity, and creates an AI-based Q&A environment.
Pros: The major benefits are lower infrastructure costs, faster and easier deployments, improved local area network (LAN) design, and decreased electronic waste. Not only does this save money, but it also simplifies network configuration, optimizes LAN organization, and contributes towards a more sustainable, healthier world by reducing waste from electronics.
Cons: Although the network cable is of high quality, the greatest transmission distance it can traverse is limited. While it provides good performance, users should be aware of its distance limitations while building network configurations.
Try Poe
Free/Paid: Quora Poe is free to use, but the user will be subjected to about 100 interactions per month. The user can also opt for a subscription.
Pricing: It costs around $20 for a month
Use Cases: It is used if a user demands to seek answers to questions on a variety of topics, such as educational topics, cooking, problem-solving, nature-related queries, and much more.
Read More: WatchGPT: What is it, How To Use ChatGPT On Apple Watch?
Brave Leo AI
Experience the power of an intelligent AI assistant seamlessly integrated into your web browser with Brave Leo AI. Whether you have questions, need information, or seek assistance, Brave Leo AI provides you with accurate and insightful answers. What sets it apart is its unwavering commitment to your privacy, ensuring that your interactions with the AI are not only informative but also secure.
Features: Enjoy engaging conversations and discussions on various topics with full privacy.
Pros: Leo does not capture or distribute conversations, nor does it employ them for model training. There's no need for an account or login. Simply open the application and engage in private chats.
Cons: The available information could potentially be fabricated, and as a result, the obtained results may not consistently align with the actual answers.
Try Brave Leo AI
Free/Paid: Free
Pricing: It is free to use
Use Cases: Leo can summarize webpages and answer questions about them. It can also do tasks like creating content, translating languages, and having conversations.
Pi, your personal AI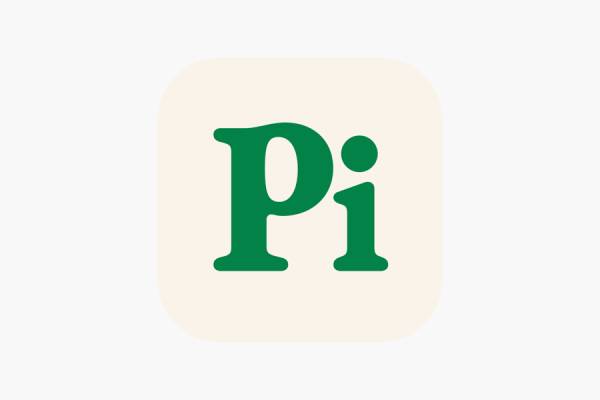 Pi is a free personalised chatbot that gradually becomes acquainted with you. After registering for free on Pi.ai, you can interact with Pi via the site itself, the application, or the messaging app WhatsApp. This friendly chat companion acts as a platform for you to bounce ideas or inquiries off of.
Features: Pi is a new type of artificial intelligence that promises to give engaging, conversational interactions, useful counsel, and concise, easily streaming data.
Pros: It has a user-friendly format, is free to use, and aims at solving all the queries entered by the user.
Cons: The information available might be fabricated and there is a chance that the results obtained might not always be in accordance with the actual answers.
Try Pi
Free/Paid: Free
Pricing: It is free to use
Use Cases: It is used for responding to inquiries on a wide range of themes, whether or not professional, educational, or personal, such as asking for recommendations on significant choices, ethical dilemmas, or issues of personal significance.
OpenAI Playground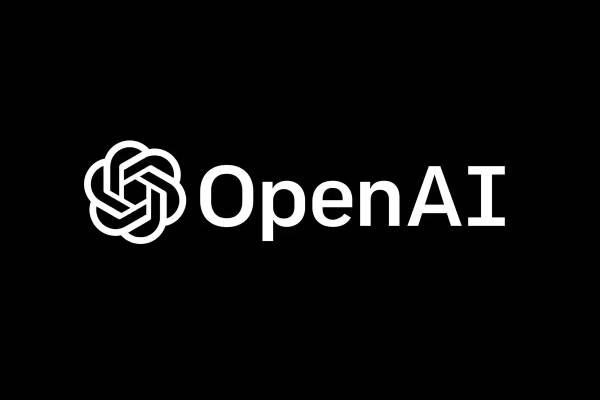 OpenAI Playground is a web-based hub for experimenting with machine learning models. It includes a user-friendly interface for building and directing AI models, as well as a suite of tools for analyzing and displaying the results.
Features: The OpenAI Playground allows users to engage with artificial intelligence (AI) models in real-time, permitting them to submit text while getting responses immediately. It provides an evolving environment for immediate interaction with intelligent machines, enabling speedy and seamless information and idea exchanges.
Pros: OpenAI algorithms excel at complex computations, frequently outperforming human accuracy.
Cons: Their use creates privacy and security concerns due to their training on large datasets, including confidential and sensitive data.
Free/Paid: Free (for limited time)
Pricing: $20/month after free period
Use Cases: A question-and-answer bot, a checker for grammar, an educational text summarizer, an application for constructing OpenAI GPT-3 prompts, an application translation service, a code simplifier, and an SQL query generator.
GitHub Copilot X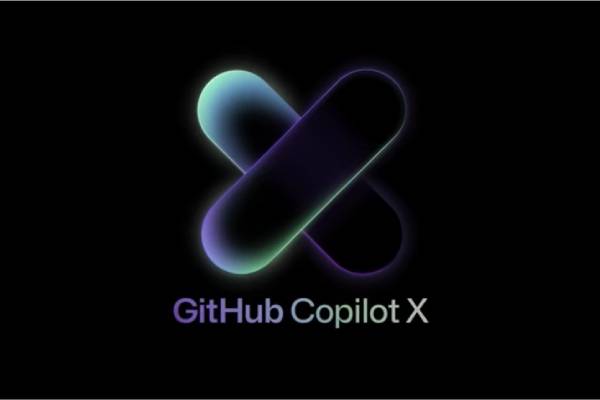 GitHub Copilot X is a preview of what is to come for GitHub Copilot and includes new features not seen in the current version, such as chat and voice interfaces.
Features: GitHub Copilot Chat has useful features such as providing rapid assistance with your coding projects, clarifying code recommendations and complex coding ideas, and making it simple to detect and fix errors.
Pros: Using Github Copilot X has advantages such as reducing time, offering a jumpstart for programmers, and overcoming creative bottlenecks.
Cons: However, it has disadvantages, such as the chance of distraction, the risk of developing bad coding habits, and licensing difficulties.
Try CoPilot X
Free/Paid: Free
Pricing: For verified students, professors, and developers, GitHub Copilot X is free to use.
Use Cases: GitHub Through a supervised code assessment process, Copilot actively monitors your progress, makes descriptive ideas, and helps evaluators understand users' improvements. This additionally speeds up the development workflow, but it also makes collaboration and code review easier.
Claude 2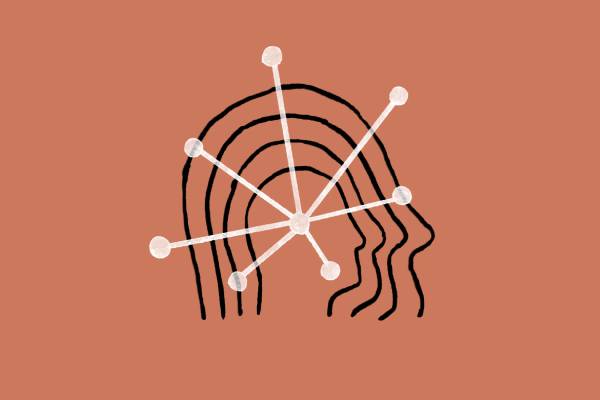 Claude is an artificial intelligence chatbot powered by Anthropic's LLM, Claude 2. It is a proficient and flexible chatbot that works while providing writing aids and responding to users' questions.
Features: Claude 2 demonstrated greater Python coding proficiency, scoring 71.2% on a coding test, as well as improved input and output capabilities, enhanced logical reasoning, and improved natural language aptitude.
Pros: The ability of Claude 2 to perform math, thinking, and coding activities extends to its success in programming tasks.
Cons: It is reported to be less adaptable than ChatGPT, having limited artistic expression potential, sensitivity in providing accurate facts, rigid adherence to standards, and conversations that may feel confined.
Try Claude 2
Free/Paid: Free
Pricing: It is free to use
Use Cases: Its functions include summarizing text documents, addressing math and coding issues, applying logical thinking, debugging code, and summarizing a wide range of publications and topics.
Chatsonic
Chatsonic is a clever chatbot that employs artificial intelligence to generate text and graphics. It's intended to overcome ChatGPT's restrictions and simplify your job by simplifying and automating processes.
Features: The key features include text generation, image creation, question and answer, voice command, and translation. Furthermore, the personality modes also help the users provide an enhanced experience via the mobile app.
Pros: You may create content on the go using voice commands and a mobile app, store, amend, or download your chats, and quickly share them on social sites.
Cons: The main disadvantages of this platform are its text length constraints, image-related issues, and knowledge limitations, which make it difficult to provide answers to all the possible questions posed by the users.
Try ChatSonic
Free/Paid: Free
Pricing: It is free to use by its users
Use Cases: It assists you in finding the proper words to explain ideas, developing content for commercials and marketing, generating AI visuals, and offering human-like customer care responses.
How to Choose the Right ChatGPT Alternative
To choose the right ChatGPT alternative, it is advised that a customer keep the following things in mind:
The user should not forget to check whether the AI platform is free or offers paid services.
Pricing is another key factor, and since there is a wide range of options, it is always suitable if you pick a choice that will not burn a hole in your pockets.
The ratings also matter, and depending on the reviews and feedback received from people who have already used the platform, our choosing process becomes a little more clear and easy.
One of the most important and deciding factors is the usage options and all the things it has to offer to the customers.
FAQs
1. What are the factors to consider when choosing a ChatGPT alternative?
The key factors to consider when choosing a ChatGPT alternative include:
Customer reviews
Pricing structure (free or paid)
Key features available
Alignment with your specific needs
Fulfillment of your requirements
User ratings
Budget considerations
2. Are there any free ChatGPT alternatives?
Yes, there are so many ChatGPT alternatives that are free to use. Below, we have mentioned some of these free alternatives:
Perplexity AI
Google Bard AI
Pi, your personal AI
OpenAI Playground
HuggingChat
GitHub Copilot X
Claude 2
Chatsonic