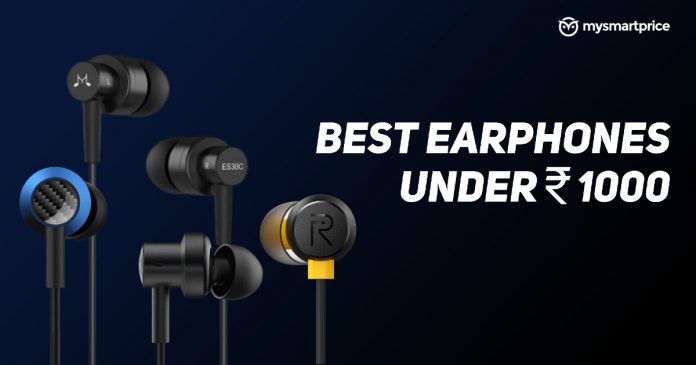 Buying the best earphones under Rs 1000 has always been a tricky proposition. Given the high value that they represent, the most affordable segment of personal audio has always given users longevity, reliability and above all, good audio quality within a conservative budget. Today, the best earphones under Rs 1000 mostly trade the convenience of wireless audio for the value aspect, giving users wired earphones at very affordable pricing. On this note, we look at the best earphones under Rs 1000 that deliver good audio quality, no headache of frequent charging times and also make a decent style statement, all without breaking the bank.
Best earphones under Rs 1000
Mi Dual Driver
Realme Buds 2
Brainwavz Omega
Focal Sense 100SI
Venture Electronics Monk Plus
1More Piston Fit
Cat Ear Audio Mimi
SoundMagic ES30C
Mi Dual Driver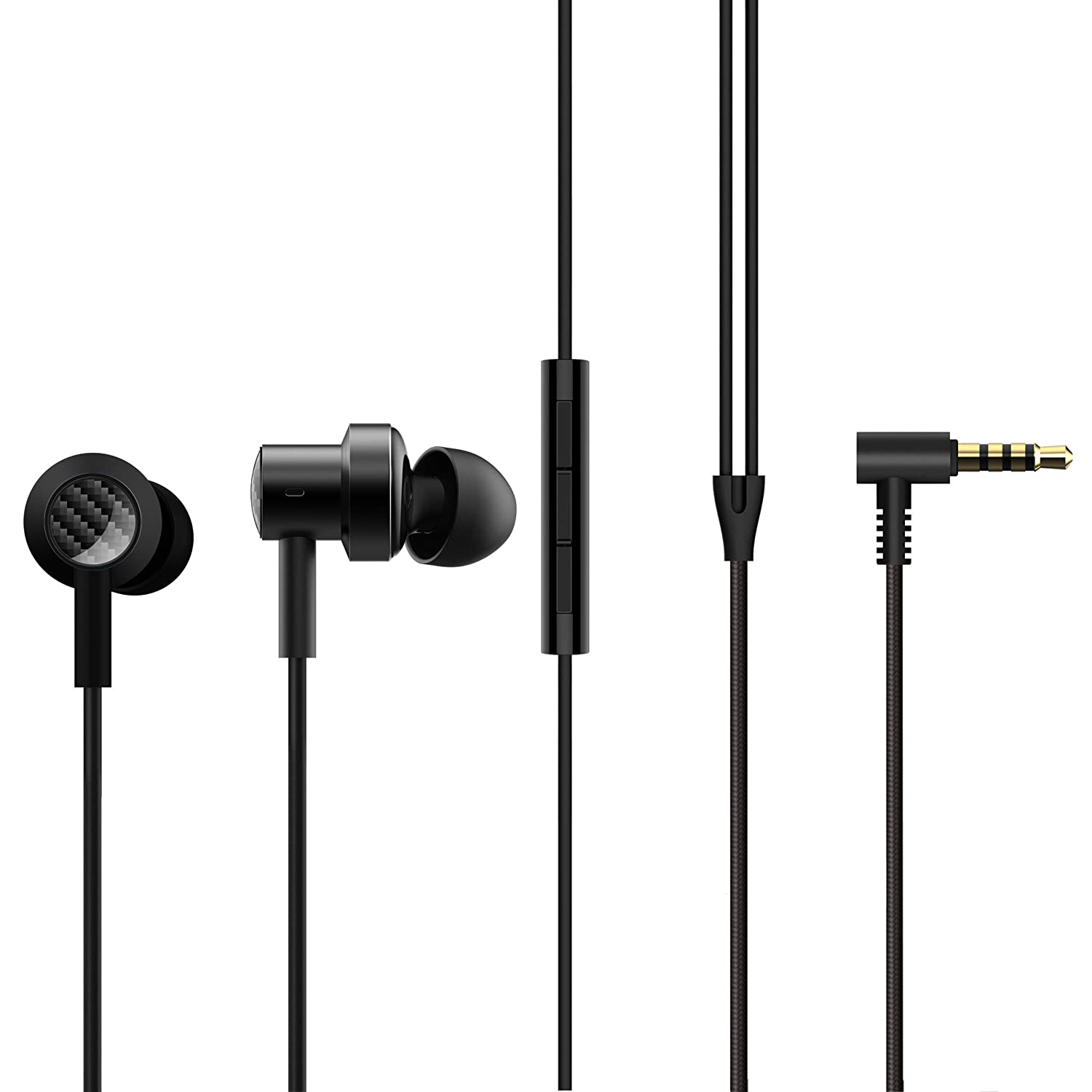 Pros: Deep bass, good build quality, integrated mic
Cons: Design isn't particularly unique, mic buttons are shallow
Featuring one 10mm dynamic driver and one 8mm dynamic driver, the Mi Dual Driver in-ear headphones with integrated microphone is one of the best overall packages that you can purchase on a tight budget. The two-driver layout produces impressively clean sound, which in turn produces good, clean bass and an equally solid delivery of the high frequencies. It is one of the most well balanced audio offerings in its category, and its integrated mic makes the deal even sweeter at just Rs 749.
Realme Buds 2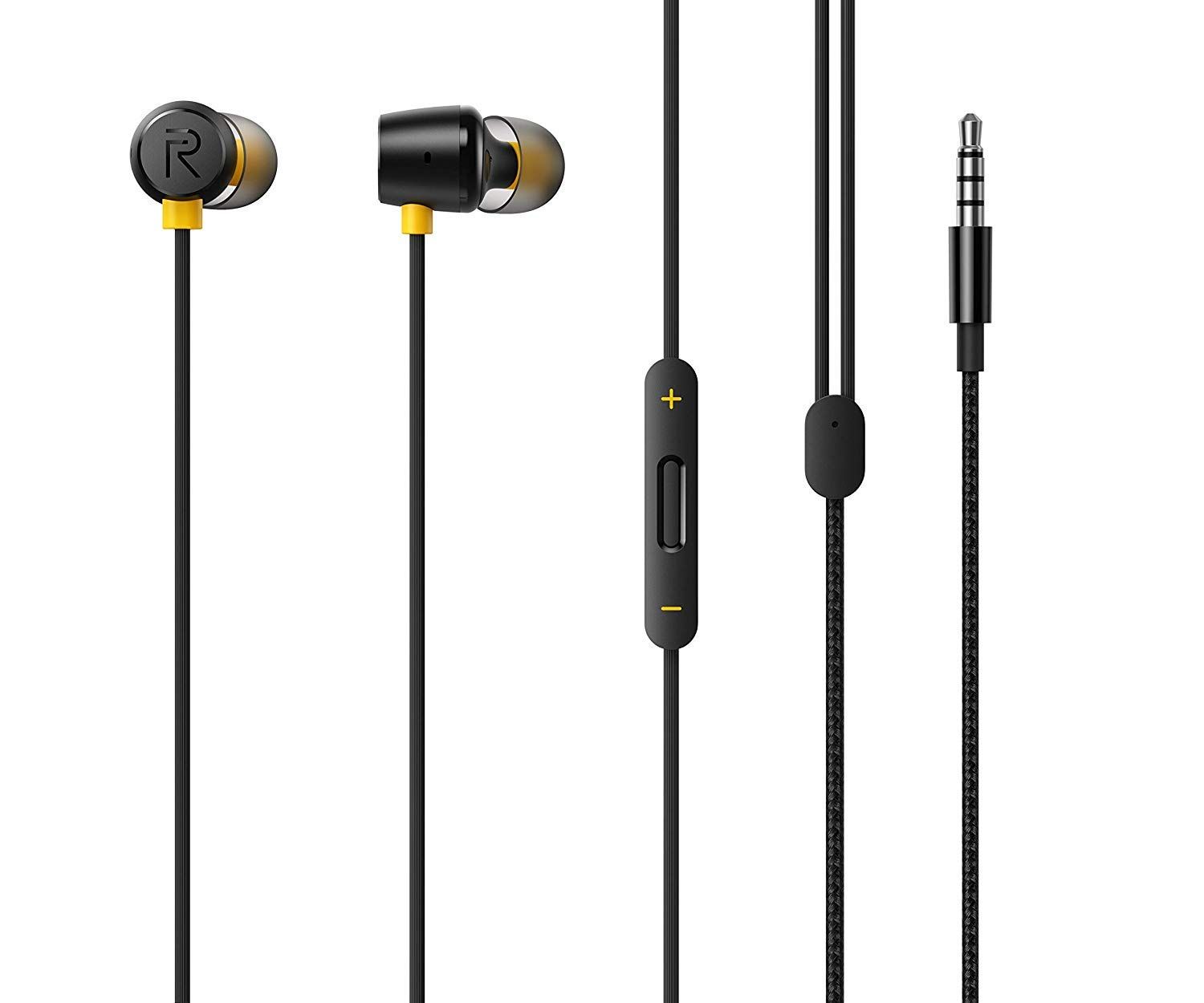 Pros: Good audio clarity, good high volume levels
Cons: Build quality not the best, wires get tangled easily
Coming in at an even lesser market price of just Rs 599, the Realme Buds 2 is quite good in terms of the overall package it offers. The audio is driven by 11.2mm dynamic drivers, which combined with the dual-layer composite diaphragm offers good audio clarity. The warm audio signature means a solid bass response from the earphones, and the earpieces also clip together magnetically to keep everything neat and organised. The Realme Buds 2 also gets a mic, making it among the best earphones under Rs 1000 to buy in India.
Brainwavz Omega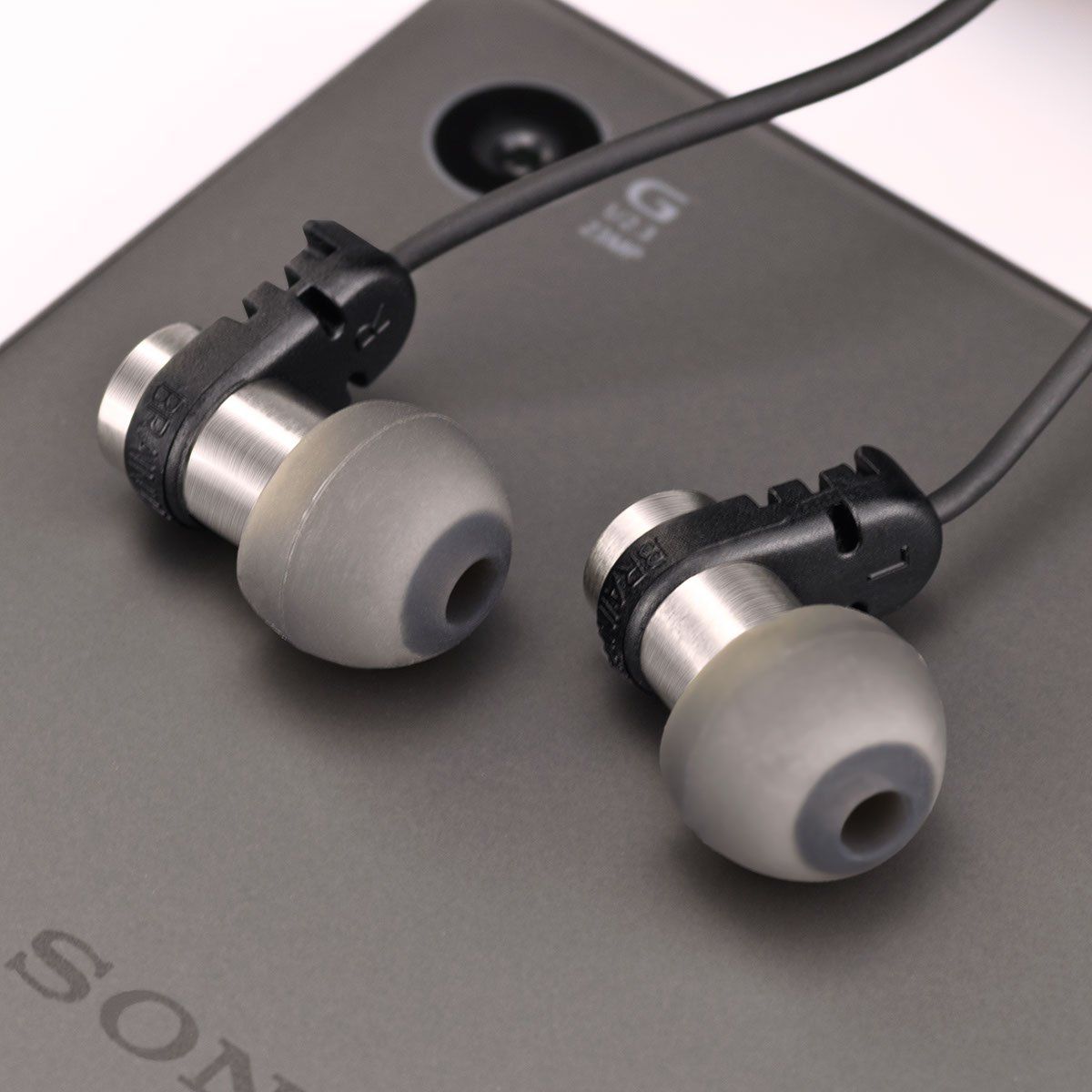 Pros: Best in class overall audio, impress sound signature, Good looks
Cons: Overall loudness could be better, earpieces feel a bit too small
Brainwavz ranks among the most impressive audio manufacturers in the budget segment. The Brainwavz Omega stands out for its unique looks, and the stainless steel casing further adds to reducing distortion of sound. It is powered by 6mm dynamic drivers, which is combined with a low impedance circuit to produce impressively low distortion even at good peak audio volume. It covers the entire sonic range of frequencies, and the overall audio balance is among the most well balanced among the best earphones under Rs 1000 that you can buy.
Focal Sense 100SI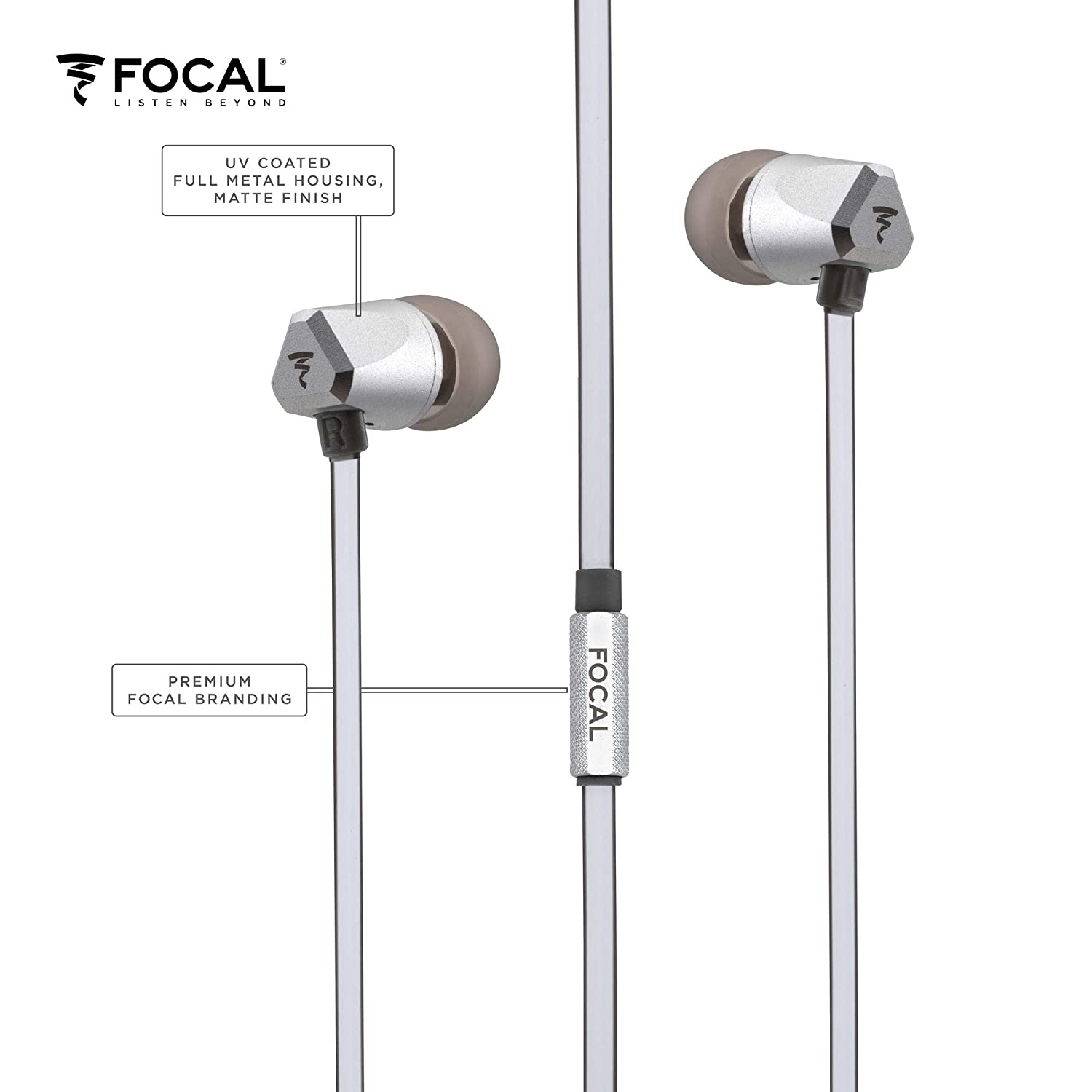 Pros: Excellent build quality, warm audio signature, good clarity, flat cable
Cons: No integrated microphone, brand is lesser known than others
French audio brand Focal's offering in the sub-Rs 1000 segment, the Focal Sense 100SI, is one of the most underrated options in this segment. Among its key selling points is a metal enclosure for the earpieces, and a tangle-free flat cable that is super convenient to carry in pockets. Its dynamic driver-based audio signature punches above its weight in terms of the overall details and the soundstaging that it can reproduce, making it one of the very best in its price segment.
Venture Electronics Monk Plus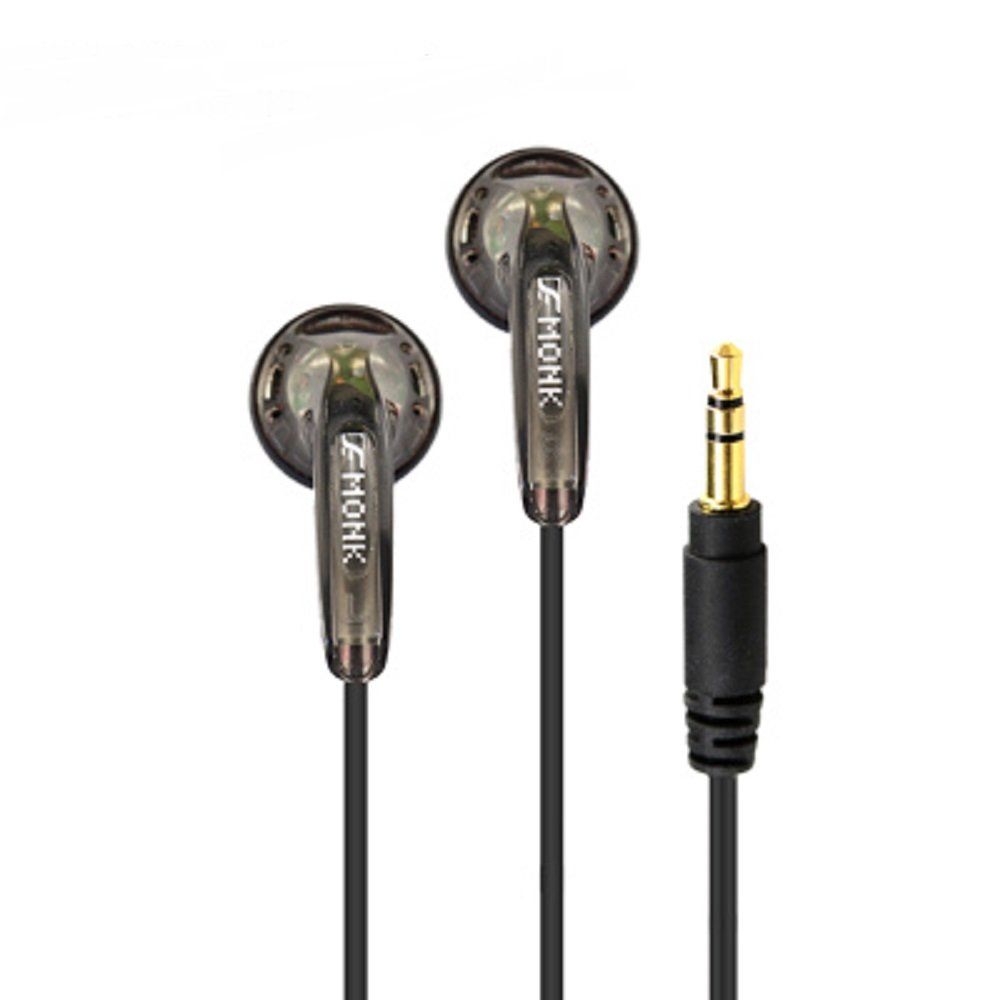 Pros: Lots of character in audio signature, impressive levels of details
Cons: Build quality isn't great, in-ear fit can be debatable
Little-known Venture Electronics has one of the most versatile offerings at hand, if you're looking for the best earphones under Rs 1000 in India. At the heart of it is a 15.5mm dynamic driver, which is paired with a super high quality cable that enables higher data transmission rates. These combine to produce high fidelity sound that is largely distortion free and impressively deep. The only thing is that you will trade the convenience of a microphone for better audio quality.
1more Piston Fit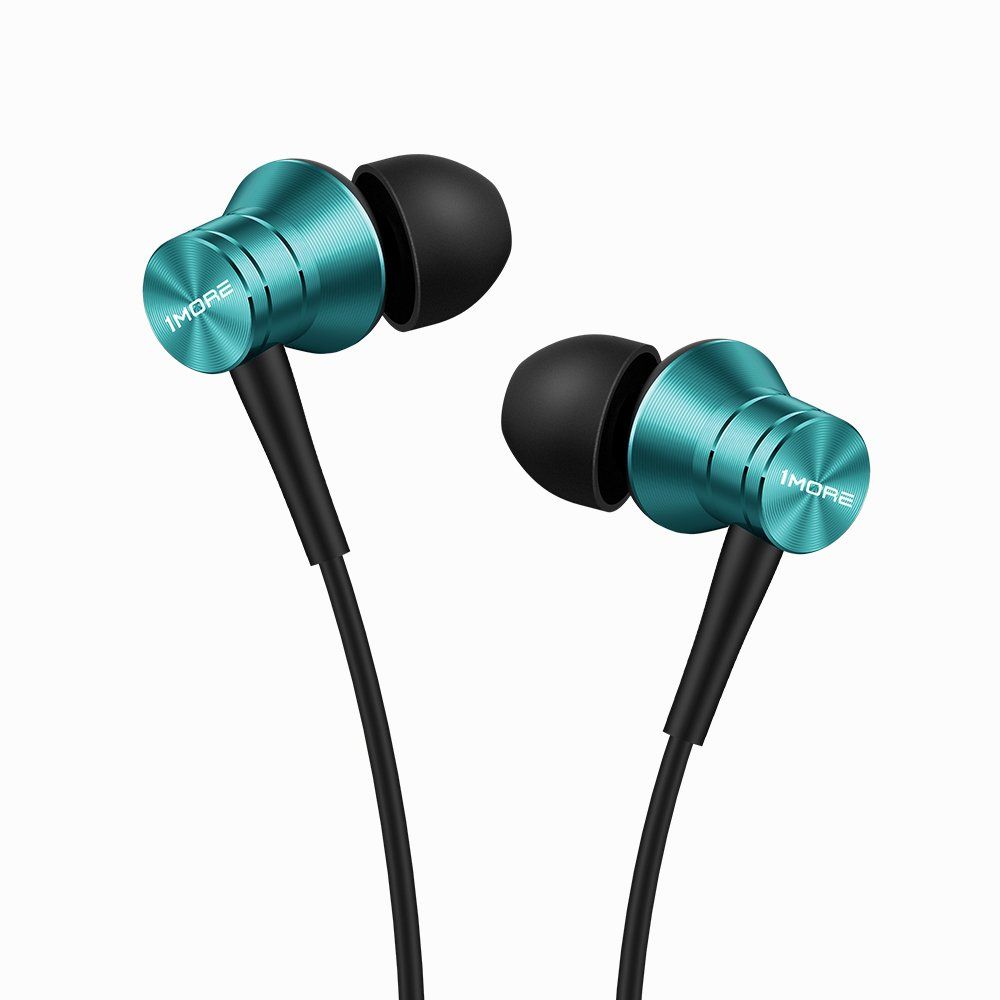 Pros: Superb audio quality, great clarity, excellent soundstaging, premium build
Cons: Nothing particularly
British audio major 1more has had its 1more Piston Fit in the market as one of the most well-rounded audio products in its segment. With a composite dynamic driver setup that produces impressive, neutral audio, the 1more Piston Fit is great for those who like to tune their own audio configuration using an equaliser. Its overall audio clarity and lack of distortion makes the deal even sweeter. Its premium build quality further makes it one of the best earphones under Rs 1000 for you to buy.
Cat Ear Audio Mimi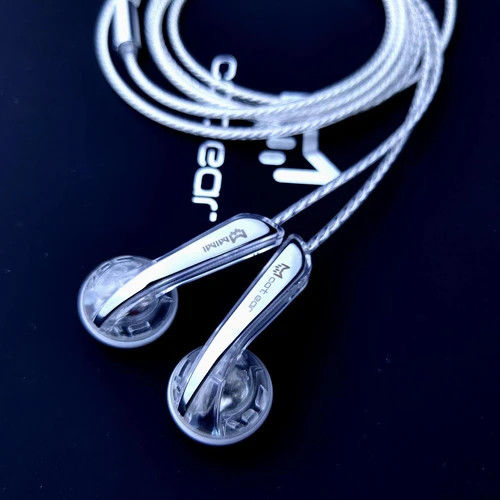 Pros: High resolution audio playback, compatibility with high quality audio cable
Cons: Not the best in-ear fit, looks cheap, rare and little known brand
Cat Ear Audio is almost a stranger when it comes to the more established names in the market, but its Mimi wired in-ear monitors is one of the best earphones under Rs 1000 in India. The Cat Ear Audio Mimi offers 15.4mm dynamic drivers, and has a swanky, peppy overall design that makes it look quite lively. Along with its credible audio performance, the Cat Ear Audio Mimi is rated as one for beginner audiophiles, which makes it stand out in a crowd of affordable earphones.
SoundMagic ES30C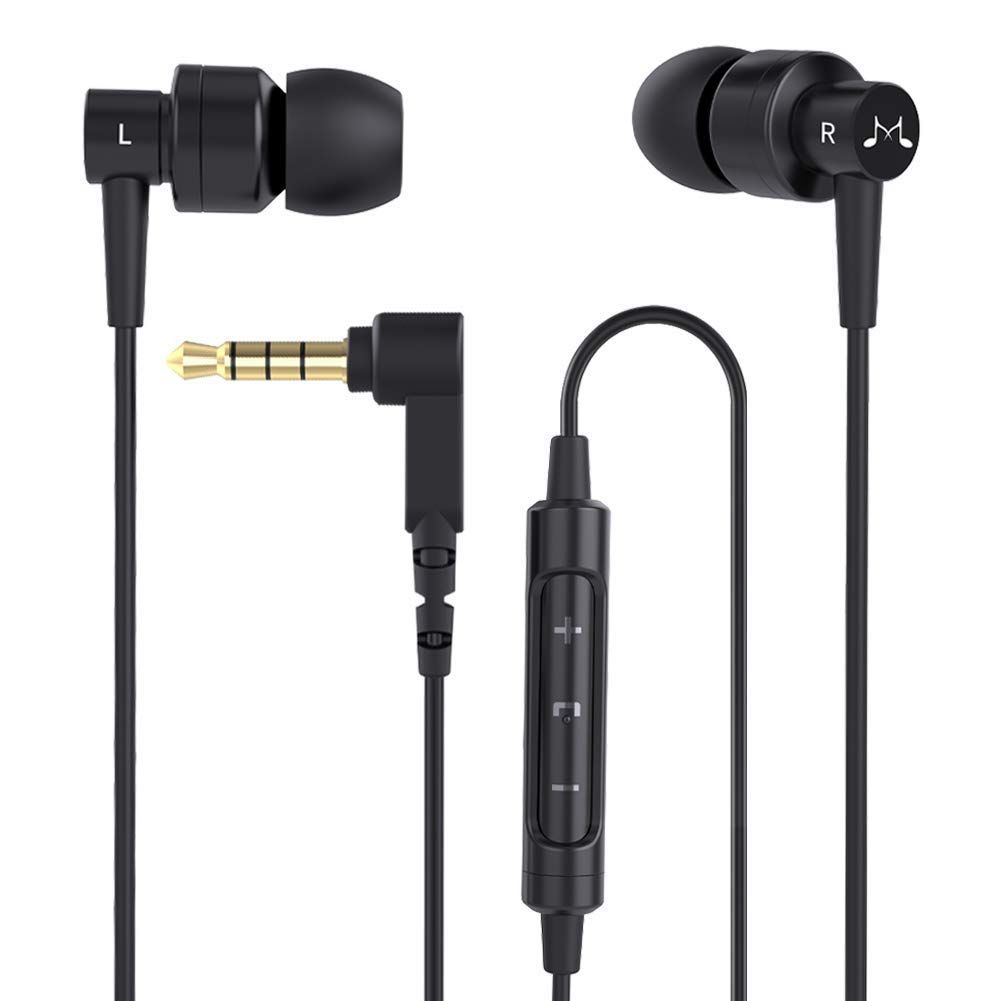 Pros: Among the best in terms of audio quality, great for handsfree calling
Cons: Somewhat boring design, remote buttons feel thin
The SoundMagic ES30C is one of the most well-heeled in terms of the overall audio quality that it produces. The earphones have a robust bass delivery that is deep and yet quite clear, making it rather impressive for its price. The distortion-free metal housing of the dynamic drivers makes it one of the most premium sounding pair of IEMs that you can buy today, and its added in-line high-res microphone is an added boon. It is undoubtedly one of the best earphones under Rs 1000 to buy.
Thanks for reading till the end of this article. For more such informative and exclusive tech content, like our Facebook page