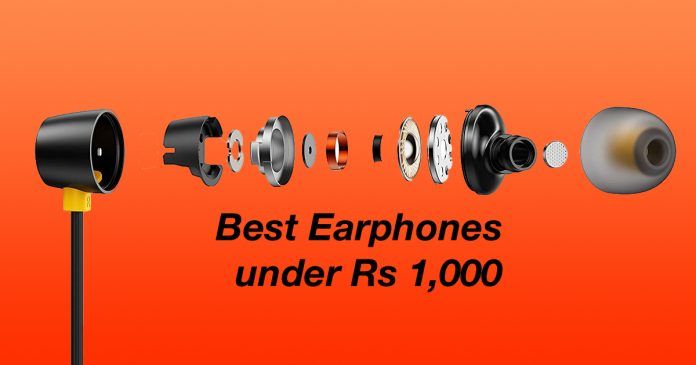 All of us require earphones at some point or another. While some of us have larger budgets to invest in accessories, for many others, earphones simply need to be functional, and as a result, not too expensive. As a result, earphones under Rs 1,000 are among the most popular segment of gadgets in India, be it among students looking for an inexpensive pair to listen to music everyday, or even for those looking at elegant gifting ideas ahead of the festive sales. On that note, we take a look at five of the best earphones under Rs 1,000, which offer excellent audio performance despite their not-so-lofty price tags.
Best earphones under Rs 1,000
Sennheiser CX 180 Street II
Mi Dual Driver with Mic
Realme Buds 2
Sony MDR-EX150AP
FiiO EM3s
Best sounding: Sennheiser CX 180 Street II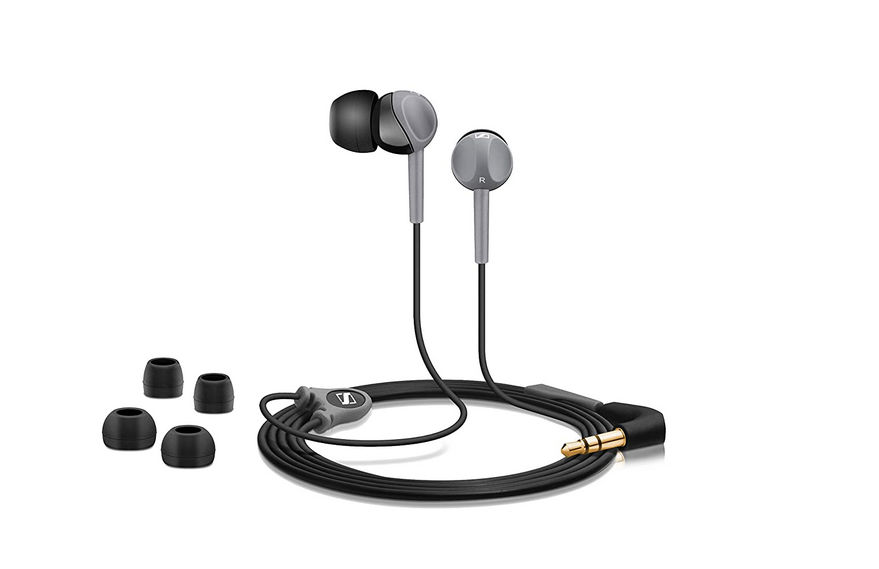 The Sennheiser CX 180 Street II is a legend of sorts, having set a benchmark in audio quality among the least expensive earbuds for years now. It is telling that even after all this time, this tiny, diminutive pair of earbuds still comfortably top the charts in terms of overall audio performance at under Rs 1,000. It offers strong, clean bass, but one that isn't overpowering. This ensures a pleasant, warm but well balanced sound signature, which has made the Sennheiser CX 180 Street II our best earphones under Rs 1,000.
Best dual drivers: Mi Dual Driver with Mic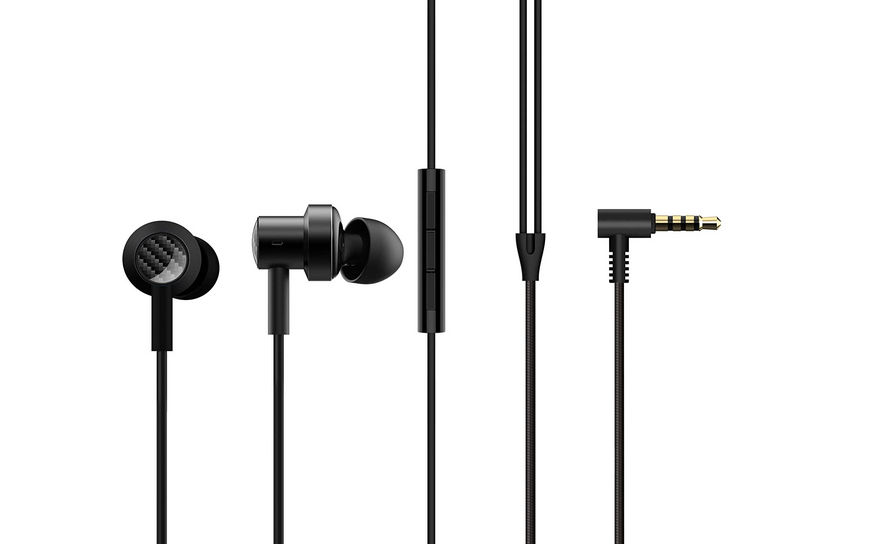 The Mi Dual Drivers by Xiaomi are also an excellent choice at under Rs 1,000. It offers more details than most earbuds priced at this budget segment. The overall sound signature is slightly biased towards the bass, but that somewhat helps the overall audio sound bold. The audio signature is well detailed, and the presence of a microphone also makes sure that you can use the Mi Dual Driver for both calls and messages. It is also a well designed pair of earbuds, and you can have it in either black or blue, as you deem fit.
Best Dual Drivers
Best bass: Realme Buds 2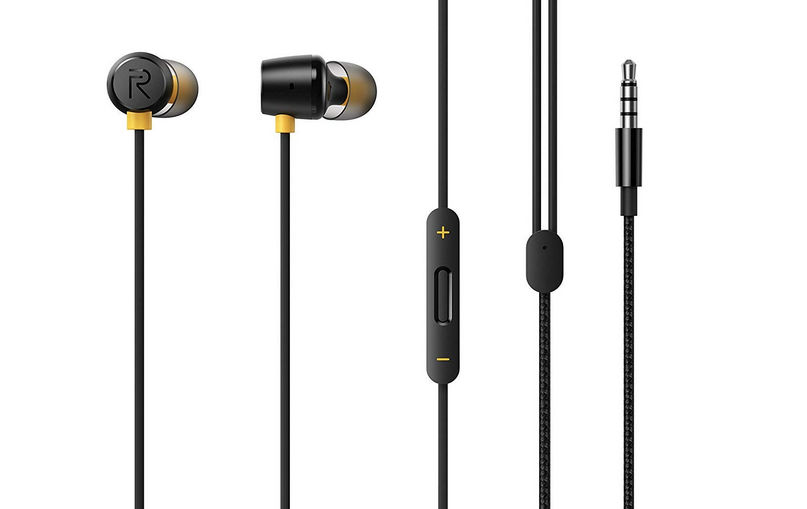 The Realme Buds 2 feature 11.2mm 'bass boost' drivers, and right from the onset, its overall sound signature is very clearly defined. It is meant for bass heads looking for a pair of earbuds that will suit their preference, without breaking the bank. Realme claims that it has achieved this with their bass boost drivers and a multi-layer composite diaphragm that further elevates the bass and keeps the overall sound distortion-free. The minimal design and an in-line mic also makes its case stronger in the sub-Rs 1,000 category of earphones.
Best Bass
Best call quality: Sony MDR-EX150AP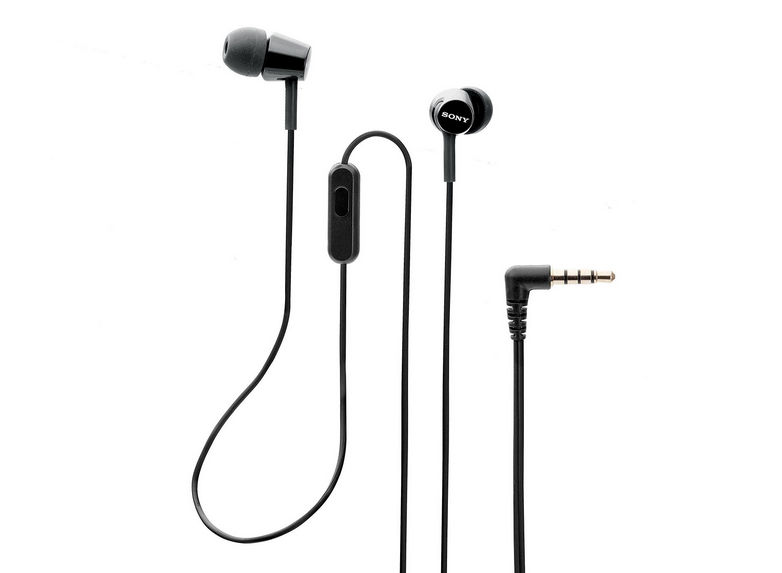 The Sony MDR-EX150AP is a great pair of overall earbuds at under Rs 1,000, and one of the things that it specialises in is the overall call quality. Thanks to a well placed in-line microphone integrated with a button, the Sony MDR-EX150AP specialises in excellent overall call quality. It also receives voice very well, with external noise attenuation making sure that you can make calls handsfree even from crowded environments. It also has a configurable mic button that you can program to your preference via the Sony Smart Key app.
Best soundstage: FiiO EM3s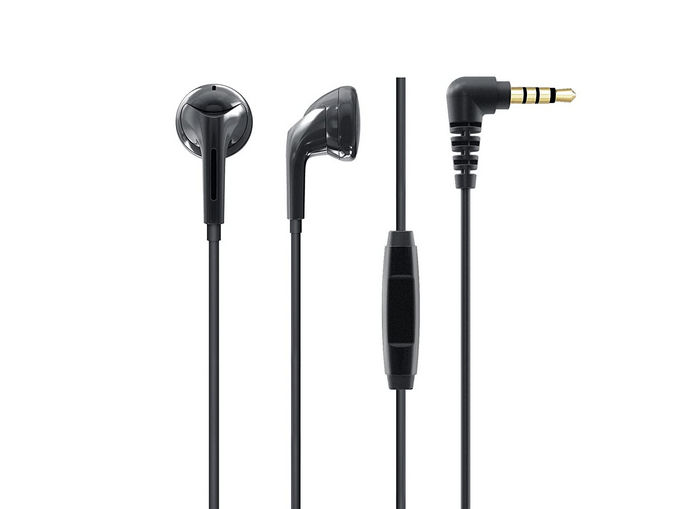 The FiiO EM3s is one of the most premium sounding pair of earphones priced at under Rs 1,000. The open earbuds design is combined with 14.8mm dynamic drivers that are larger than most in competition. The drivers used here employ high magnetic flux and high sensitivity, which combine to produce great, expansive soundstage that is far better than what any others in this segment of earphones can offer. The overall details and audio signature is also among the best in this class, making the FiiO EM3s one of the best pair of earphones to buy at under Rs 1,000.
Best Soundstage
| | |
| --- | --- |
| Earphones | Price |
| Sennheiser CX 180 Street II | Rs 764 |
| Mi Dual Driver with Mic | Rs 799 |
| Realme Buds 2 | Rs 599 |
| Sony MDR-EX150AP | Rs 899 |
| FiiO EM3s | Rs 990 |
Thanks for reading till the end of this article. For more such informative and exclusive tech content, like our Facebook page