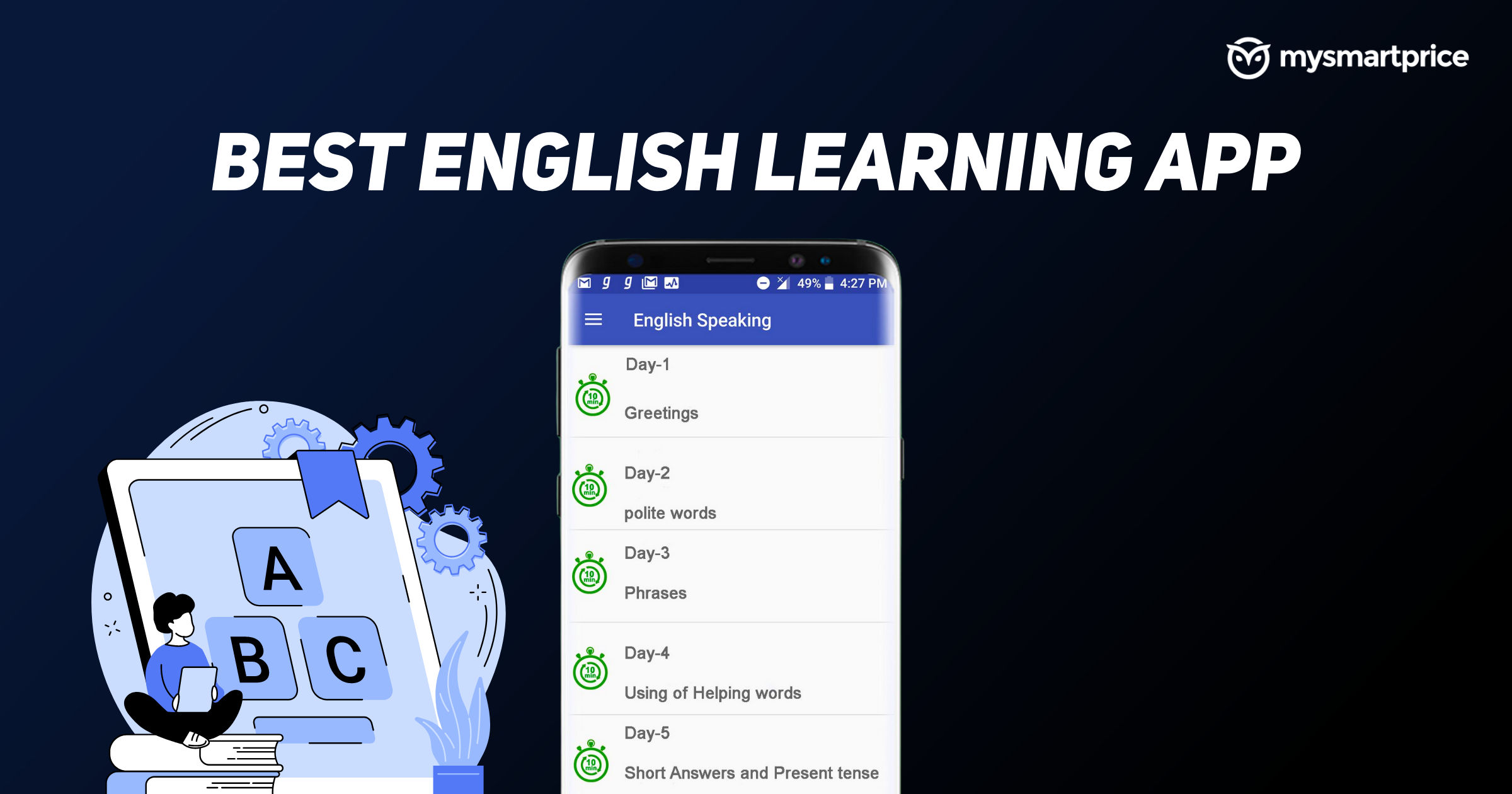 English is one of the most spoken languages all over the world and hence one needs to learn it properly in order to communicate effectively and efficiently. Most of the signs, banners, exams are written in the English language and hence it becomes mandatory to learn English. If you wish to learn English, then you can do it directly from your smartphone or laptop. There are many apps available on the internet that help you to improve your vocabulary, grammar, and pronunciation. They have multiple levels, games, courses, and more. That said, let's start with our list.  
Also Read: Best Android APK Download Sites 2022: APK Mirror, APK Pure, Aptoide, and More
Things to Consider Before Choosing English Learning App
Learning English is a crucial step and therefore you need to consider these things while choosing the app to learn English.
Learning Process
Every app has its own way of teaching English. While some do it with the traditional way, others add some fun games and activities to keep the interest. Others will add visual effects and animations like videos and images to make the lessons more interesting. It's your decision if you wish to learn with the traditional method or interesting method.
Difficulty Level
The stages in this app are divided into different sections based on difficulty – Beginner, Medium and Hard. Some users can even learn English at hard level but those who will be learning English for the first time will have to go through beginner level. Therefore, it is compulsory for you to choose an app that has a beginner level as well in order to get the basics clear first.
Topics
When you are learning English, you are also learning all its aspects such as writing, listening, vocabulary or grammar. Then there are some apps that prepare you for competitive exams such as TOEFL, TOEIC and IELTS. To get a better understanding while learning English, you should consider an app that gives you lessons on separate topics.
Assessments
Learning is incomplete until you take a test to know how much and how better you have learnt. The app you are going to choose should have test modules and summary notes that you can use. It will help you to test your performance and take feedback.
App Support
Consider an app that has 24×7 app support or a live chat feature. Many features in such app are premium and you might end up buying those. So, it is important to assure that the app has after-sales support and proper contact details.
Also Read: Best Free Online Photo Editors to Change Background Colour to White, How to Use Them
List of Best English Learning Apps
Duolingo
Quiz Your English
The British Council
6,000 Words
Hello Talk
Duolingo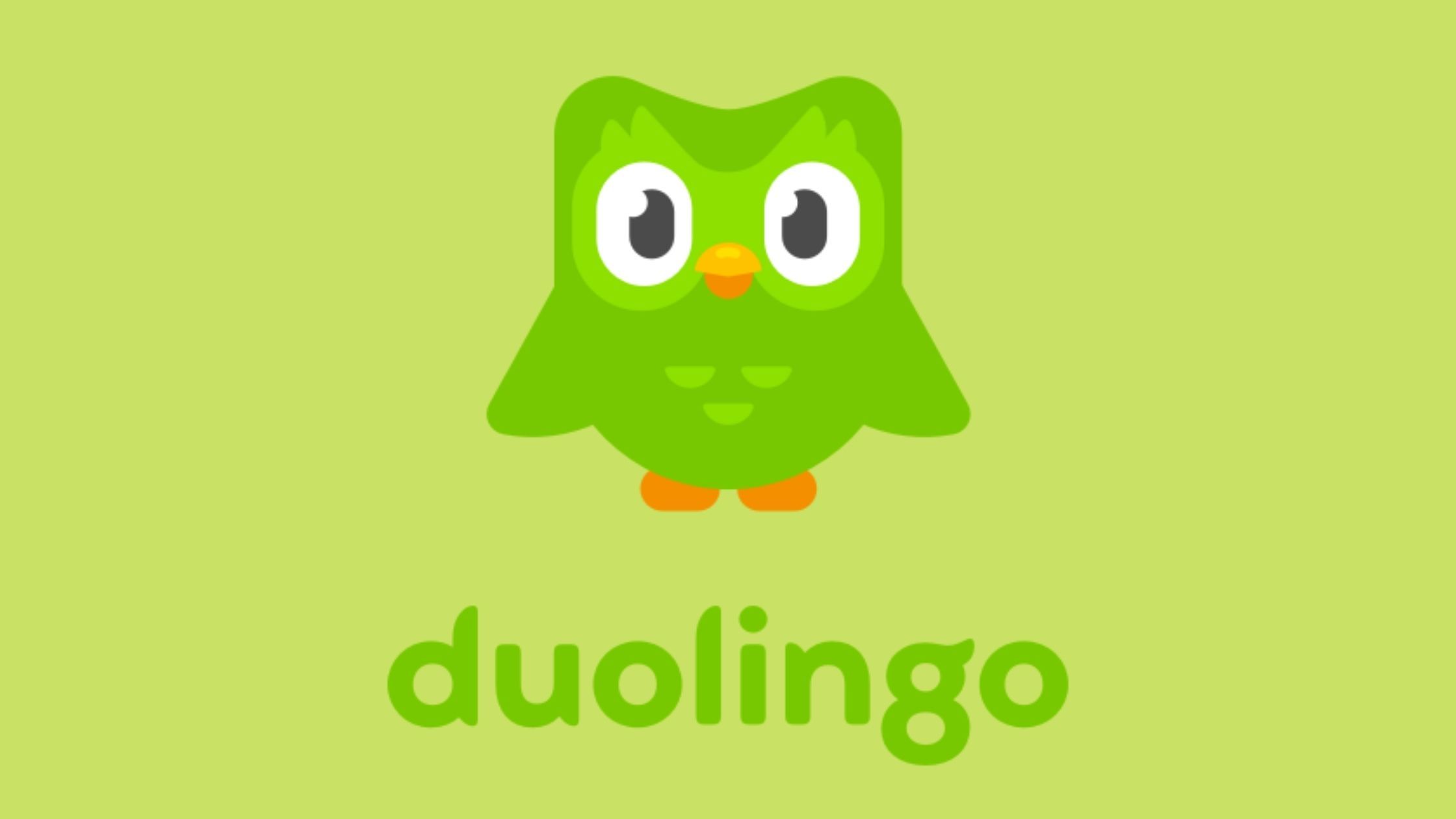 Duolingo is one of the best apps to learn English in all possible ways. The company claims that 34 hours of Duolingo are equivalent to one semester of university-level education. This turns the whole learning experience into a game with its unique short story feature and cards. The app has an in-messages feature from where one user can ask questions from other users. To unlock new levels, you'll have to earn virtual coins. The app has an animated owl which encourages users to learn. Apart from English, users can also learn languages such as Chinese, Japanese, Spanish, etc, and more.
Availability
To download Duolingo, click here for Android and iOS. PC users can go to Doulingo website to learn English in a fun manner.
Pros and Cons
| | |
| --- | --- |
| Pro | Cons |
| 21 Languages Support is helpful | No categorised topics |
| Lots of images and symbols make the lesson interesting | Examples are unusual sometimes. |
Quiz your English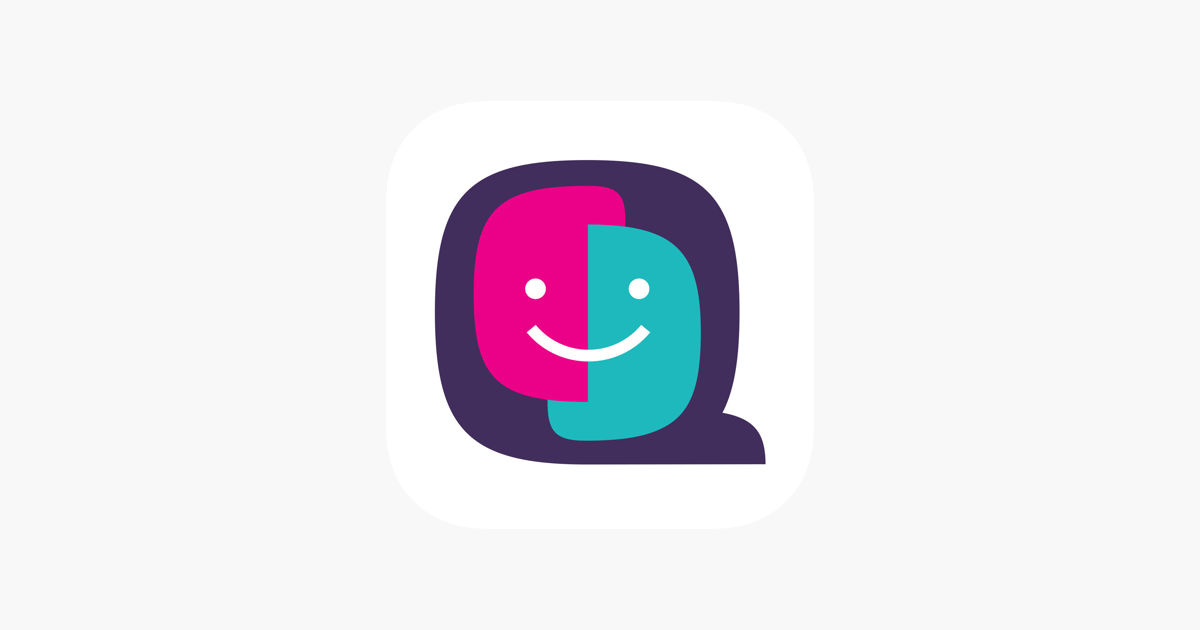 Quiz Your English is an app that prepares you for all competitive exams. The app is designed by Cambridge Assessment English and you can use it to prepare for exams. You can use it to prepare for IELTS, A-level, B-level, and more. It will help you to improve your vocabulary and grammar. You can also play against your family and friends in the game mode which provides some fun during the learning process as well. 
Availability
To download Quiz Your English, click here for Android and iOS. As of now, the platform is not available for PC users.
Pros and Cons
| | |
| --- | --- |
| Pro | Cons |
| Play games to learn with friends and family | Slow support |
| Better for competitive exams | No desktop support |
The British Council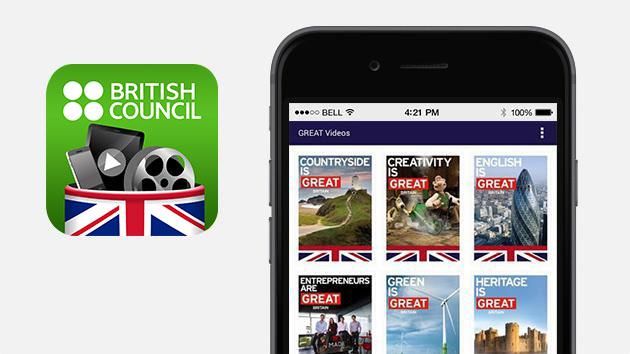 The British Council is one of the finest apps to improve your grammar. It has multiple lessons and games on topics. There are different levels based on difficulty, starting with beginners, elementary, intermediate and advanced levels. It has 12 grammar topics with 20 questions on each topic. The British Council app also provides unique activities such as fill in the blanks, words reordering, labelling, for better understanding. It is also available in other languages like Japanese, Spanish, and more for better support. The app has a dedicated help section to get all the questions answered.
Availability
To download The British Council, click here for Android and iOS. PC users can head on to the British Council official website where they can watch live online classes.
Pros and Cons
| | |
| --- | --- |
| Pro | Cons |
| Improves grammar | Stops working after sometime |
| Unique learning features and activities | Few languages support only |
6,000 Words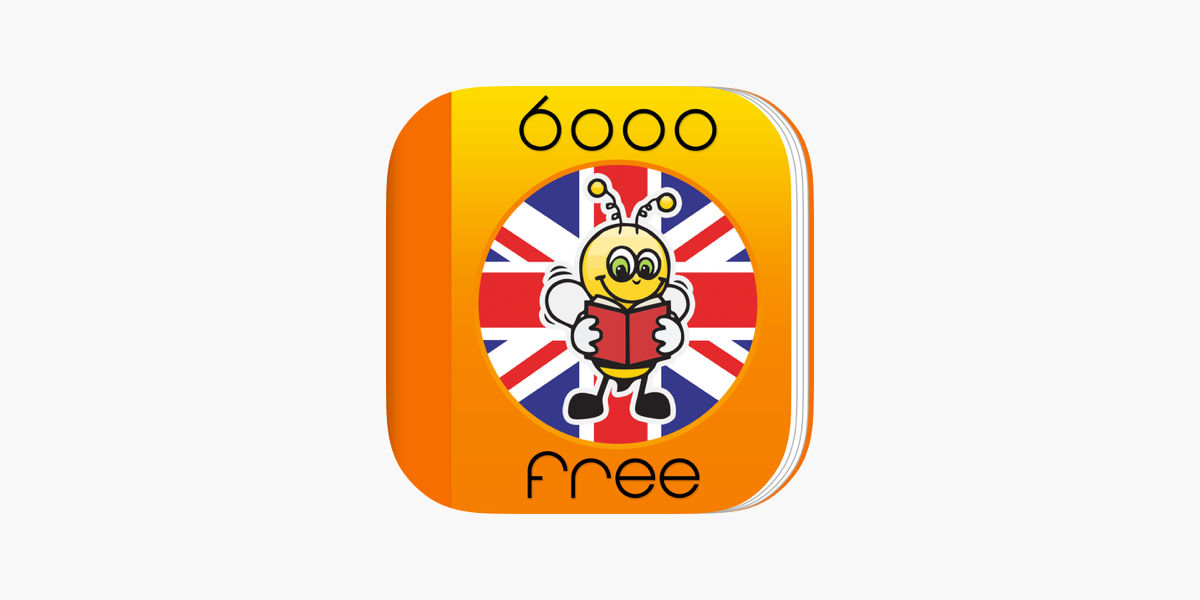 6,000 Words is a good app to expand your vocabulary in a very simple way. The app has exactly 6,000 items which unlock on different levels, these items can be images, recorded pronunciations, phonetic transcription, and more. It is then divided into different themes from which a user can select their area of interest. To keep the fun going to learn vocabulary, there are seven fun games – Vocabulary, Find Image, Choose Word, Listen & Choose, Match Words, Listen & Write and Write Word. Consisting of three levels, 6,000 words is a perfect app if you want to improve your vocabulary.
Availability
To download 6,000 Words, click here for Android and iOS.
Pros and Cons
| | |
| --- | --- |
| Pro | Cons |
| Best to improve vocabulary | Most of the content is paid |
| Different themes with categorised topics | Too many ads |
HelloTalk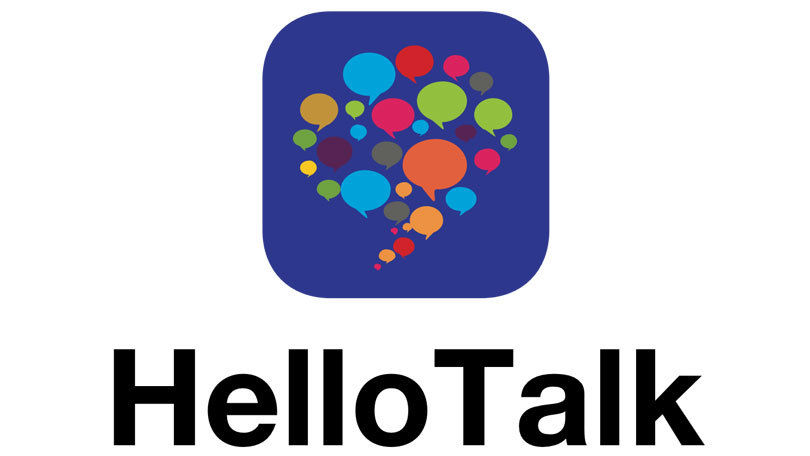 Do you wish to learn spoken English but don't have a perfect partner? HelloTalk is an app that helps you in getting new mates all around the world to learn English in a speaking manner. It connects with over 15 million people to speak to them and learn English. But there's a catch, HelloTalk asks you to teach your language to another person. It's like a language exchange. You can choose to speak on video calls, audio recording, and texts. You can also ask questions to the community and get answers from their speakers.
Availability
To download HelloTalk, click here for Android and iOS. 
Pros and Cons
| | |
| --- | --- |
| Pro | Cons |
| Language speaking practice with actual persons | Too many subscriptions |
| Lots of tools | Not secure |