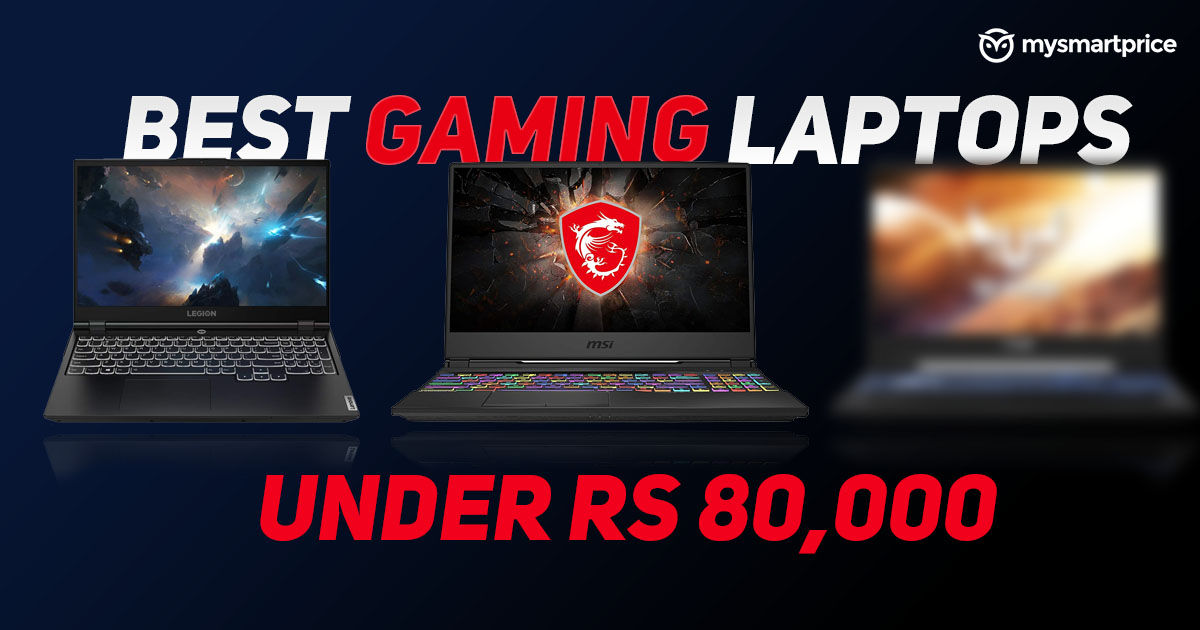 Gaming laptops are one of the fanciest gadgets that entice aspirational value among buyers. However, typically, gaming laptops have always cost a fortune, be it due to the premium materials used, additional elements such as internal cooling mechanisms, and top of the line specifications. Of late, mainstream laptop manufacturers have made gaming laptops increasingly affordable, without skimping on features. What more – if you can cash in on the right deals during online and offline sale periods, these very gaming laptops may end up costing you even lesser than what they do regularly. On this note, we take a look at our pick of the best gaming laptops that you can buy within Rs 80,000 – a price that in today's market you would expect to pay for any high performance ultrabook, at the very least.
Best gaming laptops in India under Rs 80,000
Acer Nitro 5
ASUS TUF Gaming FX505DT
HP Pavilion Gaming DK0271tx
Lenovo Legion 5i
MSI GL65 Leopard
HP Victus 16
Acer Nitro 5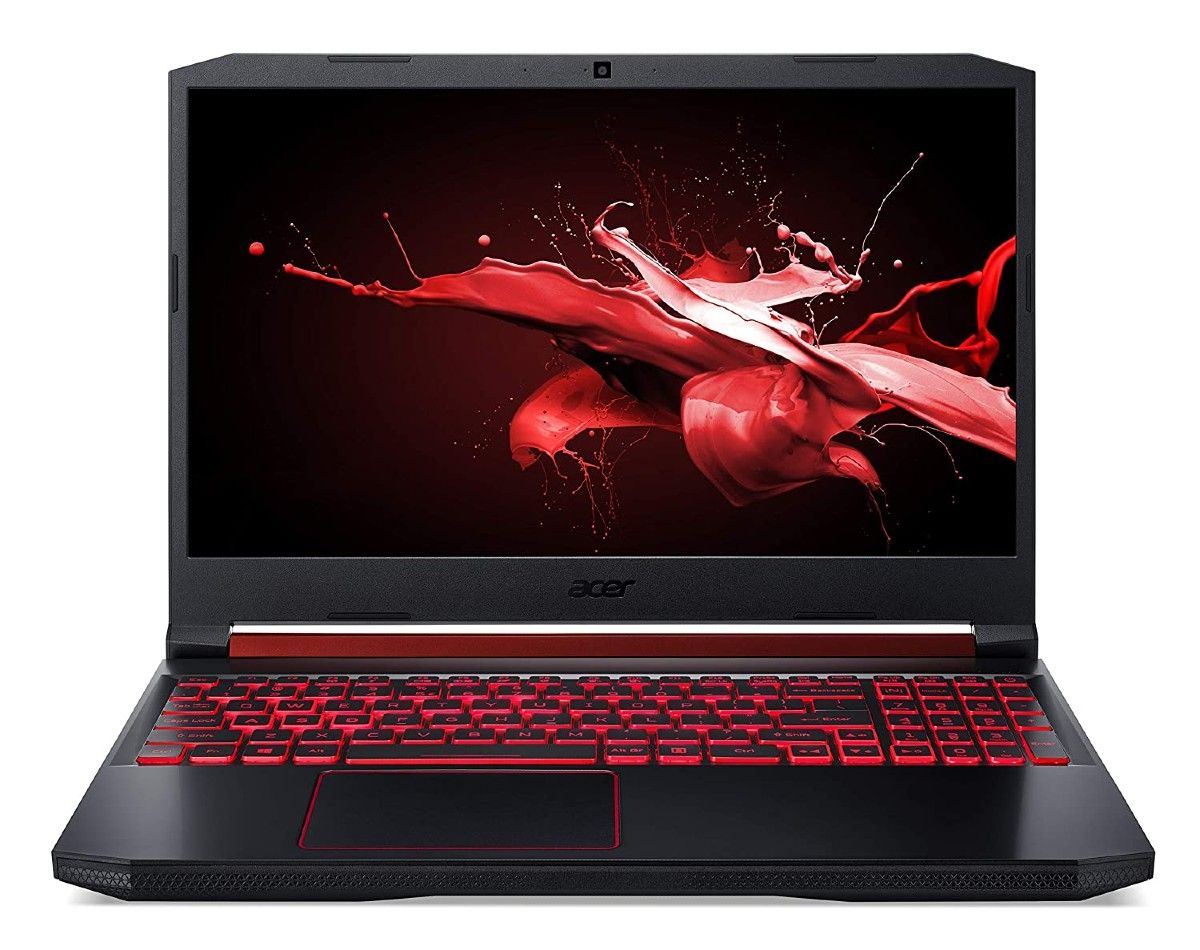 The Acer Nitro 5 is the most affordable entry on this list, but brings plenty to the table for the casual or occasional gamer. It is powered by a 9th generation Intel Core i5 processor, coupled with 8GB of RAM, and combined storage of a 1TB, 7200rpm HDD and 256GB SSD. Graphics duties are taken care of by the NVIDIA GeForce GTX 1650 GPU with 4GB of graphics memory, which makes sure that you can play a large number of recent games, more than comfortably. You can even try playing AAA titles, albeit at lower resolutions. Weighing 2.3kg, the Acer Nitro 5 is a sturdy offering that can be the most affordable yet reliable gaming laptop to buy today.
ASUS TUF Gaming FX505DT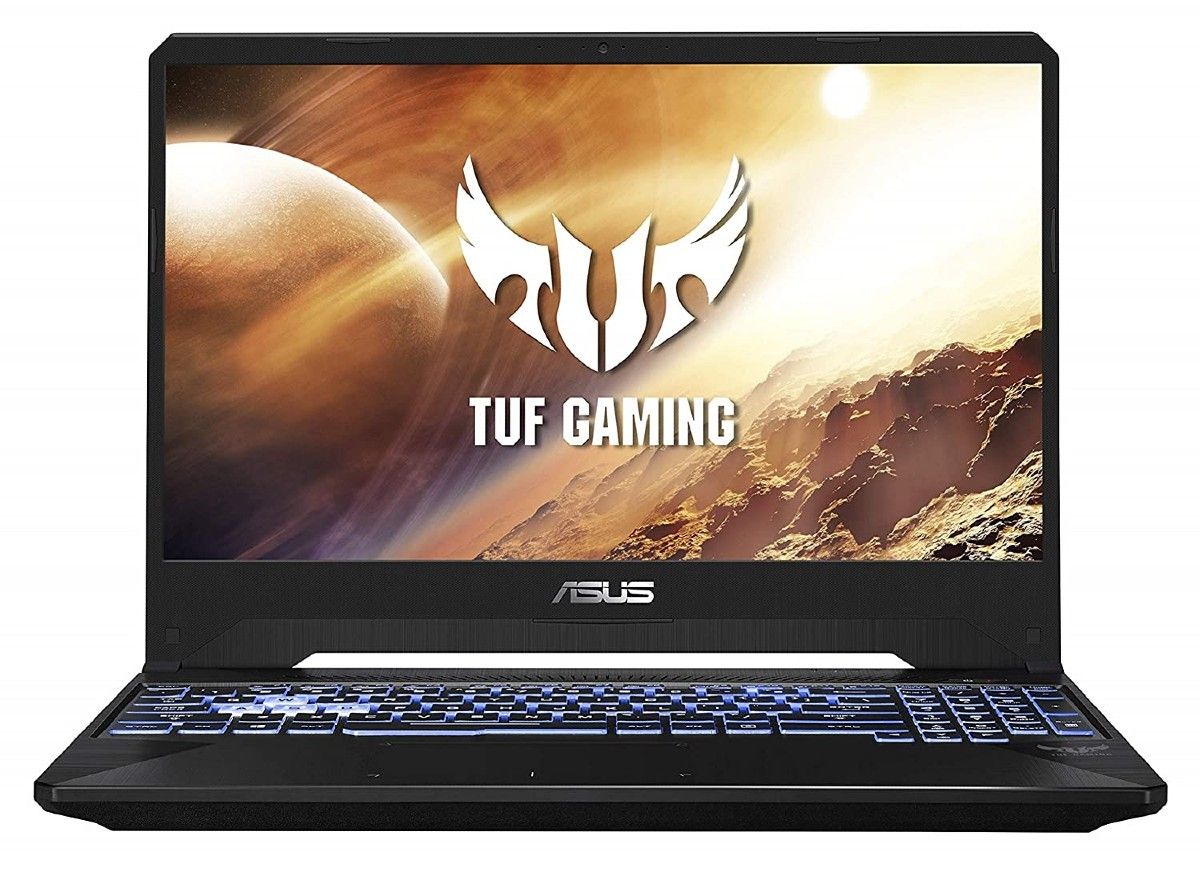 ASUS' TUF Gaming range brings in an extra durability layer while focusing on gaming. Despite this, ASUS has still managed to fit in a 15.6-inch full HD display and make it weigh lesser than the Nitro 5 – this weighs 2.2kg. The TUF Gaming FX505DT is powered by an AMD Ryzen 7 3750H processor and the NVIDIA GeForce GTX 1650 4GB GPU – the latter being the standard for the budget gaming laptop segment. Impressively, at almost the same price, you also get 16GB RAM and a 512GB SSD – and both are upgradable to 32GB RAM and an extra SATA slot for storage, respectively.
HP Pavilion Gaming DK0271tx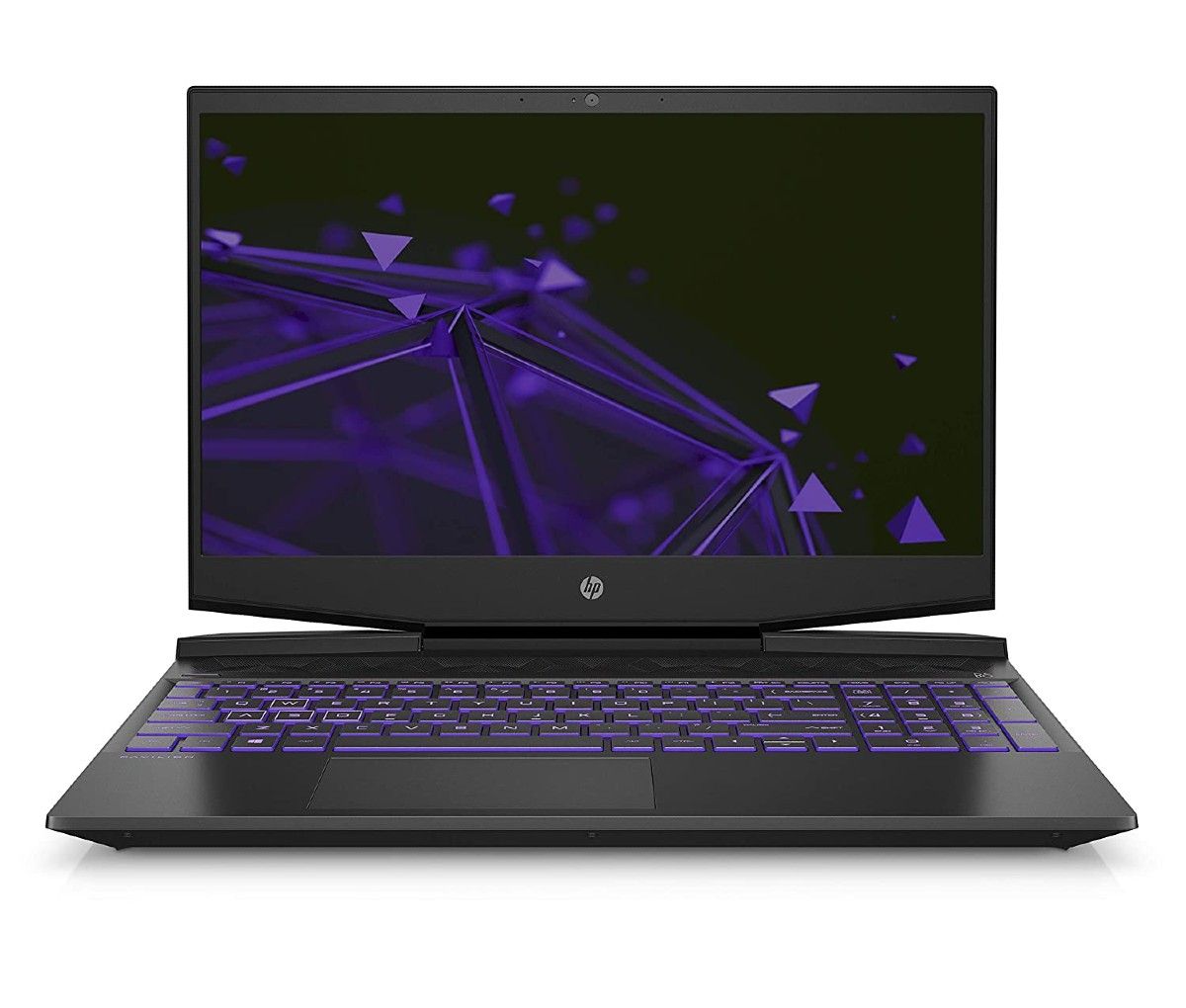 The HP Pavilion Gaming is one of the best gaming laptops across all ranges, with its angular display cut and rear vents looking super appealing in terms of overall finesse. While ASUS uses the slight premium on Acer's offering to add up on specs, HP has used it here to give you a laptop that looks super swanky. It also features an upgraded 15.6-inch display – here with 144Hz fast refresh rate to suit high frame rate games. Other specifications are standard – 9th generation Core i5 processor, 8GB RAM, 512GB SSD and the NVIDIA GeForce GTX 1650 4GB GPU in tow make it a laptop that is highly recommendable.
Lenovo Legion 5i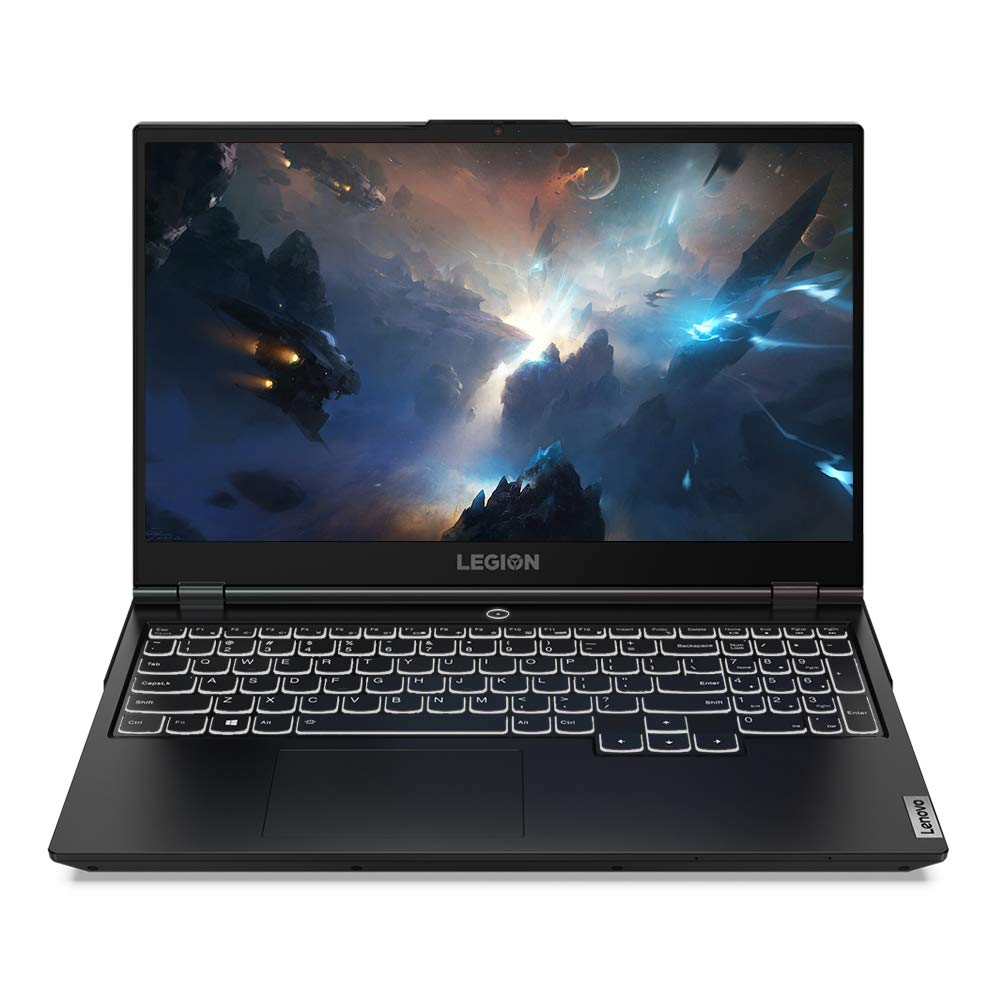 The Lenovo Legion 5i is super sturdy and feels more premium than its overall price range. Its overall build quality feels like it belongs to a class above, and the 15.6-inch, full HD 120Hz IPS LCD display makes it a great laptop to game on. It also gets a 10th generation Intel Core i5-10300H processor powering things alongside the NVIDIA GeForce GTX 1650 GPU, and has a proprietary cooling mechanism that has been acclaimed critically. With 8GB RAM and 512GB SSD as part of the standard configuration, the Legion 5i is among the best gaming laptops to own.
MSI GL65 Leopard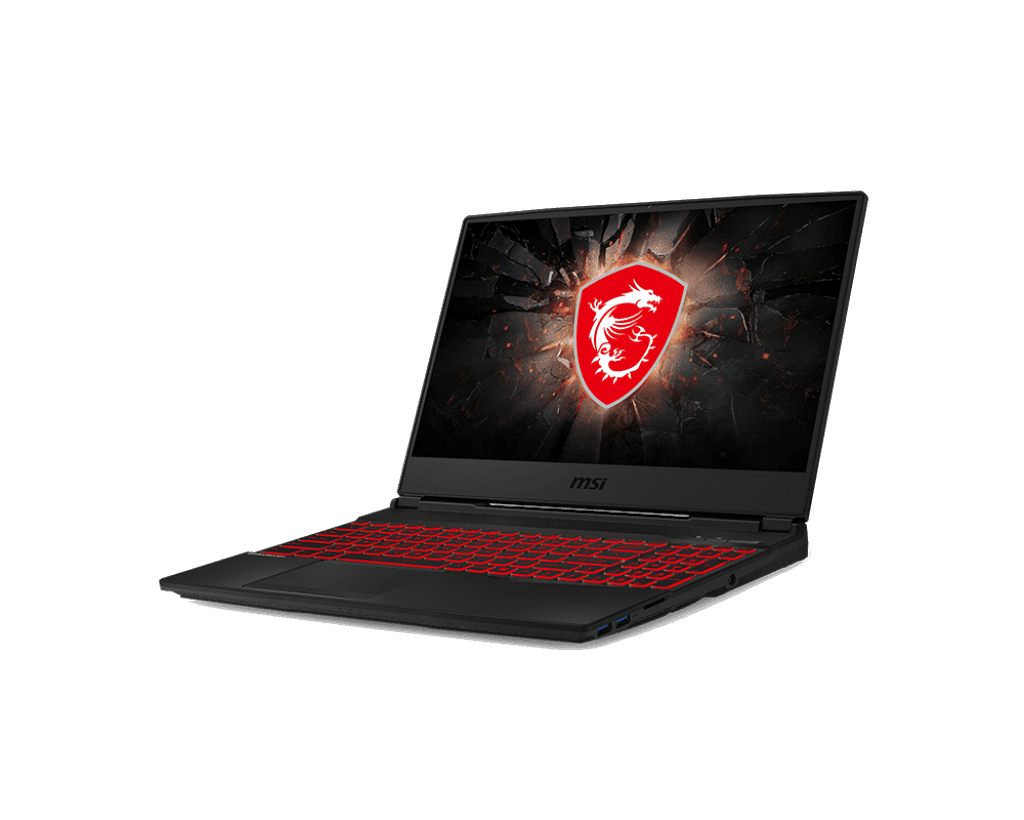 The MSI GL65 Leopard may slightly overshoot your budget, but it is often discounted at sales and festivals to make sure that you can get a good price for it, as long as you time your purchase right. It weighs about the same as all the others, and includes the 9th generation Intel Core i7-9750H processor – a highly acclaimed CPU. This is the only gaming laptop in this price range that offers you a recent Core i7 processor inside, which adds a degree of future proofing to the laptop as well. Other specifications such as 8GB RAM and 512GB NVMe SSD are standard, and the GL65 Leopard also includes a 15.6-inch, full HD 144Hz display.
HP Victus 16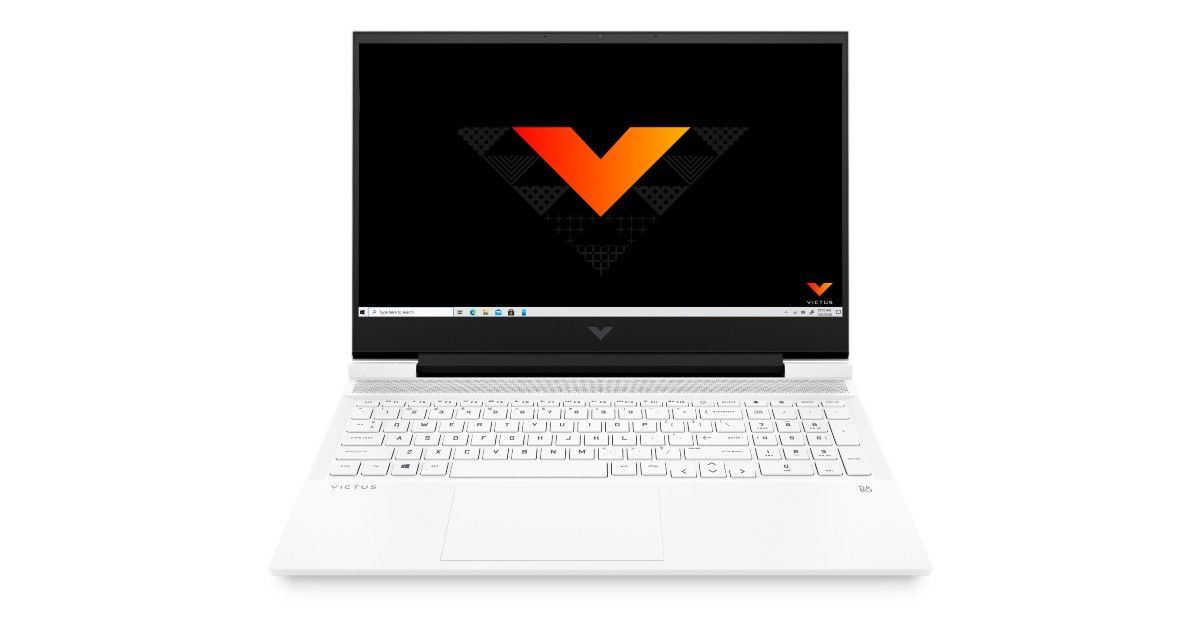 The HP Victus 16 is perfect for you if you want a gaming laptop under Rs 80,000. The gaming laptop comes with the latest Intel 11th Gen Core i5 or i7 processors. For gaming, there is Nvidia GeForce RTX 1650 with 6GB and an integrated cooling system. The screen is a 16.1-inch QHD display. Besides that, there is 8GB of RAM along with 512GB SSD. The Victus 16 features a backlit keyboard and a 70W 4-cell battery with a 200W smart AC power adapter.
You can buy HP Victus 16 from the Reliance Digital store.