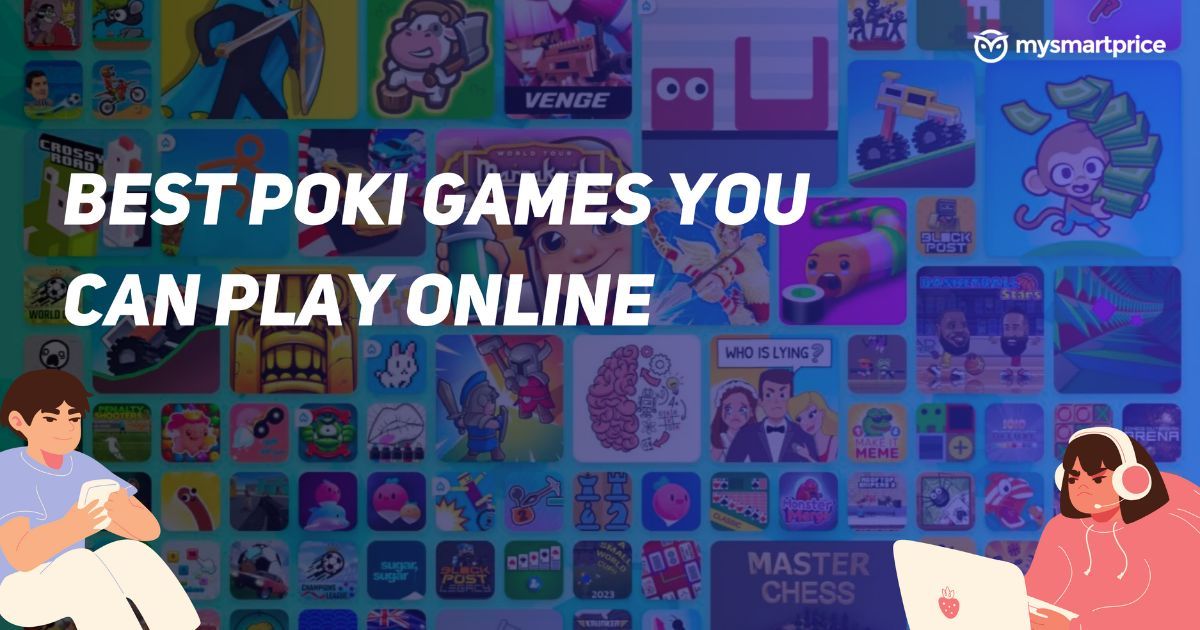 Are you bored? Do you wish to play games online? If yes, then you came to the right place, as here in this article we are providing you with the list of best Poki games online. You can switch between game genres ranging from action, strategy, simulation, and puzzles to first-person shooters. In the USA alone, the website has a huge popularity base entertaining millions across the country. Apart from it, due to the popularity and availability of massive games, you can explore almost any favorite game of yours ever existed. You can even play it on your mobile or desktop. So, keep reading it till the end to know everything about it.
Also Read: Top 10 World's Best Game on Mobile: Call Of Duty: Mobile, Subway Surfers, Clash of Clans and More
What Are Poki Games?
The word Poki means "online playground." It's a popular online gaming website that offers a massive range of free online games, globally. Simply visit the website, choose the game that you wish to play, and you're done. One of the biggest advantage is: you don't need to download anything as all the games are browser-based.
Here are the Top 10 Poki Games
1) Subway Surfers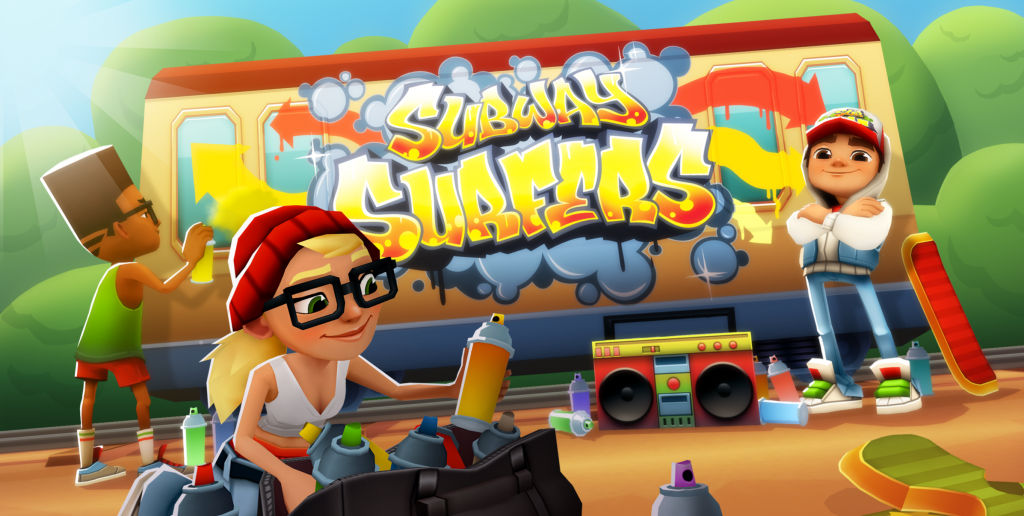 The first on this list is the very popular Subway Surfers. If you love games, then you might have heard about this once in your life. The game is widely popular across the globe, having billions of downloads. In this, the player plays initially as Jake, who's a subway surfer running away from an inspector and his dog. In short, it's an endless running game where the player faces obstacles and challenges to reach the destination.
Also Read: Best Free Games For Android 2023: COD Mobile, Genshin Impact, Alto's Odyssey, and More
2) Papa Louie's Games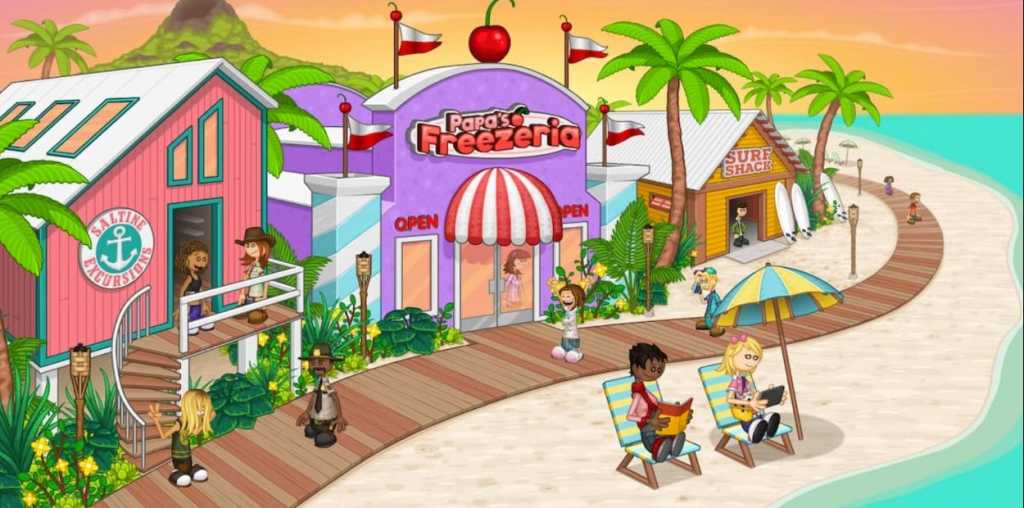 For budding restaurateurs, this game is a paradise. Papa Louie's franchise allows the players to experience the restaurateur's life while throwing challenges. The game is quite popular and managed to engage a wide area of audience. The storyline takes place on the island of Calypso where the workers Alberto or Penny have to fulfill sundae orders given by various customers with increasing difficulty levels. So, a real-life restaurateur's experience is worth giving a shot.
Also Read: Top 10 Best New Games on Android and PC in 2023: Kentucky Route Zero, Rush Angel, Neural Cloud and More
3) Murder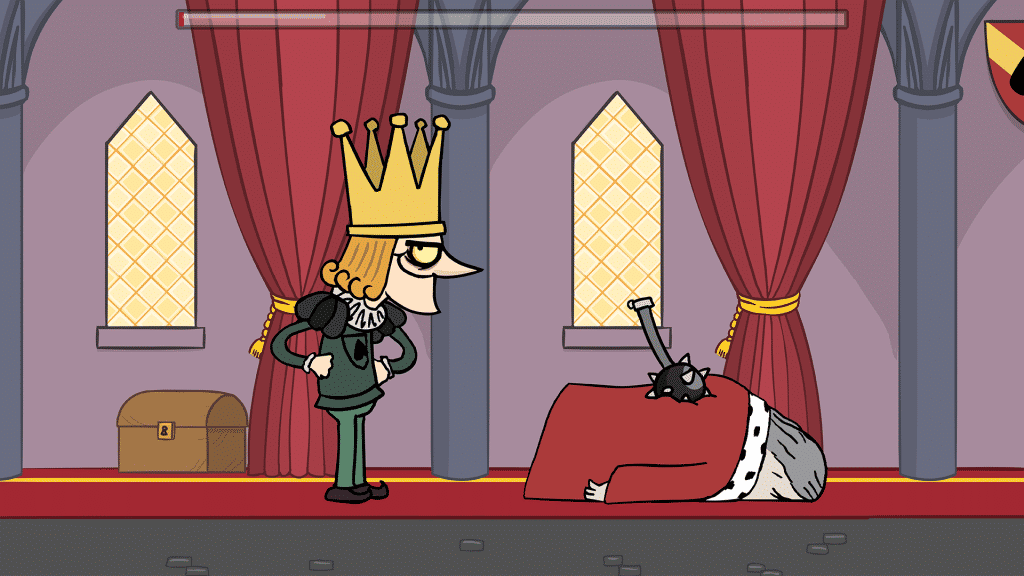 Don't go on the name! This game is quite the opposite of horror as its name suggests. In fact, Murder is one of the most hilarious games on this list. In this, the player as an assassin has to take out the king while he isn't paying attention, and once successful, it just keeps going. Then assassin becomes the king, who then has to avoid being murdered by other funny characters. And at last, the character gets old and, another character takes the role of the king.
4) Temple Run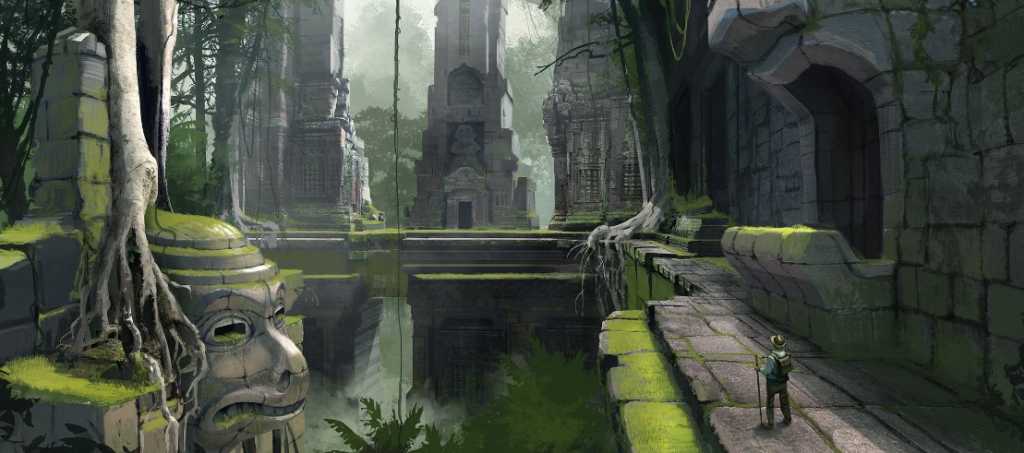 Well, this game needs no introduction as Temple Run is immensely popular from the time it launched. Similar to the above-mentioned Subway Surfer, this game is based on endless running gameplay, where the player has to run away from the forest monster or demon monkeys. In simple words, it's just like stealing something valuable from the old temple in the forest, and now running away from the monster monkeys.
Also Read: 10 Best Football Games for Android 2023: eFootball 2023, FIFA Mobile, Dream League Soccer and More
5) Drive Mad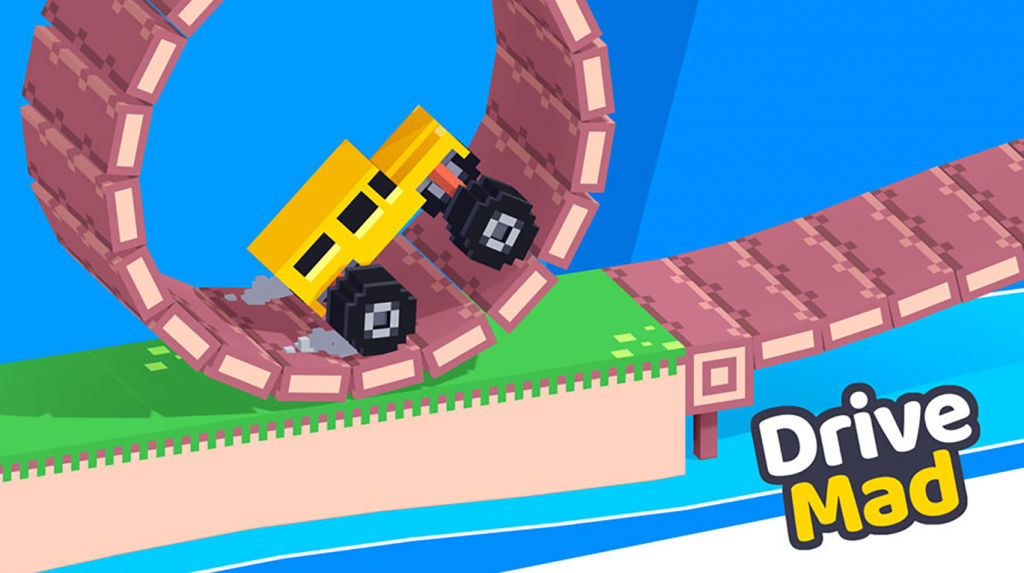 As the name says, Drive Mad is a fun game for many. This game allows the player to drive in a challenging way with oddly shaped tires, high ramps, inclines, and slippery surfaces. At some point, the game is also hilarious. For example – after losing, the game takes screenshots and comments – which looks funny.
6) Who is Lying?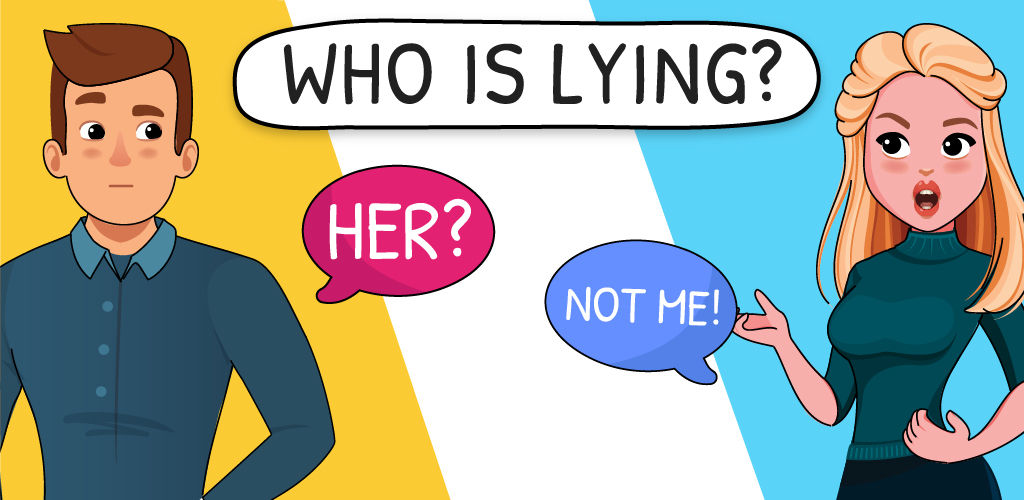 Who is Lying is a puzzle game where the players are trying to figure out who is lying by constructive solutions. This is a challenging game with rising difficulty with each level. Some of the puzzles are quite funny, as some of the parts are quite light-heartedly proposed. It is also among the top popular games in Poki games.
7) Google Feud
It is one of the most simple yet significant games on this list. Google Feud is a classic game where the players have to guess the complete sentence searched on Google. If guessed right then it is rewarding. It is simple and entertaining without a doubt. The game is played by many popular content creators and it can also be played with friends.
8) Duck Life 4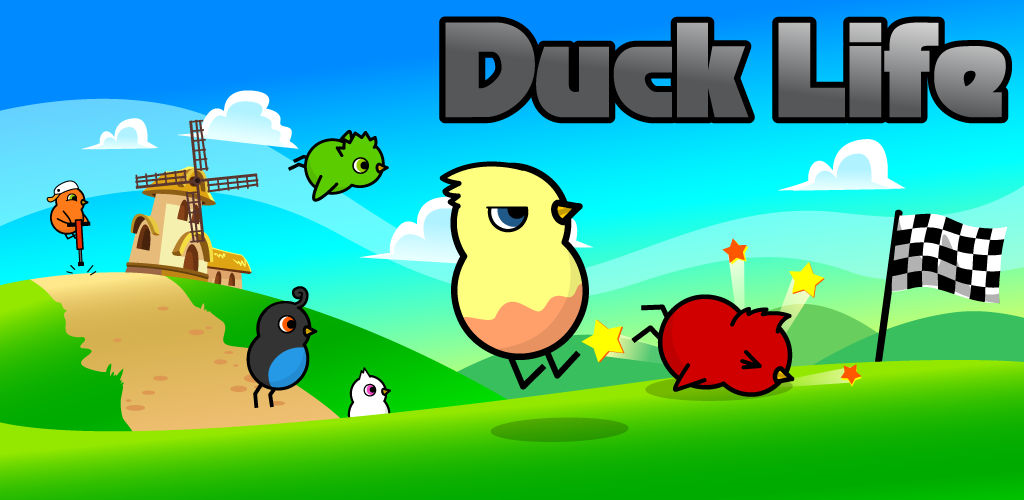 The next is the Duck Life 4. The gameplay revolves around the ducks who train harder to become the strongest duck and defeat the ultimate boss. Along the way, the challenges arrive and the strongest trained duck tries to survive accordingly. In essence, a great fun game with good graphics.
9) Monkey Mart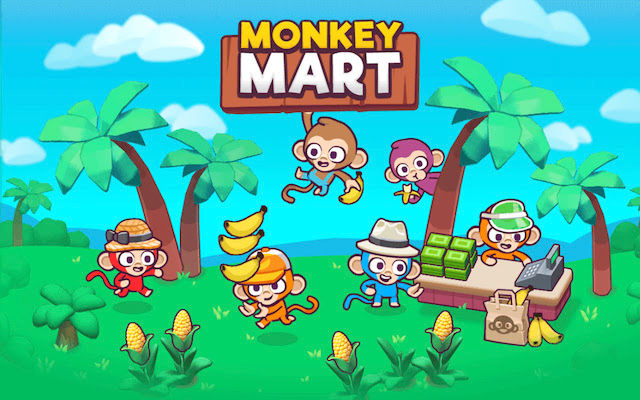 As the name says, Monkey Mart is a game where the player, being a monkey has to run a supermarket. The beginning is from selling the basic bananas and slowly it grows. Also, the game gets complicated as it moves ahead. Managing the supermarket is so engaging, that anyone can be hooked for hours. The game is lighthearted and fun to play.
10) Dadish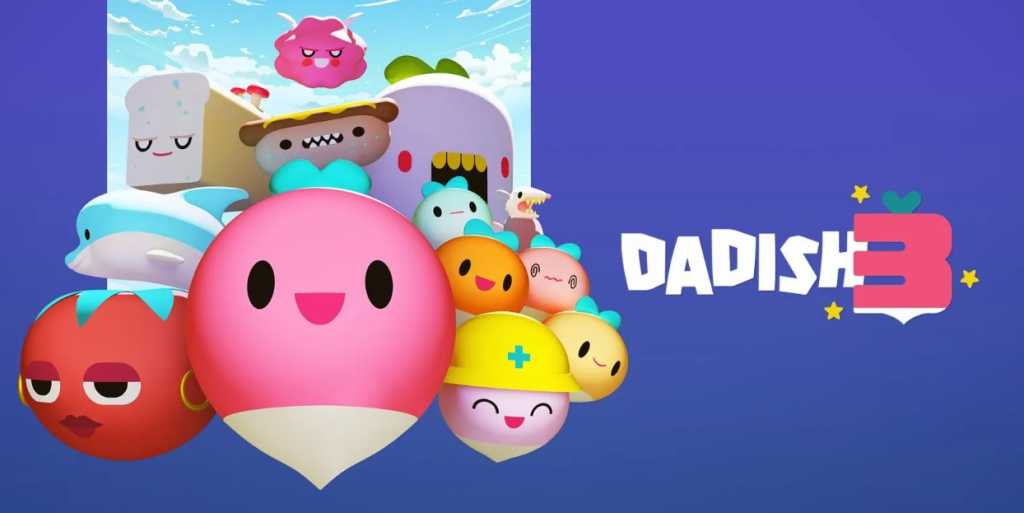 The game revolves around a dad and his kids, who ran off chasing a balloon. It's an amazing game with hilarious dialogues that are enough for keeping people engaged and happy. It's fun and keeps the boredom miles away from the players. The puzzle aspect is challenging and, rewarding at the same time. In simple words, worth giving a shot.
Advantages and Disadvantages of Poki Games
Advantages
Browser-based platform – The biggest advantage of Poki games is the browser-based platform. There's no need to download anything to play the games.
Freely available games – The games on this platform are completely free, and there's no need to pay anything for any game.
Variety of games – The variety of games makes the Poki games platform popular, and worth exploring.
Highest safety – Due to the browser-based platform mechanism, the games on this platform are extremely safe to play.
Disadvantages
Plugins required – You must have to have some basic plugins to play the games.
Depends on the internet connection – Games can only be played with the internet connection, as there is no way to download it.
FAQs
1) Is Poki safe and secure?
Yes, it's totally safe and secure game.
2) Can you get viruses on Poki?
No. It's a browser-based gaming platform that requires nothing to download. Therefore, it's impossible to get viruses on Poki.
3) Do I have to download or install something to play?
No. It's a browser-based gaming platform.
4) Are Poki games completely free?
Yes, completely free.