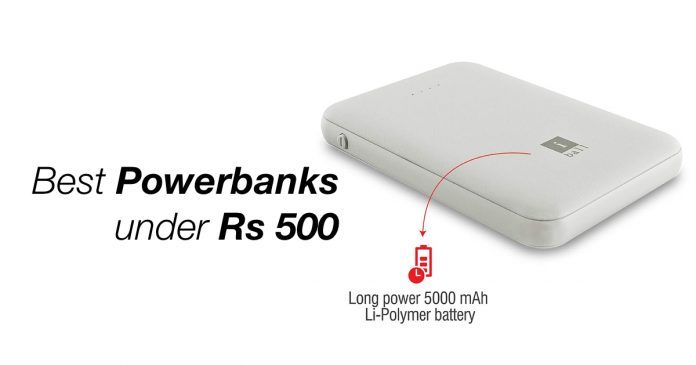 Power banks are crucial gadgets that form a regular part of our backpacks. Even while working from home, power banks work as key accessories that make sure that you have all your devices charged, and not miss out on impromptu online meetings due to a lack of accessible charging ports. On this note, we look at the best power banks under Rs 500 in India that you can buy. These also work as great, sensible gadget gifting ideas, and alongside make for excellent backup chargers to own, should you run out of power in the middle of a work meeting.
Best power banks under Rs 500
Syska P055OX 5,000mAh
iBall 5,000mAh
Lapguard LG514 10,400mAh
Ambrane PP-501 5,000mAh
Most reliable: Syska P055OX 5,000mAh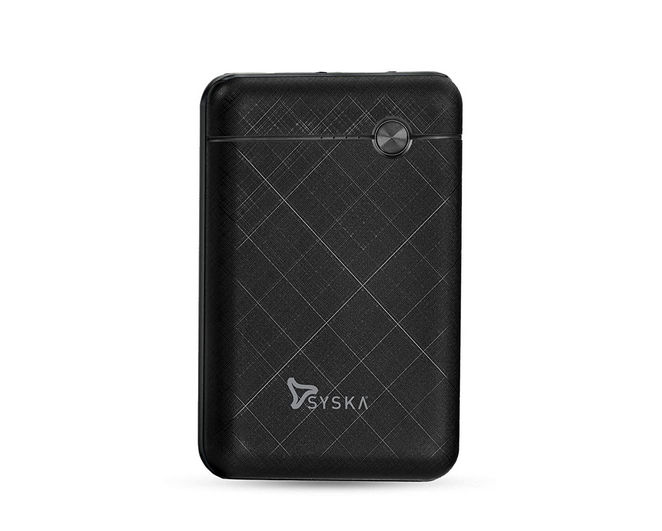 The Syska P055OX comes from the stable of power and electricity specialists Syska, whose expertise in the power and circuitry industry means that you get a power bank in which you will not be worried about power surges or irregularities. One of the best power banks under Rs 500, the Syska P055OX offers long battery life, intelligent circuits, overcharge and discharge protection and an advanced current shunt, among other features to reinstate the reliability factor.
Most Reliable
Most affordable: iBall 5,000mAh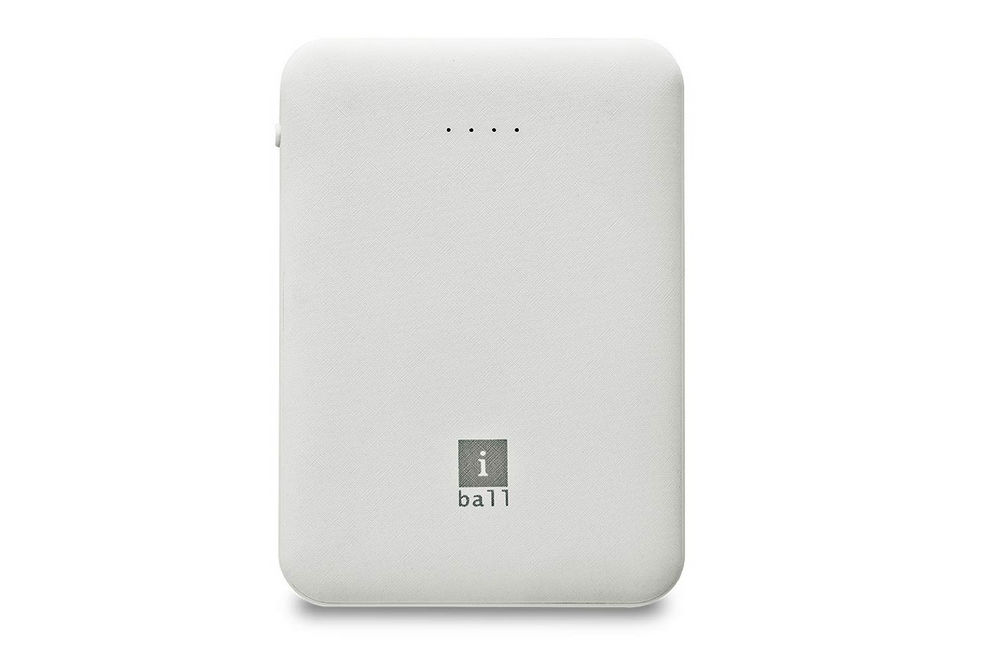 The iBall 5000LPS 5,000mAh dual-output power bank is compact, slim, light and very, very affordable. At Rs 349, the iBall 5,000mAh power bank offers two power outputs for simultaneously charging two devices. This can be very useful if you are travelling with a partner, and both have low phone batteries. iBall claims that with the effective battery capacities calculated, this very affordable power bank can charge a 3,000mAh smartphone for almost two full cycles.
Most Affordable
Best deal: Lapguard LG514 10,400mAh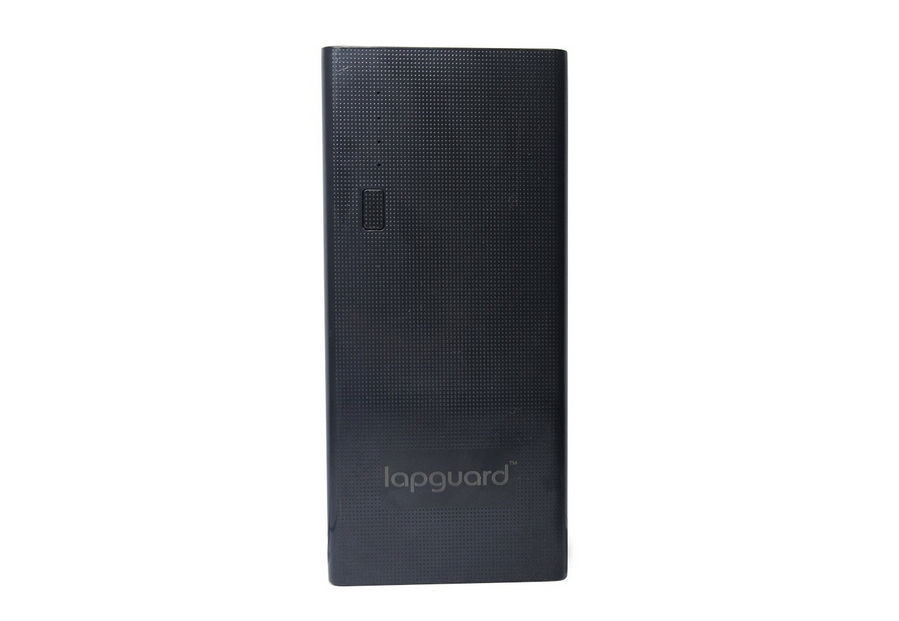 It isn't everyday that you get a massive, 10,400mAh power bank at under Rs 500. At the Amazon sale, the Lapguard LG514 10,400mAh power bank is available at just one-fifth its usual retail price. This sizeable power bank has three output ports that can work simultaneously, and a single input port that supports 10W fast charging. It also comes with a bundled microUSB cable to charge the power bank, but unfortunately does not get bundled USB-C or Lightning cables.
Best Deal
Best performance: Ambrane PP-501 5,000mAh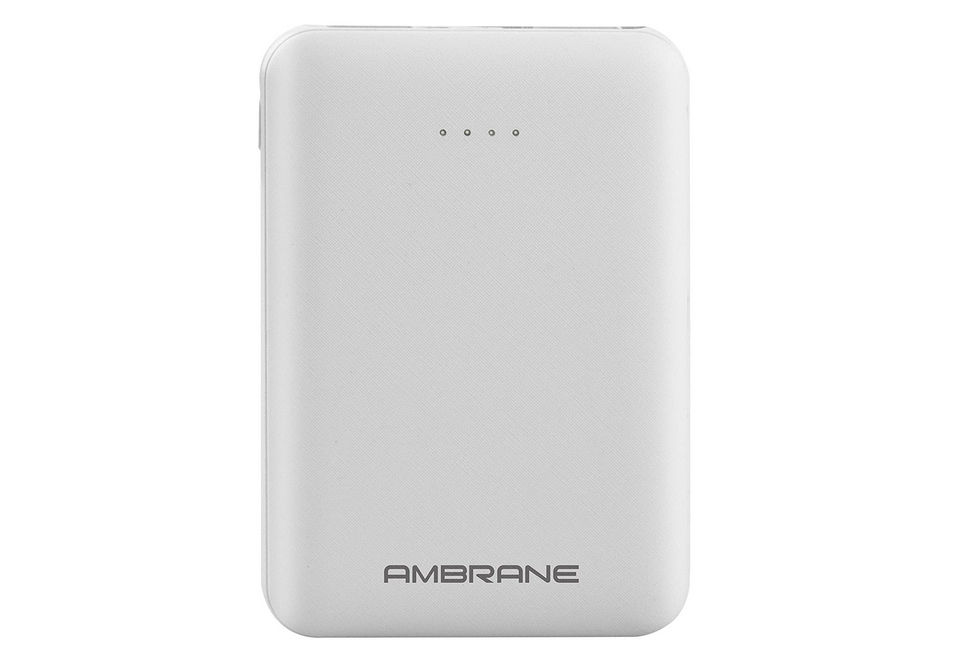 The Ambrane PP-501 power bank is one of the most durable and best performing power banks, which justifies its position in the list of best power banks under Rs 500 in India. It offers temperature protection, short circuit resistance, power cycle reset, protection against input voltage surges, output over-current and over-voltage protection, overcharge and over-discharge protection and more.
Best Performance
| | |
| --- | --- |
| Power banks | Price |
| Syska P055OX 5,000mAh | Rs 399 |
| iBall 5,000mAh | Rs 349 |
| Lapguard LG514 10,400mAh | Rs 499 |
| Ambrane PP-501 5,000mAh | Rs 399 |
Thanks for reading till the end of this article. For more such informative and exclusive tech content, like our Facebook page