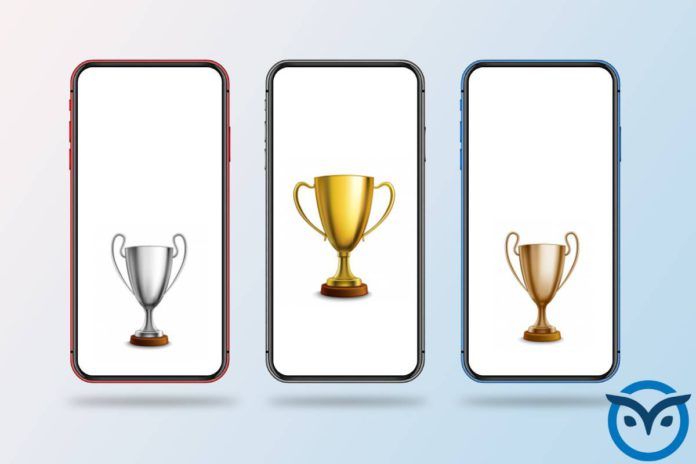 2019 has been a great year for smartphones and smartphone users. Brands became a lot more competitive this year in terms of feature additions, performance improvements, and even pricing. Apple and Samsung, both of which have been known to be more cautious than other brands, showed a lot of promise with their 2019 smartphones.
A lot of action was seen in the mid-range and flagship-killer price segments. After announcing the best smartphones in the sub-Rs 10,000 price segment and in the sub-Rs 20,000 price segment, we are ready to announce the MySmartPrice Mobile Phones Of The Year Awards for smartphones launched in the sub-Rs 35,000 price segment.
Also Read: MySmartPrice Mobile Phones Of The Year Awards: Best Gaming Smartphones Of 2019
Smartphone Trends We Saw In 2019 In The Sub-Rs 35,000 Price Segment
Apart from the usual improvements in display quality, processing speeds, and cameras, we also noticed that brands started focusing a lot on battery efficiency, battery life, and charging speeds. Here are the trends that we noticed in the sub-Rs 35,000 price segment of smartphones, or should we say flagship killer smartphones?
Switch To OLED, HDR, and High Refresh Rate Screens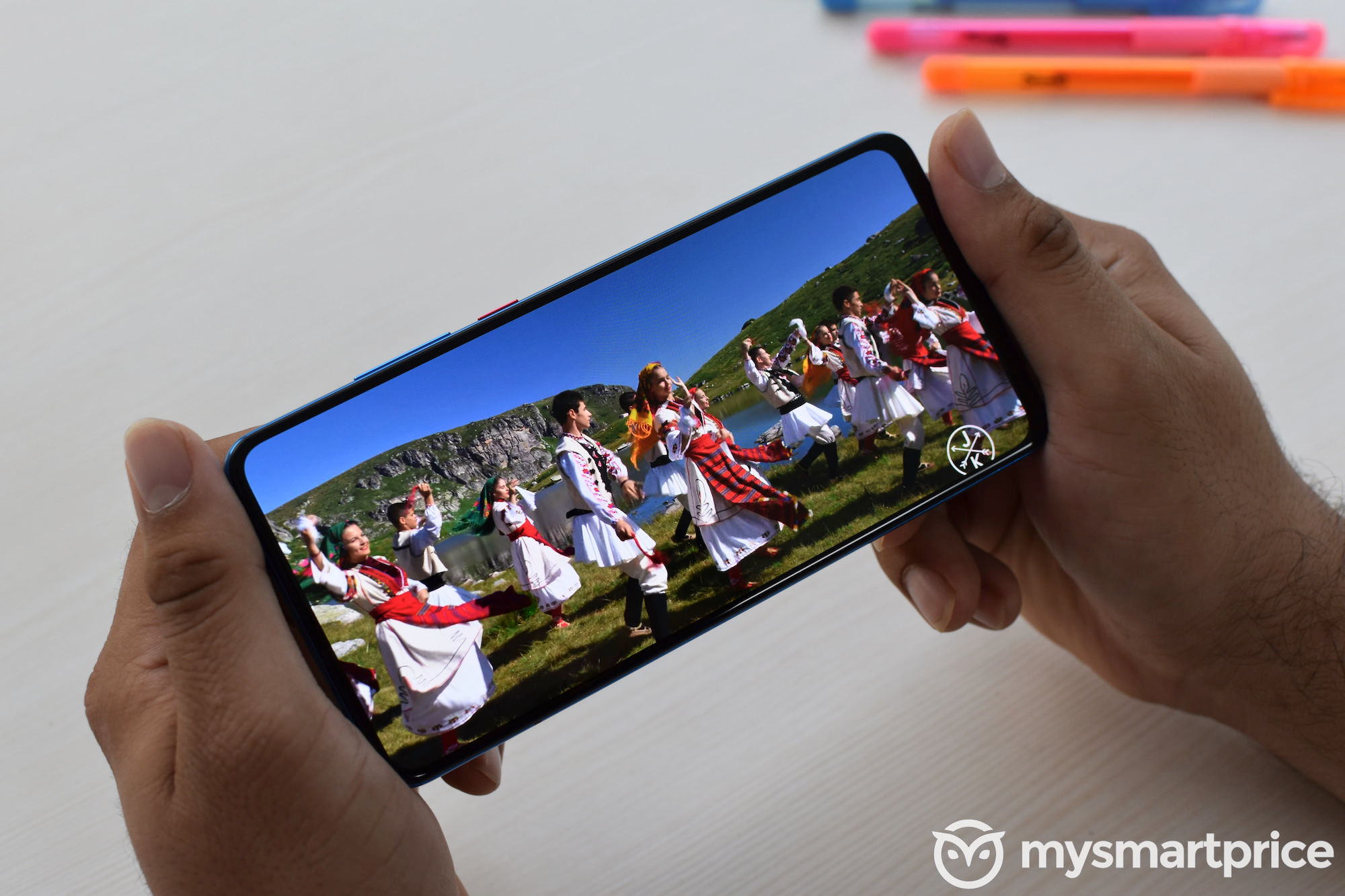 Owing to consumer demand and competition, most brands switched to OLED screens for their mid-range and high-end smartphones. Some brands even started releasing phones that have OLED screens with HDR10 content playback and 90Hz or higher screen refresh rates.
HDR content is now available to consume on video streaming apps like Netflix, Prime Video, and YouTube. While an HDR10 stamp might not sway the buying decisions of a lot of consumers, a higher refresh rate is almost instantly noticeable by even the most common users. No wonder, brands have started advertising the feature.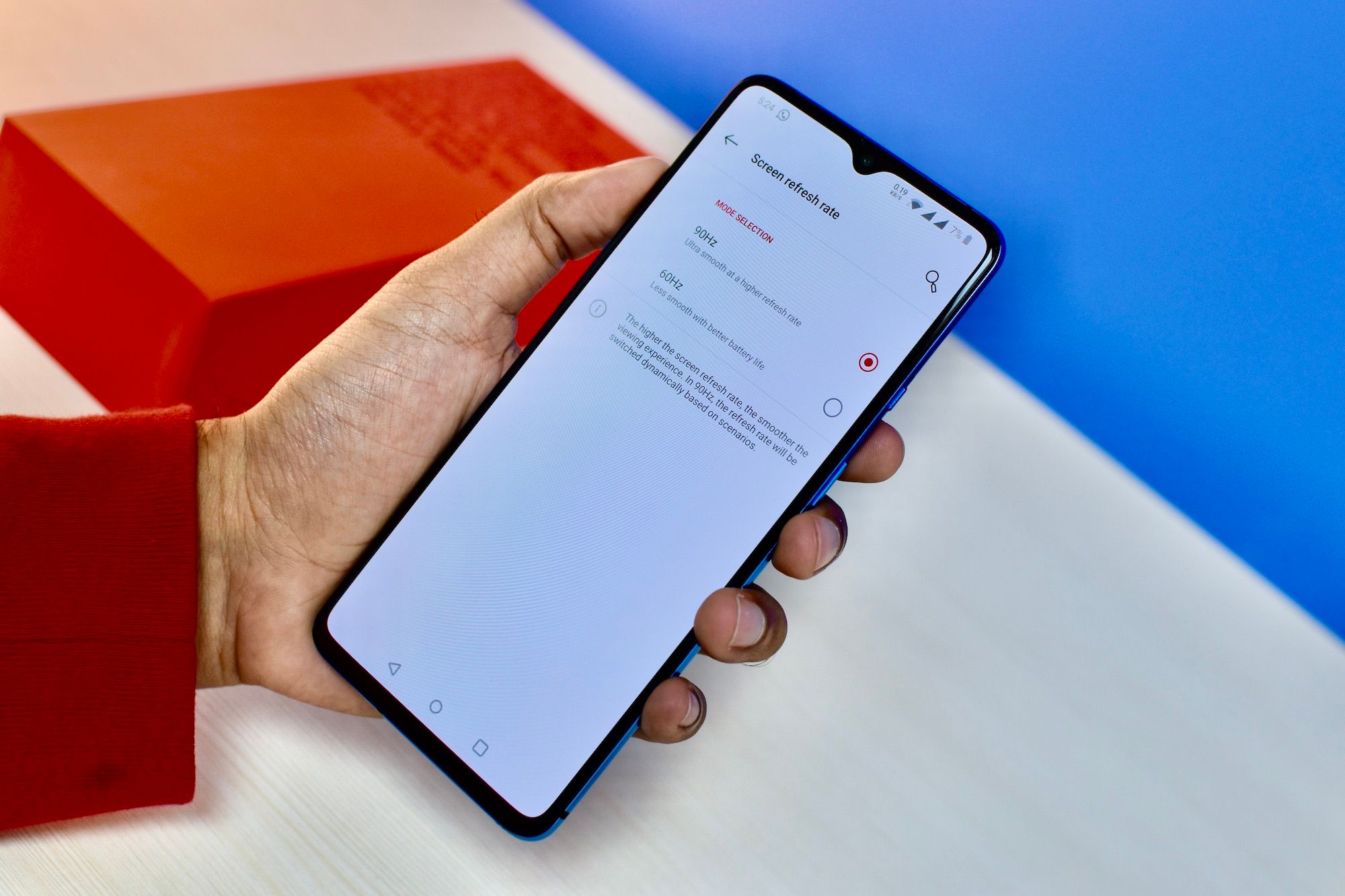 ASUS, OnePlus, and Realme have introduced phones with high refresh rate screens in the value flagship category. While OnePlus and Realme are offering a 90Hz refresh rate with the OnePlus 7T and the Realme X2 Pro, ASUS went a step ahead and used a 120Hz refresh rate screen in the ROG Phone II.
Add Stereo Speakers, Subtract Headphone Jacks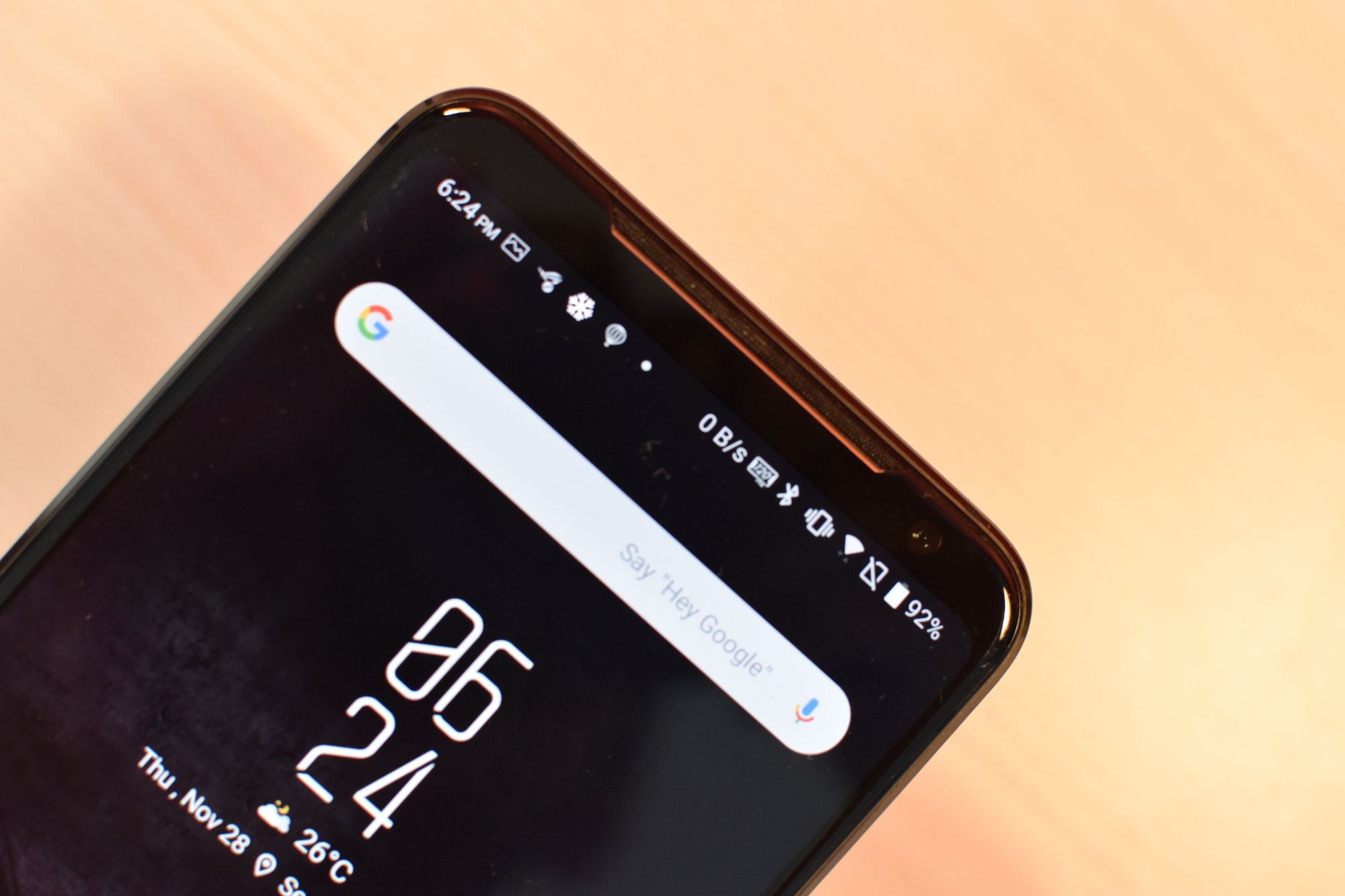 Yes, headphone jacks are going away and there's no coming back. Thankfully, we are getting to see phones with stereo loudspeakers to somewhat compensate for the loss of headphone jacks. Except for a few brands (read ASUS, Realme, and Xiaomi), most smartphone brands are decided on killing the headphone jack and make a killing by selling wireless and truly wireless earphones.
More Powerful Processors, Of Course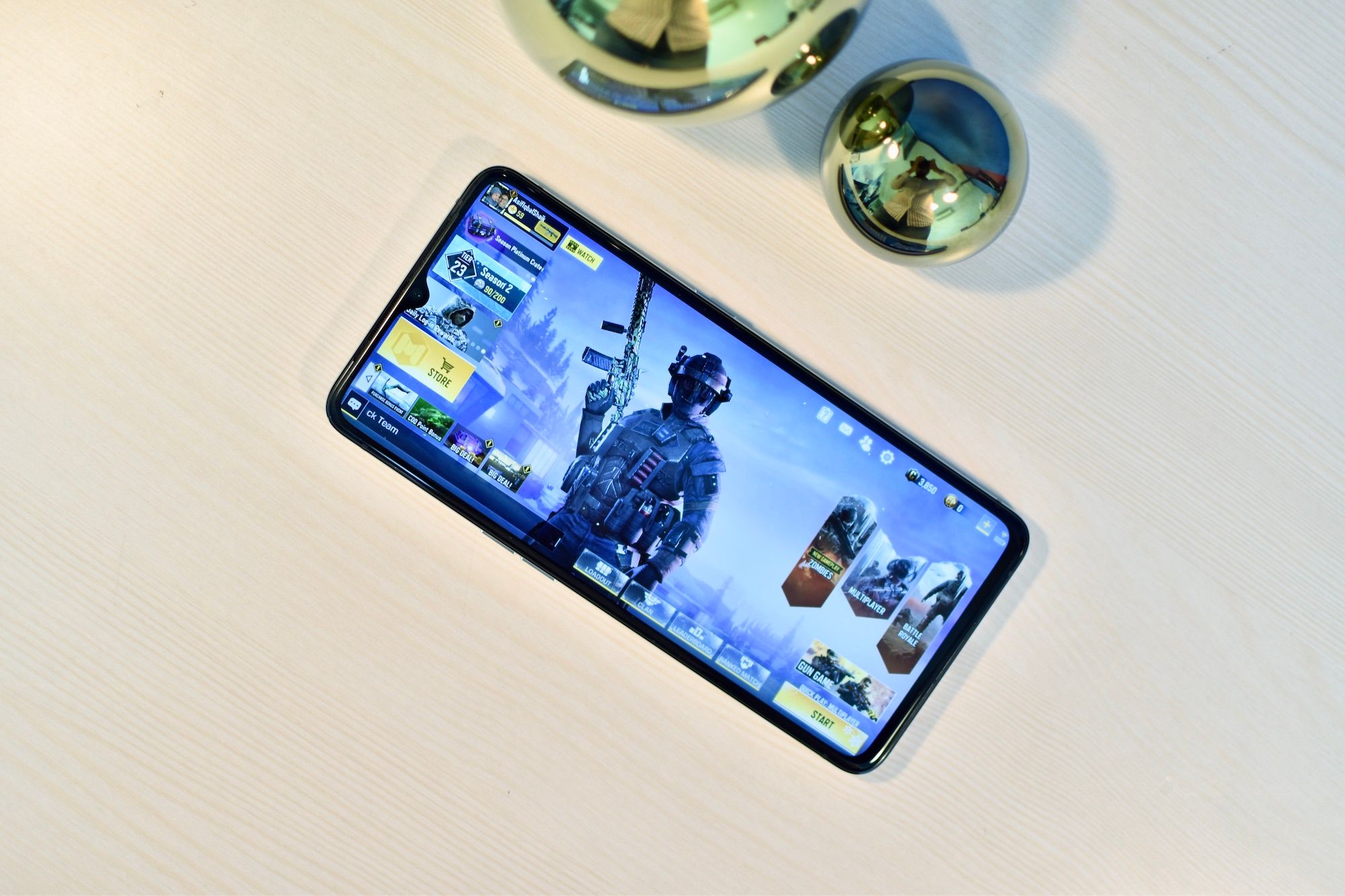 Almost all phones that are priced under the Rs 35,000 price mark are using flagship processors. Most phones released this year in India in the price segment use the Snapdragon 855 or the Snapdragon 855+ chipset. These chipsets are so good, they can do everything in a snap and be power efficient at the same time. Recording 4K 60fps or 4K HDR videos or playing high-end games, which used to be considered as really tough things to crack, can now be done easily.
Faster Software Updates, Less Bloatware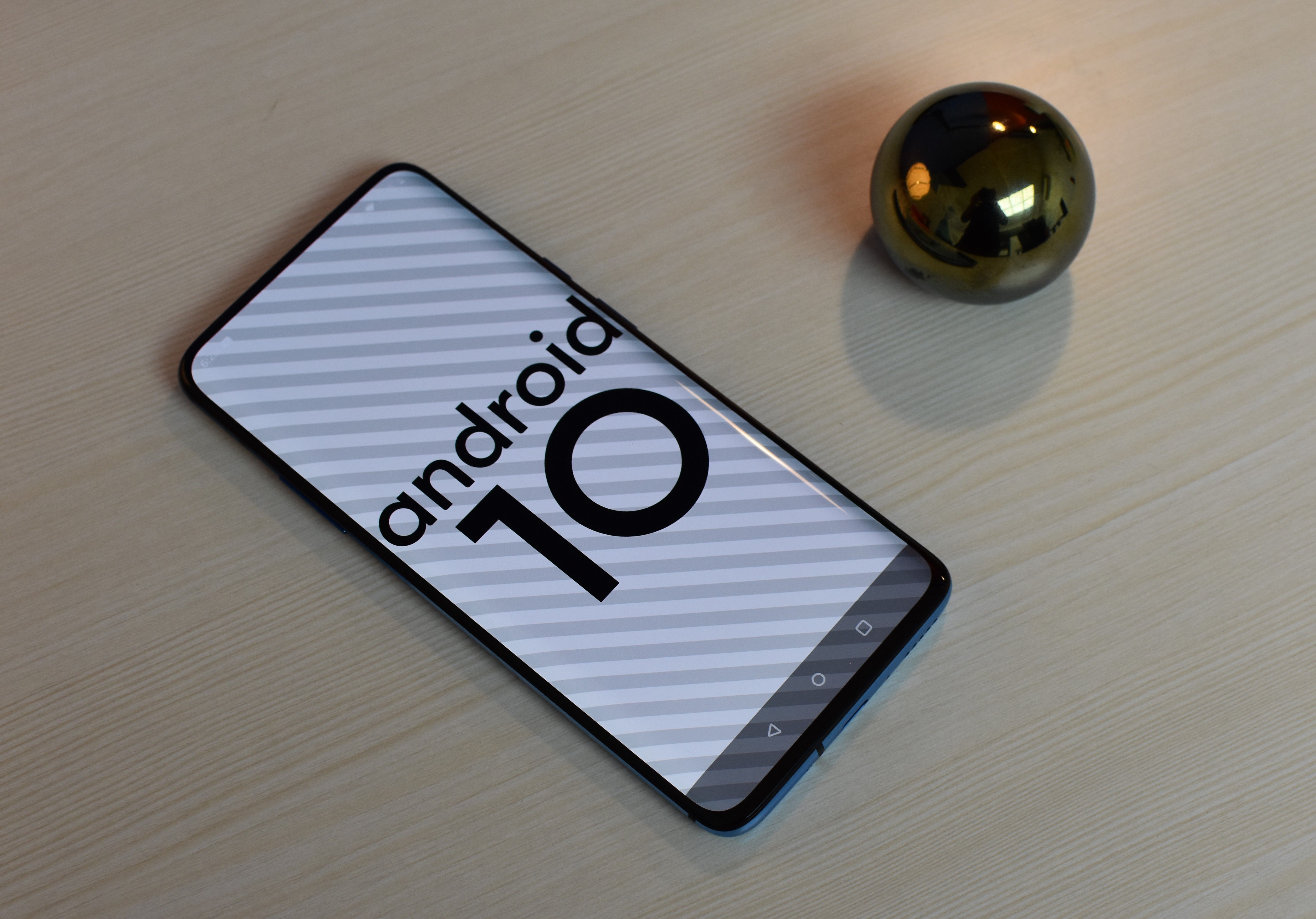 Getting Android version updates via software used to be a pain. Brands used to take a lot of time in releasing Android software updates for their phones, usually taking anywhere between six months and up to a year. Now, thanks to improvements with Project Treble, we are seeing brands release Android 10 updates within three months of Google releasing it for its phones.
ASUS released the Android 10 update for the ZenFone 6Z. OnePlus released the 7T and 7T Pro pre-installed with Android 10 and gave the same software as an update for all the phones it released this year. Realme has announced a beta program for the Android 10 update for its phones. Google released Android 10 for the Pixel 3A series and even older phones.
While Samsung released the Android 10-based One UI 2.0 update for Galaxy S10 and Galaxy Note 10 series, it is yet to release it to the Galaxy A series phones. Surprisingly, it released the update to the Galaxy M10 before the Galaxy A series. Xiaomi is yet to release the Android 10 update for the Redmi K20 series or lower-priced phones.
More Cameras, More Megapixels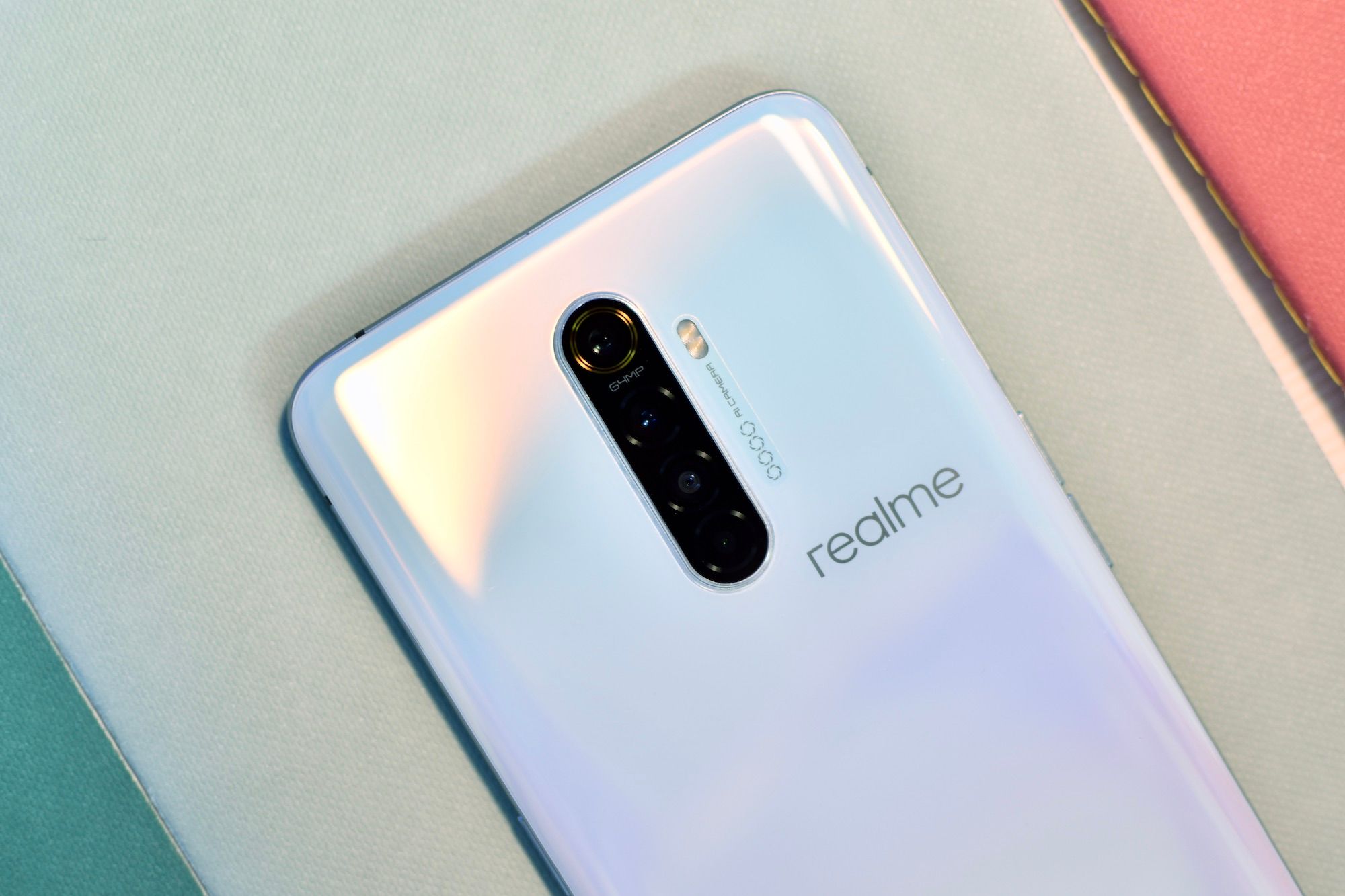 Except for Google's Pixel phones, all the popular smartphones released this year between Rs 20,000 and Rs 35,000 price bracket used at least two rear-facing cameras, with one of those cameras using a large size and 40MP or higher resolution. Some phones like the Lenovo Z6 Pro and the Realme X2 Pro use as many as four rear-facing cameras. Most phones also feature 4K 60fps video recording mode, Night Mode, and ultra-wide cameras.
Bigger Batteries & Faster Charging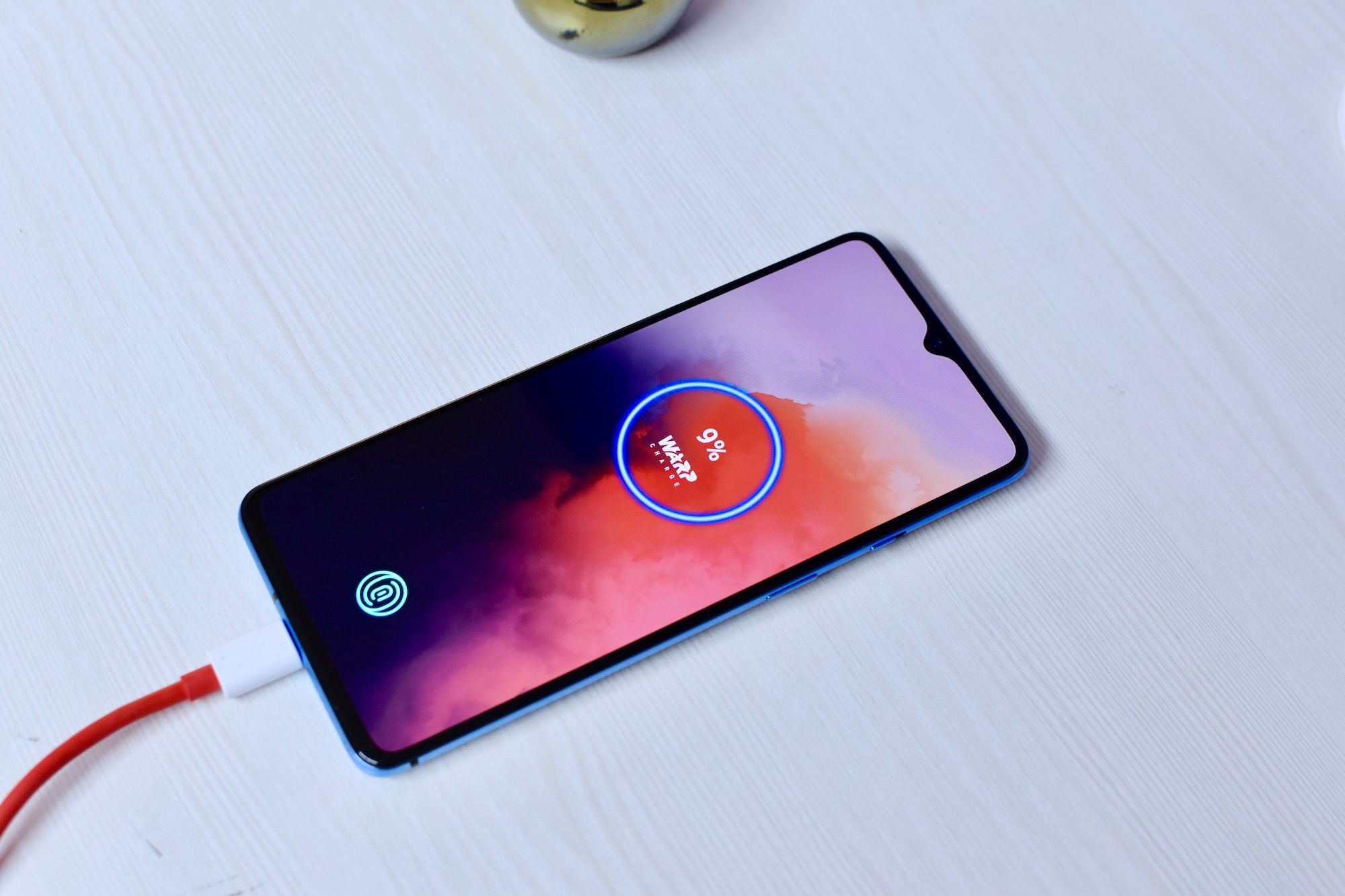 A smartphone's battery life is now more important than gains in screen quality, processing speed, camera quality, or software update. Thankfully, brands are realising that and offering 4000mAh or higher capacity batteries in most of their phones. The Galaxy A70s comes packed with a 4500mAh battery, while the ZenFone 6Z carries a mammoth 5000mAh battery to power itself.
Charging speeds are important, too. Phones in this price segment are compatible with at least 18W fast charging, with some phones like the Realme X2 Pro reaching as high as 50W charging. The OnePlus phones support 30W charging, while the Redmi K20 Pro supports up to 27W charging. Samsung's higher mid-range phones now support 25W fast charging. Google and Lenovo are still stuck to 18W fast charging.
Best Smartphones Under Rs 35,000: All The Contenders
1. ASUS ZenFone 6Z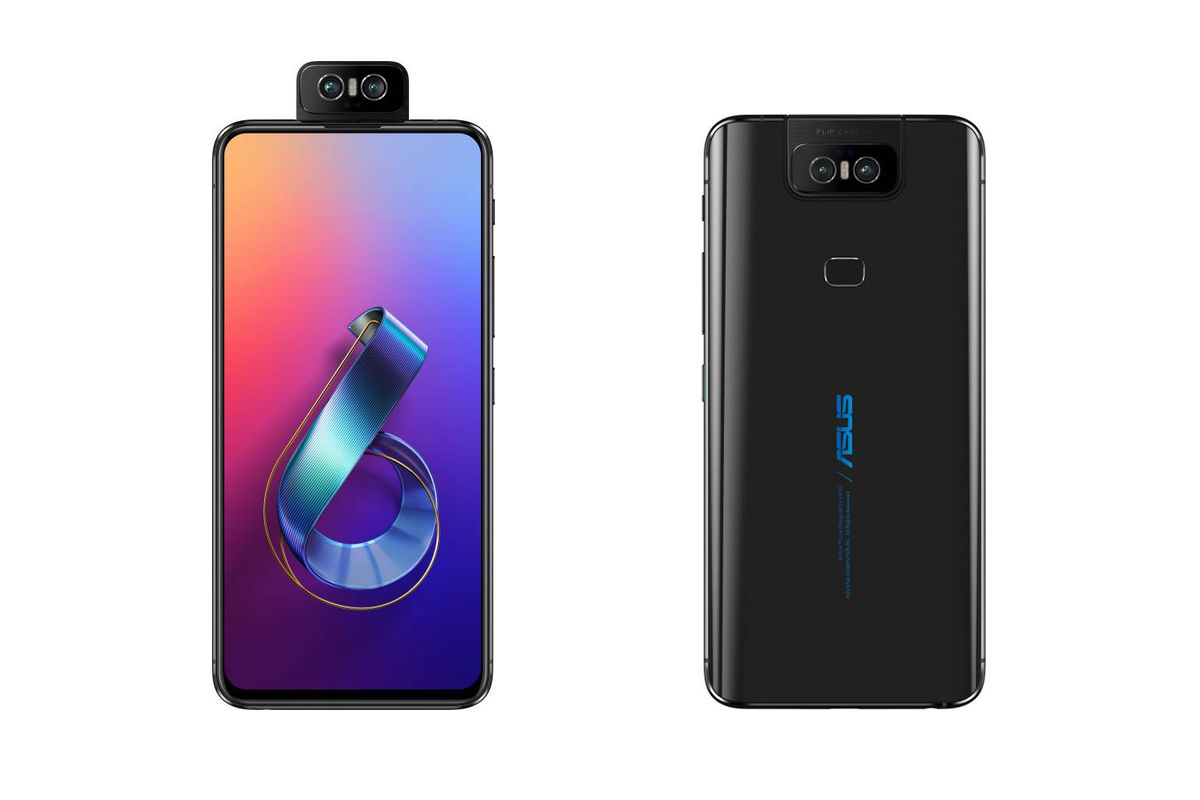 ASUS' most interesting phone in years, the ZenFone 6Z, has an interesting motorised flip-up camera module. The 48MP+13MP dual-camera assembly on the rear flips up to double up as a dual front-facing camera, making the phone the best selfie smartphone camera we've ever seen. Who would've thought we could record 4K 60fps videos using a phone's selfie camera? Well, ASUS managed to do it. Rest of the phone's feature set is a standard affair in the price segment: a bezel-less (albeit an LCD) HDR screen, stereo speakers, Snapdragon 855 processor, metal-and-glass build, USB Type-C port, and the near-stock version of Android 10 OS.
Where it gets interesting is ASUS' feature-packed software, a dedicated headphone jack, a dedicated microSD card slot, and a 5000mAh battery. It lacks a high-refresh-rate display but that's about it when it comes to missing features on this phone. The motorised flip-up camera does feel a bit insecure in real life, though, no matter how firm it seemed during ASUS' presentations on stage.
2. Google Pixel 3A XL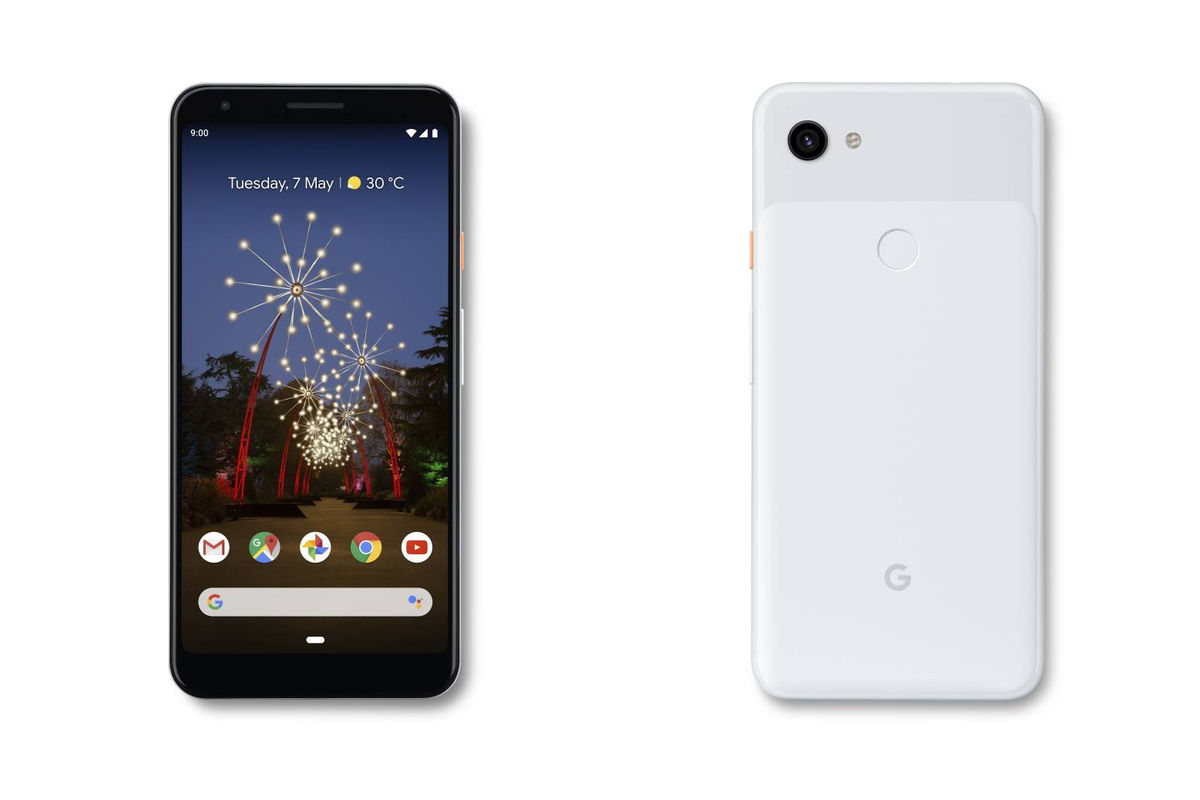 The Pixel 3A XL seems like a strange and out-of-place phone in the flagship-killer segment. It has an AMOLED screen but has huge bezels by 2019 standards. It runs Android 10, but on a mid-range Snapdragon 670 processor. It has stereo speakers but is fitted with a relatively small 3700mAh battery. The only reason it managed to enter our list of contenders for the best smartphone under Rs 35,000 is because of its camera.
Google's 12MP single camera might not seem like much compared to 48MP and 64MP quad cameras on phones priced half as much, but it performs exceptionally well in most scenarios, offering images with exceptional details, widest dynamic range we've seen this year, and close-to-accurate colours. The Night Mode works well in low-light situations. Plus, even with a single camera, the Pixel 3A XL captures really good portrait images, thanks to Google's might in machine learning.
We can't help but fathom about some missing features, though. There's no 4K 60fps video recording and RAM is limited to just 4GB. Plus, the price seems steep for the feature set.
3. HONOR 20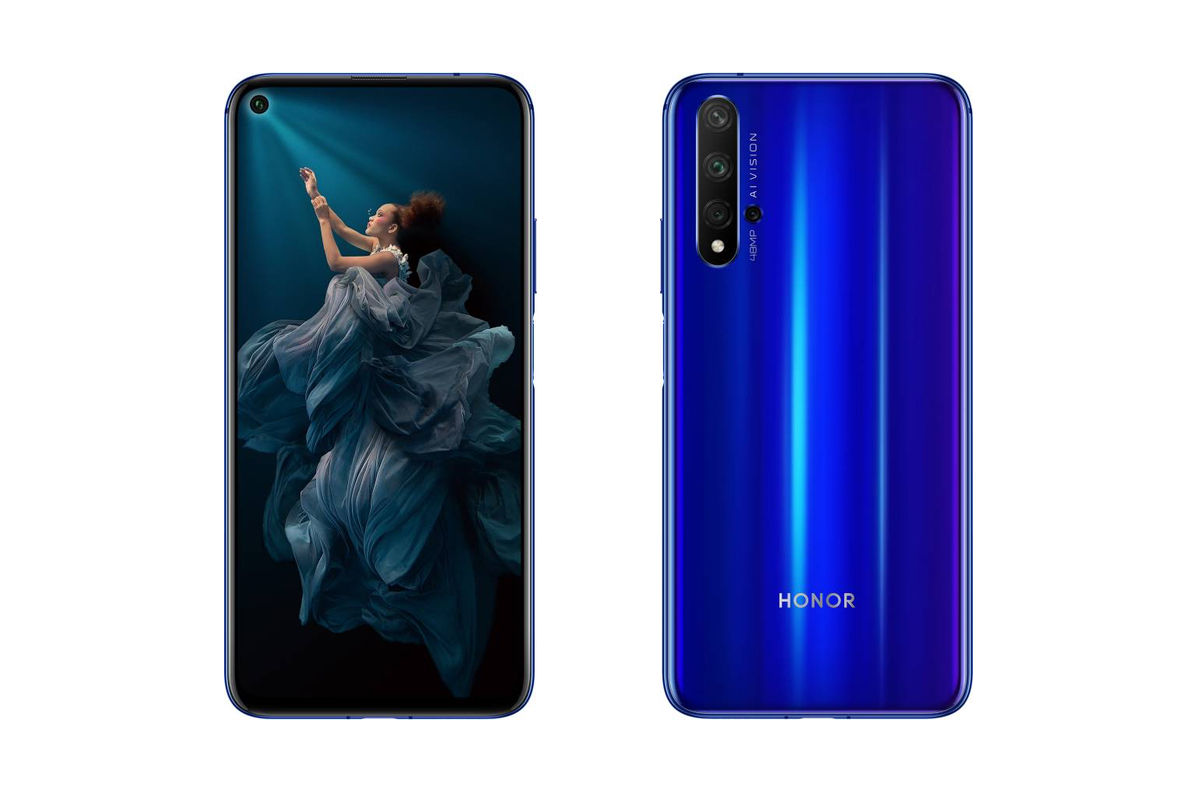 The HONOR 20 is a decent smartphone, featuring a large LCD screen, a good 48MP quad-camera setup, a fast processor (Kirin 980), and good battery life. The phone might not be getting the next version of Android, though, due to China-US trade war tensions. The HONOR 20 lacks a headphone jack, too, nor does it have any extra features over its competitors.
4. OnePlus 7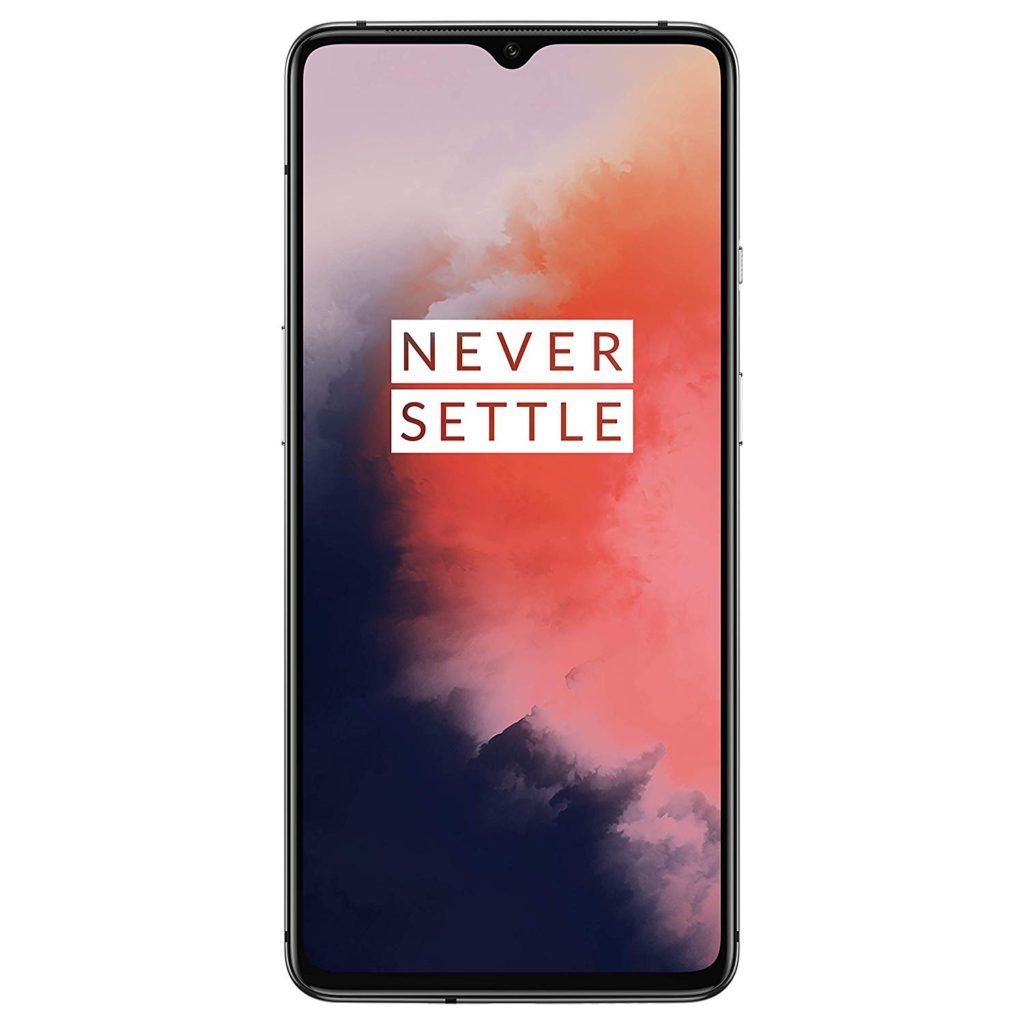 The OnePlus 7 is more than six months old now and succeeded by the company's own OnePlus 7T. It still makes up for a good purchase, though, especially for those who like OnePlus' smooth and fast performance and bloatware-free OS. It has an OLED screen, fast Snapdragon 855 processor, plenty of RAM and storage, a 48MP+5MP dual-camera on the rear that can capture good images and videos, long battery life, and fast charging. However, there are now phones that perform slightly better in each aspect, and they are available at lower prices.
5. OnePlus 7T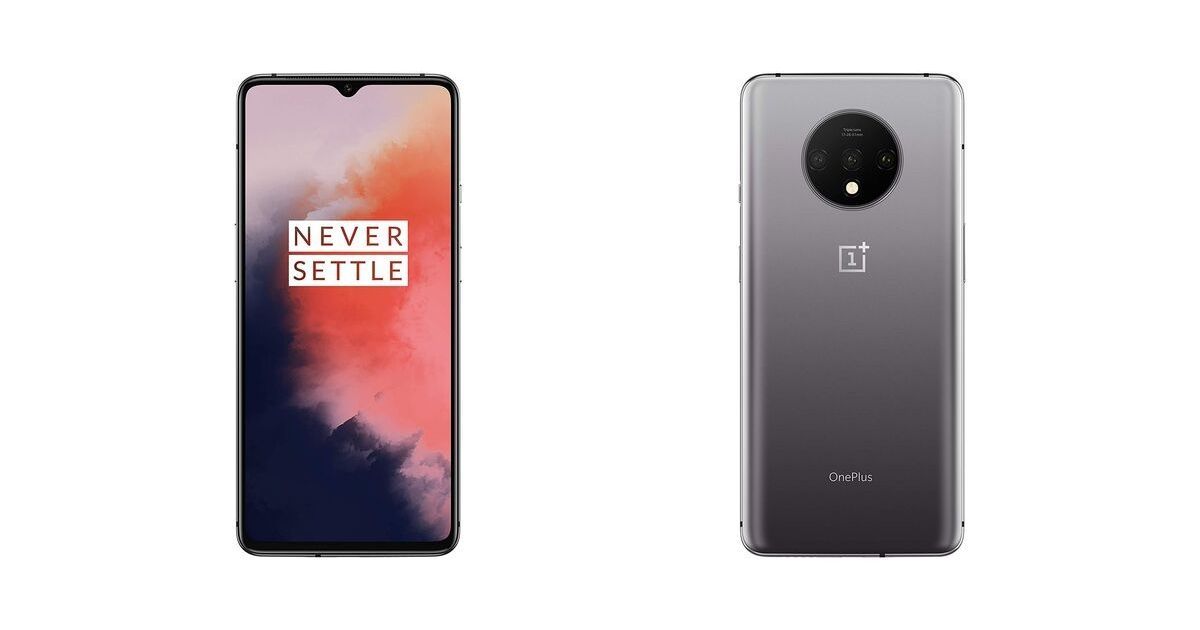 The OnePlus 7's successor brings a lot of features from the OnePlus 7 Pro, including a triple-camera setup, a 90Hz OLED HDR screen, and faster charging. These upgrades make the OnePlus 7T more attractive, albeit at a slightly higher price. As usual, the phone offers impeccable build quality, fast and smooth performance (with Snapdragon 855+), Android 10, stereo speakers, and a slightly bigger battery.
6. Lenovo Z6 Pro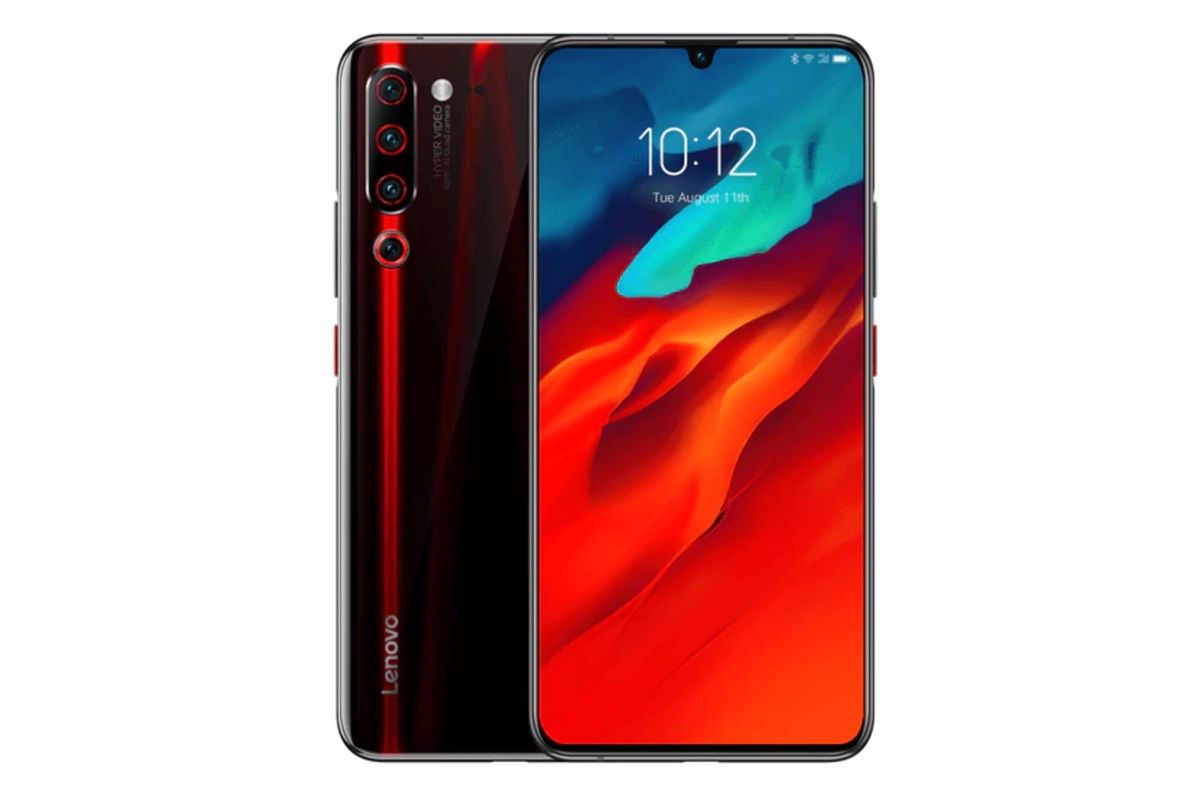 The Z6 Pro is Lenovo's best attempt in the high-end segment in years. It is quite feature-packed for the price, featuring a big OLED screen with HDR10, Snapdragon 855 processor, and a 4000mAh battery. It has a unique penta-camera consisting of a 48MP main camera and a dedicated 2MP video camera with OIS and close to 3-micron pixels. It's a really good phone for the price, but we are not too sure about the company's ability to offer Android updates and after-sales service in the future.
7. Realme X2 Pro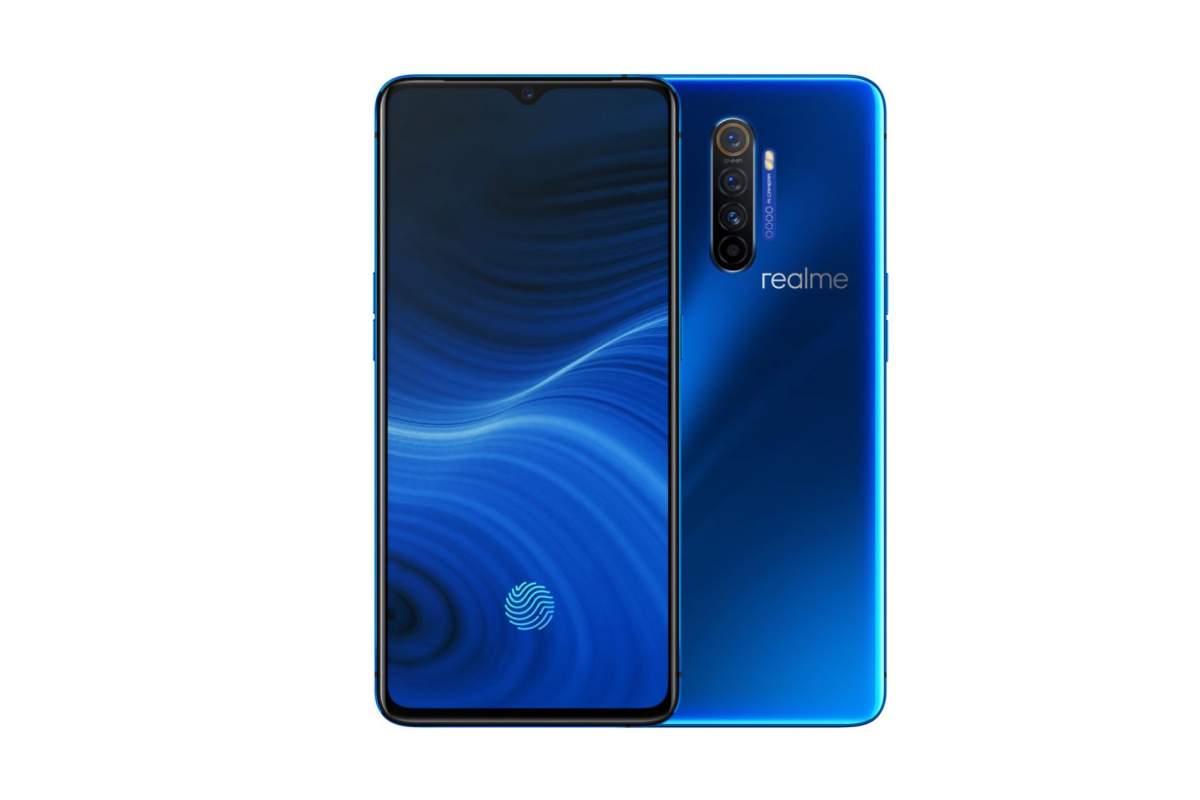 The Realme X2 Pro is one of the best value flagship phones released in 2019. It has an OLED screen with a 90Hz refresh rate and HDR10 certification. Its quad-camera setup has a 64MP camera that can capture 4K 60fps videos, Snapdragon 855 chipset, and a 4000mAh battery that can be fully charged within 35 minutes using the bundled 50W charger. It also comes with stereo speakers and a headphone jack.
8. Samsung Galaxy A70s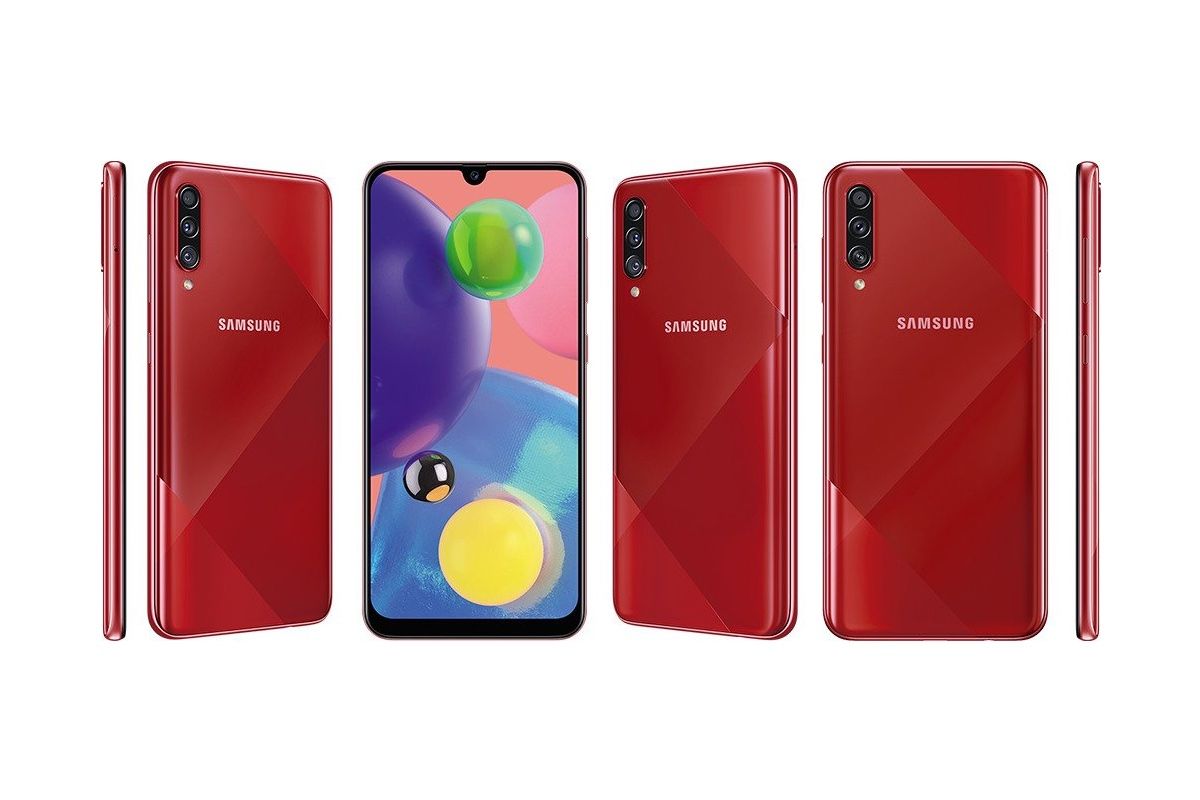 Samsung's only new good phone, according to us, in the sub-Rs 35,000 price segment, is the Galaxy A70s. It has a large OLED screen with an under-display fingerprint reader, a Snapdragon 675 processor, a triple-camera setup with 64MP main sensor, and a 4500mAh battery with 25W fast charging. It's a good phone, but at this price, you can get many better-equipped phones like the ASUS ZenFone 6Z, Realme X2 Pro, and the Redmi K20 Pro.
9. Xiaomi Redmi K20 Pro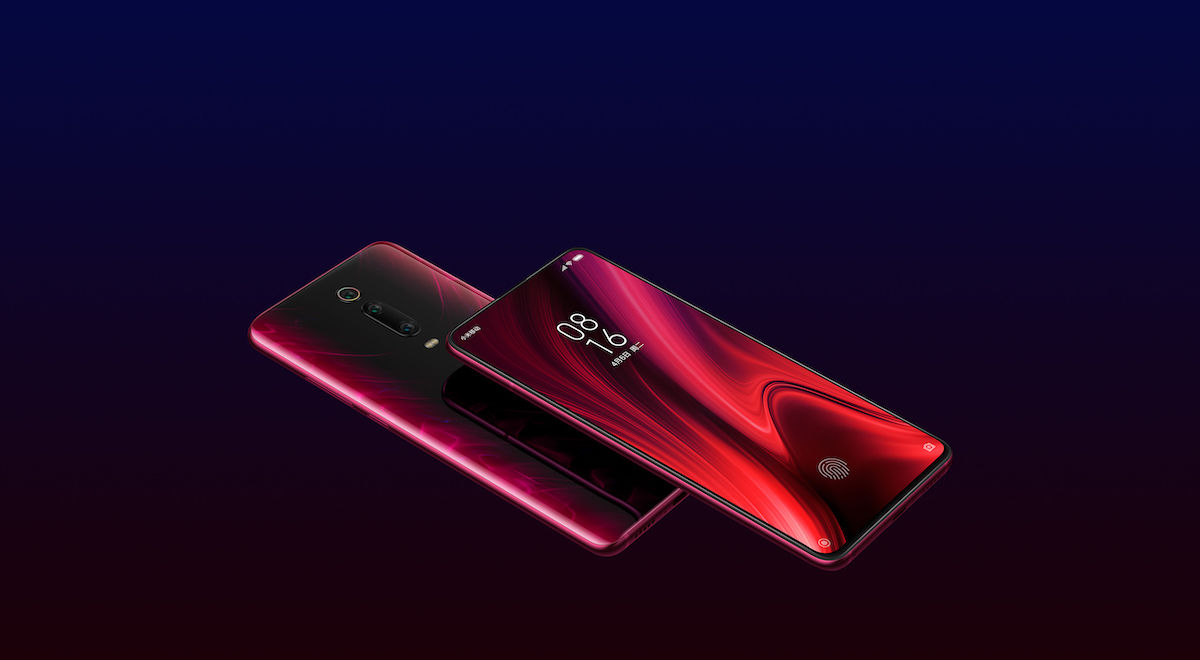 One of the best phones to hit the market this year in the sub-Rs 35,000 price segment, the Redmi K20 Pro, is a really good all-rounder. It has an amazing notch-less and bezel-less OLED screen with HDR10, a Snapdragon 855 chipset, a 48MP+8MP+13MP triple-camera setup, an under-display fingerprint reader, a pop-up front-facing camera, 4000mAh battery, and up to 27W fast charging. It's an excellent phone, but we think that its front-facing camera, fingerprint reader, and charging speeds could've been better.
Best Smartphones Under Rs 35,000: Winners
1. Gold Award: Realme X2 Pro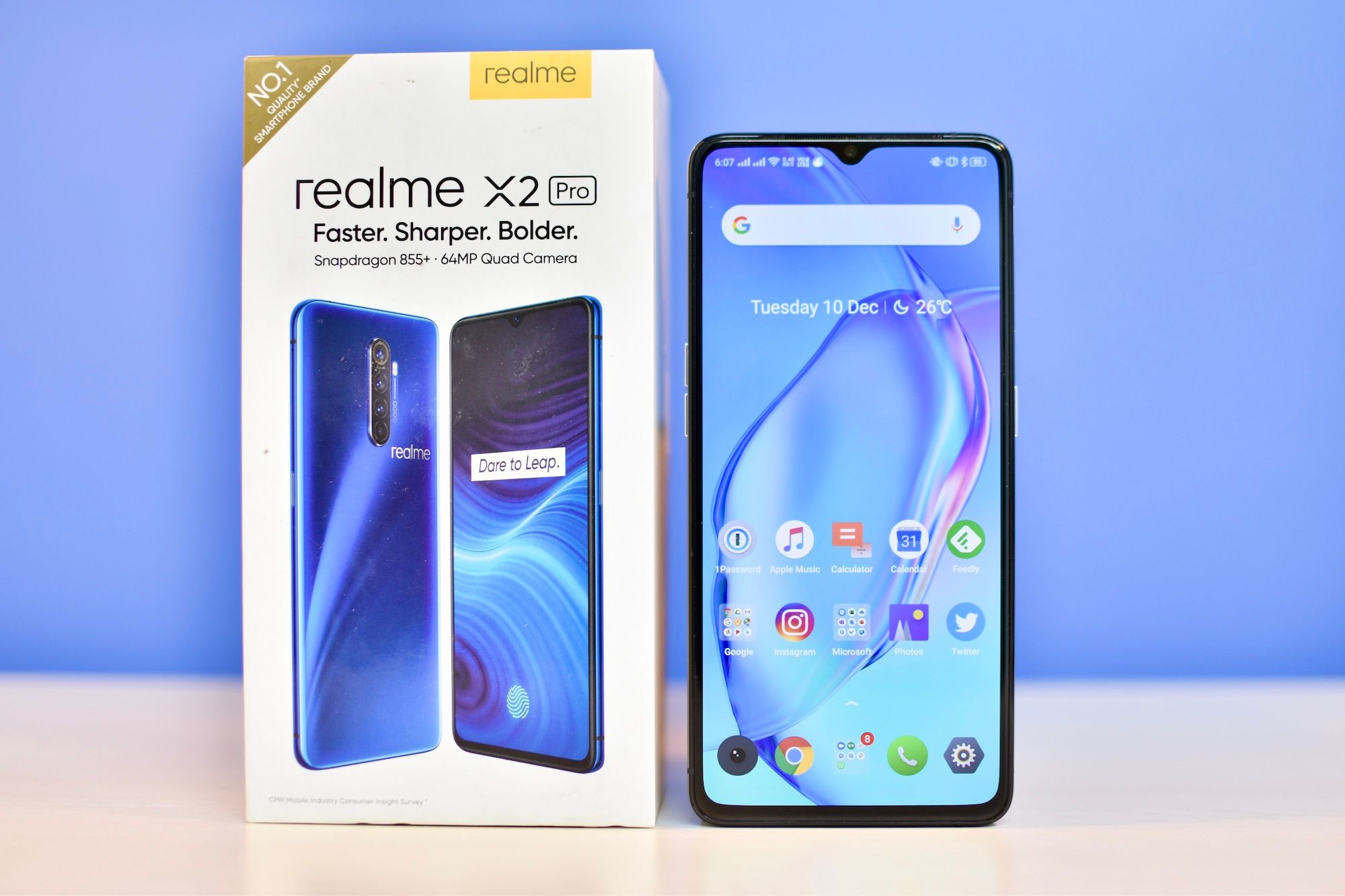 The Realme X2 Pro deserves our praise as well as MySmartPrice's Gold Award for being the best smartphone under Rs 35,000 to be released this year. It has good looks, an excellent OLED screen with 90Hz refresh rate, an amazing 64MP quad-camera, blistering-fast performance, stereo speakers, linear vibration motor, good battery life, and mind-blowingly-fast 50W fast charging. Plus, Realme hasn't removed the headphone jack yet. And it is bundling a 50W fast charger with the phone. Priced at just Rs 29,999, the Realme X2 Pro redefines the words "flagship killer".
Read More: Realme X2 Pro Review
2. Silver Award Winner: OnePlus 7T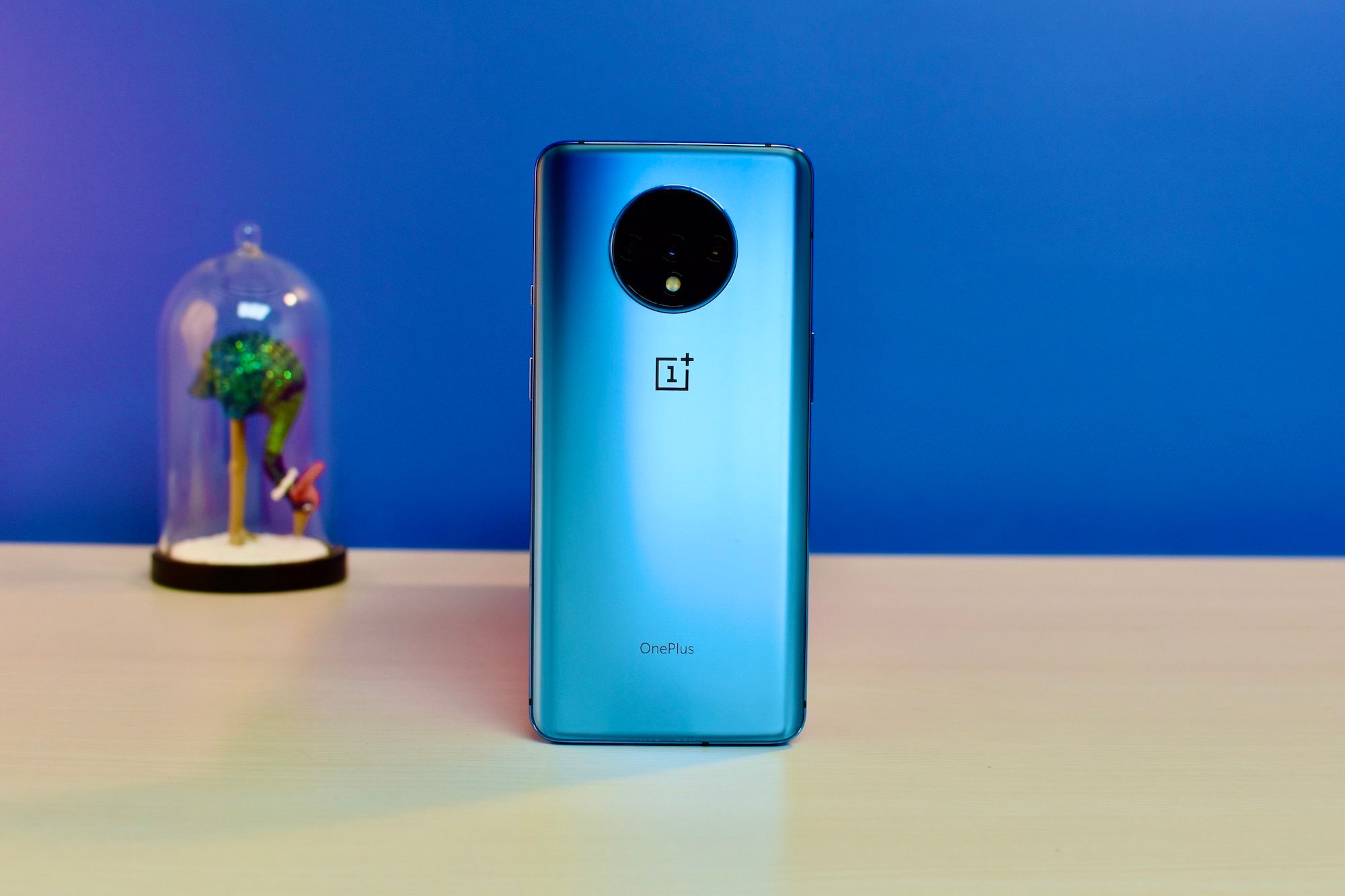 The OnePlus 7T deserves the MySmartPrice Silver Award in the sub-Rs 35,000 price segment. It closely resembles the Realme X2 Pro in terms of feature set and hardware configuration. Even this phone features 90Hz OLED screen, stereo speakers, linear haptic vibration motor, fast and smooth performance, good battery life, and fast charging. However, OnePlus has decided not to offer a headphone jack on the phone and the device only has 30W fast charging. Plus, it is priced Rs 5,000 higher than the competitor from Realme.
Even if we consider OnePlus' software dominance and faster/longer update schedule compared to Realme, we think that the Realme X2 Pro simply offers more features and performance than the OnePlus 7T. If you are a OnePlus fan or a fan of fast and smooth software, the OnePlus 7T is for you.
Read More: OnePlus 7T Review
3. Bronze Award Winner: Xiaomi Redmi K20 Pro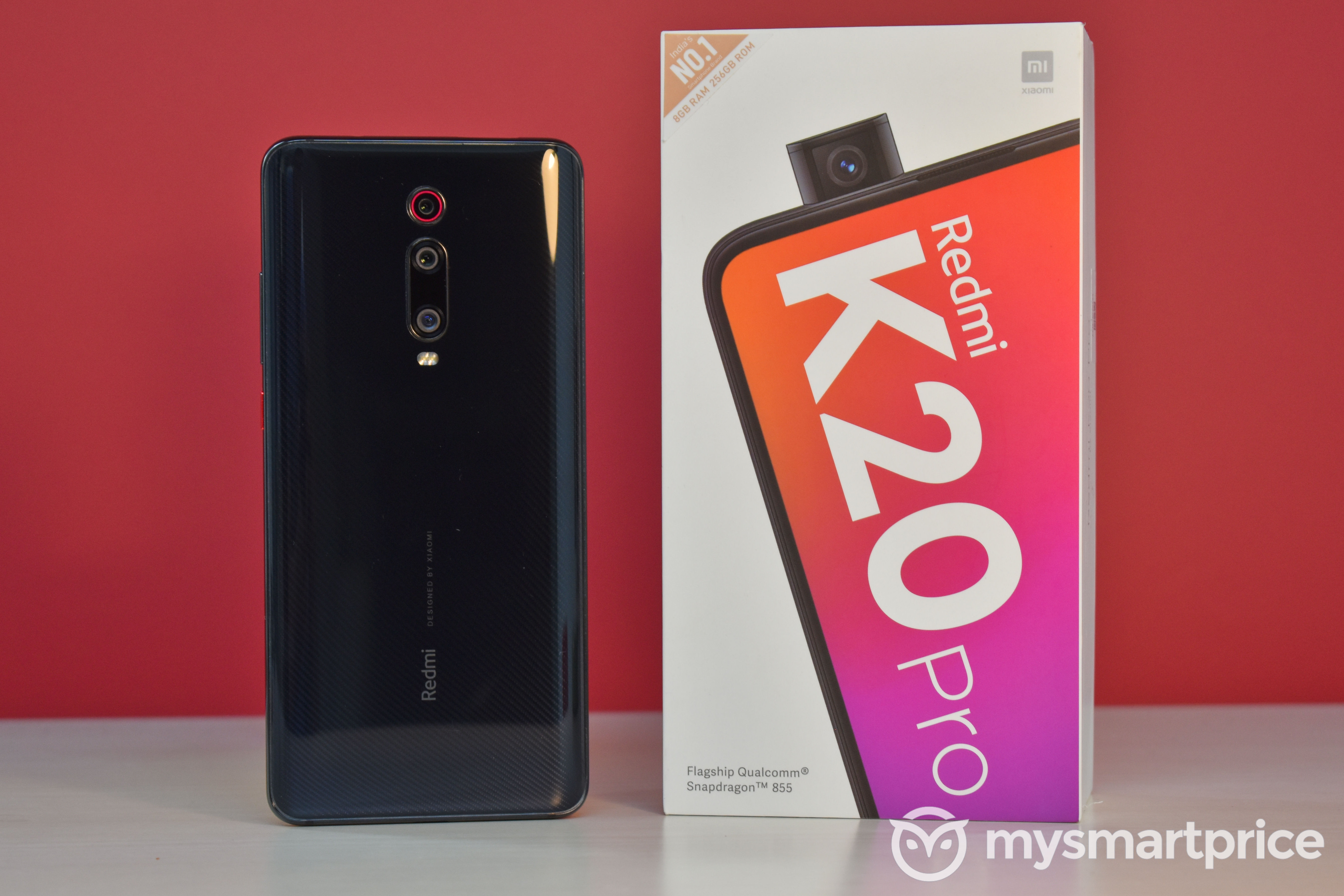 Probably among the only few phones to feature a completely bezel-less OLED HDR screen under Rs 35,000, the Redmi K20 Pro wins the MySmartPrice Bronze Award in the sub-Rs 35,000 price segment. It has amazing looks and build, an OLED screen to die for, a headphone jack, a very good set of cameras, fast performance, and really long battery life. It missed out on offering a 90Hz screen refresh rate and stereo speakers, though. It's nearly a crime not offering the Redmi K20 Pro the Gold or Silver Award, but its rivals (especially the Realme X2 Pro) managed to defeat the phone by a hair's margin.
Read More: Xiaomi Redmi K20 Pro Review