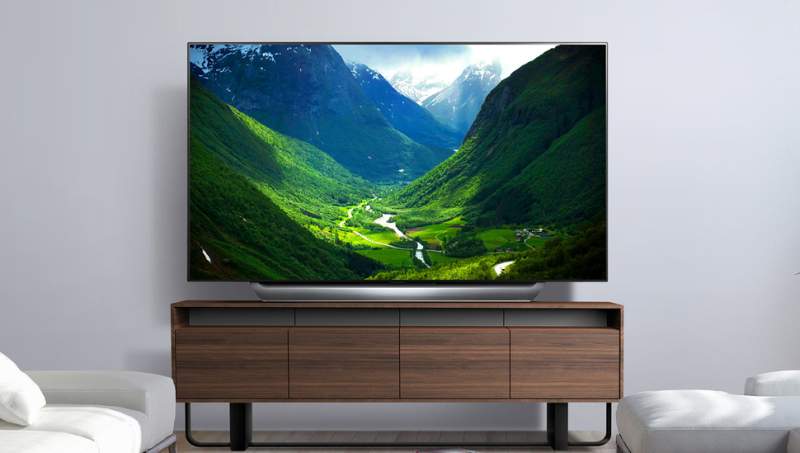 These are interesting times for the Indian TV market. Companies such as Xiaomi and OnePlus, are giving the established TV brands including Sony, Samsung, and LG a run for their money. First Xiaomi disrupted the budget market with its smart TVs and now just a couple of days ago, OnePlus sent shockwaves across the premium segment. As a result, top brands are trying to remain relevant by offering insane discounts. This, of course, is a piece of great news for the consumers. With the festive season just around the corner, these discounts couldn't have come at a better time. So, without further ado, here's the list of the best TVs you can buy in India:
32-inch TV Under Rs 15,000
iFfalcon HD Ready 32F2A
Rs 12,000 (Purchase Link)
If you are on a tight budget, the iFfalcon HD Ready 32F2A is your best bet. For those not in the know, IFfalcon is a subsidiary of the Chinese brand TCL, earlier known as TTK cassette company. The 32-inch panel has a resolution of 1366 x 768. It is one of the few TVs in this price category to feature around 512 separate dimming zones. This helps enhance the blacks during the dark scenes. The TV has two downward-firing speakers peaking at 16 W. In terms of connectors, you get 2 HDMI and 1 USB. The TV comes with WI-Fi connectivity and runs Android 8.0 with full access to the Play Store. Plus, you get built-in Google Assistant and Chromecast capabilities. Unlike Xiaomi, iFfalcon's TV also offers access to the Netflix app.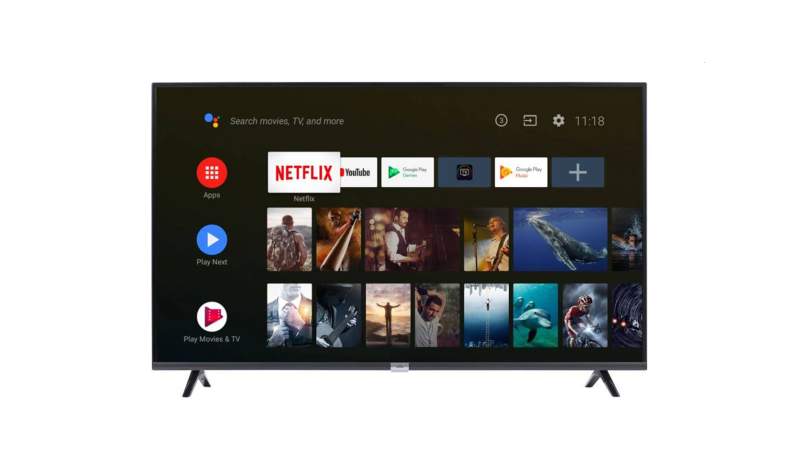 43-inch TVs Rs 25,000
Xiaomi Mi TV 4A Pro 43
Rs 20,000 (Purchase link)
Xiaomi's Mi TV 4A Pro 43 offers a Full HD panel with impressively thin bezels. It has quite loud downward 20 W stereo speakers. On the connectivity front, you get Wi-Fi, 3 HDMI, 3 USB, and Bluetooth connectivity. Backed by the quad-core chip from Amlogic and 1 GB of RAM, the device offers fluid Android smart TV experience. Xiaomi's content aggregator PatchWall is impressive too. The only downer here is the lakh of support for Netflix. Launched for Rs 24,000, the Mi 4A Pro 43 is now available for Rs 20,000.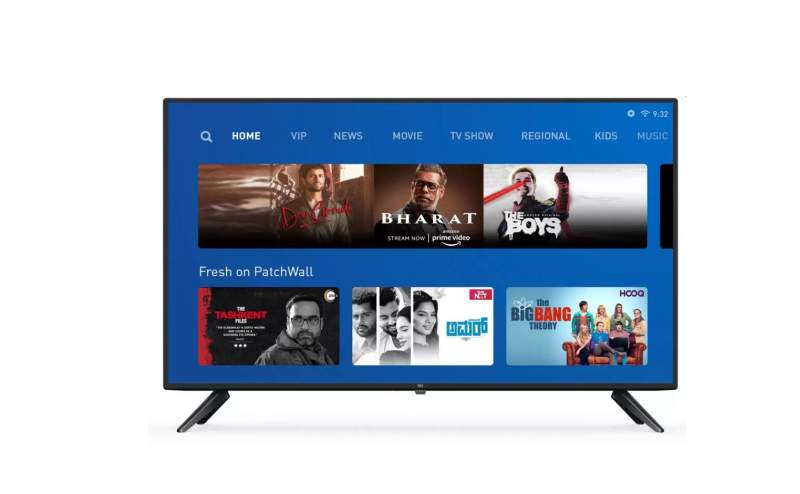 55-inch TVs Under Rs 35,000
iFfalcon Ultra HD TV 55K31
Rs 28,000 (Purchase link)
You no longer have to shell out plenty of money to own a large TV. iFfalcon has dropped the price of its 55-inch TV to Rs 28,000! It is a 4K panel running Android smart TV platform pre-loaded with Netflix and Amazon Prime. Now by the time you go through all its specs, this TV might go out of stock, so stop reading this article and head over to this link.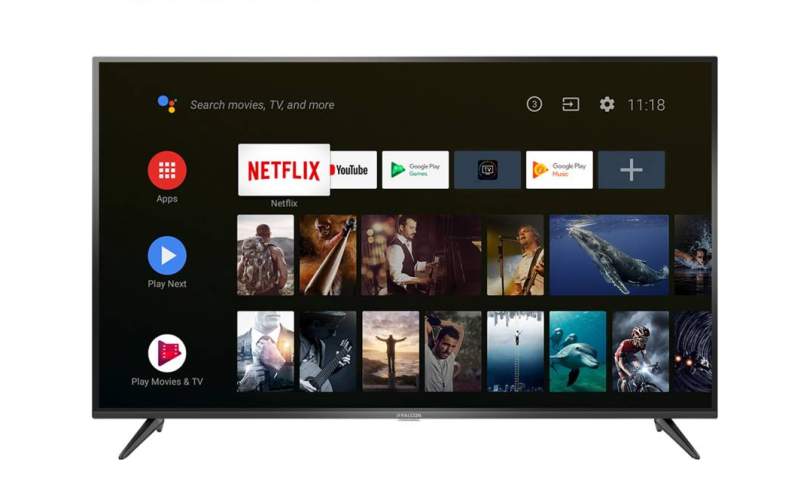 Best Premium TVs
Till last week, most premium TVs were priced north of 1 lakh. However, thanks to OnePlus' entry, the market has undergone a major price correction. As a result, some of the most impressive models are now available at competitive prices.
Samsung The Frame 55-inch 4K QLED QA55LS03RAKXXL
Rs 85,000 (Purchase link)
Before the launch of the OnePlus TV, the Korean giant was comfortably selling its 55-inch QLED Ultra HD TV The Frame for around 1 lakh 20 thousand. But as OnePlus launched its Rs 70,000 QLED TV with similar features, Samsung slashed the price of its model by a whopping 35k. As explained in our recent article, QLED is a type of LCD with LED backlight. It addresses many of the issues associated with the LCD panels by introducing a layer of quantum dots to filter the LED light for improved color accuracy and contrast. It is a step-up from the conventional LCDs, but still no match for the OLED tech. So, while I would have not recommended it for the original price of 120,000, it definitely is one hell of a deal for Rs 85,000.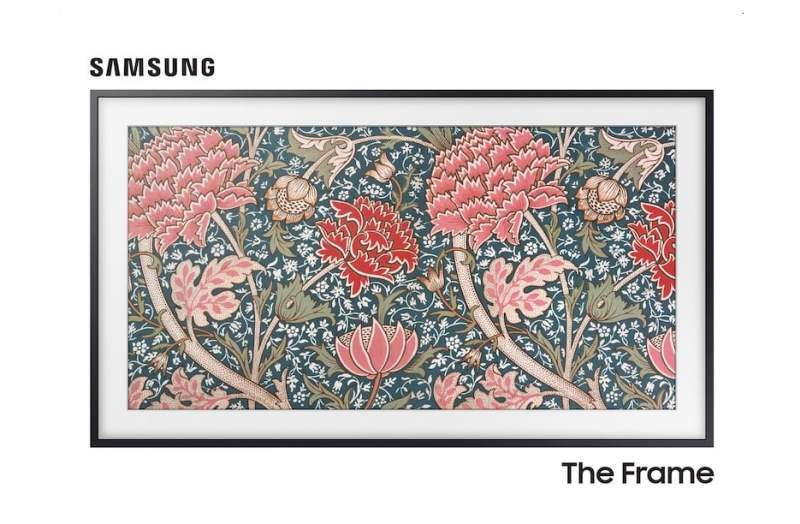 LG 55-inch 4K OLED OLED55B8PUA
Rs 115,000 (Purchase Link)
OLED is the holy grail of TVs. Unlike LCDs, OLED panels do not require a backlight. The organic compounds in these screens self-illuminate. Depending on the scene, an OLED panel can dim or switch off individual pixels to produce inky blacks. Since there's no backlight involved, you get vibrant colors too. However, its prohibitive pricing has kept the OLED panels from making its way to the Indian living rooms. Things are finally changing though, as LG has slashed the price of its 55-inch 4K OLED TV from Rs 205,000 to Rs 115,000! Like all top-end LG TVs, this one is based on the company's WebOS platform with access to all popular services such as Netflix, Amazon Prime, Hotstar and more. If you are looking for the finest TV viewing experience at home, your search ends right here.