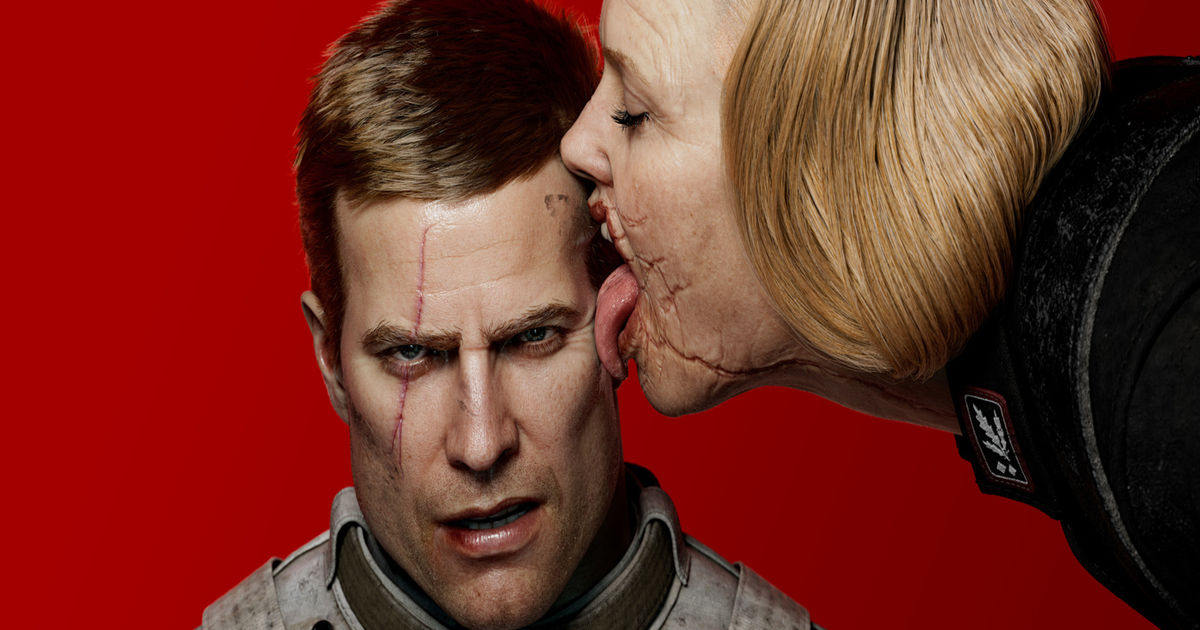 One of the biggest games to not show up at this year's Xbox and Bethesda conference was definitely a new Wolfenstein title. The series has had quite a massive comeback this past decade and gained solid footing in a genre that it helped establish all the way back in the early 90s.
Wolfenstein's unique brand of over-the-top, highly-cinematic FPS has been hit with newer audiences – who have fallen head over heels with BJ Blazkowicz and the colorful cast that surrounds him. So when he didn't show up at E3 2021 – fans grew concerned whether the franchise was truly on ice after the misfire that was Wolfenstein: Youngblood.
But Peter Hines of Bethesda has come to the rescue and provided Wolfenstein fans with hope of the franchise returning with a new game.
Also Read: Xbox Wins Big at E3 2021, Phil Spencer Says Energy and Excitement Match the 360 Era
Bethesda's Peter Hines reassures fans that Wolfenstein is still coming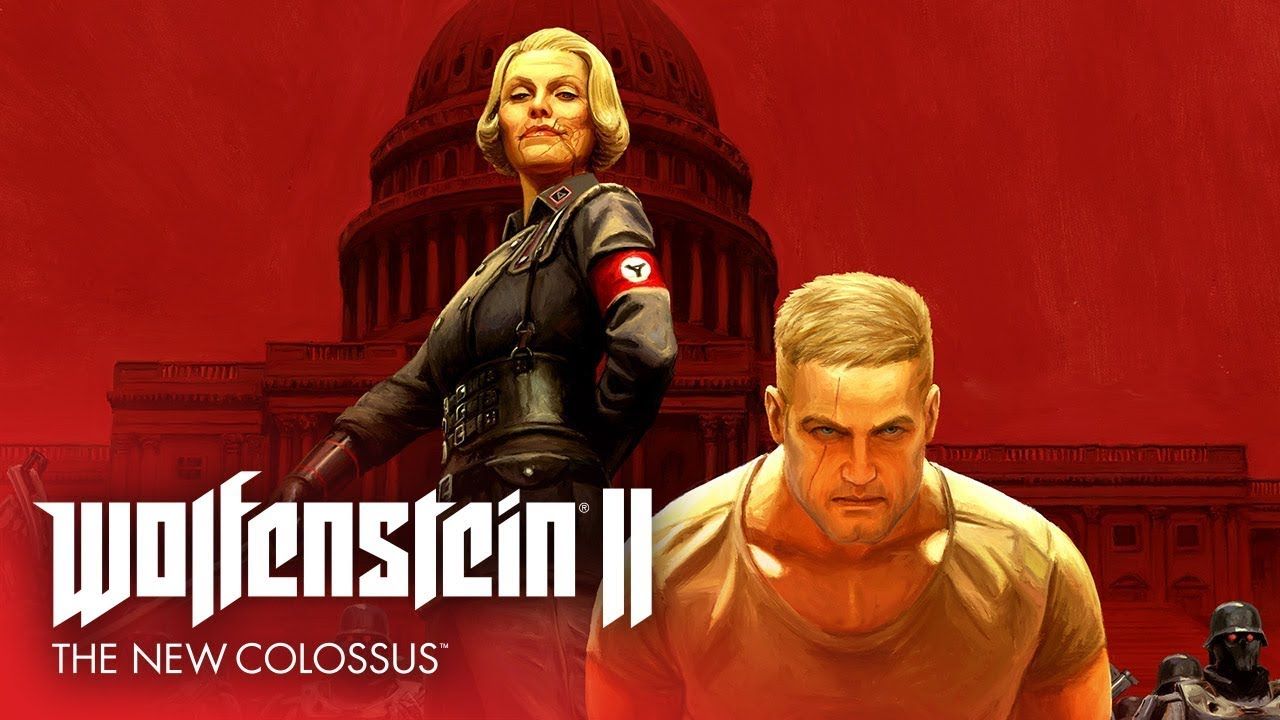 Peter Hines had this to say about the franchise, while speaking to GameSpot:
"Where we are for Wolfenstein or quite honestly any other franchise that we haven't announced plans on, I'll have to wait until we get to the point of wanting to talk about it, but you can put me at the head of the list of people who want to see another Wolfenstein game. So, no worries there."
It only makes sense for the game to still be under wraps as of now, seeing as Machine Games is currently also working on an Indiana Jones game. The game is currently still in early development, but a property as highly revered as that is bound to take up a lot of time in development.
Meanwhile, Wolfenstein is likely way off in the distance – which is good, as a rushed, unfinished game does more harm than good. Thus, Bethesda might be playing the long game – which is likely to pay off massively for the publisher.