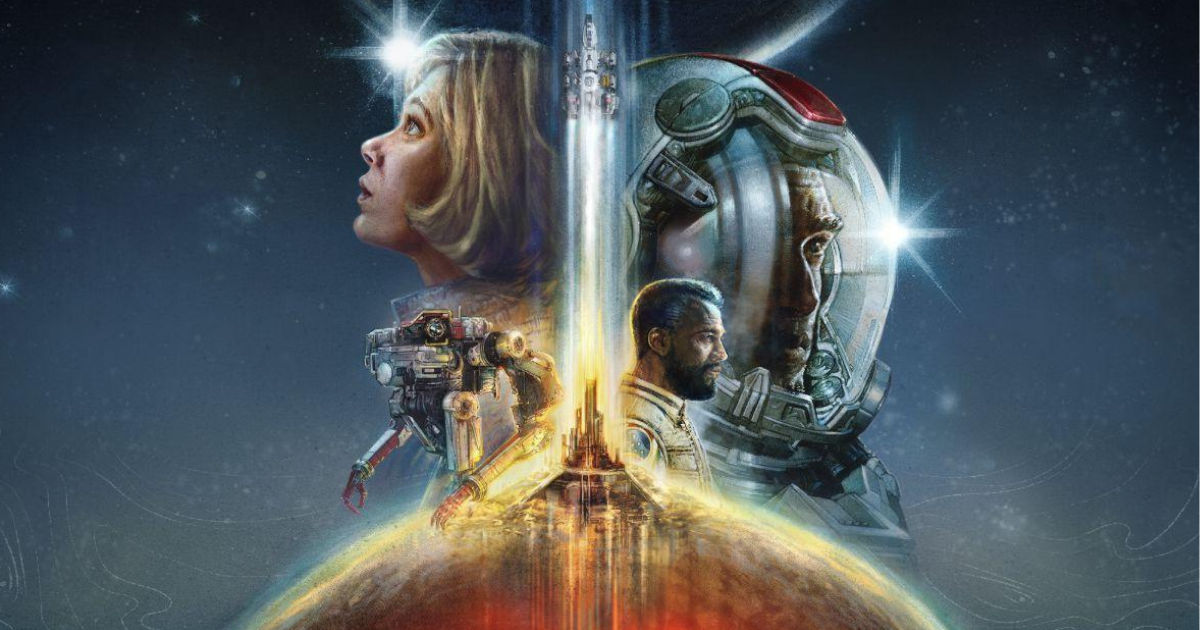 Major news from the Bethesda camp ahead of their June showcase with Xbox, both Redfall and Starfield have now been delayed to 2023. Starfield was earlier scheduled to come out towards the end of 2022 but it looks like it might now be coming out towards the start of 2023.
Redfall, the upcoming FPS shooter from Arkane Studios, the team behind Prey and the critically acclaimed Dishonored, was also set to come out this year. These are two of the most highly-anticipated releases from Bethesda but it looks like fans might have to wait on these two for a little while longer.
In the statement released by Bethesda, the publisher states that the team at Arkane Austin and Bethesda aim to deliver a polished experience with the games, which is why a delay seems necessary to fit the ambitions of the title.
Also Read: Microsoft Xbox and Bethesda Showcase Officially Confirmed for June 12
Bethesda's Starfield and Redfall Will Now Be Coming Out in Early 2023
Starfield is easily one of the most highly-anticipated releases of the last few years as it is an RPG developed by Bethesda set in space. Players don't know much about the game as of yet as the studio has only dropped one cinematic trailer that doesn't reveal much about the game.
Starfield is all set to be one of the biggest Xbox exclusives as the game will only be available on the Xbox Series X/S and Microsoft Windows. A lot is riding on the game as it will lead the charge for first-party games for Xbox and fans have been waiting on an RPG title from Bethesda for years at this point.
An update on Redfall and Starfield. pic.twitter.com/pqDtx26Uu6

— Bethesda (@bethesda) May 12, 2022
A game delay isn't necessarily a negative as it means that the teams working on the titles will have additional time to spend polishing the game. Given the kind of hype and expectations from both Starfield and Redfall, the publishers and studios will likely want to spend time getting the game up to the highest standard possible.