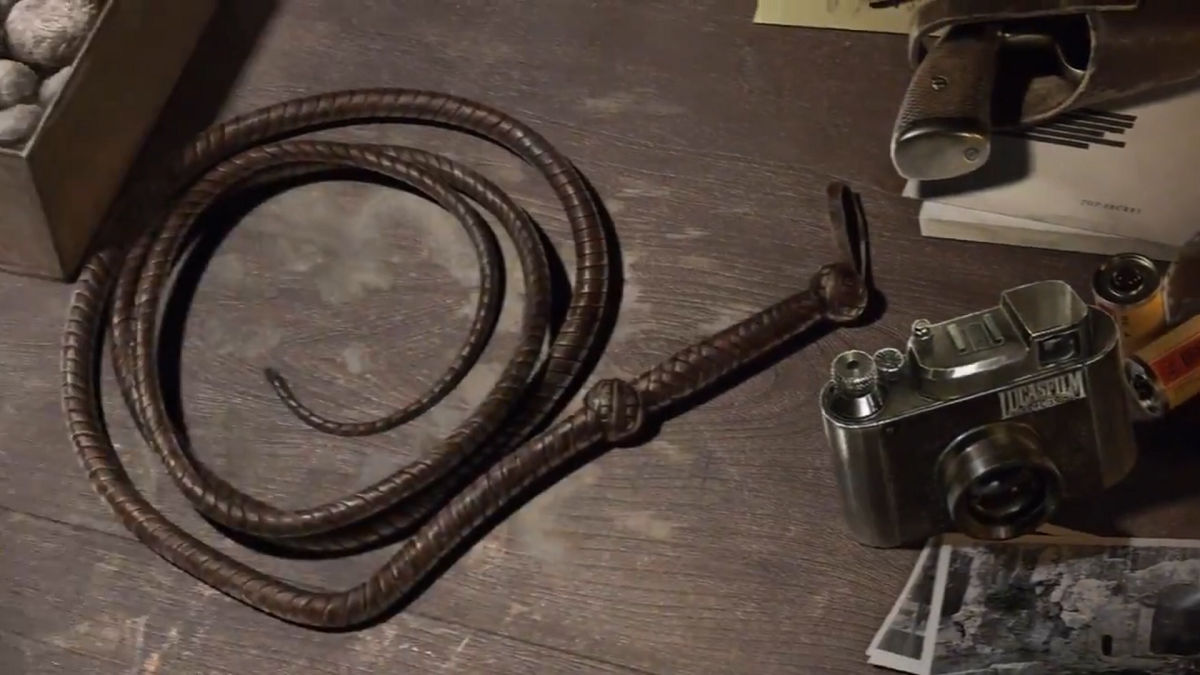 Bethesda seems to be working on a brand new Indiana Jones game! With CES 2021 going on, we're getting a ton of new announcements. The latest of the bunch comes from Bethesda. the game studio has just revealed that its studio, MachineGames, is working on a brand new Indiana Jones game.
It looks like the game will be based on an original story. Industry legend Todd Howard is on board as the executive producer. The newly formed Lucasfilms Games will also be in on the collaboration.
MachineGames Developing Indiana Jones Game in Collaboration with Lucasfilms Games
A new Indiana Jones game with an original story is in development from our studio, @MachineGames, and will be executive produced by Todd Howard, in collaboration with @LucasfilmGames. It'll be some time before we have more to reveal, but we're very excited to share today's news!

— Bethesda (@bethesda) January 12, 2021
Bethesda just made the announcement, and it looks like they don't have more to share at the moment. It notes that there will be some time before the studio can reveal more.
The announcement has been gathering a ton of excitement already, but there are speculations about platform exclusivity. This is the first big reveal from the studio since its parent company Zenimax was announced to be acquired by Microsoft. This giant acquisition is set to make Xbox Games Studio even better equipped than ever before.
However, this could mean that the new Indiana Jones game could end up being an Xbox/Windows exclusive. It all depends on the direction Xbox takes with Zenimax properties.
Another key collaborator on the game is Lucasfilm Games. Star Wars creator George Lucas also created Indiana Jones, and Lucasfilm Games was unveiled just yesterday as a new division to develop games based on all Lucasfilm IP.
Todd Howard, who has been associated with a ton of great game franchises like The Elder Scrolls, Fallout, and more, is set to lead the development. All in all, we could be looking at a runaway success with the new Indiana Jones game franchise spawning off.
A new movie is scheduled to arrive in July 2022, as well, with Harrison Ford returning to play Indiana Jones.
Thoughts? Hit us up in the comments!