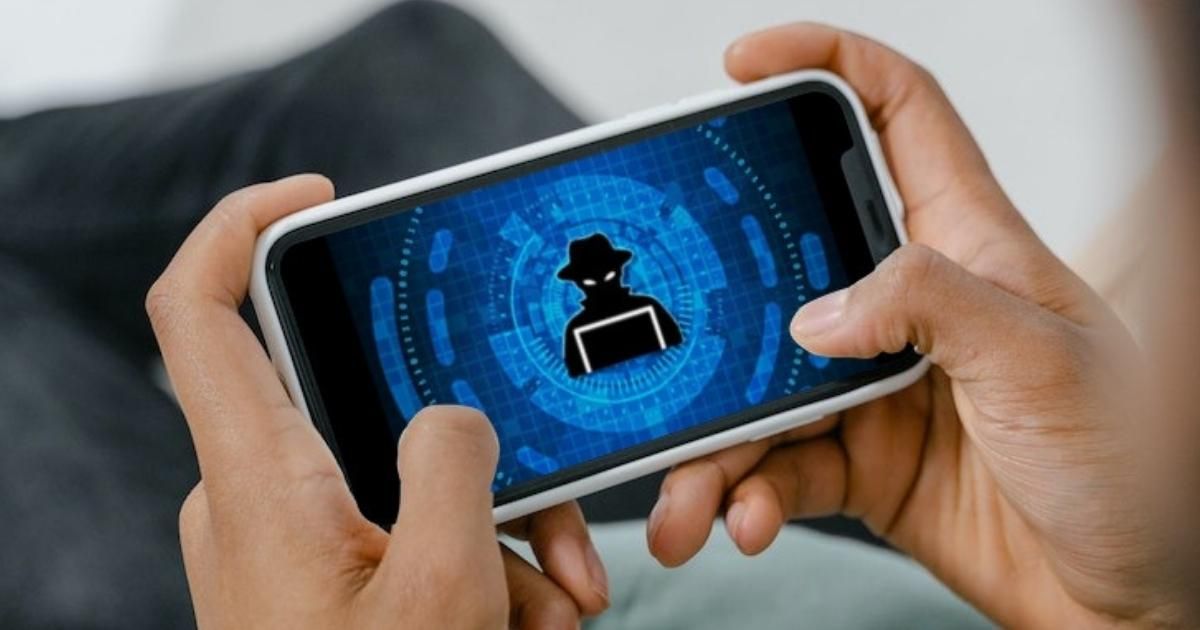 While the Google Play Store has safeguards in place to screen out dangerous apps, some do manage to get through unnoticed. Bitdefender, an IT security researcher, discovered 35 malicious applications on Google Play that might infect a user's phone. These applications pose as settings apps and have over 2 million installations. Once installed, these applications begin to display advertisements on users' phones. Upon installation, the software alters its name and icon to stay hidden on the smartphone. If you have any of these below-listed applications installed on your smartphone, you need to remove them right now.
To illustrate, the 'GPS Location Maps' app, which has over 100k downloads, has no ratings, and upon installation, the programme changes its name from 'GPS Location Maps' to 'Settings,' and then displays several websites in WebViews and advertisements.
List of Apps You Need to Remove From Your Phone Right Now
According to BitDefender, while users can opt to remove the programme if they don't like it, these applications not only deceive victims into installing them but also modify their names and icons and even go out of their way to hide their presence on the device. Here's a list of applications identified harmful:
Walls light – Wallpapers Pack
Big Emoji – Keyboard
Grad Wallpapers – 3D Backdrops
Engine Wallpapers – Live & 3D
Stock Wallpapers – 4K & HD
EffectMania – Photo Editor
Art Filter – Deep Photoeffect
Fast Emoji Keyboard
Create Sticker for Whatsapp
Math Solver – Camera Helper
Photopix Effects – Art Filter
Led Theme – Colorful Keyboard
Keyboard – Fun Emoji, Sticker
Smart Wifi
My GPS Location
Image Warp Camera
Art Girls Wallpaper HD
Cat Simulator
Smart QR Creator
Colorize Old Photo
GPS Location Finder
Girls Art Wallpaper
Smart QR Scanner
GPS Location Maps
Volume Control
Secret Horoscope
Smart GPS Location
Animated Sticker Master
Personality Charging Show
Sleep Sounds
QR Creator
Media Volume Slider
Secret Astrology
Colorize Photos
Phi 4K Wallpaper – Anime HD
To avoid making such mistakes in the future, avoid installing apps you don't absolutely need, check reviews on the Google Play Store before downloading any apps, and remember to remove apps you no longer use. Keep a look out for applications that require special permissions, such as drawing over programmes or access to Accessibility.