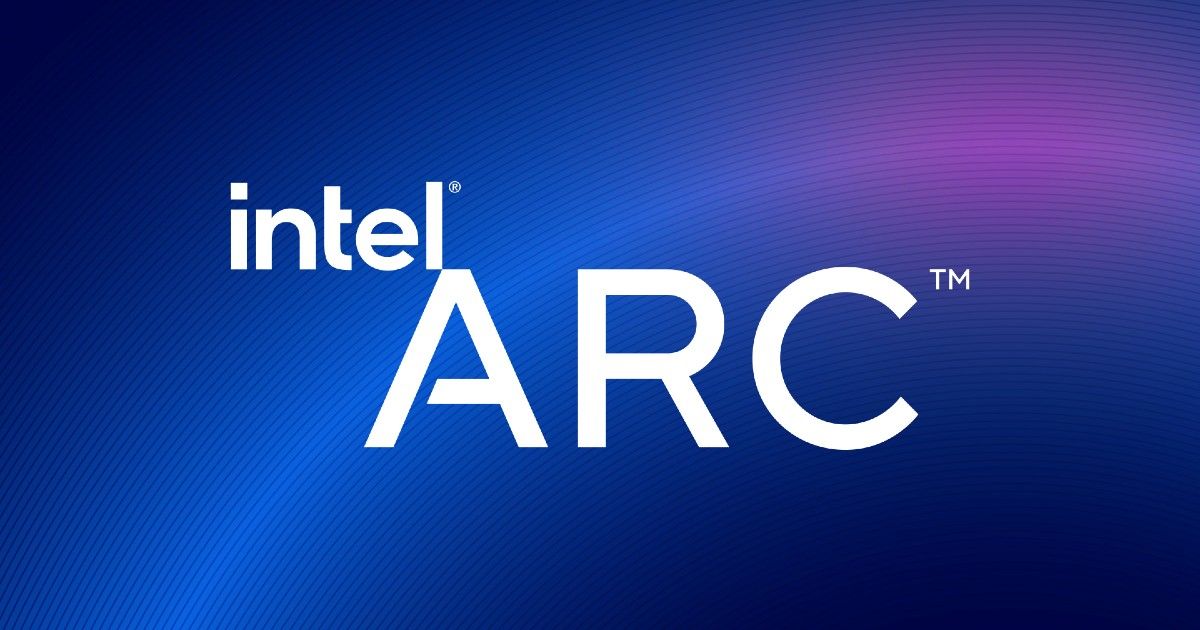 Chipmaker Intel's upcoming graphics processing units (GPUs) will be launched under a new Arc brand. While the name 'Arc' is new, the fact that Intel's been planning to enter the high-end discrete GPU space has been known for a while now. The company's first GPU, which was codenamed Alchemist, is expected to arrive in the first quarter of 2022. "Today marks a key moment in the graphics journey we started just a few years ago. The launch of the Intel Arc brand and the reveal of future hardware generations signifies Intel's deep and continued commitment to gamers and creators everywhere," said Roger Chandler, Intel's Vice President and General Manager of Client Graphics Products and Solutions.
What we know about Intel's Arc GPUs so far
We may not have the exact specs of Intel's Arc GPUs just yet, but the company has said that the brand will cover both hardware and software that Intel makes for its upcoming GPUs. The company has also revealed that the Alchemist chip, which was formerly known as Intel DG2, will be followed by three others that are codenamed Battlemage, Celestial and Druid.
To be clear, we don't know the exact specs and performance that the Intel Arc GPUs will offer, but a video published by the chipmaker yesterday shows games like Metro Exodus and PUBG running on the device. For reference, Metro Exodus recommended hardware settings include Nvidia's GeForce GTX 670 or GTX 1050, and AMD's Radeon HD 7870 GHz Edition video card. That should give you an idea of what to expect from Intel's Arc chips.
Further, the Intel Arc GPUs are going to support variable rate shading, mesh shading, video upscaling and real-time ray tracing. These are features specifically meant to enhance gaming, giving more credence to the idea that Intel is eyeing Nvidia and AMD's hold on the gaming market. The GPUs will also support AI-accelerate super sampling, which could be a feature Intel specifically designs for the supercomputer market.
"Intel's long-term vision is to bring frictionless gaming and content creation experiences to gamers and creators worldwide, giving them innovation and choice in hardware coupled with open and accessible software tools," the company said on its website.