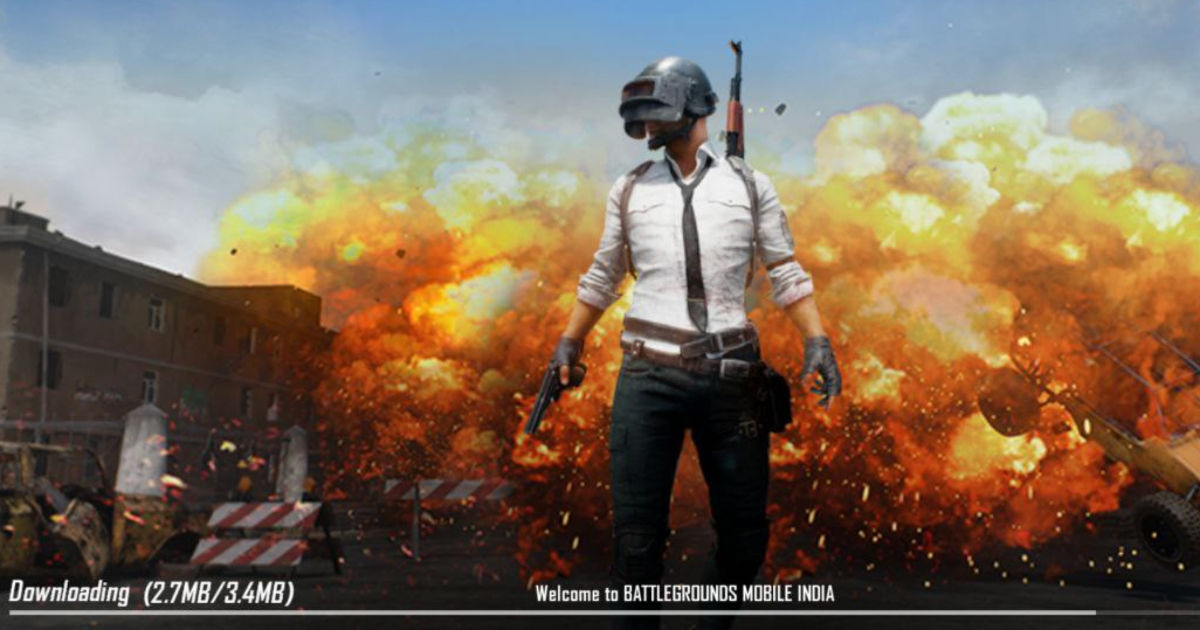 Battlegrounds Mobile India (BGMI) will soon release a new update. The upcoming BGMI update 1.6.5 is slated to release in October. Krafton could release the new BGMI 1.6.5 update as early as this week. Ahead of the official rollout, the company has dropped a teaser video that reveals some of the key details of the upcoming BGMI update. Krafton is celebrating Halloween with BGMI players with a new Virus Infection mode. The new mode will have a theme based on Halloween. We can expect it to feature spooky rewards, outfits and other in-game elements like Zombies. Players will have to fight through these zombies to win the match. Other details of the upcoming Battlegrounds update too have been revealed.
View this post on Instagram
BGMI 1.6.5 update: Runic Power
The new 1.6.5 update will introduce Runic Power, wherein players can collect runic crystals to execute various special abilities. These abilities, which can be chosen from the spawn island, are Flame, Wind and Ice. The Flame Rune comes with Magma Wheel and Scorching Ammo power, whereas Ice Rune has Ice Wall and Freezing Ammo power on offer. The Wind Rune has two powers – Wind Shelter and Wind Boost.
Payload 2.0
BGMI's new update will also introduce Payload 2.0 mode that will come with an armoured helicopter, futuristic weapons, a UAV control terminal and secret rooms with loot crates. This mode will be available in the Arcade section of the game.
Vikendi and Metro Royale
Krafton is also bringing back its snow-themed map Vikendi. Alongside, the update will reintroduce Metro Royale. These maps are currently available to download in the game.
Krafton is expected to release the new update on October 15. The official handle does not reveal the exact launch date. However, we can expect it to release on Friday itself. The new update is expected to have a size of 400-600MB.