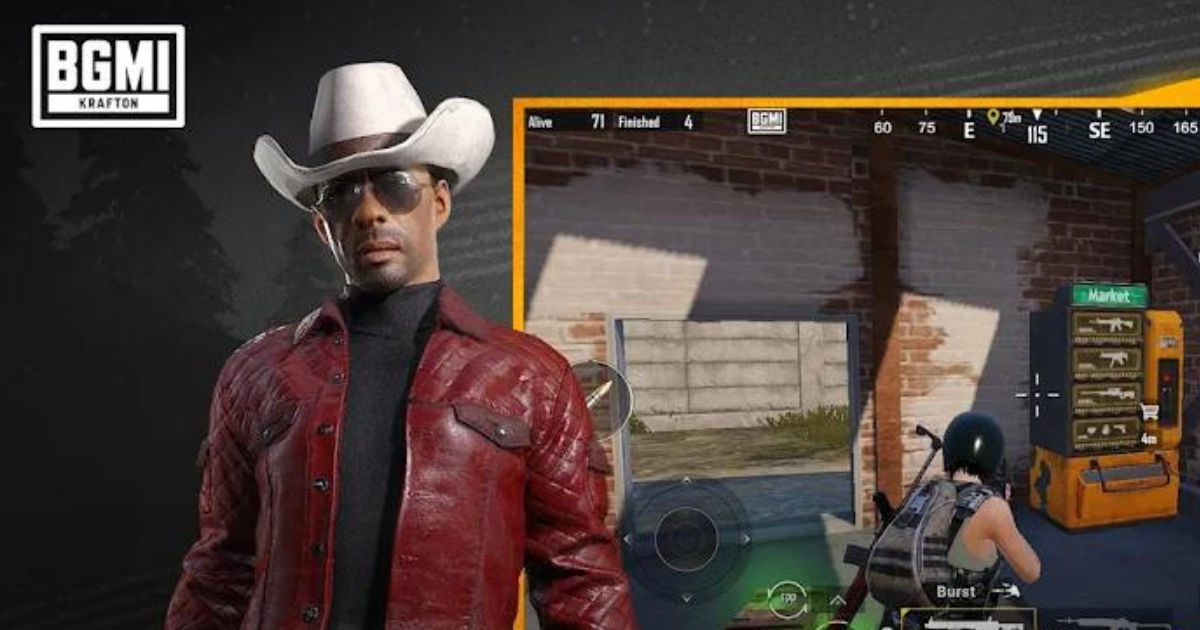 Battlegrounds Mobile India (BGMI) is due for a major update this February and the devs have just shared a preview of all the new content, features, and changes coming to the game. The exact release date of the new update, 1.8.5, has not been revealed yet but it should arrive in the second half of February.
One of the biggest highlights of the upcoming update is the introduction of Jujutsu Kaisen characters in the Jujutsu Kaisen Theme Mode in BGMI, present in Erangel. Players will be able to interact with 4 characters from the anime film on the main island.
Players will also be able to find locked treasure boxes in Erangel and Livik, whose location can be found from the clues section in the Season tab.
Also Read: BGMI UC Purchase: Price, How to Buy UC at Lowest Price with Discount Offers and More
BGMI Update 1.8.5 Patch Notes Preview
View this post on Instagram
 Jujutsu Kaisen Theme Mode
Locked Treasure Boxes contain loot and helpful items which can be used in the match.
Items found in the hidden treasure box can be exchanged to claim rewards and complete special achievements.
Skull Grenades – These will pop up occasionally in the Jujutsu Kaisen Mode. Sull Grenades can be used to Summon a challenging enemy boss. Defeating this boss will allow players to receive powerful, diverse items. The boss cannot be summoned if the grenade is thrown in a tight, narrow corner.
New Map – Santorini
Answering players' demand for a smaller, much faster-paced game mode in BGMI, players will now be able to play around in the new Arena map, Santorini. This 8v8 map will allow players to experience the game in a much more intense way, plus, it's also a plus having some break from the battle royale mode.
The Santorini map can be found in the Unranked tab in the Arena menu. The map can be used for both Arena Training or the Team Deathmatch.
More information regarding new changes in BGMI following update 1.8.5 will be revealed closer to launch.