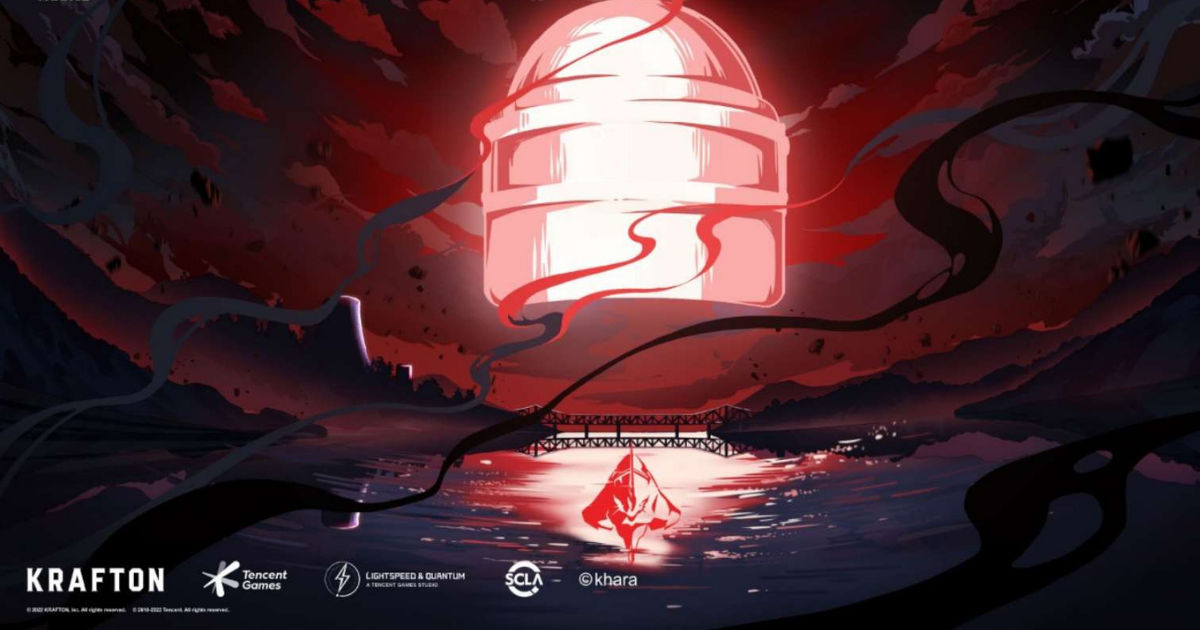 BGMI fans are no strangers to crossovers and the latest one with the incredibly popular Evangelion franchise brings a new Evangelion Discovery Event to the game. The event is now live with the launch of Update 2.0, which introduced a number of new elements in the game such as new XT weapon upgrade crates and a new vehicle.
The Evangelion Discovery Event offers players a chance to win cool, crossover-themed items such as Backpacks, Armours, and Character Skins. Players will need to play classic mode matches daily in order to earn up to 130 Exploration Points per day.
These Exploration Points can then be exchanged at each stage to unlock specific rewards. The event will be live until June 19 and players will need to shell out 3000 UC to turn these crossover items into permanent fixtures of their inventory.
Also Read: BGMI May Update 2.0 Patch Notes Live: Brings New Interactable Zones, New Vehicle, More
BGMI x EVANGELION Discovery Event Will Be Live Until June 19
There are currently two crates available in the BGMI x Evangelion Discovery Event and each crate contains items such as "Extreme Armor Model EVA-00 Cover" and "Evangelion Rei Plugsuit. Players will need to level up in order to collect items at higher levels. These crates only become available once the player reaches Level 40.
Players can check out the Evangelion Discovery Crates from the Main Menu and see if there's something in those crates that catches their eye. The event will only be live until June 19, after which limited-time items such as Evangelion 01 Backpack and Mari Plugsuit will be gone from the player's inventory.
Also Read: BGMI Announces New Dynamo Voice Pack Coming Soon to the Game
Other major changes in BGMI Update 2.0
LIVIK Official Launch
Remodelled and Updated Objects in Livik
New Vehicle – UTV (High-Speed 4-Wheel Seater)
New Weapon – XT Weapons Upgrade Crates (Allows players to upgrade standard weapons such as AKM, M416, MK12, and M24 to XT weapons).
New Interactable Zones Across Livik
Health-replenishing herbs across the map
Football Zone to earn Shop Crates.
Firearms Depot – Can be reached by clearing the blockage to the depot. The crates will contain weapons, armour, upgrade kits, and perhaps more.
Ziplines spread throughout Livik
Other Changes
Airdrops can now be marked on the mini-map.
Recall Towers can now revive downed teammates. These towers will appear across Livik.
New Weapon – MG3 coming to Metro Royale mode.
Emergency Pickup added.