Highlights
BGMI 2.5 update is now available for players in India.
The new update adds many new features and outfits.
BGMI 2.5 update introduces Nusa, the smallest map in the game.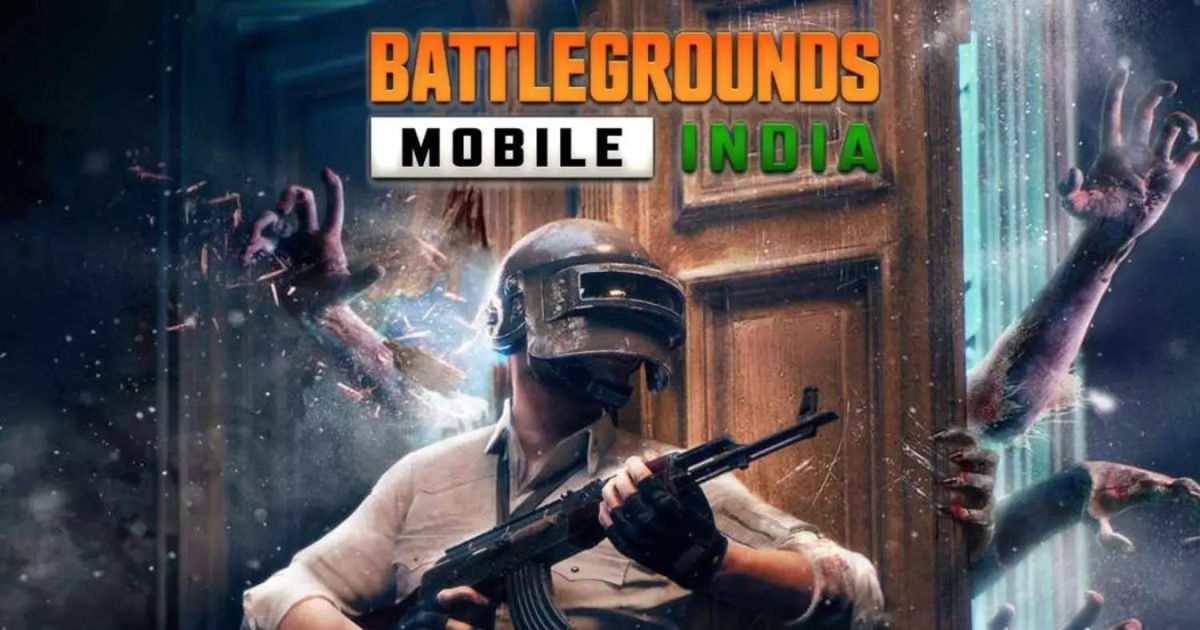 Battlegrounds Mobile India (BGMI) has been available for download over the past week or so in India. The game was unbanned in May on the contingency of adhering to the laws of the land and promoting a healthy gaming environment. BGMI has made several changes to its in-app experience. The developers are also celebrating the return of the once-a-popular battle royale in India. In a bid to regain its lost glory, Krafton is celebrating the comeback with some special in-game events and rewards. The developers have now released the BGMI 2.5 update, which brings in many new features. There are also five new outfits introduced, including a special Stygian Liege X-Suit added to the game.
Players need to update the app and download the in-game resources to experience the new upgrades coming to the app. Let's take a look at more details about the BGMI 2.5 update released for Android and iOS users.
BGMI 2.5 Update: What's New?
BGMI 2.5 update brings with it a new Nusa map, which is the smallest map currently in the battle royale. The update also introduces new outfits. The official Instagram handle of the game revealed some details about the new update.
Starting with the new Nusa map, the 1×1 map has room for many fun features and adventures in it. Based on a remote island located in a tropical zone, the Nusa map has some fun elements to it, such as Ziplines, Elevators, etc. Players can use Ziplines to move quickly across the island. Also, there is a new Tactical Crossbow to restore the zipline by using a loop and put certain houses on fire by using fire arrows.
There are also elevators in hotel buildings in "New City". Also, Nusa has zorb balls, a swimming pool, combustible buildings, and destructible jars. The map is fairly small and only allows up to 32 players at a time. Players will be automatically recalled once with the Super Recall feature. Nusa also gets a special ATV, a two-seater vehicle, to explore the map and move fast even in highly curvy terrains.
Krafton has also added support for side baffles for the DP-28 gun, which means that there will be shields around the player to save them from incoming bullets when they are prone. NS 2000, a shotgun seen in Livik, is also available in Nusa. Another update for weapons in BGMI is for the Machine Gun, which is now more stable even when you do not scope in, courtesy of support for new attachments.
Disengage is another feature coming to BGMI, wherein a player who is knocked out can prevent other players from lifting them and moving to different locations in the map for one minute. Players from the team can still revive the knocked team mate even when they have the Disengage feature enabled.
Also Read: BGMI Celebrates Comeback with New Mortal and Thug Voice Packs
To make throwable weapons more impactful and aim better, the new update adds the trajectory line, which will show a player where the grenade or any other throwable will drop.
BGMI has added a new Stygian Liege X-Suit, which has shades of silver and red on it. There are also four other suits added within the app called Underworld Guardian Set, Badlands Punk Set, Sandstorm Set and Noble Lineage Set, which can be won by completing in-game events.
Also Read: BGMI UC Purchase: Price, How to Buy UC at Lowest Price with Discount Offers and More