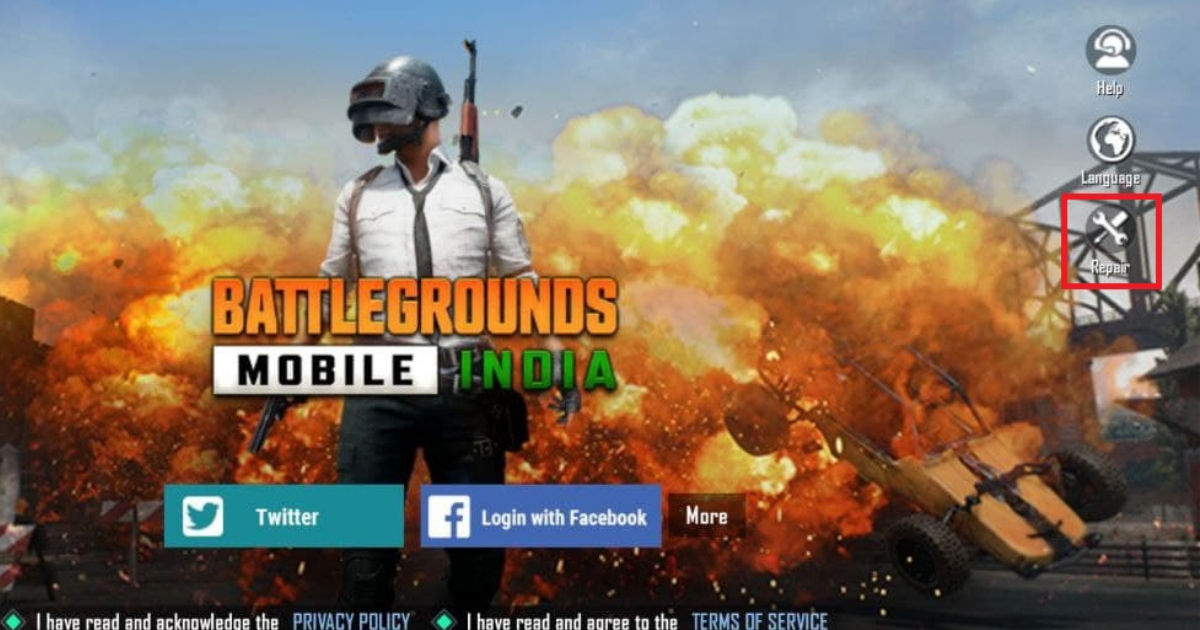 BGMI, or Battlegrounds Mobile India, has announced that it has blocked 1,42,766 accounts from the game on account of using tactics that qualify as cheating in the game. A port of the global Playerunknown's Battlegrounds Mobile (PUBG Mobile) game that was banned in India as part of the country's crackdown on apps with link to Chinese data servers, BGMI is a popular battle royale mobile game with essentially offers a near-exact gameplay experience as PUBG Mobile — but with specific alterations.
The full list of accounts that have been banned from the game has also been published, and can be accessed here. On December 15, Krafton announced the banned list for the period between December 6 and 12, stating, "Battlegrounds Mobile India will strive to implement strong sanctions with the ultimate goal of eradicating the use of illegal programs in order to provide you a pleasant gaming environment."
Cheating tactics in the game may include downloading a copy of it from unverified, third party sources, as well as installing add-ons that automate sections of the game to give players what is deemed as undue advantage over others. The company has also stated previously that taking such actions within the game can lead to a ban from it for certain players, and the same is also included in the game's usage policy for all players. Krafton, the parent company of BGMI, has also stated that such actions will lead to permanent bans, and no further appeals against the bans would be entertained.
According to reports, Krafton initially alerts a player through an in-game pop-up about any suspected illegal activity, although it is not clear if players have a way to reach out to the company for further clarifications on such alerts. BGMI continues to be one of the more active gaming communities for mobile gamers in India, alongside other titles such as Activision's Call of Duty Mobile and Garena's Free Fire.