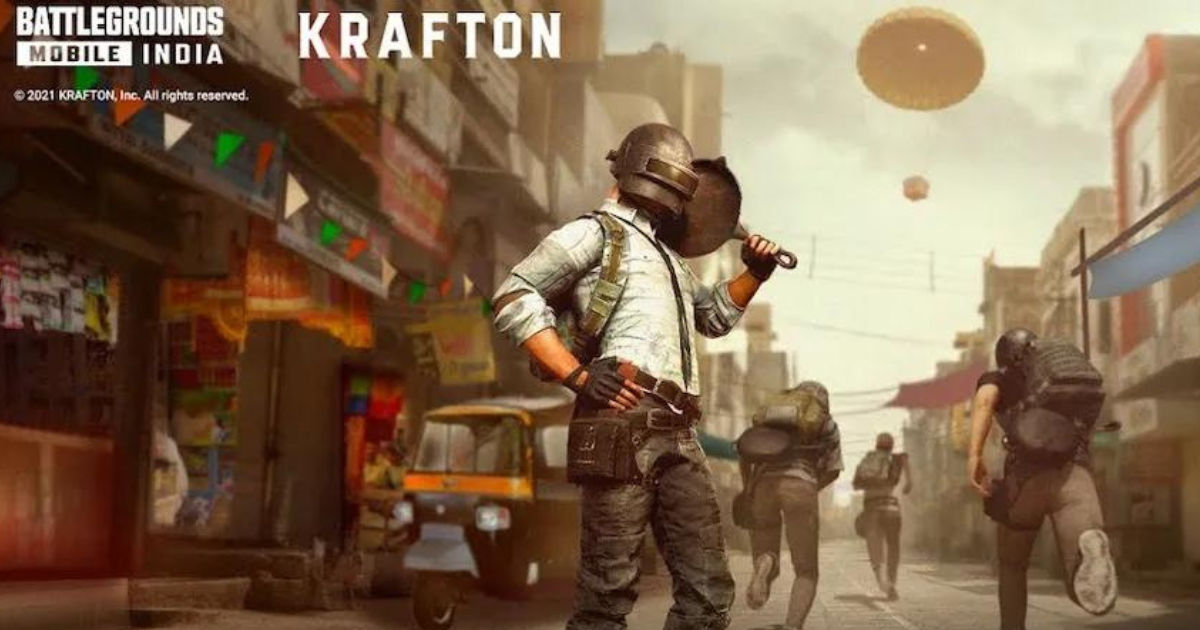 The biggest gaming news coming out of India right now is the most recent ban on the country's most popular videogame – BGMI. The game, developed and published by Krafton, has grown to massive levels and has birthed an esports ecosystem in the country the likes of which have never been seen before.
The burgeoning ecosystem was a result of several major esports organizations working in tandem with Krafton to develop massive esports tournaments and events in India. The current ban calls into question the potential of growth within India for gaming and esports startups as it would appear that the situation with the government concerning these games is volatile at best.
It remains to be seen whether the ban on BGMI in the country will be permanent or if it will be back on storefronts soon enough. Regardless of how events transpire from this point on, the ripple effects of this decision will be felt throughout the country's gaming ecosystem at large.
Also Read: BGMI Ban: 3 Reasons Why Indian Government Might Have Banned Krafton's Battle Royale Game
How the BGMI Ban Will Affect the Indian Gaming Ecosystem
Krafton's Massive Investment in India's Gaming and Esports Ecosystem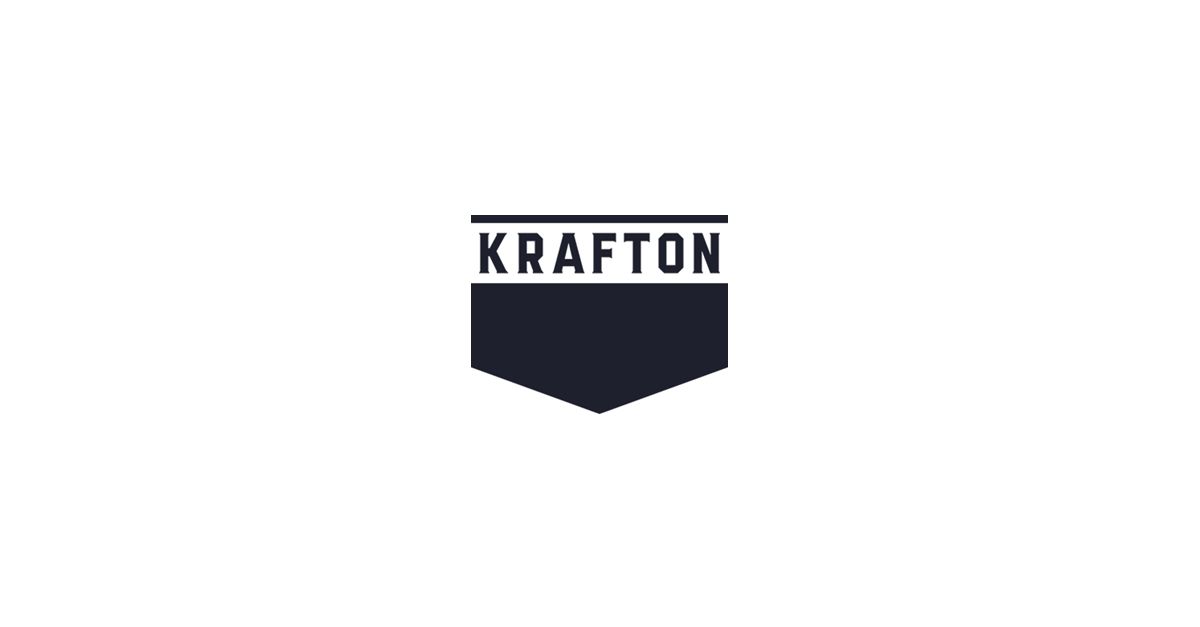 When PUBG Mobile was first banned in the country for its ties to Chinese game company, Tencent, Krafton had a massive task cut out for them bringing back a new game to India. After several months of development and retooling the game to address the security and privacy concerns of the Indian government, Krafton finally had BGMI to present to the masses.
Along with the launch of the game, Krafton confirmed that they will be making upwards of $100 million in India's gaming and esports ecosystem. This had resulted in the rise of several massive gaming and esports startups in the country as well as big-scale tournaments with sizeable prize pools.
Krafton's investments prior to and since the game's launch:
$22.5 million in Nodwin Gaming in March 2021
$9 million in Loco in June 2021
$48 million in Pratilipi in July 2021
$6.5 million in Frnd in December 2021
$5.4 million in Nautilus Mobile in February 2022
$7 million in Kuku FM in March 2022
Investment of an undisclosed amount in Lila Games in March 2022
According to Hrishav Bhattacharjee, founder and CEO of WarmMania, a prominent esports organization – brands and Krafton had together invested upwards of Rs 398 crores in tournaments, and sponsorships, TV deals and the like. This sort of investment within a country's gaming ecosystem is a massive undertaking and for that growth to be squandered by a ban such as this is bound to put up red flags for every other game company eyeing India as a viable prospect for investment.
While future prospects of investments in the country seem like a shaky deal, the current situation for organizations and teams already invested in the ecosystem looks even dire.
"The BGMI BAN will definitely be a setback for all major stakeholders like Tournament Organizations, Esports Teams, Coaches, Support Staff and most importantly the Athletes," comments Rohit Jagasia, Found and CEO of Revenant Esports. "At Revenant Esports, we will still be supporting our BGMI Athletes and make sure they use our training facility to create content and try their hand at different games."
Is India's Gaming and Esports Ecosystem an Appealing Prospect for Game Companies Anymore?
BGMI itself has over 100 million players in India and a sprawling ecosystem of creators, pro players, and a rabid fan base.

— 0xSkeptic (@RishiAlwani) July 28, 2022
While the situation appears unclear at the moment regarding whether this ban is permanent – the sheer level of volatility regarding access to popular games is a major concern for organizations across the world. Rohit Agarwal, Founder and Director, Alpha Zegus had this to say regarding BGMI's ban:
"All we know is that such occurrences are becoming more common by the year, and are happening without any foresight. Not very long ago, we saw a wave of China-based apps getting banned overnight, and also saw the likes of Free Fire getting the red flag – all happening without any prior warnings."
He further added that Krafton had taken all possible precautions and addressed the government's concerns in order to launch the game in the country. As of now, the Government is yet to release an official statement addressing the reasoning behind the ban.
Reports suggest that the ban was issued under the same section of the IT law that was used to ban Chinese apps in 2020, which resulted in the ban of PUBG Mobile. However, there has still not been an official statement released by the government or MeitY.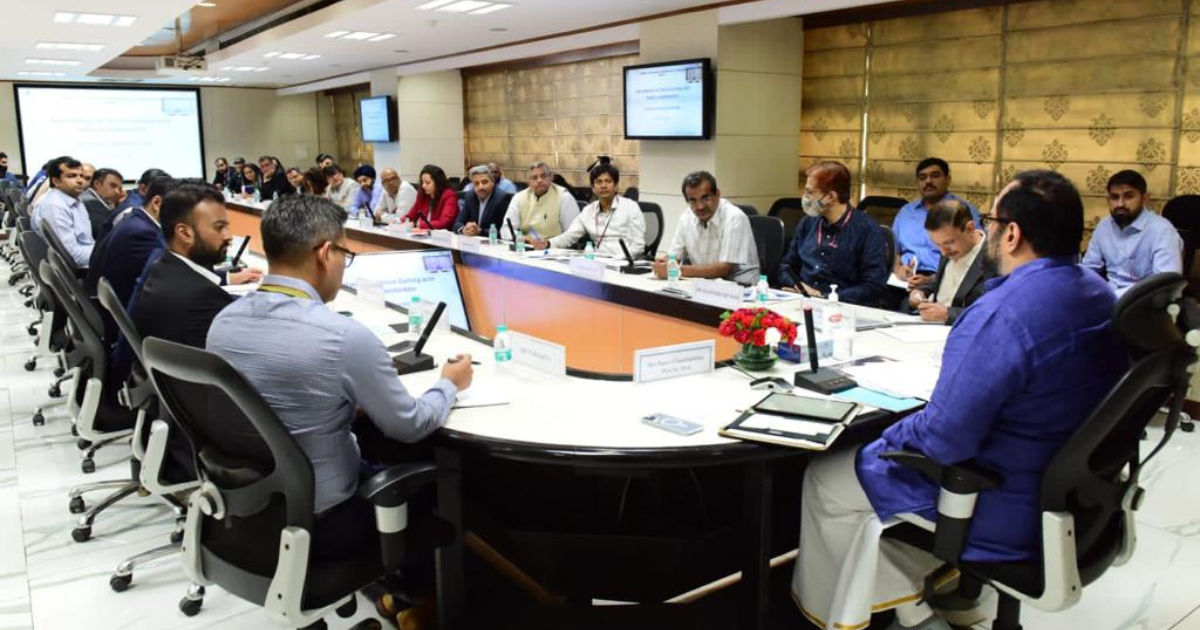 MeitY had recently met with major esports and gaming stakeholders in a first official meeting by a Central Ministry. The purpose of the meeting was to take steps towards the regulation of the esports and gaming industries in India and MeitY even recognized the games industry as an "important pillar of the community".
Considering how the government seemed to look at the potential and growth of the games and esports industries as a positive – it is odd, to say the least, that it would then choose to ban one of the country's biggest games.
Krafton is also yet to release an official statement regarding the ban but if the publisher decides to exit the Indian market as a result of this ban being permanent – it will be a massive blow to the burgeoning ecosystem.