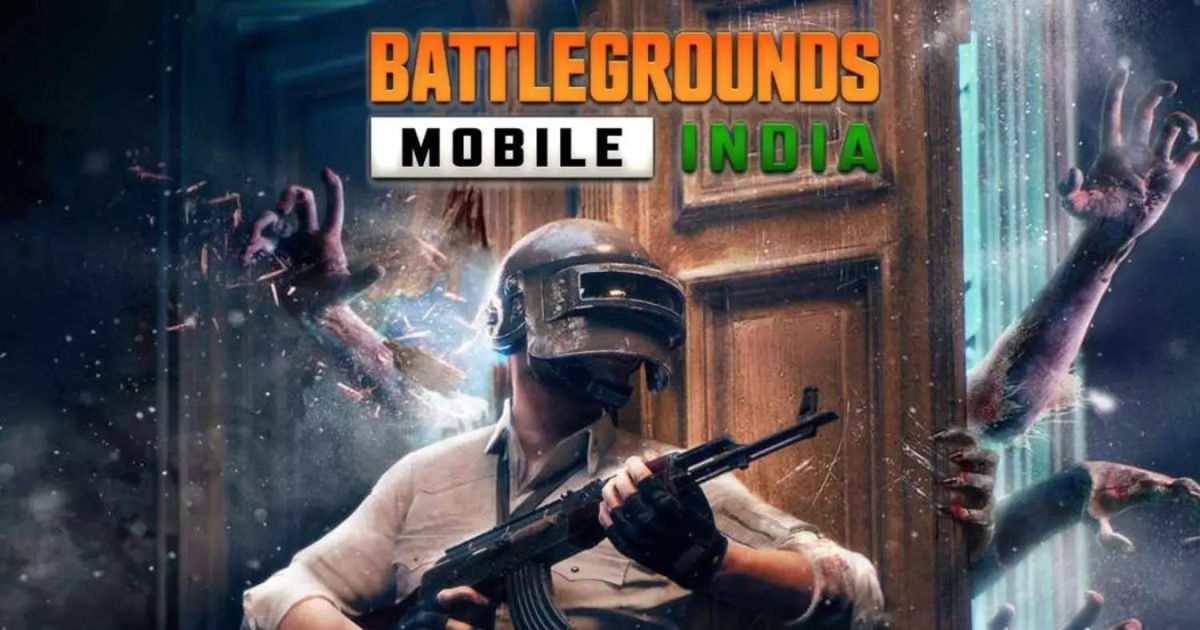 The ban on BGMI has affected not just gamers who can no longer enjoy their favourite shooter, but also several companies operating in India and the South Asian region at large. A new letter, signed by a group of game companies in India, urges the Prime Minister of India for a "uniform and fair treatment" of all entities operating in the South Asian market.
The letter, as reported by TechCrunch, has been signed by founders of Outlier Games, Lucid Labs, Roach Interactive, Story Pix, Uniplay Digital, and 5 other firms. BGMI had pretty much single-handedly dominated the esports ecosystem in the country and the effects of its ban are sure to be felt industry-wide.
The letter posits that the ban on BGMI runs "counter to established principles and will deny opportunities to an entire generation of youth in India."
Also Read: BGMI Ban Could be a Huge Setback for the Indian Gaming Ecosystem
Letter Calls BGMI Ban an "Unfortunate Event", Urges Fair Treatment from the PM's Office
"While capital and infrastructure are critical to the survival and development of the industry, the leading global video gaming companies with their experience and next-generation technology are needed for establishing a robust gaming eco-system in India," states the letter. "We seek a uniform and fair treatment of all entities operating in India."
The game, published by Krafton, is one of, if not the most popular videogame in the country that recently hit the impressive benchmark of 100 million users. The publisher had recognized the potential for growth in the country and had actively invested in several gaming and esports ventures within the country amounting to over $100 million USD.
The abrupt ban on the game has sure to have cast a shadow of doubt regarding the potential for growth for gaming and esports.
The letter urges the PM's office that there is a "greater need for a clear set of standards and framework to ensure fairness and uniformity to all stakeholders." It has been nearly two weeks since the ban and there is still a lot of speculation as to the exact reason for the ban. While Krafton maintains that it will remain committed to the Indian gaming market, MeitY is yet to put out an official statement regarding the reason for the ban.