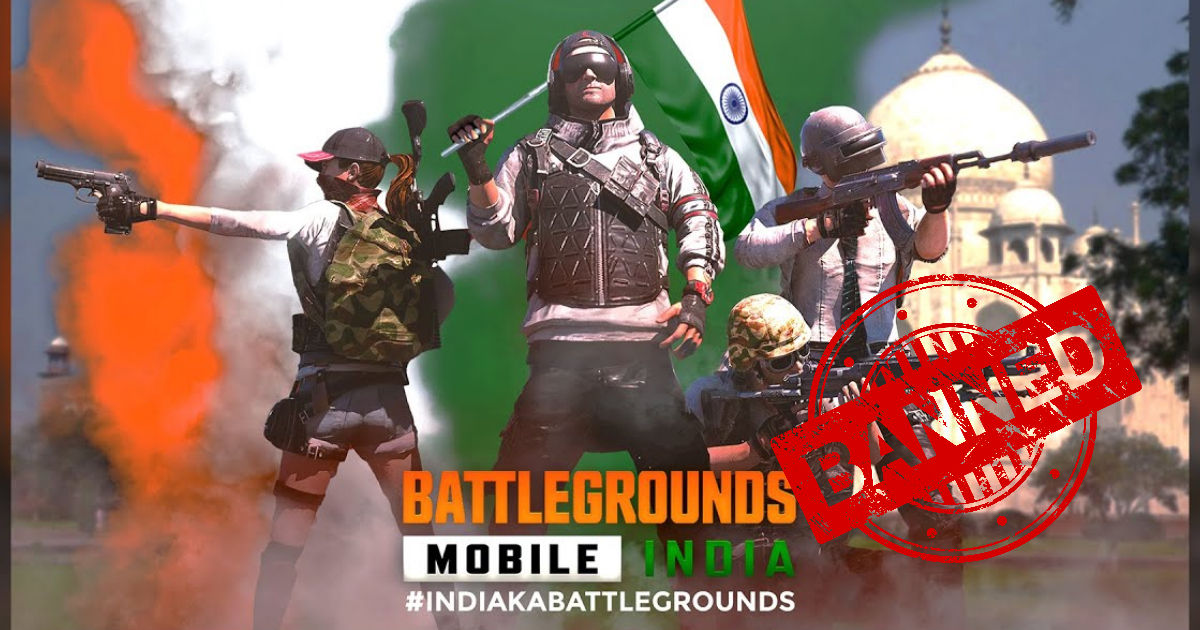 The popular Battle Royale BGMI was reportedly banned in India under Section 69A of the IT Act, which shattered the dreams of Indian BGMI enthusiasts. The game was abruptly removed from Google Play Store and App Store without any prior notice. This sudden removal of the game has raised concerns over esports future in the country.
#BGMI blocked or banned? Here's a quick recap since 2018 when PUBG Mobile made its way to India.#bgmibanned #bgmiban pic.twitter.com/yX53e46qZj

— mysmartprice (@mysmartprice) July 29, 2022
Following this incident, the gaming industry has voiced a need for an extensive set of rules and regulations from the government for the industry. It will assist in preventing future sudden and unexpected bans of popular video game titles. Industry professionals also provided their perspectives on this demand. Esports in India have seen unprecedented growth because of PUBG Mobile and BGMI. However, it is at an early stage of development compared to the market in countries like the US and China.
Also Read: BGMI Ban: BGMI Said to be Temporarily Unavailable in India, will be back soon, Claims Skyesports CEO.
BGMI Ban: Indian Gaming Industry Experts Call for Regulations to Avoid Abrupt Bans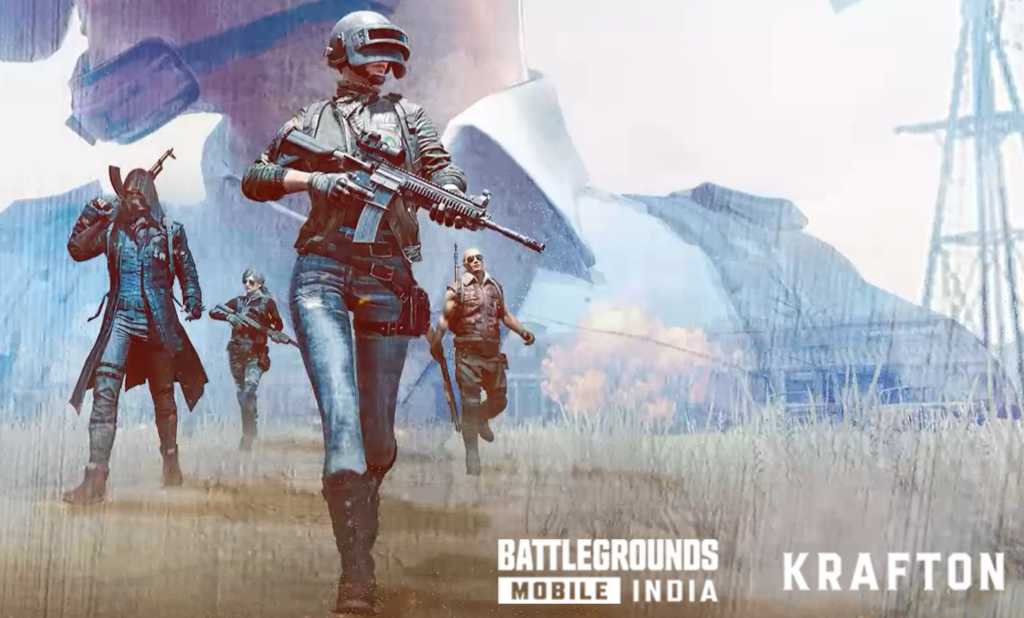 With BGMI's sudden delisting, the community shared its shock on social media. Many people were surprised by the recent BGMI suspension, but it also shows that the authority monitors esports activity and takes appropriate actions when necessary. Naturally, this necessitates proper policies for esports developers and participants.
Sameer Barde, EGF CEO, spoke with BrandWagon Online and Financial Express about this issue. He emphasised that proper regulations would assure a more favourable output of such conflicting issues, "There is regulatory uncertainty in the gaming ecosystem. A comprehensive set of guidelines and regulations need to be established that will ensure that the industry is clear about the expectations of the Government and can meet them. Regulation will ensure that there is some escalation mechanism, grievance redressal mechanism available not just to players but also to game operators."
BGMI banned is not a good news guys , tomorrow any game could face the same situation. Please think of all the people who have jobs , investments into this industry. Its not easy hasne ki baat nahi hai ye.

— Manoj Kasyap (@VltSentinel) July 28, 2022
Several people have spoken out in favour of the industry's need for better regulation. Numerous sources claimed that the BGMI's removal was a result of data breaches and leaked cyber information to China. Even so, this isn't the first time something like this has happened. Since this is a recurring problem, regulations should be established to protect both developers and gamers from yet another title prohibition.
All this does is make the Indian market look like a circus. No stability = no reason for investments = no growth of the games ecosystem = poorer economy, business potential, and possible jobs.

— 0xSkeptic (@RishiAlwani) July 28, 2022
In a discussion with Financial Express, Jay Sayta, a technology and gaming lawyer, stated that spontaneous bans can drive away investors, further stalling India's transition to a global Esports hub. She said, "The government has not clarified its stand, but such kind of knee-jerk bans dampen investor sentiments and take India behind in its goal to become an Esports hub."
It was on national Television, we have been representing globally previously, global competition respected our esports a while back.

Content creation was at its peak in terms of gaming.

Cricketers, superstars, musicians were praising esports athletes a lot.

Everything poof…

— Ocean (@lameboredghini) July 29, 2022
Several gamers have achieved an identity by becoming a part of content creation, esports and gaming careers surrounding titles like BGMI, Free Fire etc. But, drastic bans like these would affect the heavily invested parties and others involved in it. Moreover, it would also raise fear among young talent from further pursuing careers in the eSports and gaming sector.
Shivam Rao, the co-founder of Trinity Gaming India, raised this issue during a recent conversation with Financial Express. "It will impact the livelihoods and income of gamers and the eSports talent in the industry. Many skilled gamers have left their families, homes and traditional jobs to build and pursue their careers as professionals. Such a ban will make their future and careers uncertain. If the ban decision holds, we will probably see a decline in the number of gamers and its communities across India."
Banning BGMI is a failure for government in first place on why the app was allowed to release after so much controversy on PUBG MOBILE Ban. Its high time that one we all streamers should come together and raise a voice against these silly bans. Peace#BGMI

— Avinash (AvTheSuperGod) (@AvAvinash007) July 30, 2022
It's been more than a week since BGMI got removed from the download stores, but there was no official confirmation of the game's ban by the government or Krafton. However, the game is still playable, and as a result, players expect the game to be back. Nevertheless, A fundamental principle of standards and regulation is undoubtedly essential for the prosperous functionality and development of India's eSports sector. Applicable laws will help developers better understand the constraints they must abide by when designing a game, lowering the risk of immediate bans and the resulting negative effect on the gaming market.