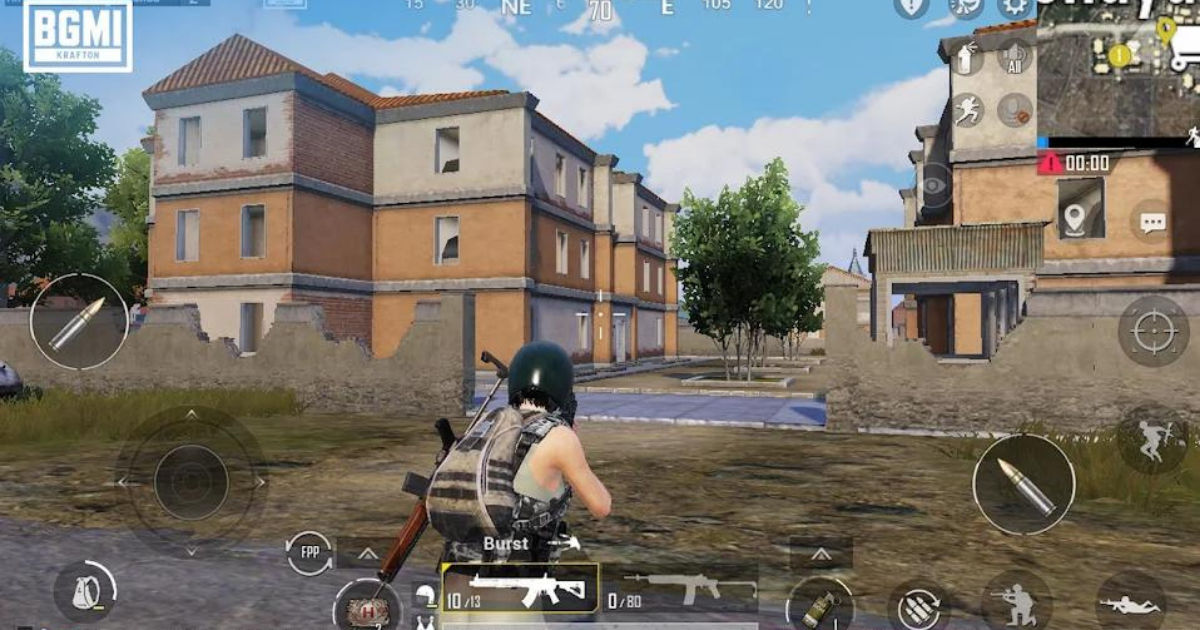 Towards the end of February, a PIL (Public Interest Litigation) was filed in the Telangana High Court seeking a ban against mobile gaming app Battlegrounds Mobile India (BGMI). The PIL was filed by advocate Anil Stevenson Jangam.
The PIL called for the ban of the extremely popular battle royale title, claiming that the game was essentially just PUBG Mobile under a different name, 'BGMI'.
The game, PUBG Mobile, was banned in India on the grounds of it having Chinese ties, specifically, the game's publisher, Tencent, one of the biggest game companies in the world, based out of China.
After having been banned, PUBG Mobile was re-tooled and branded BGMI, with South Korean publisher Krafton taking over publishing duties in India from Tencent. MeitY (Ministry of Electronics and Information Technology) has responded to the PIL filed in the Telangana High Court and assured the public that the two apps 'PUBG Mobile' and 'BGMI' are different.
Also Read: BGMI is Giving Away Royale Pass 8 in a New Scavenger Hunt: Here's How to Participate
MeitY Responds to PIL Over BGMI Ban in India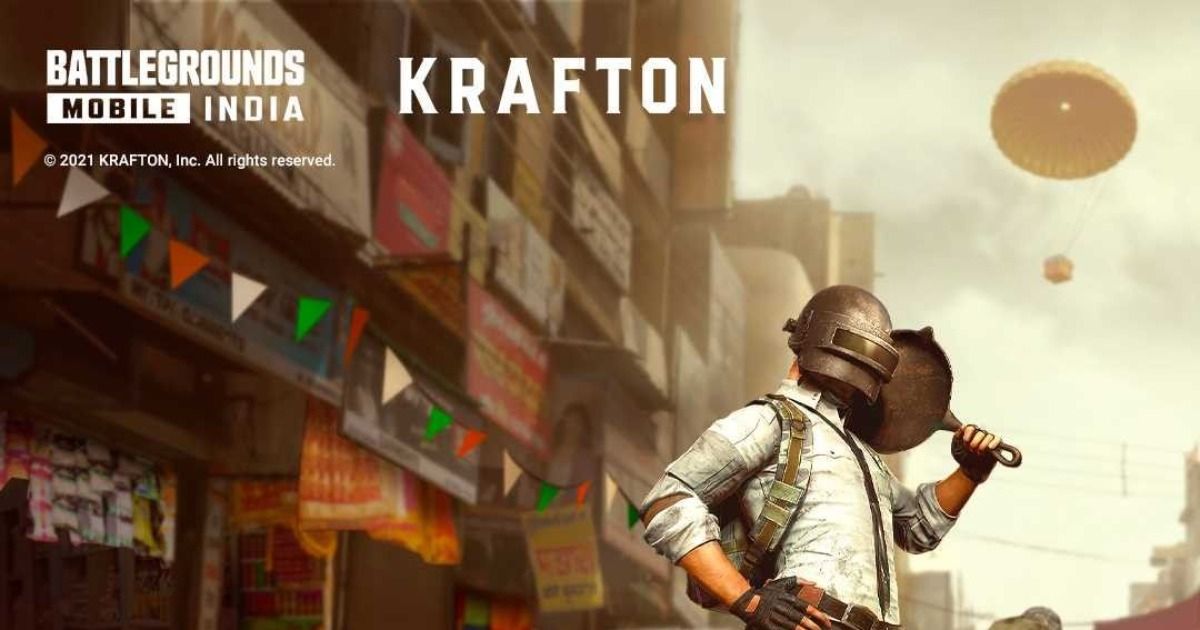 MeitY representative N. Samaya Balan filed an affidavit confirming that the two applications – 'PUBG Mobile' and 'BGMI' are not, in fact, the same app. The affidavit later also explained that only the government has the ability and power o restrict computer access.
The PIL claimed that the two apps were essentially the same game, albeit with some cosmetic changes. It was also claimed in the PIL that Tencent and publisher Krafton had employed the process of front companies to hide the app's Chinese ties and hoodwink Indian Authorities.
MeitY's response to the PIL seems to suggest that BGMI will likely not be banned in the near future, at least. Only recently, the popular mobile game Free Fire received a ban in the country, despite the game having been published by Garena, a Singapore-based company. The publisher is also owned by Sea Ltd, another Singapore based company.