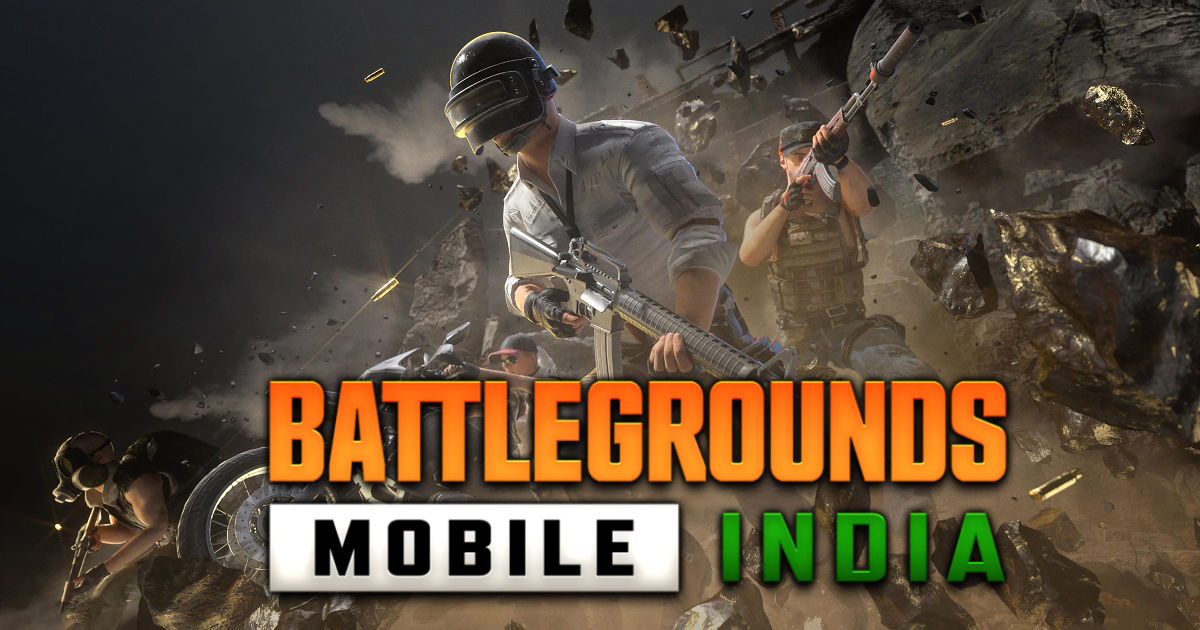 PUBG Mobile was a popular battle royal game that attracted millions of users in India thanks to its ease of gameplay on mobile and cheap 4G data packs. The game had its appeal with a focus on shooting down people, winning more weapons and yes, the ultimate prize of Chicken Dinner. But as we all know, PUBG Mobile was banned in India in September 2020 along with 117 Chinese apps following orders from the Indian Government.
Reasons like data privacy and national security were cited back then, and three years later, we got the Battlegrounds Mobile India (BGMI) from Krafton, the makers of PUBG, which also got banned last year. Here is a timeline of how the PUBG ban happened, to the launch of BGMI, then the banning of BGMI to its re-release confirmed for 2023.
Also Read: BGMI India Release Date 2023: 5 Key Points You Should Know About Battleground Mobile India's Return
September 2020: PUBG Mobile Ban In India
The Indian Government acts on various inputs from security agencies to ban PUBG Mobile along with other 117 Chinese-origin apps in September 2020. Reports suggest that PUBG Mobile was allegedly sharing data with its Chinese division, which the Indian government saw as a national security threat under Section 69A of the Information Technology Act, 2000. Since then, we have been hearing updates about PUBG Mobile coming back to India and Krafton is working on a new version of the game that is tailor-made for Indian gamers with a focus on keeping all their data in the country.
July 2021: Battlegrounds Mobile India (BGMI) Announced
Krafton, staying true to its promise, launched the Indian variant of PUBG called BGMI on July 2 2021 for Android users and gradually brought it to iOS devices on August 18 2021. The new-look game had a lot of features borrowed from PUBG but with Indian elements like new themes, and yes, the claims of storing all the user data within Indian servers, something that got PUBG Mobile banned in the first place.
July 2022: BGMI Banned In India In One Year
But Krafton didn't enjoy a long stint with BGMI in India, even after claiming to make the required changes and adhering to the country's policies. The game had already garnered over 130 million downloads on Google Play Store but on July 28 2022, BGMI was removed from the Play Store for Android users and App Store for iPhone users in the country following orders from the Indian government once again. BGMI was supposed to adhere to the local norms, but it was allegedly found to be sharing user data with Chinese servers.
The mobile-only battle royal game was compatible with PCs but via an emulator like BlueStacks. After this ban, BGMI was not available in any form which forced gamers to look for other alternatives like Call of Duty: Mobile and more.
Also Read: BGMI Unban: Battlegrounds Mobile India Return Officially Confirmed, will Soon be Available for Download
May 2023: BGMI Ready For India Relaunch
But in May 2023, the Indian government had some exciting news for Indian gamers, as Krafton has managed to find a way to re-release BGMI in India under the strict supervision of the Indian government. Without giving an exact date, BGMI will be soon available on Google Play Store for Android and the App Store for App users. Krafton says the Indian government has allowed the company to resume operations with BGMI now adhering to all the norms set by the Indian government, which means the new-look BGMI could see a lot of changes in the gameplay, features and more.
Also Read: PUBG New State Mobile Name List (May 2023): 650+ Best Stylish Design Nicknames for Boys and Girls in PUBG: New State Mobile
According to reports, the upcoming BGMI version will not allow gamers to play 24×7 with certain time restrictions to be put in place, possibly to avoid addiction and other issues. The same report also hints that the colour of the blood in the battle royal game will not be red by default. Earlier, BGMI allowed gamers to change the colour from red to blue or green, but the new-look BGMI will have non-red colour for blood by default. Reports also indicate that the BGMI relaunch will be supervised for 90 days, during which the Indian government will keep a close eye on its operations, and regulations. Post that, it will decide whether the revised BGMI is fit to continue running in the country.