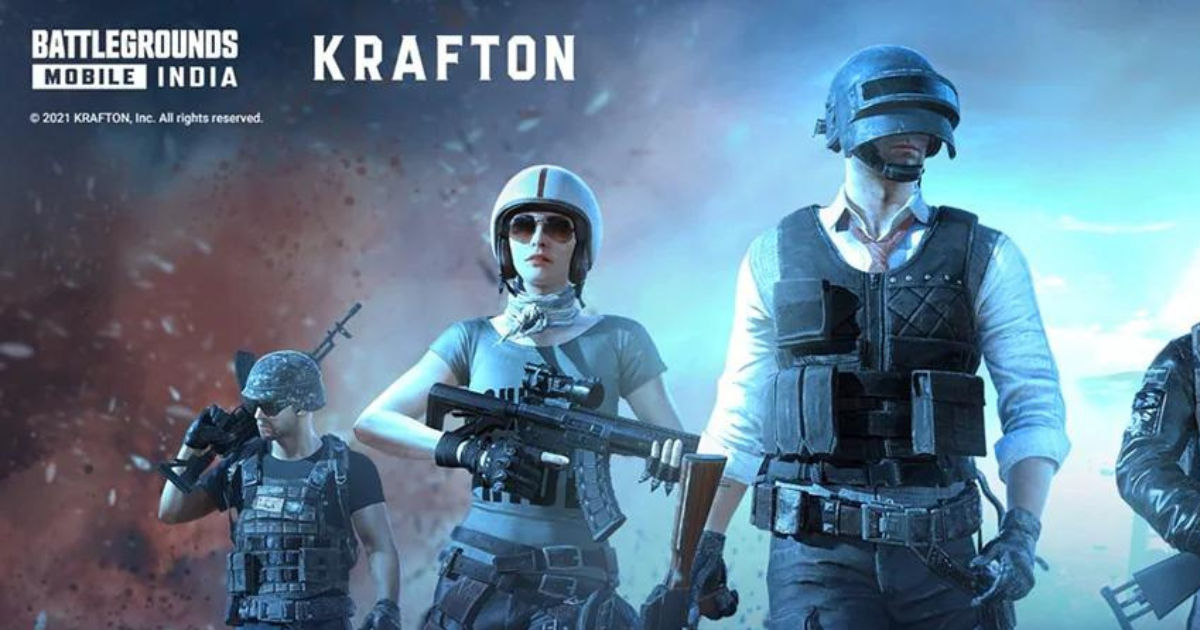 While a lot of the conversation around the ban of popular game BGMI from the Google Play Store and App Store is suspended on speculation, a new report from News18 suggests that the ban was triggered by a letter to MeitY (Ministry of Electronics and Information Technology) by the MHA (Ministry of Home Affairs).
The report, as per News18, indicates that the game had been harvesting user data for profiling, with the intention of executing cyber-attacks on Indian users. The report alleges that the game, BGMI, had been communicating with servers directly or indirectly located in China.
This is an allegation that has come up repeatedly and was one of the primary causes of concern for legislators in the Indian government when the game was brought back to the country by publisher Krafton.
Also Read: BGMI Ban Could be a Huge Setback for the Indian Gaming Ecosystem
Report from MHA Alleges BGMI of Harvesting User Data for Chinese Servers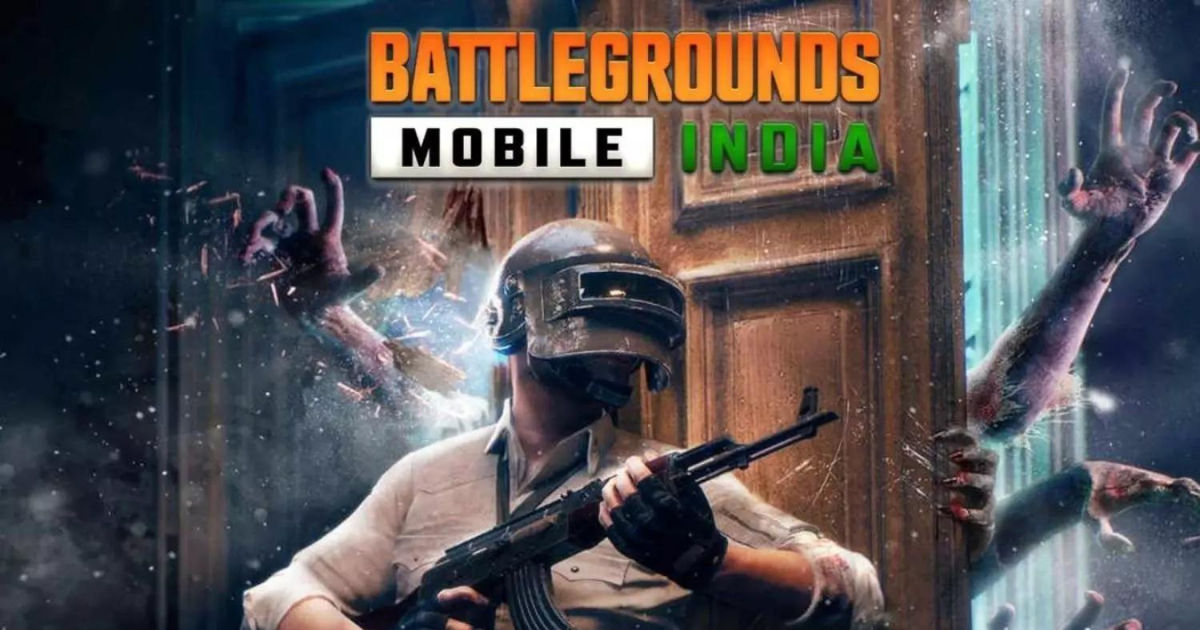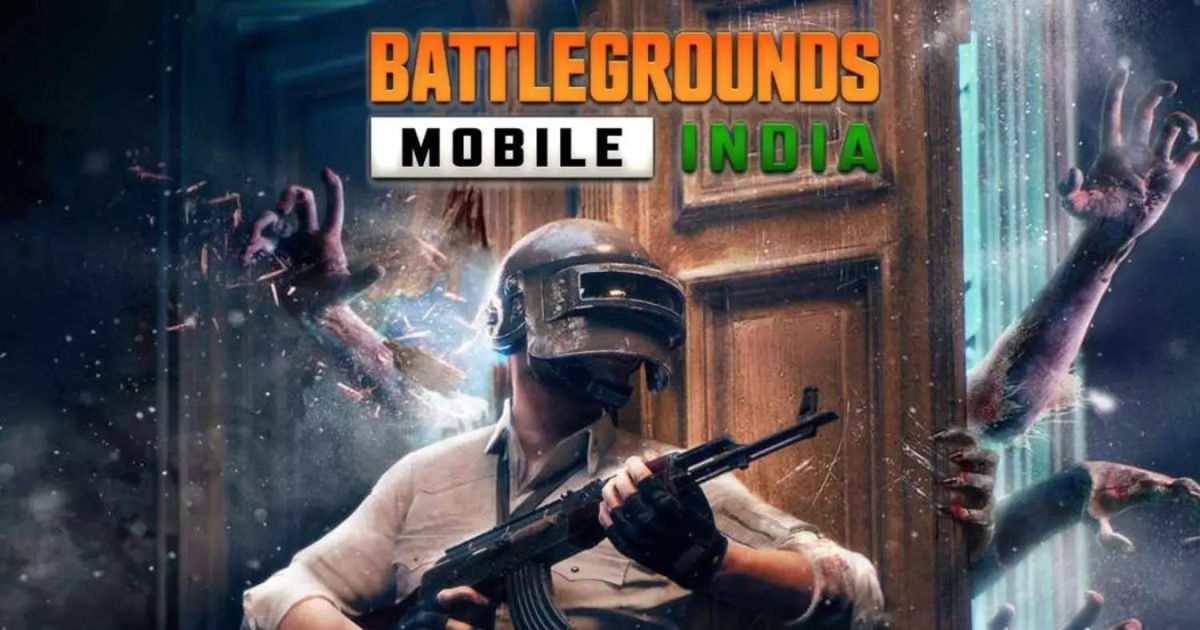 "The analysis also showed that this application has malicious code and also acquires a host of critical permissions, which could be misused for compromising user data for surveillance through camera/microphone, location tracking, and malicious network activities," said a senior government official to News18.
The game was delisted from both the Google Play Store and the App Store earlier this weekend, restricting access to new players although the game remained playable for those who already had it installed.
PUBG Mobile, the original iteration of the game, was banned alongside several apps for ties to China in 2020. Krafton had to go back to the drawing board and address concerns from the government to develop and release BGMI in the country.
After the game's launch in the country, there were still concerns about whether "BGMI" was different from its banned counterpart "PUBG Mobile", which both MeitY and Krafton confirmed that it was. It remains to be seen whether the game will be banned permanently in India as official word from the government is still to come.
Even Krafton can't explicitly say what happened to BGMI right now. Wow. #BGMI #bgmibanned pic.twitter.com/vJfFfSVQPg

— 0xSkeptic (@RishiAlwani) July 30, 2022
At the moment, Krafton seems to have released an official statement that reaffirms its commitment to the Indian market. However, there is still no official word regarding the permanence of the ban.
According to TalkEsport, Krafton has been given a period of 14 days to plead their case and hopefully get BGMI back on the Google Play Store and App Store. Krafton maintains that the game does not migrate user data to Chinese servers and that it has been developed addressing all major security concerns.