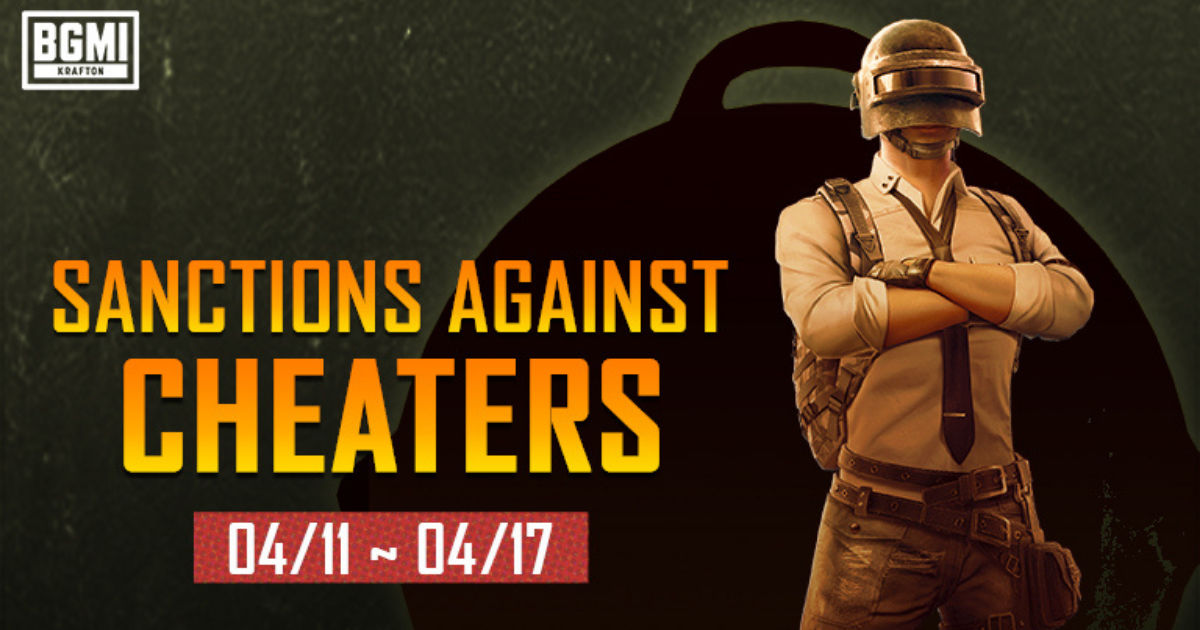 BGMI devs, Krafton, has just released another list of player sanctions – listing a total of 41,898 accounts that have been permanently banned between April 11 and April 17. Cheating and the use of third-party apps and programs have become quite prevalent in BGMI, which is why Krafton has been consistently banning players for a while now.
While on one hand, it is a good thing that Krafton has been banning cheaters within the game, it also means that cheating continues to be a major issue within the game. Players can view the list of players permanently banned from the game from the official blog post (linked here).
In addition to the sanctions against cheaters, the devs have also recently released a new patch to fix certain bugs and issues within the game. This included fixing an issue where speed was intermittently faster from Nimbus Island and where players' sensitivity code didn't get applied.
Also Read: NGO Demands Battlegrounds Mobile India Ban, Approaches Ministry
BGMI Bans 41,898 Players Between April 11 and April 17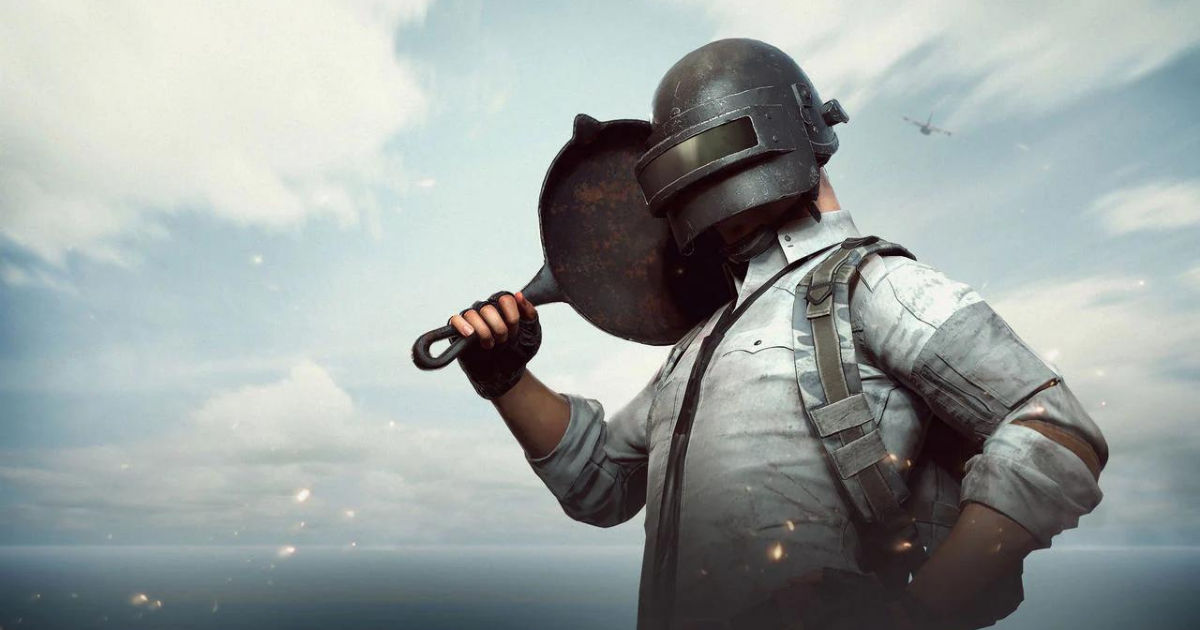 Cheating is one of the biggest contributors to a game's fall in popularity as it essentially takes away from the game's enjoyment, forcing players to either stop playing or move to other games. Although BGMI continues to be extremely popular in India, the game community has been extremely vocal regarding the rampant cheating in the game.
Additionally, the community has been extremely vocal in their demand for the 'Lite' variant of the game. Essentially, 'BGMI Lite' will be a version of the game best suited for lower-end smartphones, and it has consistently been one of the most popular demands within the game community.
Even though Krafton hasn't outright confirmed the development of BGMI Lite, surveys and polls on the official Discord channel for the game suggests the devs might be looking into it.