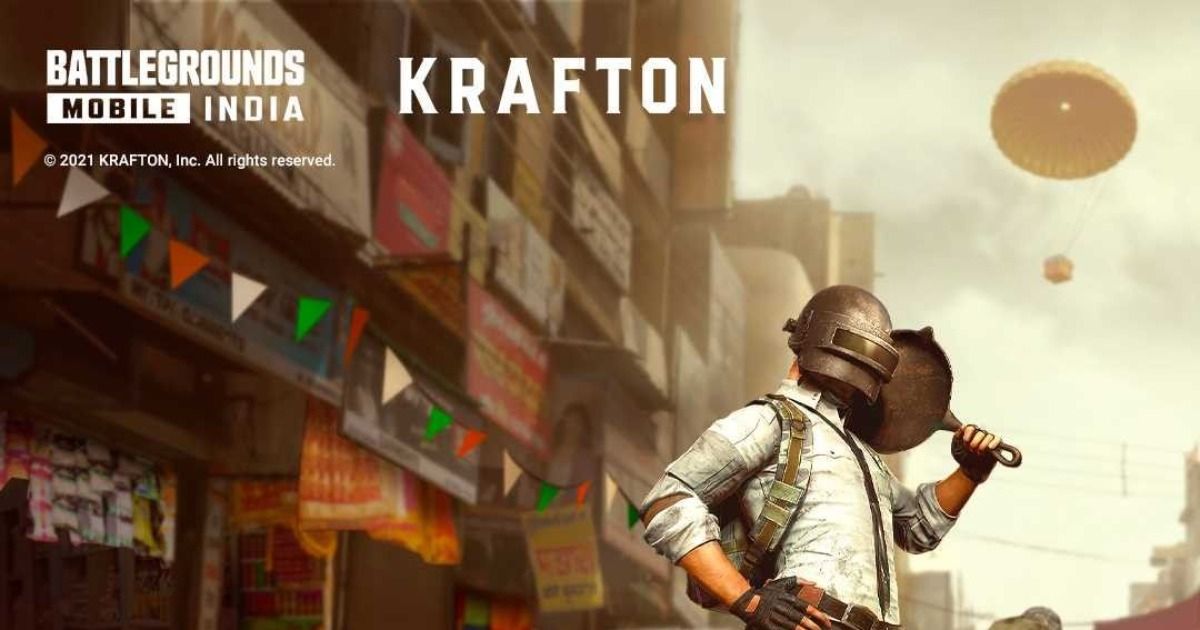 Battlegrounds Mobile India (BGMI) devs have consistently been on the look for cheaters and hackers in the game and for the past few months, have been publicly releasing the names of said cheaters. Cheating is one of the biggest points of concern for any game as massively popular as BGMI but the devs, Krafton, has made sanctioning cheaters a major priority.
From March 28 to April 3, Krafton was able to permanently ban 66,263 accounts. While this is a pretty impressive number, it is also worth noting that a steadily increasing number of bans also reflects that cheating continues to be a major problem within the community.
To see the list of cheaters for yourself, head on over to the official BGMI Ban List by Krafton, linked here.
Also Read: BGMI Sensitivity Settings: Best Camera, ADS, and Gyroscope Settings for Battlegrounds Mobile India
Krafton Permanently Bans Over 66,000 BGMI Players in Less than 1 Week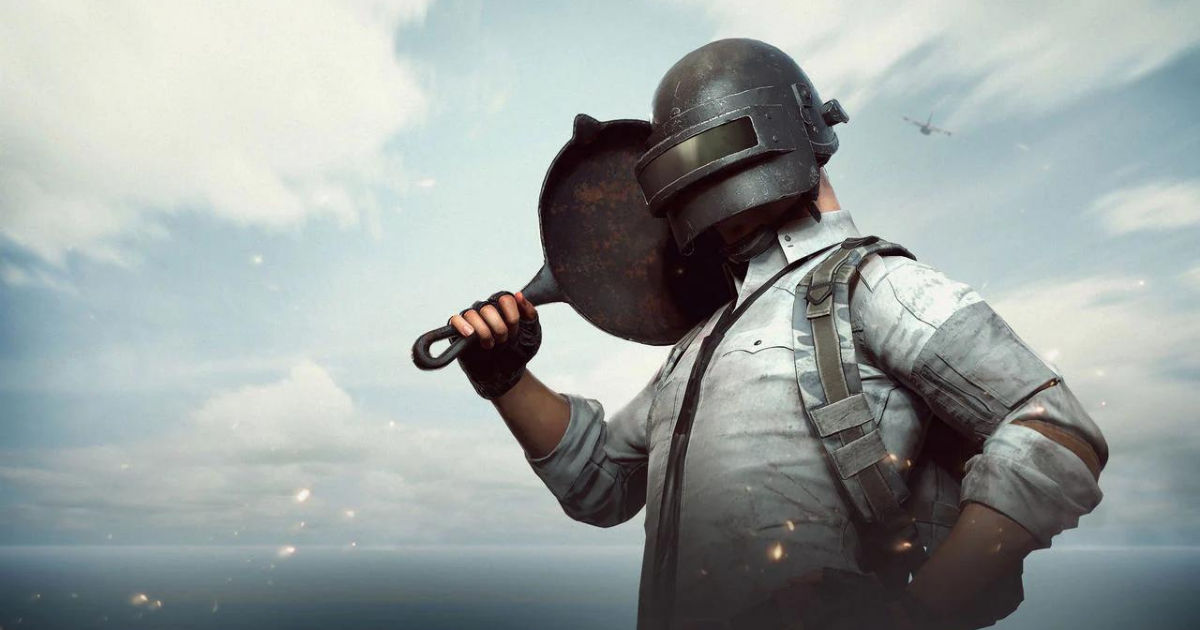 BGMI isn't the only game to face issues of cheating and implementation of 3rd party apps and software but given just how incredibly popular the game is, the volume of cheating it faces is significantly higher. Cheating is one of the biggest contributors to the decline of a game's popularity and that is precisely what Krafton is looking to avoid.
Over comment sections and message boards across the internet, the BGMI community has been asking for stricter sanctions against cheaters so that the consequences for cheating are more severe. Although a permanent ban should be a consequence enough, it seems device bans have been able to do the trick either.
Along with the demand for stricter anti-cheat sanctions, there is also a palpable demand for a BGMI Lite app. Essentially, a version of the game that is not as taxing on mobile devices so that it is able to run on lower-end smartphones.
So far, Krafton hasn't outright confirmed the development on a Lite variant, but there are reports and rumours of the same on the internet.