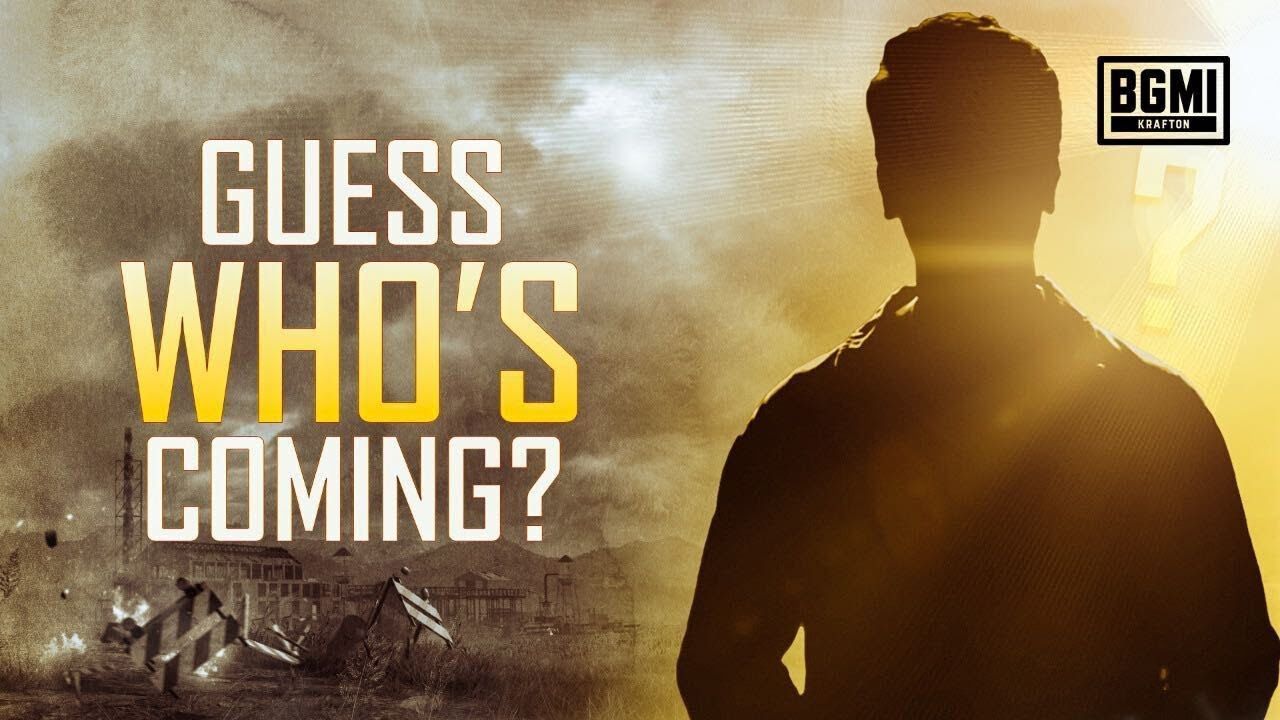 Krafton launched the Indian version of PUBG Mobile known as Battlegrounds Mobile India (BGMI) last year and they have implemented loads of regional content this year. New speculation has been raised on the internet that a prominent Bollywood actor, named Rajkumar Rao is about to arrive at BGMI or BMPS 2022.
Battlegrounds Mobile India is one of the most-played mobile games in India and it has carved out a niche for itself with its competitive scenario. The game developers continuously roll out new updates, cosmetics, collectibles like skins, and much more. It is to be noted that the game has few collective collaborations under its name.
Apart from all of them, Krafton launched exclusive in-game voice packs dubbed by popular streamers and content creators of BGMI. It seems like the game will receive new content based on the popular actor Rajkumar Rao.
Is Bollywood Actor Rajkumar Rao coming to BGMI BMPS 2022?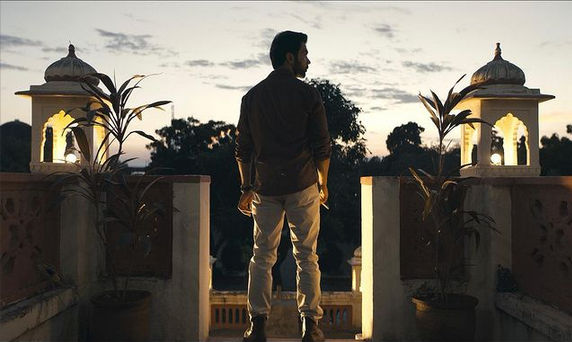 The Ongoing BMPS Season 1 is featured with an Rs 2 crore prize pool, which is unheard of in the Indian Esports community. The event is in full swing and teams are making it even better with each matchday. Last week the organizers have invited Nizhum 'Armin' Karmakar and Ninjajod as a guest appearances to cast some of the moments of BMPS Season 1 league Stage.
Only one week left to conclude the BMPS Season 1 League Stage and we may expect some new surprises from the organizers. Some sources suggest that BGMI coach for Godlike Esports, Ghatak will be invited in the last week. However, it is just speculation and we cannot rely on that until an official announcement is made.
A new video has rolled out on the Internet today on the official handles of BGMI revealing someone's new arrival in the game. The video featured a few of the renowned personalities in the Indian Gaming Community like Snax, Dynamo, and Mortal. The video ended with a cryptic scene which left the audience in confusion. Considering the voice and appearance of the person in the video, people believe that it might just be Rajkumar Rao, the Bollywood actor.
We can expect a guest appearance of Rajkumar Rao in the upcoming stages of BMPS Season 1 which takes place from June 2 to June 5. Nonetheless, there is no official announcement made by the organizers (Tesseract Esports).
Will there be a Rajkumar Rao VoicePack in BGMI?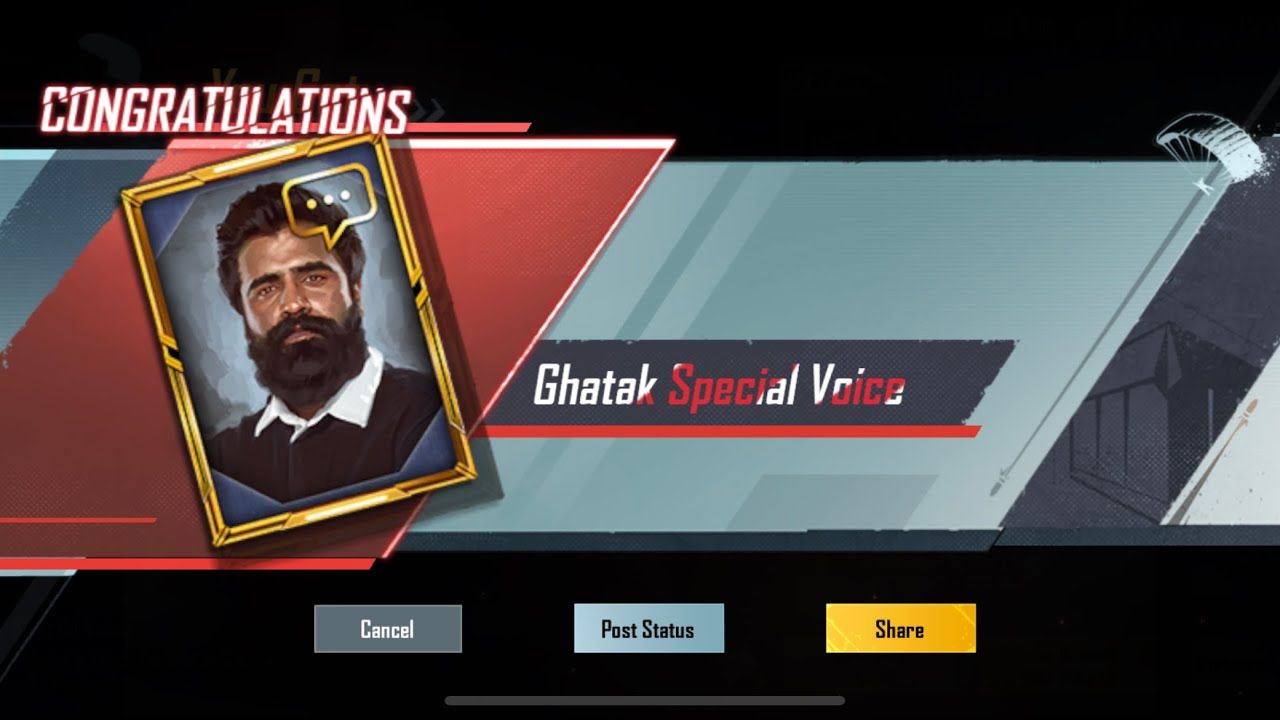 Krafton had earlier released some in-game voice packs of popular BGMI content creators like Jonathan, Mavi, Dynamo, Snax, Payal Gaming, and Kaztro. Also, voice-packs of Scout and Shreeman Legend would also be introduced in the upcoming month of Juen, as per several leaks.
As the video contains Dynamo and Snax, it is expected that Krafton may introduce voice packs of Mortal and Rajkumar Rao soon. BGMI had collaborated with Jujutsu Kaisen, and Evangelion earlier to bring exclusive anime content into the game. If BGMI introduces a voice pack of Rajkumar Rao, it may draw many new users, especially the movie freaks.
Rajkumar Rao's new film HIT will be coming to theatres on July 15, 2022. It will be a potential promotion for him under this partnership with India's popular game, BGMI. Viewers should take all these with a grain of salt since all of these are mere speculations that await an official announcement.