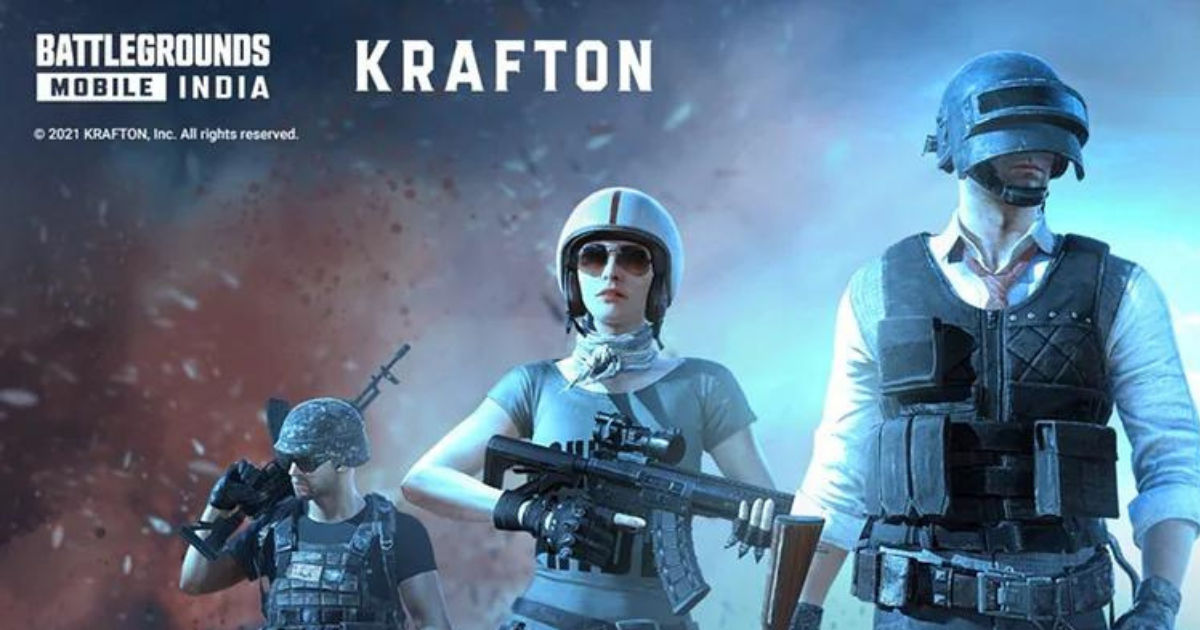 Krafton recently shared new statistics related to permanent bans and cheating and BGMI, which showed that the dev team has permanently banned nearly 1 lakh players over the course of one week. Krafton has recently shared a list of permanently banned players in BGMI and the list is currently comprised of 99,583 players. Head to this link here to read the complete list of cheaters banned by Krafton.
These bans were handed out between December 13 ~ December 19. These 99,583 accounts have been permanently banned by Krafton because they were found using illegal programs and third-party software. This is a positive development for the player base as there has been a rising concern within the community that BGMI has a pretty big problem when it comes to cheaters and hackers. One can only hope that Krafton continues to sift through players and permanently ban cheaters and impose even heavier sanctions in the future.
Krafton releases a list of banned players in BGMI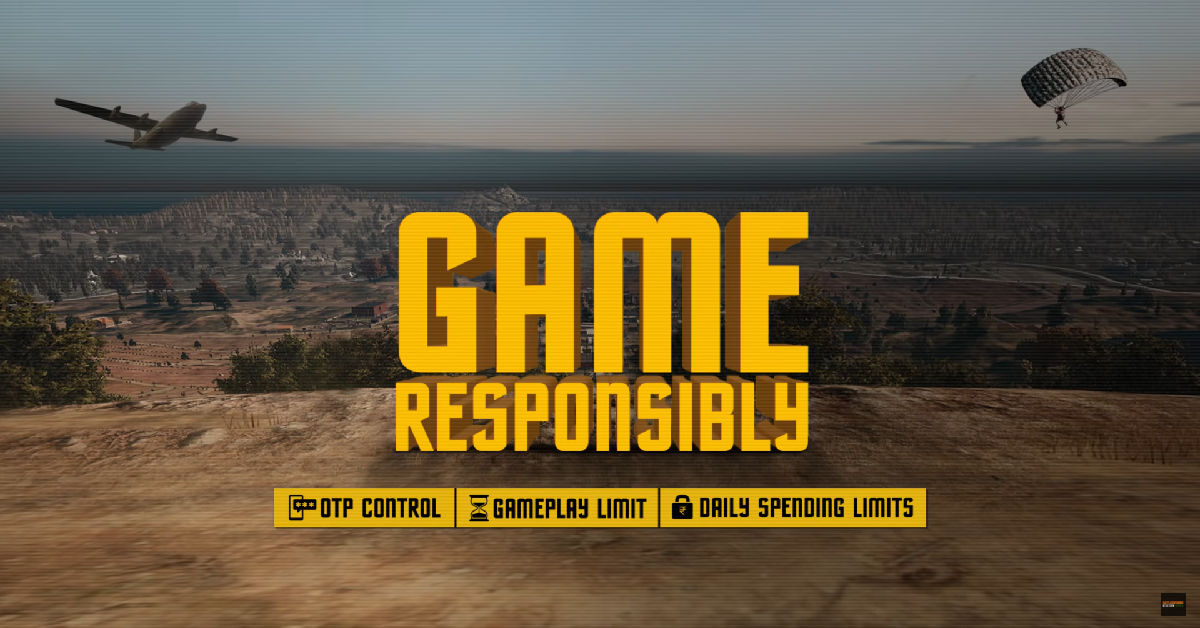 BGMI players, for the last couple of months, have been demanding a stronger response from Krafton to cheaters as there seems to be a major cheater problem in the game. Implementing a stronger set of sanctions against cheaters seems to be the priority for Krafton at the moment, which is good news in isolation, but not might be the best-case scenario for BGMI Lite enthusiasts.
For one, if Krafton's focus right now is implementing a stronger anti-cheat solution for Battlegrounds Mobile India, it would mean that work on a supposed Lite version of the game might be on pause. That doesn't have to be the case for certain but logic would certainly dictate the dev team wouldn't want to stretch themselves too thin over multiple projects.
As it stands, there has been a steady amount of chatter around Battlegrounds Mobile India Lite, and one can only hope that Krafton releases some sort of info about the same, soon.