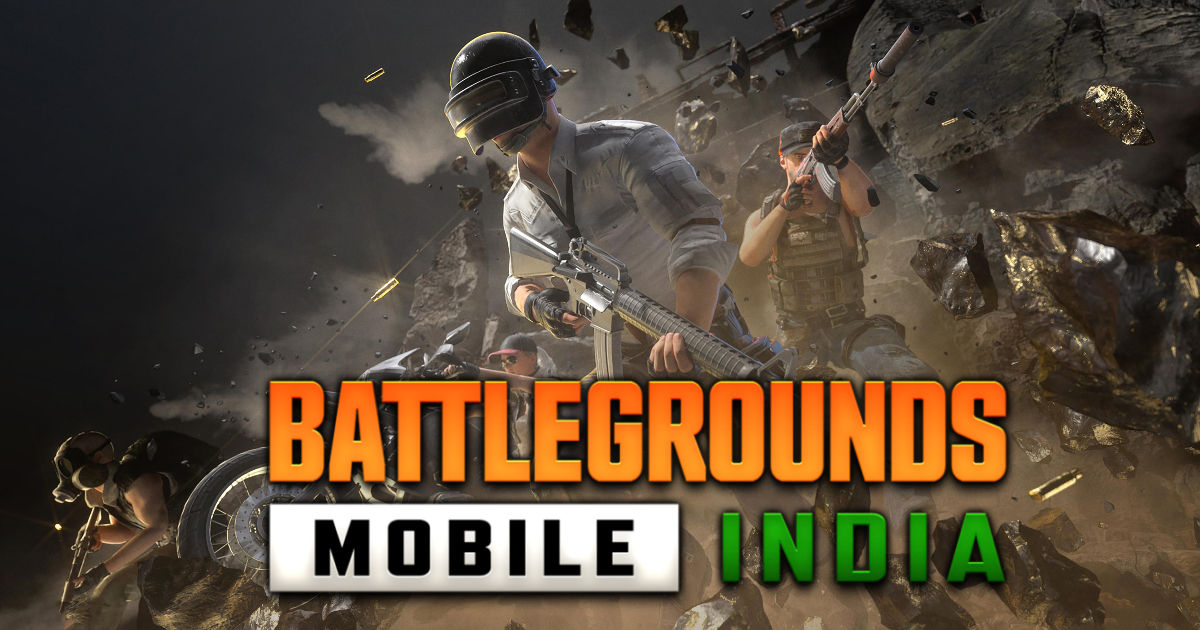 Battlegrounds Mobile India (BGMI) has marked its return officially in India. The popular battle royale is currently available for download on the Android Google Play Store and Apple App Store. BGMI has come back with several new features and upgrades. The PUBG Mobile India replacement has a new map and many in-game events to celebrate the return. Additionally, Krafton, the developers of the mobile game, has also introduced new voice packs in BGMI.
BGMI players can play the game and download the voice packs of popular Indian gamers Mortal and Thug. "The exclusive voice packs from two highly acclaimed gaming personalities are set to enhance the game experience for users while also contributing to the growth of the gaming sector," the developers stated.
For the uninitiated, Naman Mathur (aka Mortal) and Animesh Agarwal (aka Thug) are among the popular mobile gamers in India. The developers have joined hands with the two gamers to introduce their voice packs within the app. "Mortal and Thug have been instrumental in fostering a thriving ecosystem for BGMI since its inception, establishing themselves as iconic figures within the community and driving the game's rapid growth in revenue and user numbers," Krafton said. "Their unique voice packs will serve as an exciting addition to BGMI, elevating the gaming experience for users through a new dimension of personalisation," it further added.
Thug and Mortal's voice packs will feature their renowned dialogues as in-game commands. The commands will be available in Hindi and English. Krafton believes that these voice packs will resonate with players, bringing them closer to their favourite gamers and enhancing their overall gaming experience.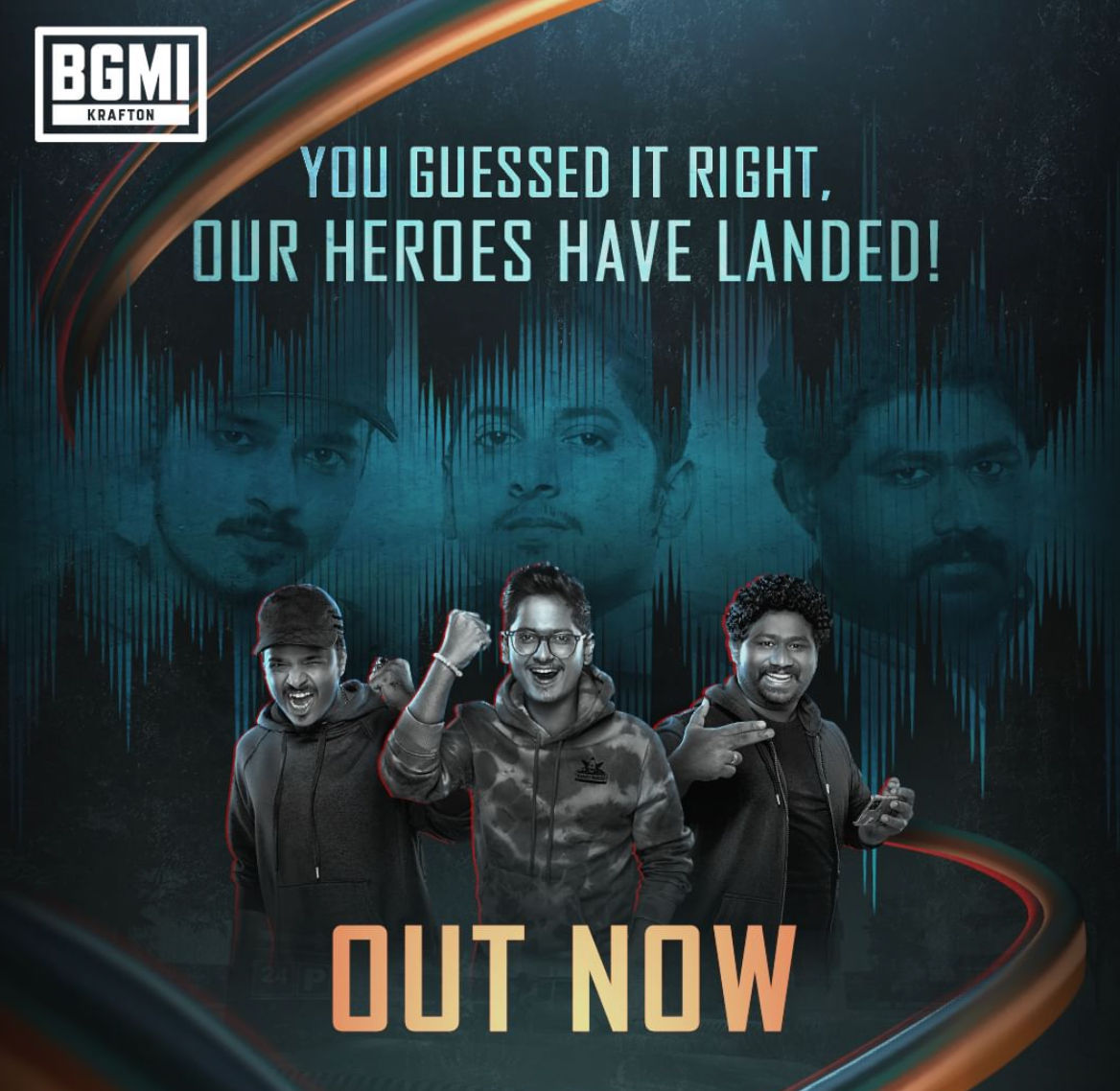 The new voice packs are not free. Players will have to buy the special voice packs from the in-game store using the virtual currency known as unknown cash (UC).
In case you missed it, BGMI can be downloaded on both Android and iOS devices. Simply search "BGMI" and you should see it listed on either App Store. If not, click here to know how you can still download BGMI on your Android smartphone or iPhone.
The new battle royale comes with a time limit to promote a healthy gaming environment. Players under the age of 18 years can play BGMI for up to three years daily. Additionally, there is parental verification and daily spending limit for minors, which have been a part of the game prior to its ban last year. Others can play the battle royale for up to six hours.
There is also a new map called Nusa. The 1×1 map is the smallest one in BGMI and is based on a remote island located in a tropical zone with distinctive mechanisms such as Ziplines, Elevators, ATVs, etc. The small map also has space for some unique attractions and fun gameplay features such as zorb balls, a swimming pool, combustible buildings, and destructible jars.
Krafton has introduced some special events, wherein players can participate and win special in-game rewards, including permanent outfits. You can click here to know more about the same.