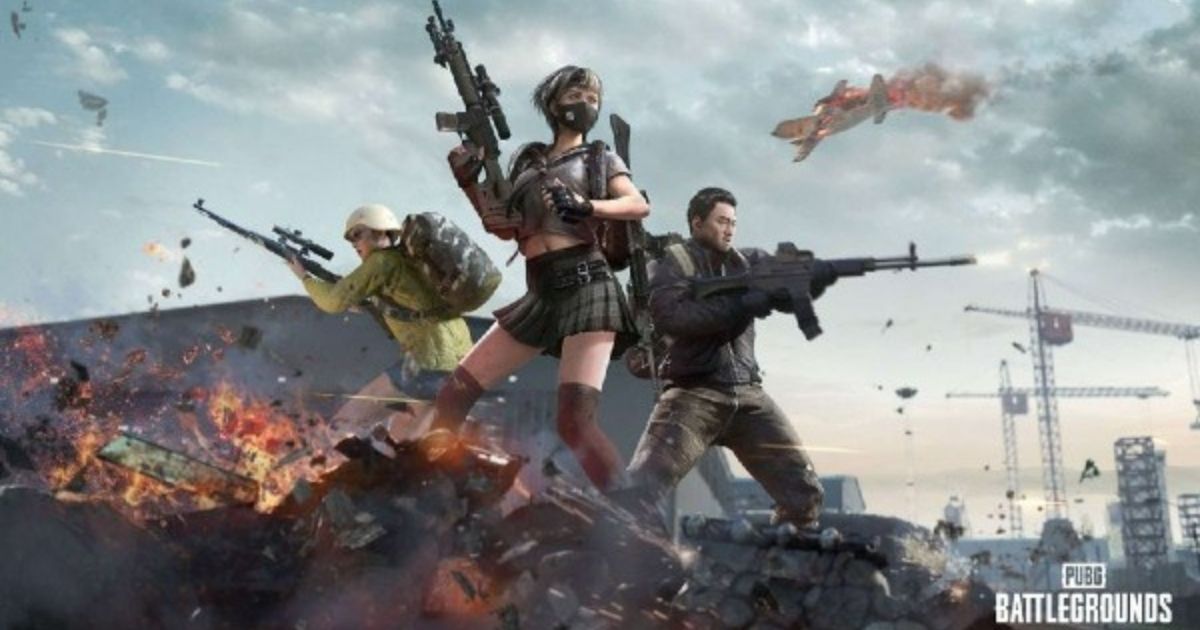 Krafton has just reported that Battlegrounds Mobile India (BGMI) has just crossed 100 million registered users. This only cements the game's status as one of, if not, the most popular videogame in the country, and one that continues to grow by leaps and bounds each year.
BGMI was released in July 2021 after the ban of Krafton's PUBG Mobile in the country. The game hit the ground running and drummed up a ton of hype around launch time and the success has only snowballed from that point.
The game's popularity has been helped in large part by a strong esports ecosystem, something which has been Krafton's focus since the very start. Reportedly, the publisher invested nearly $100 million USD in India's local esports and entertainment startups to get the ball rolling for the gaming and esports start-up ecosystem in India.
Also Read: BGMI Team TSM Announces That it Will Pursue Legal Action Against GodLike For Poaching Shadow
Battleground Mobile India (BGMI) Hits Major Milestone of 100 Million Registered Users
The BGMI esports scene has also seen plenty of success this year with tournaments like the BMOC and BMPS garnering a ton of views and showcasing some of the best talents in the country. The future certainly looks bright for the game and it appears that tournaments for the game are only about to get bigger each year.
The game's initial launch in July of last year was one of the biggest gaming events in India as fans had been waiting on the game for a while now. For years, PUBG Mobile had been the most popular videogame in India, but the game, along with several other apps, was banned in the country in 2020.
As a result, Krafton chose to make changes to several aspects of PUBG Mobile and release Battlegrounds Mobile India in 2021. Krafton has managed to cultivate and build quite the ecosystem around the game in the year that it has been out and it will be interesting to see what awaits players over the next few years.