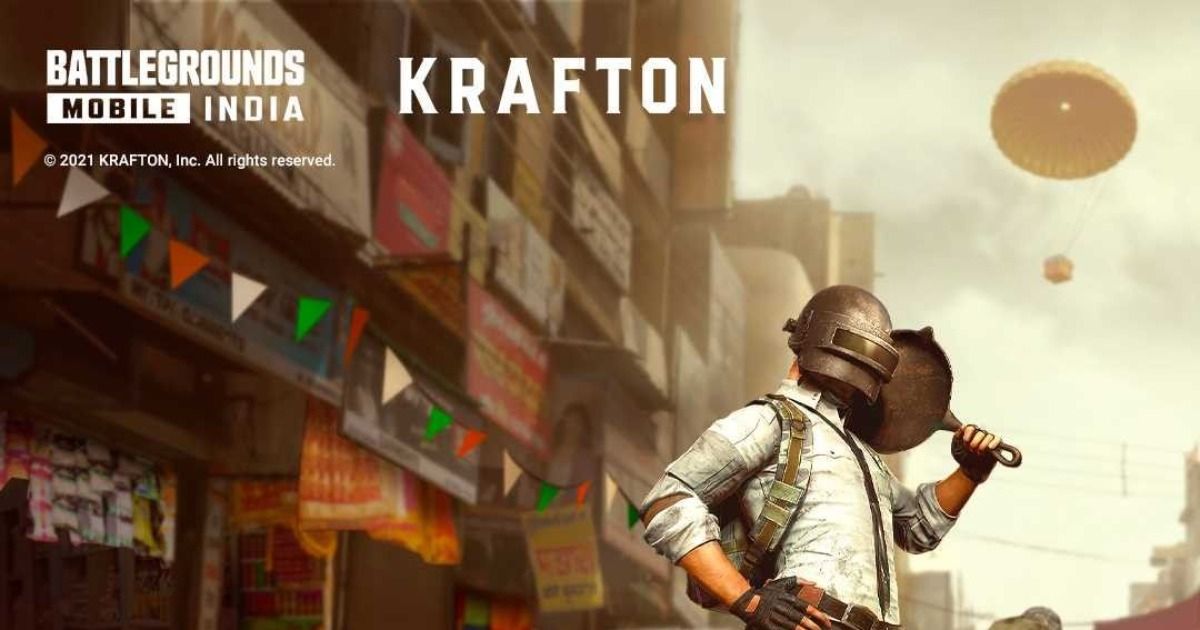 BGMI (Battlegrounds Mobile India) has stated that starting November 5, players on the app will no longer be able to use the Facebook in-browser login service to sign in to the game. Starting later this week, players of the game on Android devices will be required to also have the Facebook app installed on their phones, in order to be able to sign in to the game. According to the game's holding company Krafton, the change is owing to a change in the policy of usage with the Facebook SDK (software development kit), which requires the app for players to continue playing the game with their registered accounts.
Back when the game was rebranded from the erstwhile PUBG Mobile to BGMI for India, the company had allowed players who had used various social login methods to continue using the same in order to port their game data from PUBG to BGMI. However, Krafton had cited a change in the Facebook SDK policy to discontinue the ability for players to migrate their game data, back in September 2021. Now, the company has yet again cited a policy change to state that players will now need to compulsorily have the Facebook app on their Android phones – in order to continue playing the game with their existing game data.
The change, however, does not apply to BGMI for iOS devices. The official statement by Krafton reads, "As we have previously informed you on August 31, logins with Facebook accounts in the embedded browser of Android devices will be disabled in the future, according to the policy update related to the Facebook SDK. Accordingly, after the date mentioned below, logins will not be possible unless the Facebook app is installed. After November 5, logins will be disabled unless the Facebook App is installed on your device; we apologise for the inconvenience, but please install the Facebook App to use the game. We apologise once again for any inconvenience caused by above changes. In case of any changes, please be assured that we will inform you promptly through further notice."
BGMI has further clarified that if gamers do not wish to have the Facebook app on their phones, they can choose to start playing the game with a fresh account by using a different login method apart from Facebook login. This, however, will lead to players losing all the game data that they so far have registered with their account.
Thanks for reading till the end of this article. For more such informative and exclusive tech content, like our Facebook page