Over the past few weeks, BGMI has been plagued by droves of cheaters/hackers employing third-party apps and software to gain a distinct advantage in games. This creates an extremely toxic atmosphere for gamers as their enjoyment of the game is robbed from them due to the presence of cheaters in their midst in every match.
BGMI/Krafton have been quite vocal in their stance against cheating and hackers in the game, and has been fairly active in banning or suspending accounts that have been found guilty of cheating or have been reported for illegal activity
Krafton reiterates that Fair Gameplay is still their top priority and imposing stricter measures in BGMI remains a focus for the devs. According to the stats from the devs, the studio has permanently sanctioned more than 1.52 million accounts till date. However, despite the studio's effort, cheating continues to be a major presence in BGMI, which is why the studio will be taking further steps.
Also Read: God of War Ragnarok: Kratos' Actor Christopher Judge Reveals Reason for Delay of the Game To 2022
New measures by Krafton to curb cheating in BGMI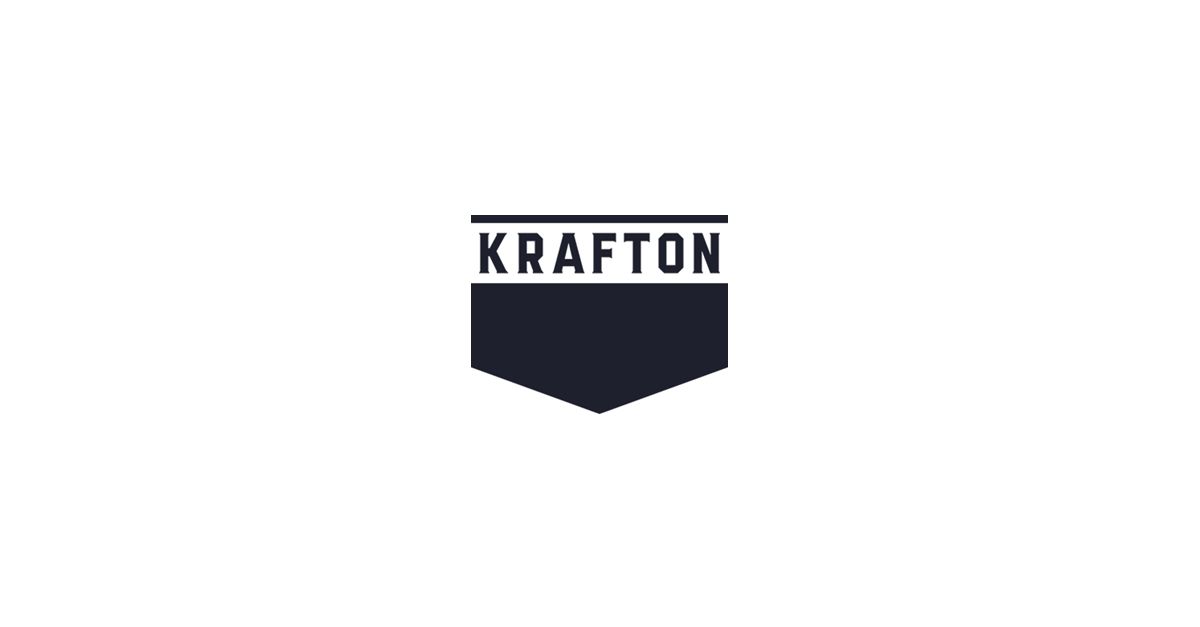 1. More detailed revalidation of game data for top ranked users
Devs will routinely scrutinize the top rankings on the leaderboard, and conduct detailed sweeps to detect cheating. Those accounts found cheating or promotion cheats or cheat-assisted rank push will be permanently banned.
Players who have cheated in the past will also receive a permanent ban now, despite not having cheated in recent times.
2. Preventing advertising of cheaters and cheat programs
Krafton will take strong action against sale of illegal programs and cheats through in-game profile images, or distribute illegal programs through promotional videos on other websites. This will result in a ban on the BGMI account as well as the channel through which the cheats were advertised.
3. Strengthening the Security System
The studio will continue to improve ban logic through closer analysis of users who were found using illegal programs. In a bid to encourage a safer and more enjoyable environment in BGMI, Krafton also encourages and implores the playerbase to continue reporting suspect players and remain vigilant.