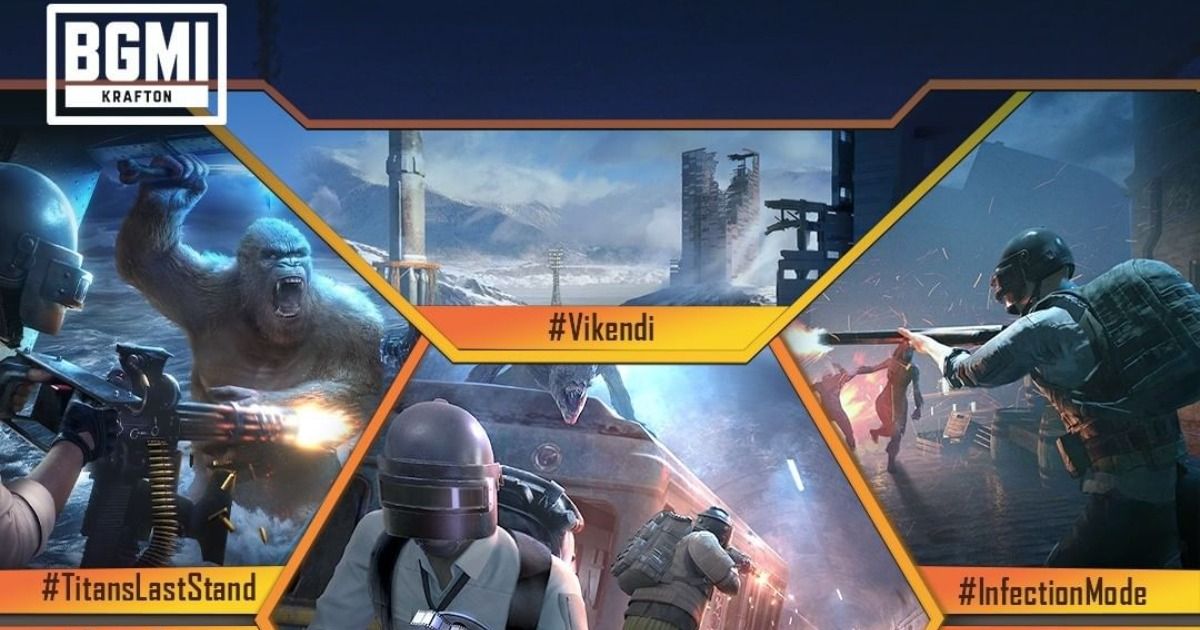 Over the past few weeks, BGMI players have been facing a ton of issues with the game – specifically to do with hacking and cheating within the game, which seems to have taken over the narrative surrounding the game. Krafton has been quite vocal in their stance against hackers and cheaters, and it looks like they're about to introduce a bunch of new game modes to BGMI to take back control of the narrative and give players something positive to talk about.
Krafton has just announced their plans for new "Mega Modes" that will be arriving in the game soon enough, these include:
Metro Royale
Payload 2
Infection Mode
Survive Till Dawn
Titans: Last Stand
Runic Power
Vikendi
As of now, there has not been a release date announced yet for these modes, but a follow-up announcement is likely to come soon from Krafton.
BGMI re-introduces several fan-favourite modes as "Mega Modes"
Modes such as Titans: Last Stand were previously available in PUBG Mobile, so it is quite nice to see Krafton re-introduce them in BGMI as many Indian players might have missed out on this specific special event. "Survive Till Dawn" also returns, and in PUBG Mobile, it required players to be at least level 10 in order to participate.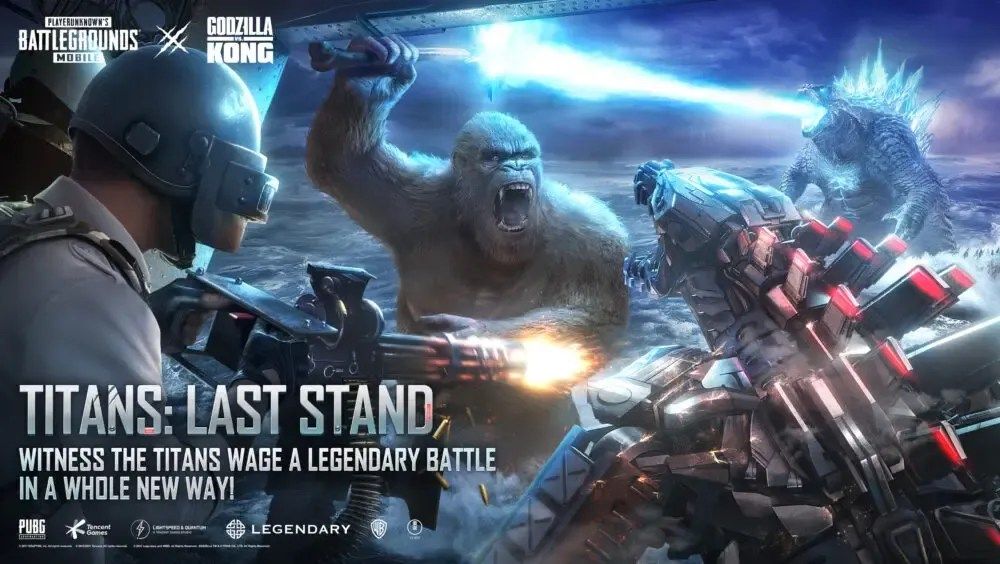 Metro Ryale was initially part of a crossover event between PUBG Mobile and Metro 2033 – and fans immediately took a liking to the map and game mode, which is why it might also be a hit with BGMI fans as well. Payload 2.0 also makes its debut in BGMI, after having been a rather succesful experiment in PUBG Mobile that added a bunch of cool new vehicles – especially the AH6 Helicopter, which gave players access to a whole new level of firepower within the game.
While this is ultimately an extremely positive development, Krafton have a lot on their hands currently, given the hilariously large amount of hackers within the game.