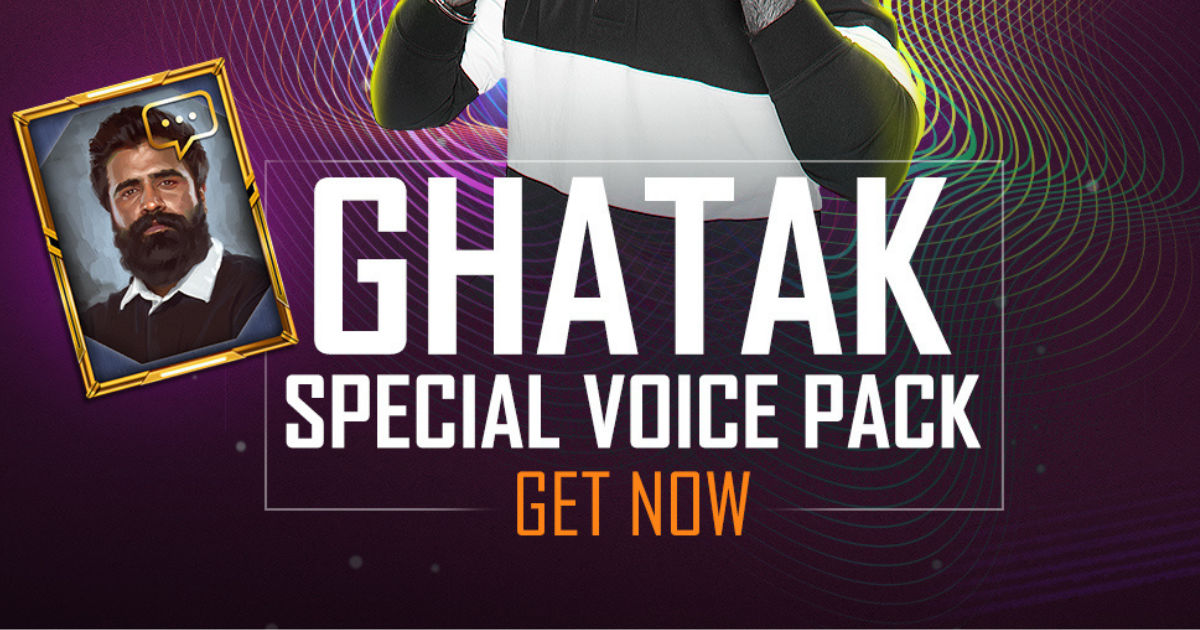 After it was announced earlier this week that BGMI will be getting a new Ghatak Special Voice Pack in addition to the Basic Ghatak Voice Pack, the Pack is finally now available for purchase. Upon purchase of the Voice Pack, players will be able to use iconic voice lines and commands in the voice of one of the most popular and recognizable gaming personalities in India – Ghatak.
Ghatak, currently a member of GodLike Esports, has had a long and storied career in esports, starting with PUBG Mobile pro circuits and eventually moving on to coach teams in BGMI. There are now several different Voice Packs available in BGMI such as that of Payal Gaming, Jonathan, Snax, and more.
Also Read: BGMI Royale Pass Month 10 Now Live with Graffiti Wall AKM, Avail Up to 40 Percent UC Bonus
BGMI Special Ghatak Voice Pack and New Character, Victor, Now Available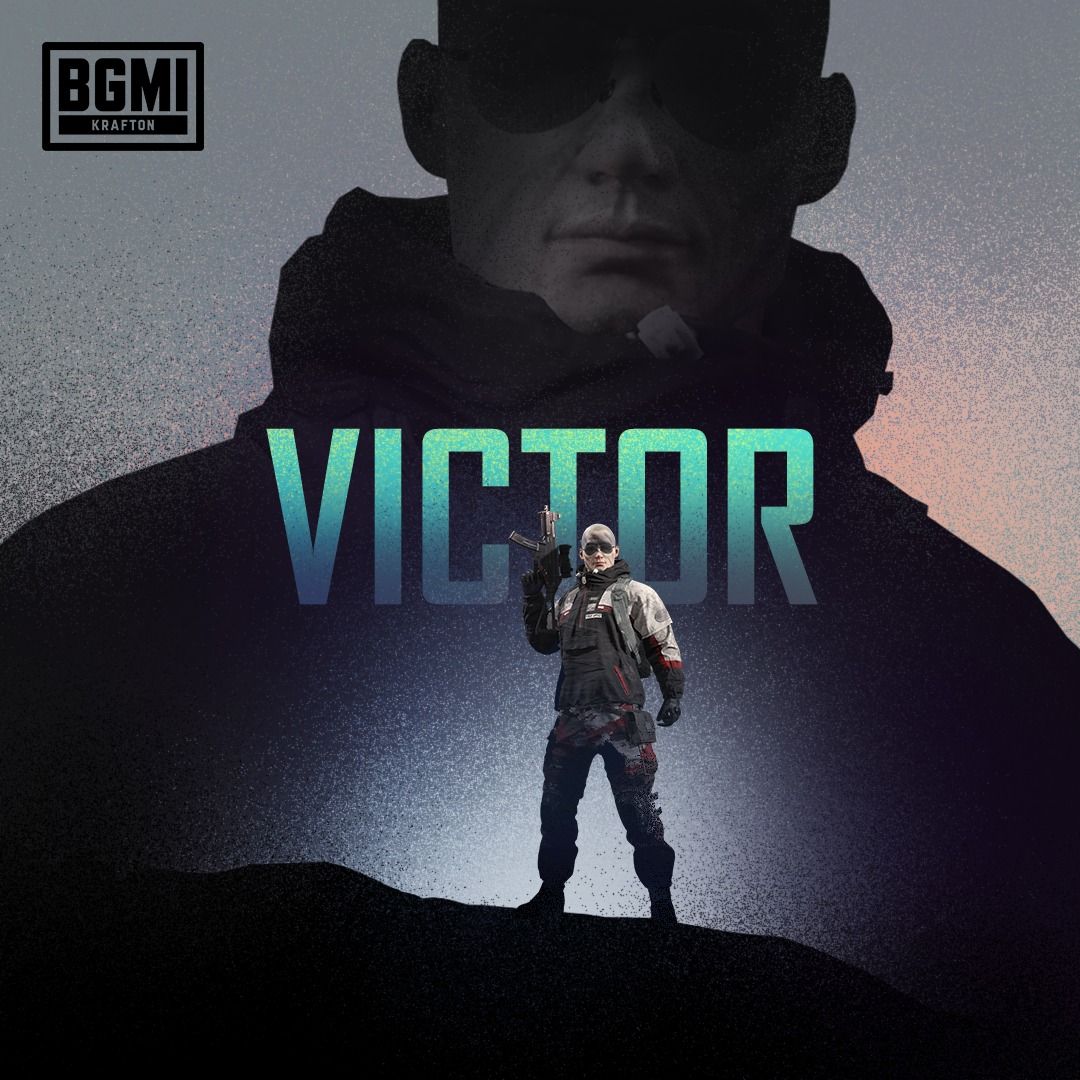 BGMI's newest character has also now been announced and his callsign is 'Victor'. The character will likely be available for purchase in the game store.
Although Battlegrounds Mobile India continues to receive all sorts of new updates and content drops, one of the more common complaints from fans has been that of a major hacker presence. Fans on social media and on the internet, in general, have been demanding Krafton for stronger anti-cheat sanctions as the current situation doesn't seem to be improving all that much.
Regularly, Krafton releases a list of permanently banned players and although the number has been going down in recent months, it is still alarmingly high. It is evident that BGMI is one of the most popular games in the country, and thus, attracts a massive audience – but with that audience comes also the scope for cheating on a large scale.
Device bans were considered a viable solution against cheaters but it is unclear as to how many, if any, devices have been banned from the game by Krafton to date.