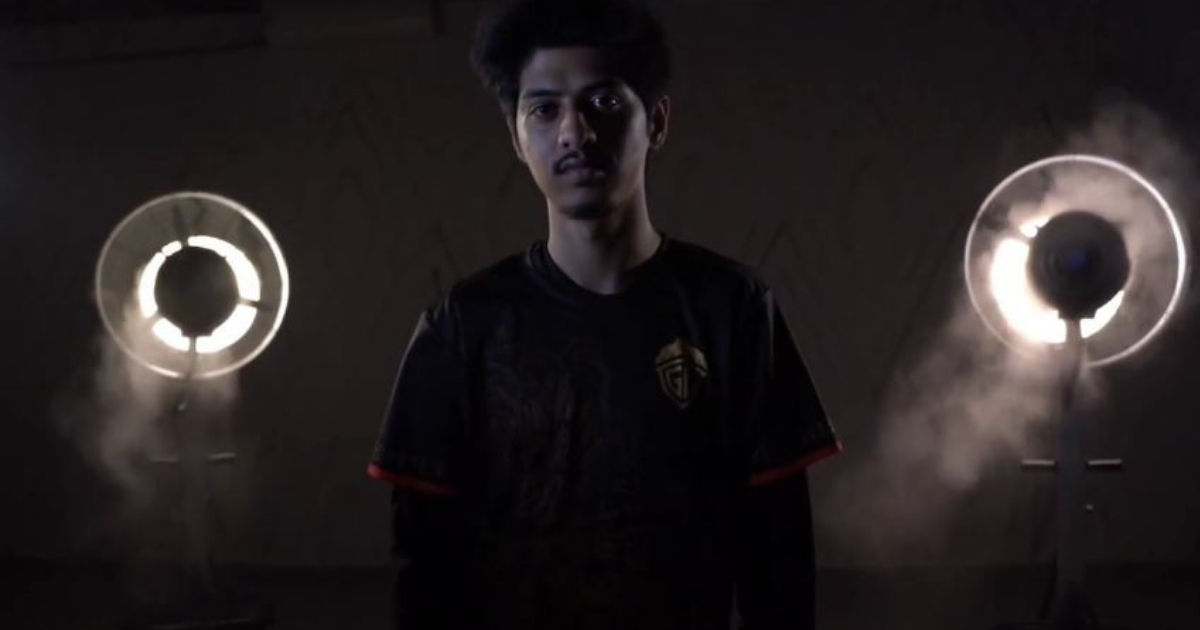 Godlike Esports had announced their new player signing yesterday by taking in the Former TSM BGMI player known as Shadow. Arjun 'Shadow' Mandhalkar is one of the better known BGMI professional players, and his in-game role is IGL(In-game Leader). With Shadow joining Godlike, we can see Shadow playing with the roster as IGL in the upcoming Nodwin Gaming BGMI Master Series 2022 LAN.
Godlike Esports is considered to be one of the top teams in India as well as globally. But things are not going well for them for the past few months, as they failed to qualify for Battlegrounds Mobile Pro Series Season 1 from BMOC Round 4. The team also went to PMGC 2021 but finished the event by ranking #13 on the overall standings. The current Godlike Esports Lineup was acquired from the EX-TSM lineup after TSM decided to disband their roster following the launch of BGMI.
TSM Claims that Godlike Poached BGMI Shadow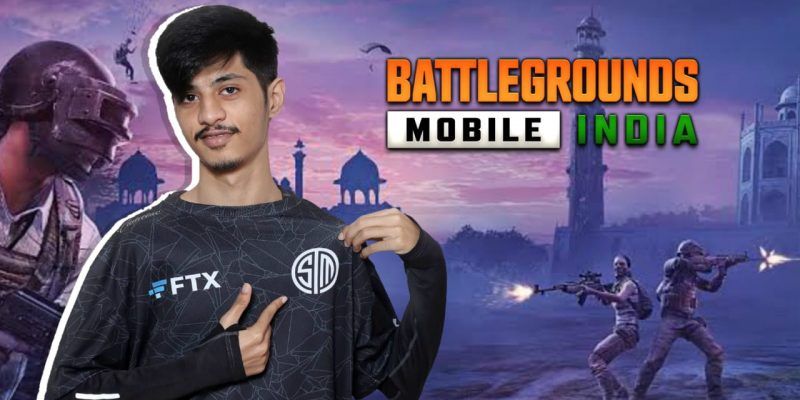 Shadow, aka GodlTryouts, will be the new IGL for the roster, and Clutchgod will play an assaulter role. Shadow's addition would be a six-man roster consisting of Jonathan, Shadow, Zgod, Clutchgod, Neyoo, and Gill.
TSM FTX India claims that the GodLike Approach to ingesting Shadow was utterly unprofessional, and they said GodL poached him. They mentioned that they would loan Shadow to another org for free so that he could play the forthcoming LAN event. That means Shadow was benched at TSM while giving tryouts to his current lineup. TSM also reported that the other orgs in contrast to TSM were not ready to go under a professional procedure to buy/transfer agreements of Shadow but instead took him for free.
Shadow and his team consisting of Blaze, Ninja, and Aquanox, won several events after joining TSM and received more than $100K in prize money. After their elimination from BMOC Round 4, the team benched Shadow and wanted to bring in a new player. That didn't go well for shadow, leaving TSM abruptly while he was under contract with TSM.
Shadow also shared the following post on his Instagram handle and mentioned that his organization had exploited, harassed, and threatened him. That made him quit TSM.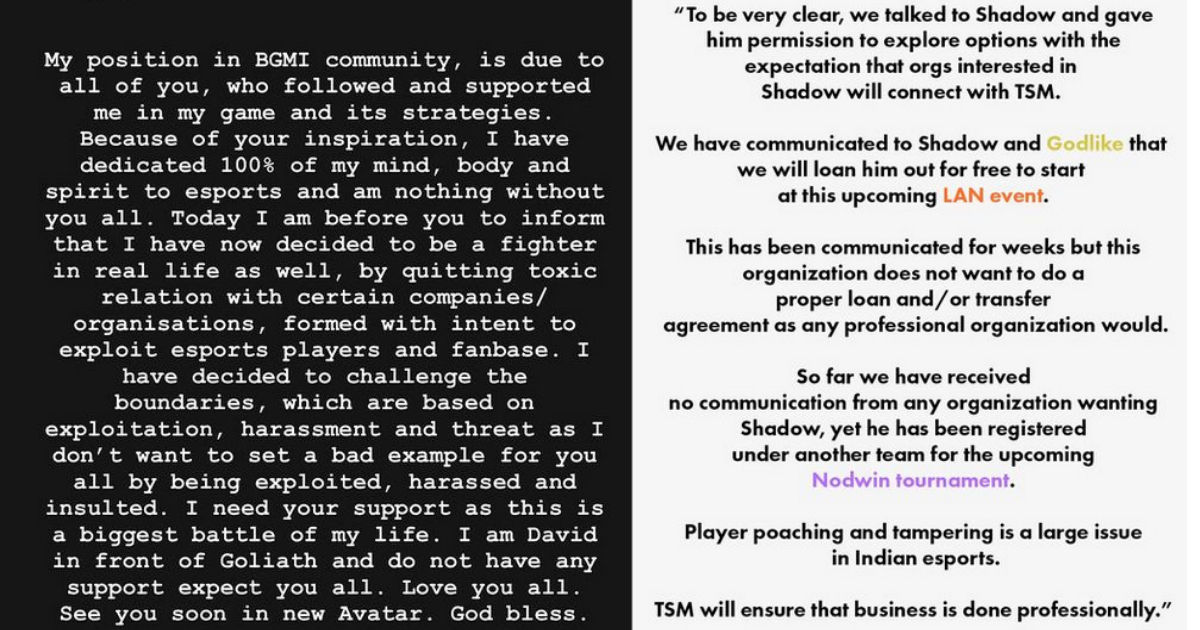 Moreover, Shadow was registered for the Nodwin Lan event without any consent from TSM, which made TSM contact Krafton. Krafton has not responded yet. TSM Armin says that Player poaching is a more significant issue in Indian Esports Ecosystem, and GodLike still has not contacted them yet. As per TSM, Godlike's move of adding shadow for free is unprofessional and several officials at TSM also reacted to this issue.
You want to know how WILD esports is in India right now? A team just announced a new player for their BGMI (PUBG Mobile) starting roster, that is still contracted to TSM, without talking to TSM.

Genuinely speechless 🤣

— TSM FTX DUNC (@followdunc) June 19, 2022
You want to know how childish esports is in india right now? A organisation is crying all over the internet instead of taking proper legal recourse.

— Abhijeet Andhare (@GHATAK_official) June 19, 2022
WTF😂😂 mentor aur poacher likna bhoolgye ghatak bhai 😂 pic.twitter.com/Ku6G26bmnf

— Mohit Nirav (@variN_tihoM) June 19, 2022
TSM will now handle this matter professionally, and will take legal action. The same poaching incident is also ongoing among Sayyam and insane Esports. TSM expressed that it is unfair to an organization that invested this much in Indian Esports Ecosystem and affirmed that this would not stop them from investing further.
The Godlike roster is reportedly balanced with the player addition, and all the team members were pretty confident to make a comeback in the upcoming LAN event of Nodwin. Gill will not be playing the LAN event, and Jonathan and Shadow would surely make it. We must see who among the rest of the players will play at the LAN event. It will be intriguing to see Shadows and Godlike performance in the LAN as the fans longed to see a good performance from the team.