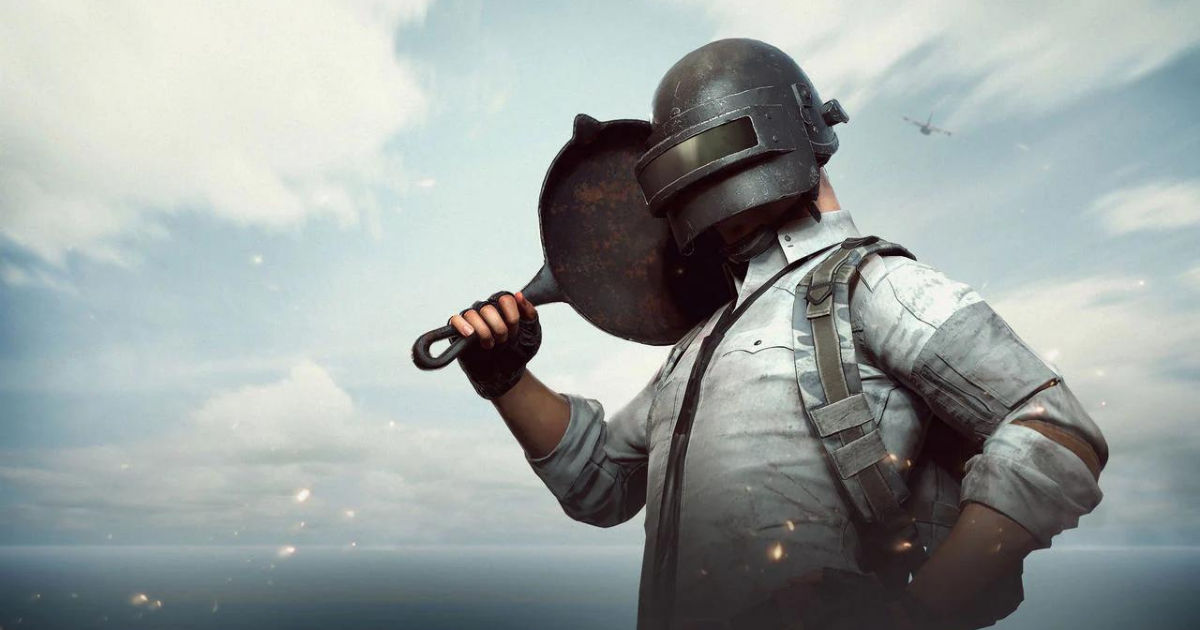 Krafton just announced details for the highly anticipated Holi Dhamaka Update 1.9.0 for BGMI and it contains a bunch of exciting new content. The update includes a new Holi Dhamaka theme mode, in line with the festivities.
The theme will be available on Erangel and players can play the new Theme Mode by tapping the arrow button in the bottom-right corner of the screen, under the 'Ranked' tab. Along with this, Sky Islands will appear in Erangel as well as Livik.
These islands will appear while parachuting from the plane and will have different terrain features. One island sports a pyramid reminiscent of Egypt while the other has a winter-themed ice castle. Once players have landed, they will be able to loot coins on the Island and use them once they land on the ground.
Also Read: BGMI Sensitivity Settings: Best Camera, ADS, and Gyroscope Settings for Battlegrounds Mobile India
BGMI Holi Dhamaka Update 1.9.0 Early Patch Notes
View this post on Instagram
New Theme Mode: Holi Dhamaka
New Theme Mode available on Erangel
Holi Dhamaka: Sky Island
Players will be able to loot coins by landing on the Sky Islands while parachuting from the plane.
Players' heads will be turned into circles upon landing, and each hit will cause the circle to grow in size.
Sky Islands will only be sustained the air for a limited period of time. Once the timer elapses, the Islands will fall to the ground, taking the player along with them.
Once the player's head has reached maximum size, they will begin to float away from the surface. Teammates can save he player by shooting at them. Failing to do so will cause the player to fall down to the ground.

There are four sectors in each Sky Island, and Hex Shop coins of different

colors

appear in each sector. If you loot the coins with the same

color

as your character's face, you can collect coins faster. You can change your character's face

color

with transformation devices around the Sky Island.
Holi Dhamaka: Vibrant Plaza/Camp
Rainbow Plaza and Camp will appear around

Erangel

.

New terrains, as well as new interactable entities, will appear in these zones.

If you interact with those entities, crates will appear. Please note that the Army Base where you can scan locations of spawned vehicles is marked in the

mini-map

.
Playground Update
New Playground will be featured in BGMI. As the Playground has become wider, platforms are placed around the map for mobility. Using these platforms, you can move around faster.
Holi Dhamaka: Bicycle
At Rainbow Square and Camp, a new vehicle is featured, the bicycle.
It is faster than sprinting and allows you to jump higher and can be used tactically. However, you may become vulnerable to an enemy attack because you cannot use your weapons while riding a bicycle
Read the complete early patch notes preview on the official BGMI blog, linked here.