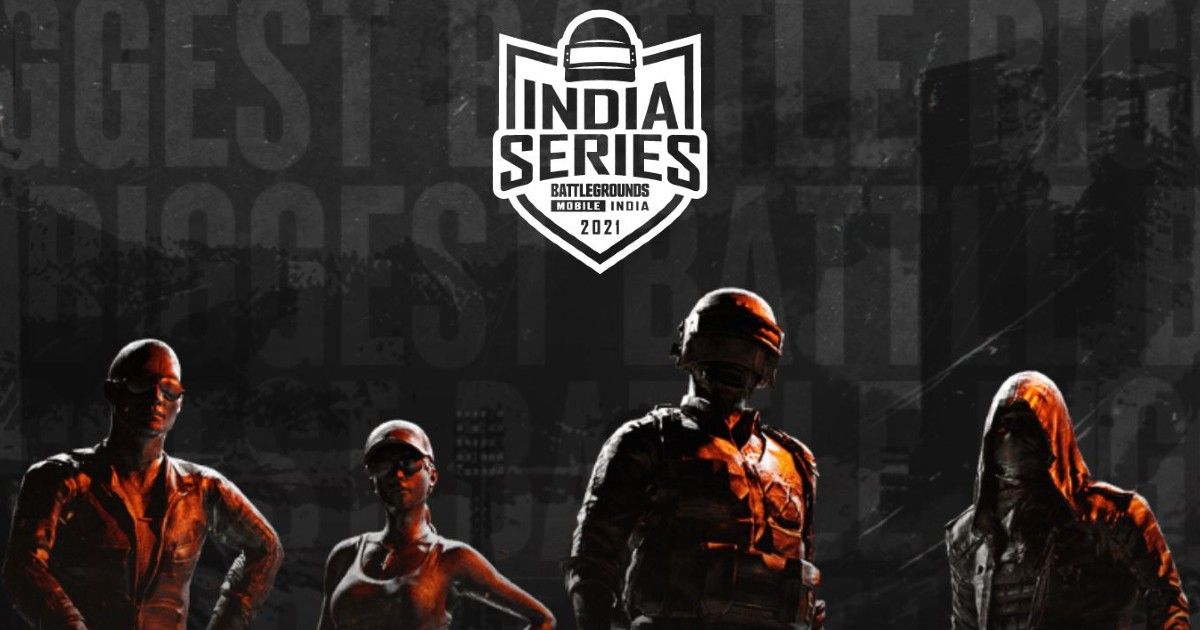 Day 3 of the iQOO Battlegrounds Mobile India (BGMI) Series 2021 is about to kick off shortly and the match-ups for the day have been revealed. The first match for Group 1 will start at 5:45 PM on Erangel, followed by a second match at 6:40 PM on Miramar. Group 1 will have a total of 6 matches this evening, till 10:10 PM.
The Quarter Finals round has been especially exciting and fans have gotten to see great matches between the invited teams and the online qualified teams. BGMI Series 2021 has been an intensely contested affair that has seen several favourites to win the whole thing eliminated from the tournament. It will be interesting to see how the teams fare in today's matchups and which ones from Group 1 will make it to the next round.
Also Read: BGMI Permanently Bans 71,116 Accounts Between December 27 and Jan 2: All You Need to Know
BGMI India Series 2021 Quarter Finals Day 3 kicks off at 5:45 PM
View this post on Instagram
Today's schedule:
05:45 PM – Group 1 Match 1 – Erangel
06:40 PM – Group 1 Match 2 – Miramar
07:30 PM – Group 1 Match 3 – Erangel
08:25 PM – Group 1 Match 4 – Sanhok
09:15 PM – Group 1 Match 5 – Miramar
10:10 PM – Group 1 Match 6 – Erangel
Out of the 64 teams playing in the Quarter Finals, only the top 6 teams from each Group will make it to the Semi-Finals. This means that a total of 24 teams will qualify for the Semi-Finals of the Battlegrounds Mobile India (BGMI) Series 2021. The Semi-Finals will be contested between 24 teams, split into 3 groups of eight. A set of 6 Round Robins will be played by each group. The top 16 squads with the highest cumulative points will move towards the Grand Finals.
It is safe to say at this point that the inaugural season of the BGMI Series has been a successful one. The tournament has been a treasure trove of BGMI highlights and top tier plays from the teams.