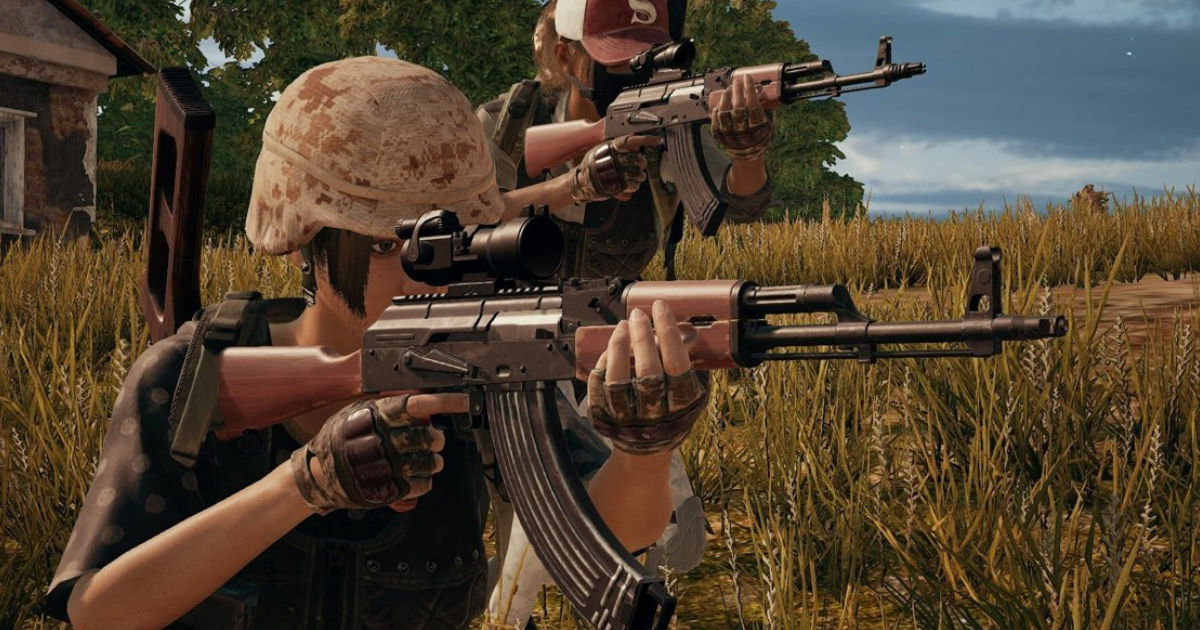 Krafton, the publisher behind the India version of Playerunknown's Battlegrounds (PUBG) Mobile, has announced that a total of 2 lakh gamers were banned from Battlegrounds Mobile India (BGMI) in January 2022. The announcement comes after Krafton had disclosed last month that it had banned over 70,000 players caught cheating in the game as of January 2022. The move comes as Krafton continues to crack down on gamers who have been violating the game's fair play policies, despite repeated warnings.
"Enabling a fair gameplay has always been a priority for Krafton, and the company has been taking robust measures to deliver an impartial and unhindered experience for players," the company said in a statement announcing the ban.
BGMI Lists Reasons for Ban
According to a statement by Krafton, the company is looking at real-time monitoring of gamers who are suspected of using illegal methods to get an upper hand in the game. It also states that in cases detecting such illicit actions, a permanent ban will be imposed on the players.
The company's description of reasons behind the imposition of bans states, "Device ban will be implemented if a player if found using illegal tools on any device. By the newly applied security logic, the device will be permanently banned from using BGMI. Effective cheat detection and banning mechanism, that allows for the real time monitoring of cheaters and banning of players using illegal methods, will also be used."
Krafton further states that among high ranking players of the game, the company is applying manual verification to detect those who promote the use of illegal tools within the game. The company is also partnering with YouTube to identify and block channels that are propagating ways to cheat in the game.
In January 2022, Krafton and Tencent Gaming won federal court rulings in USA and Germany against a company making cheats within the game. The company was rewarded $10 million, as well as a promise from the cheat makers to collaborate with the company to help them build anti-cheat tools.