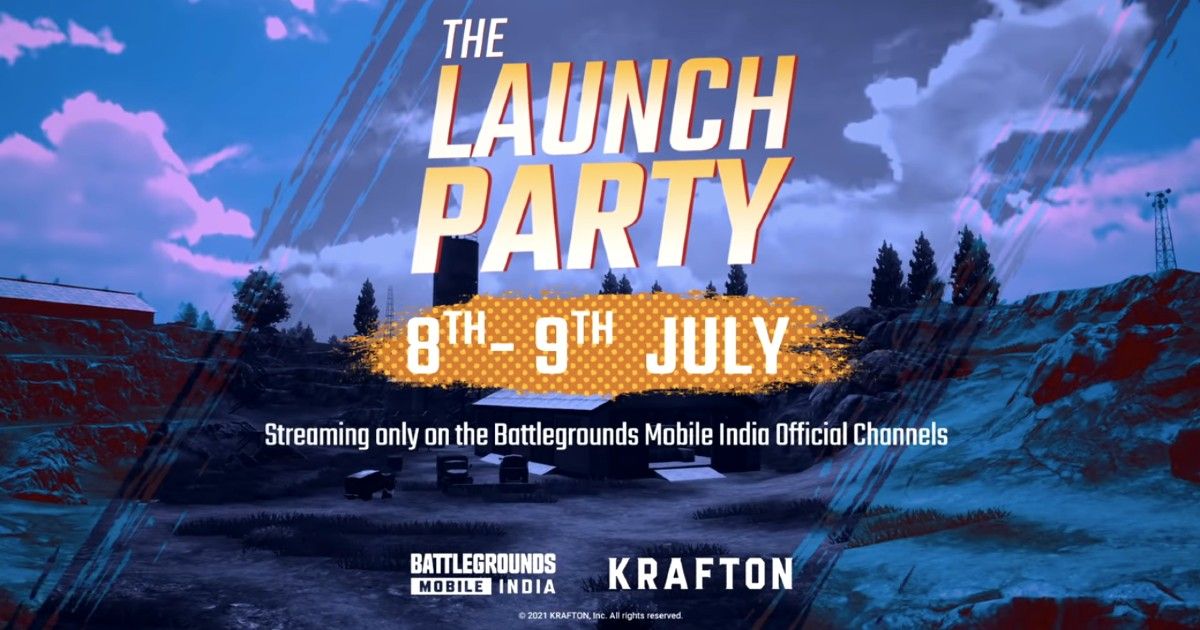 Battlegrounds Mobile India (BGMI) is now officially available in the country for all gamers to play, hence completing the official return of PUBG Mobile to Indian cyber space. Now, in celebration of the game's return to India, Korean publisher Krafton has announced a two day introductory event that will be held between July 8 and 9, and feature some of the biggest and most well known players of the game with their clans. Called the BGMI Launch Party, the two day gaming event will mark the revamped game's first official tournament in the country, supported by Krafton itself.
BGMI Launch Party: prize pool, competitors and other details
According to a teaser of the upcoming event shared on YouTube by Krafton on BGMI's official channel, the BGMI Launch Party will involve 18 pro teams, headlined by their most popular or prominent players, who will face each other off in battle royale clan matches. It is not yet clear as to how the tournament will be spread out, in terms of how teams would qualify to the final rounds, and compete for the final prize money.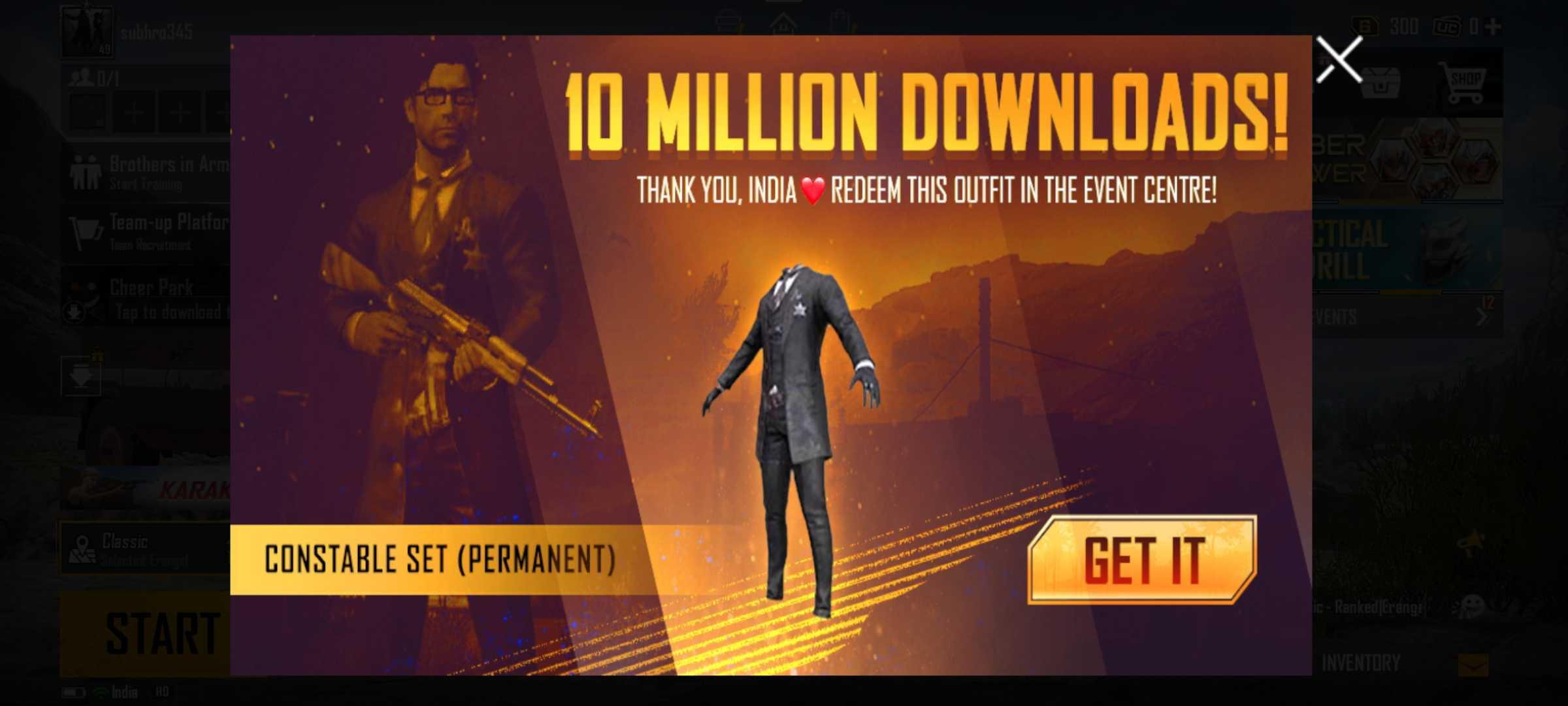 The Launch Party event will be streamed via all official BGMI channels on social media, which would therefore include the likes of Facebook and YouTube, and timings of the streams will likely be announced later. The event will also feature a total prize pool of Rs 6 lakh, which will likely be spread across winning and runner-up teams, and also include probable prizes for some of the best players of the event.
The teaser detailed all the 18 pro teams that will take part in BGMI Launch Party, which includes teams and players such as Dynamo, Team Mortal, Godnixon, Maxtern, Clash Universe and more. The tournament should offer an indication of what pro and enthusiast players may expect from Krafton in terms of supporting competitive esports in India, and is, in all probability, an indication of bigger, more public events to come.
Krafton debuted BGMI in India as an early access beta, offering players bonus rewards every time the game crossed download benchmarks. The latest benchmark to be offered came with BGMI crossing 10 million downloads in India, and like each reward, this too came with a permanent costume that players could claim and keep from the events centre.