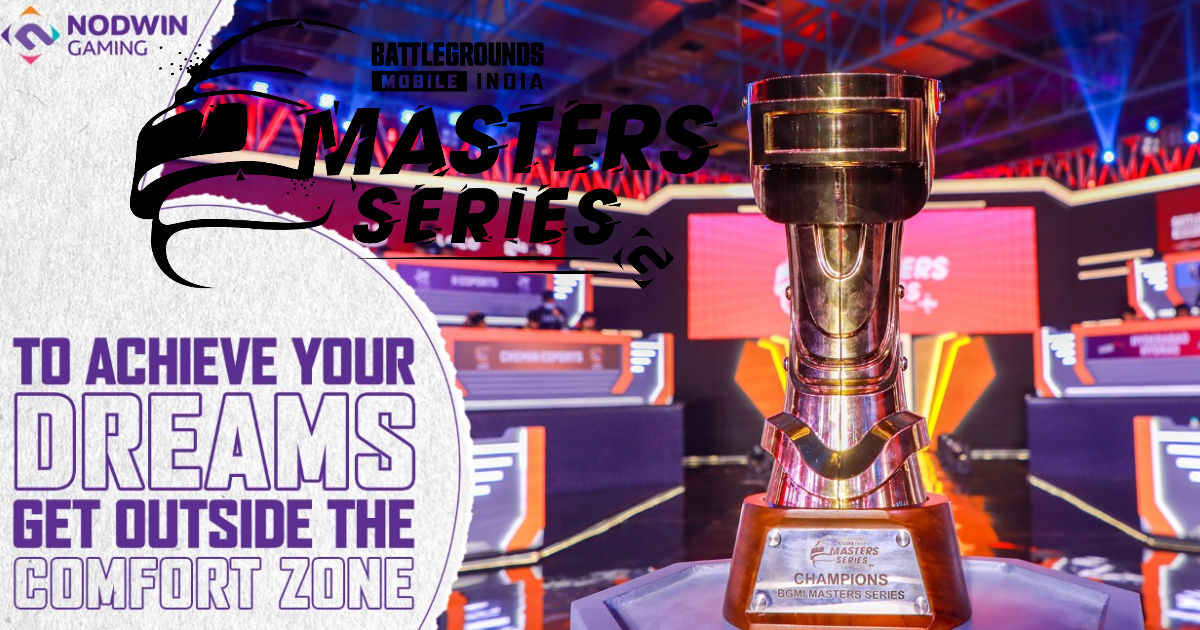 BGMI Masters Series (BGMS) League Stage concluded on 10 July and the event entered the finals stage. BGMS Grand Finals will feature 16 qualified teams who were the high-performing teams from the league stage. The finals will have a prize pool of Rs 75 lakh and the championship trophy.
BGMI Masters Series 2022 is one of the biggest esports events in Indian history. It is organized by Nodwin Gaming and sponsored by other companies like Hyundai, Swiggy, Gillette etc. This event becomes the first one to be aired on TV and the League Stage went on Star Sports 2 TV Channel from 24 June to 10 July. With the League Stage came to a conclusion, now is time for the Grand Finals where every team would fight hard to win the trophy at this historical event.
BGMS Grand Finals – Teams, Format, Schedule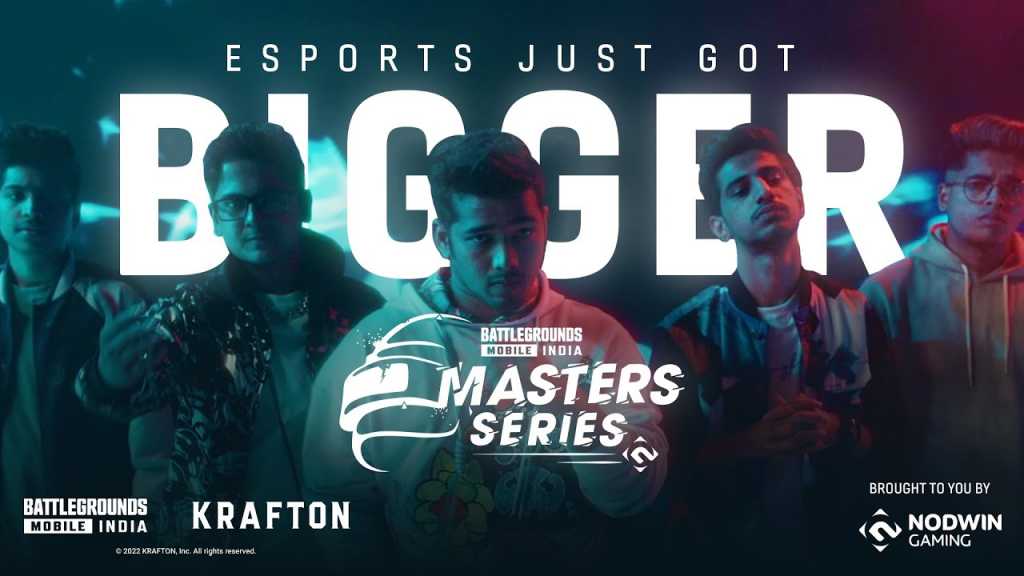 The Grand Finals are set to take place from 13 July to 17 July and it is a five-day-long stage event. Each match day will have four matches played on three maps: Erangel, Miramar and Sanhok. Let's have a look at the team's list which would be fighting for the prize pool of Rs 75 Lakh:
Team XO
Orangutan Gaming
Chemin Esports
Skylightz Gaming
OR Esports
GodLike Esports
Team Insane
Enigma Gaming
Nigma Galaxy
Team Soul
Blind Esports
8Bit Esports
Team Enigma Forever
Revenant Esports
FS Esports
Global Esports
CAN'T KEEP CALM🤩 BGMS Grand Finals starts today🔥 If you're excited like @Isuperjonny then let's put up a GLHF message for our favourite finalists😎👇#BGMS #GrandFinals #livetoday #esports #bgmi pic.twitter.com/1NXrDwrB6d

— NODWIN Gaming (@NodwinGaming) July 13, 2022
16 Teams will play four matches each day starting at 8:00 PM IST and going on till 11:30 PM IST. There will be two matches played on Erangel and one on the rest two maps. The team with the highest cumulative points on the overall standings on 17 July will be considered the champion. There will be several other rewards that feature some prize money similar to Weekly Finals.
Also Read: Skyesports League 2022: BGMI Tournament with Rs 2 Crore Prize Pool Set to Be Held at Big Stadium in Delhi
All eyes will be on XO who performed exceptionally well in the League stage and became the table-toppers with a heavy wide margin. They were also the winners of Week 2 Finals while Skylightz and Enigma are the winners of Week 1 and Week 3 Finals respectively.
Team Soul will also draw attraction from the audience as they recently won the BMPS Season 1 and are going well in this event too. Chemin Esports, on the other hand marking their way nicely to the Finals, will also be another team to look out for. Godlike Esports, whose form was considered to be gone, is now come back with their way into the finals.
Catch the live stream of the event on Star Sports 2 TV Channel along with Loco and Glance. The Stream starts at 8:00 PM IST.