Highlights
Rumors suggest BGMI could be making a comeback in January on the Google Play Store.
The rumours come through content creators "AlphaClasher" and "Hector".
No official confirmation made by either Krafton or Google.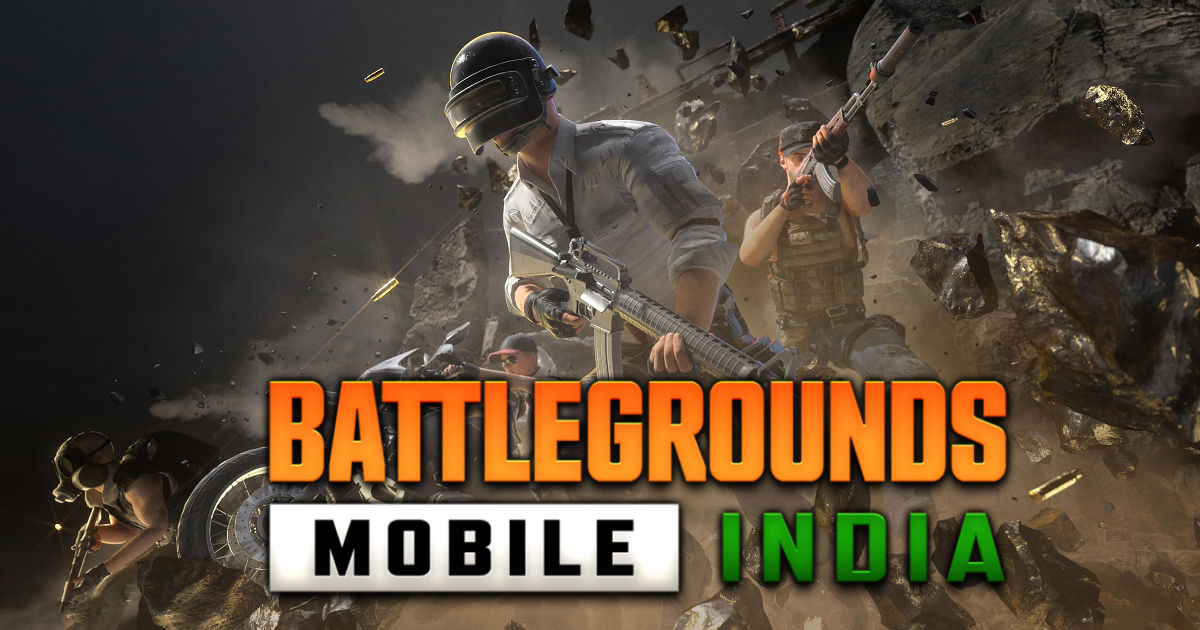 Since the day the game has been banned/de-listed in India, BGMI (Battlegrounds Mobile India) fans have been awaiting the time it makes a grand return. While there is yet to be any solid confirmation from either Krafton or the Indian Government regarding its ban status or its return, the rumour mill seems to be turning.
The latest wave of rumours seem to suggest that the game could be making a comeback as soon as January 2023. This comes through several prominent gaming personalities, most notably through content creator, "AlphaClasher". During a recent live stream of theirs, an anonymous user by the name of "predatorsasuske" claimed that the game could be making a comeback on the Google Play Store on 15 January.
As is always the case with rumours such as these, it should be taken be with a massive grain of salt. The rumour is sitll at this point, a rumour. No official confirmation has been made just yet.
Also Read: BGMI Return: Fresh Leaks Suggest Jio or Airtel Could be New Publishers of The Game, Might Return by February 2023
Could BGMI Make a Comeback in January?
Another content creator, "Hector" recently shared similar thoughts duringa a livestream wherein he let on that he has heard of BGMI coming back in January. As for now, there is no solid information available, so all fans can hope for is to sit tight and wait for Krafton to spill the beans.
There have also been reports that Krafton is hard at work releasing two new games for the Indian market. Details on these games are still sparse and the publisher will likely share more information once the games are ready to be revealed.
India is a rather interesting market for Krafton as it clearly illustrates massive potential, as evidenced by the titanic success of BGMI/PUBG Mobile. At the same time, the constant threat of the games being banned/de-listed by the government presents a rather volatile and precarious dilemma. Krafton seems to be commited still to the Indian market and one can only hope that recent turn of events hasn't soured their outlook just yet.
BGMI was one of the most popular games in the country and gave birth to a rather promising esports ecosystem within the country. Esports has been making strides within the country with the government recently officially recognizing it as part of the "mutlisports event" category.
It is still unclear as to what the implications of this move are and what it actually means for the industry at large. There is still a lot of restitance when it comes to gaming and esports in the country, boiling down to the conflation of "online gaming" and "gambling". As time has progressed, Indian gamers have been campaigning against such conflation and hopefully raise awareness in the legislator's eyes that there is a stark difference between games like BGMI and Call of Duty Mobile and online real-money games.